Voici 10 Pièces Acne Studios En Soldes À Shopper Dès Maintenant
Les meilleurs deals signés Acne Studios.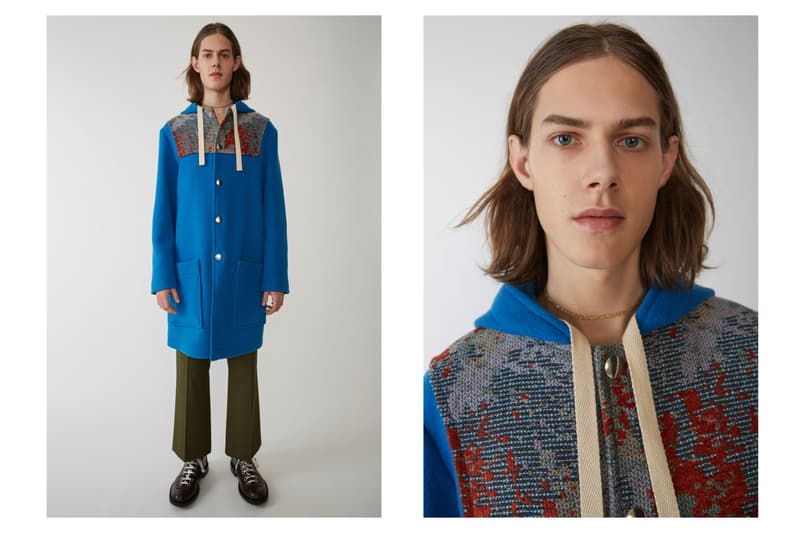 1 of 10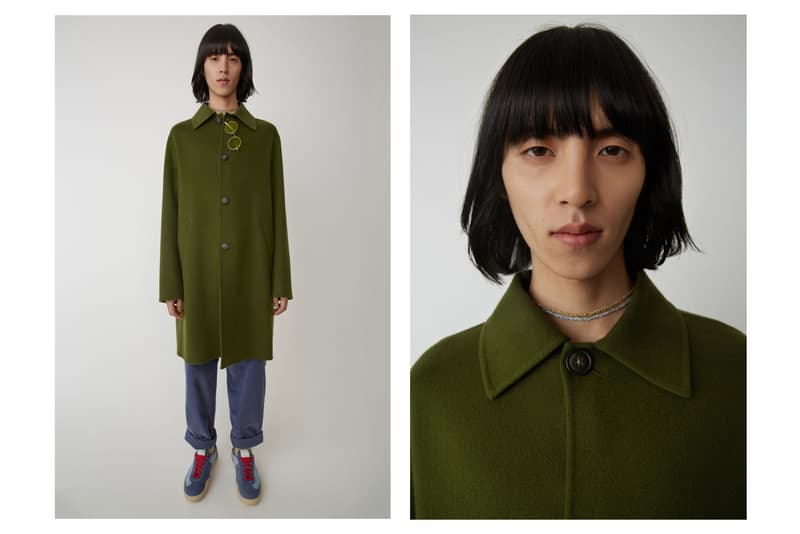 2 of 10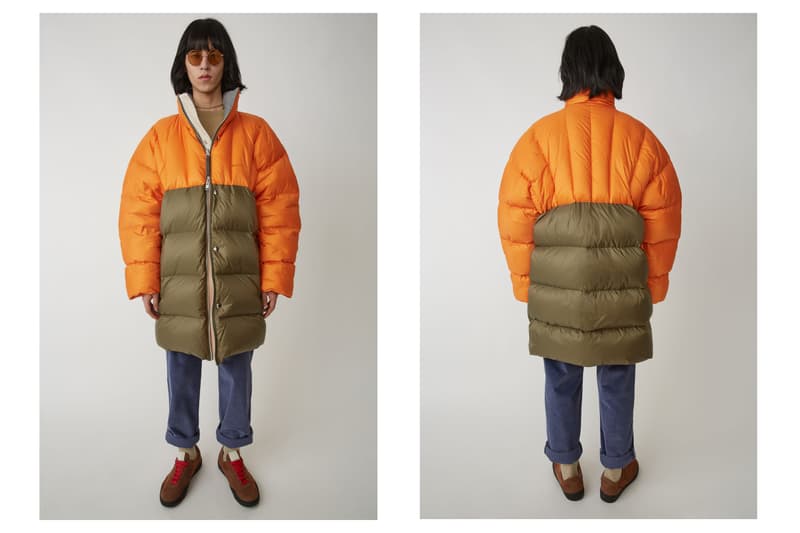 3 of 10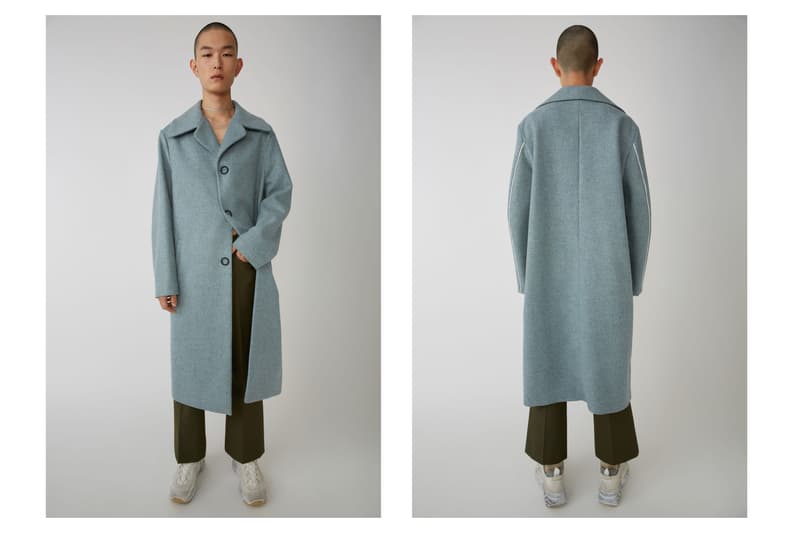 4 of 10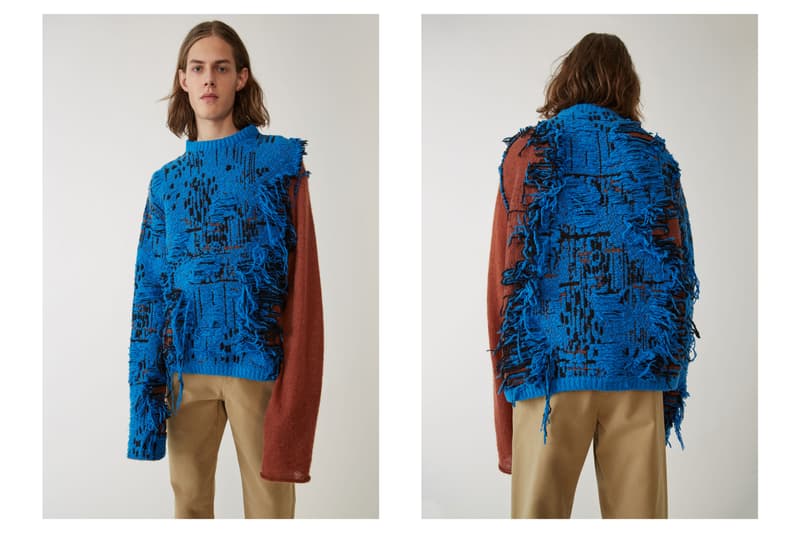 5 of 10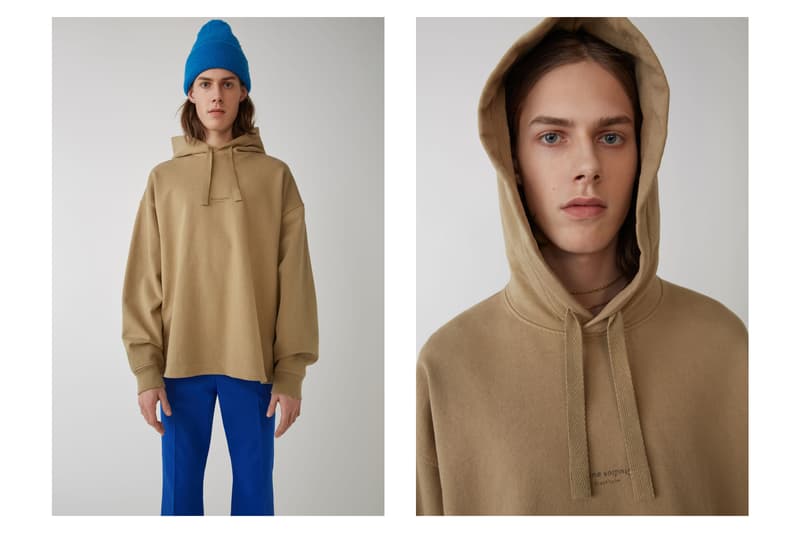 6 of 10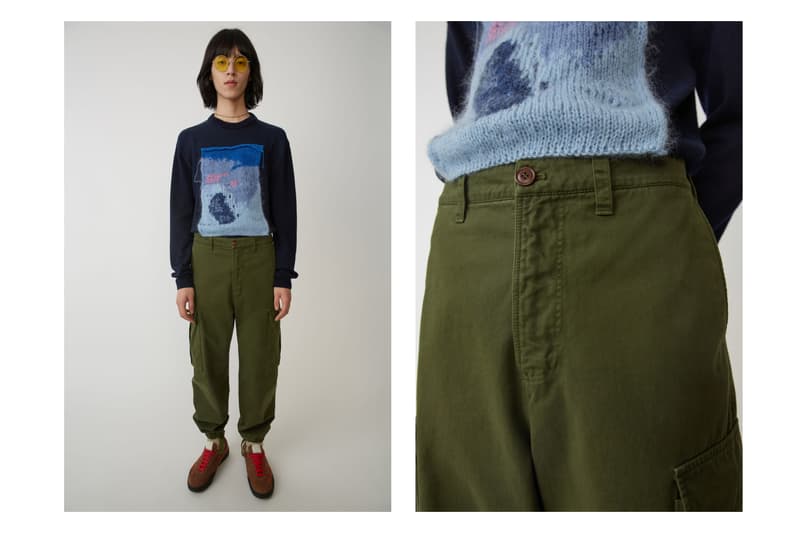 7 of 10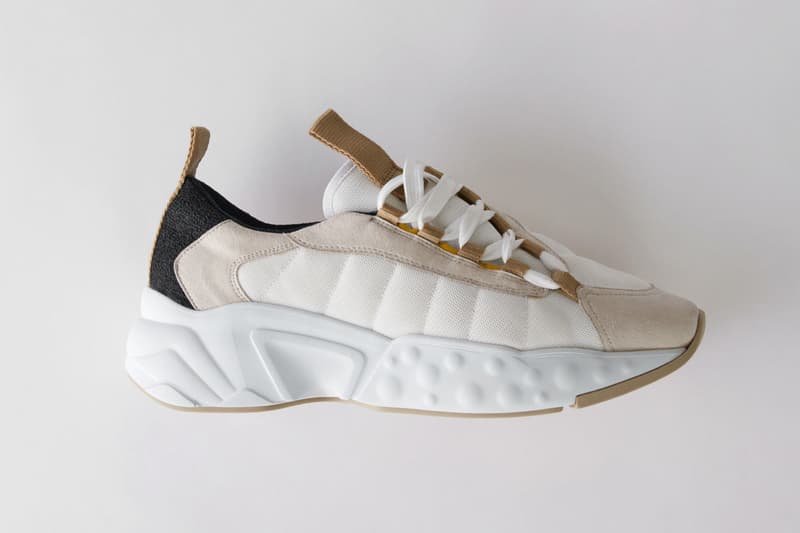 8 of 10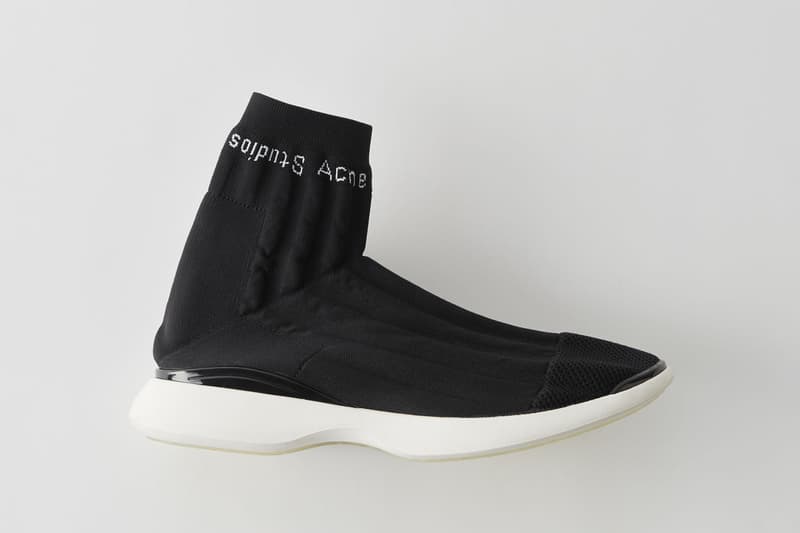 9 of 10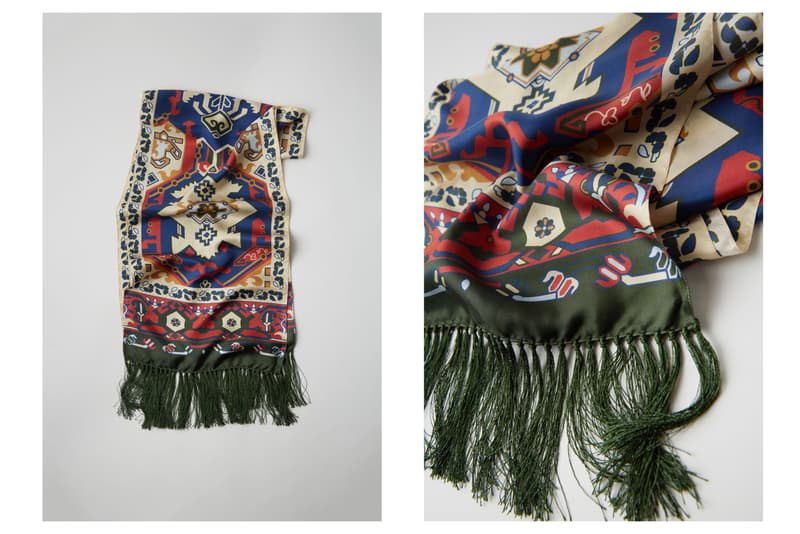 10 of 10
Tout comme les 15 sites multimarques que l'on a sélectionné pour vous, Acne Studios vient de lancer ses soldes sur son site internet.
Parmi la riche sélection de la marque suédoise, on retrouve des pièces fortes de la collection passée que nous avons recensé pour vous. Des manteaux en passant par les pulls ou les pantalons, les matières nobles s'assemblent et se superposent sur des couleurs souvent pastels, véritable signature de la griffe scandinave.
Le pull tricolore et son aspect déconstruit ainsi que la paire de baskets imposantes constituent les véritables pépites de cette sélection qu'il faudra être vif pour shopper sur le site d'Acne Studios à des prix rabaissés parfois jusqu'à -40%.
Scrollez à travers les articles ci-dessous et dans l'actualité du même genre, voici les meilleurs street style de la Fashion Week de Londres. 
Duffle coat bleu vif – 450€ (au lieu de 750€)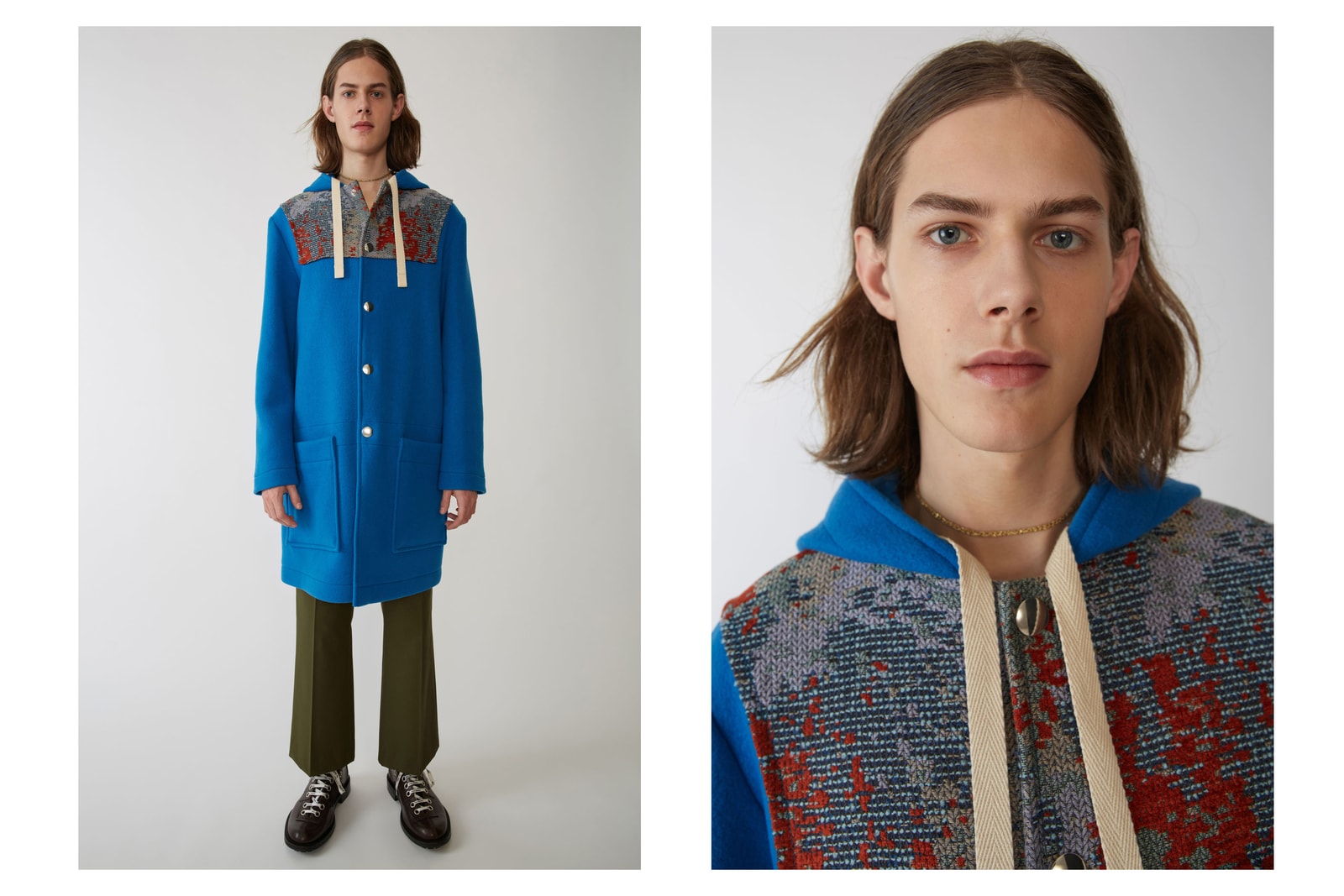 Manteau en mélange de cachemire vert chasseur - 
588€ (au lieu de 980€)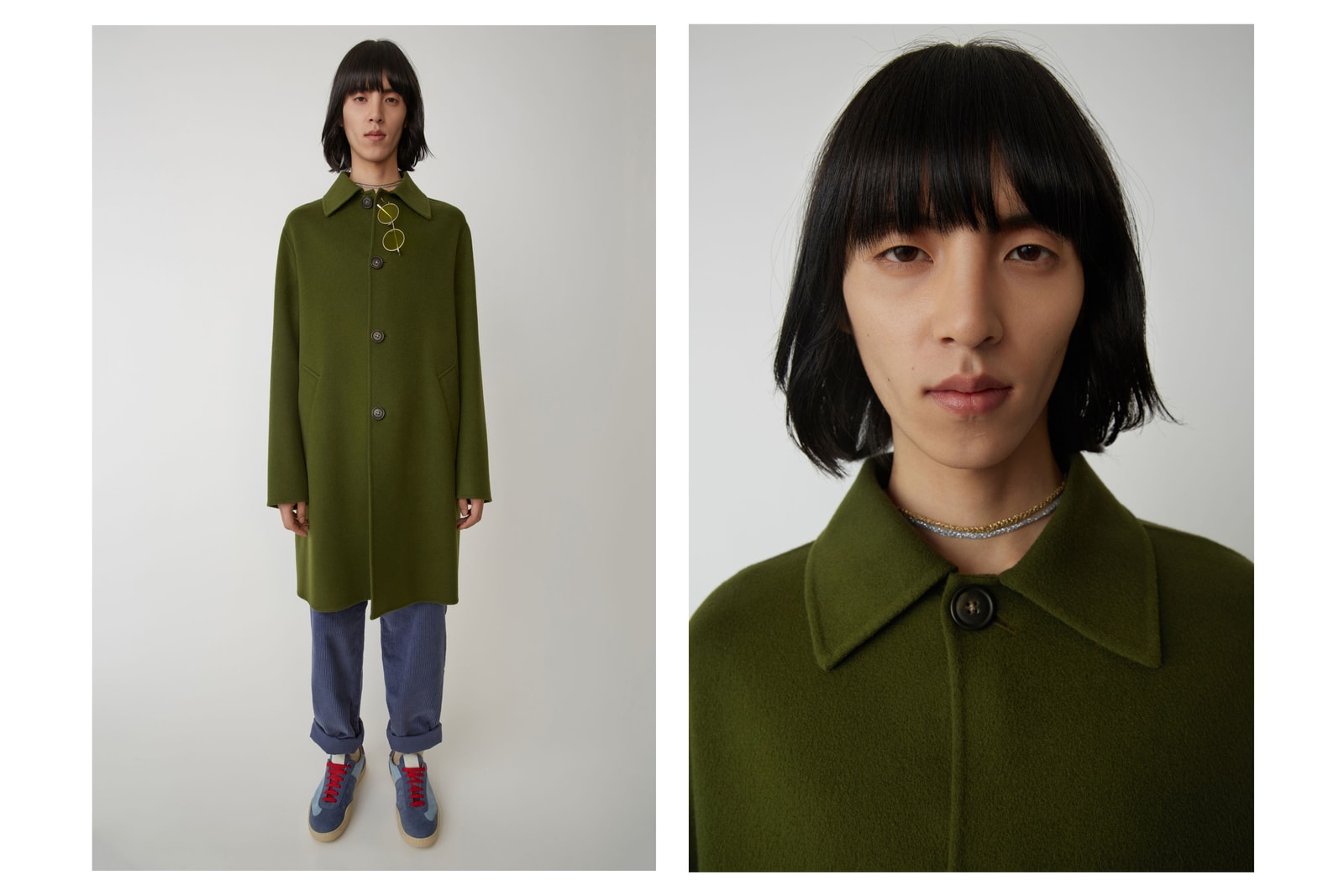 Doudoune orange citrouille – 540€ (au lieu de 900€)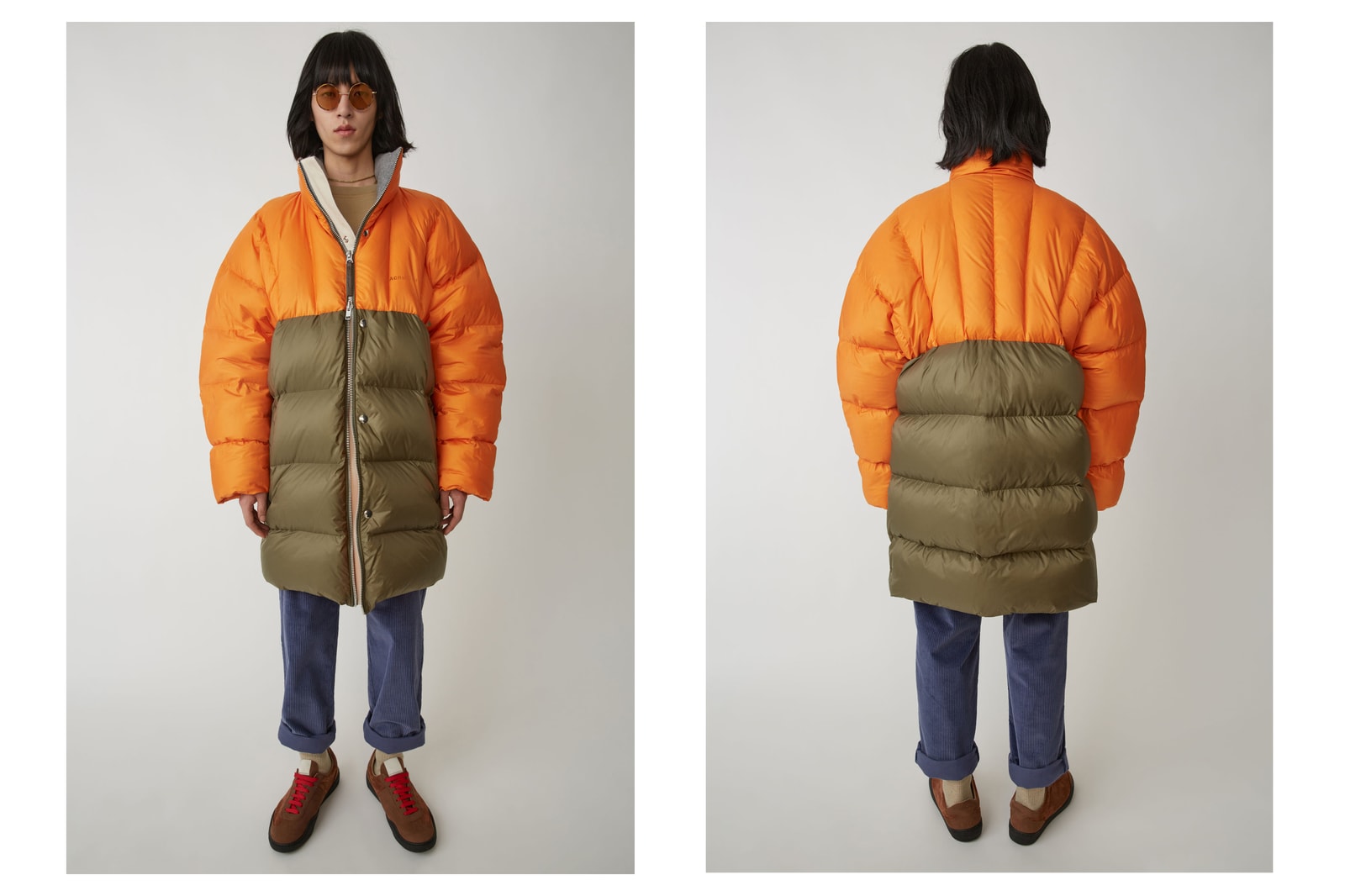 Manteau droit bleu ciel - 
480€ (au lieu de 800€)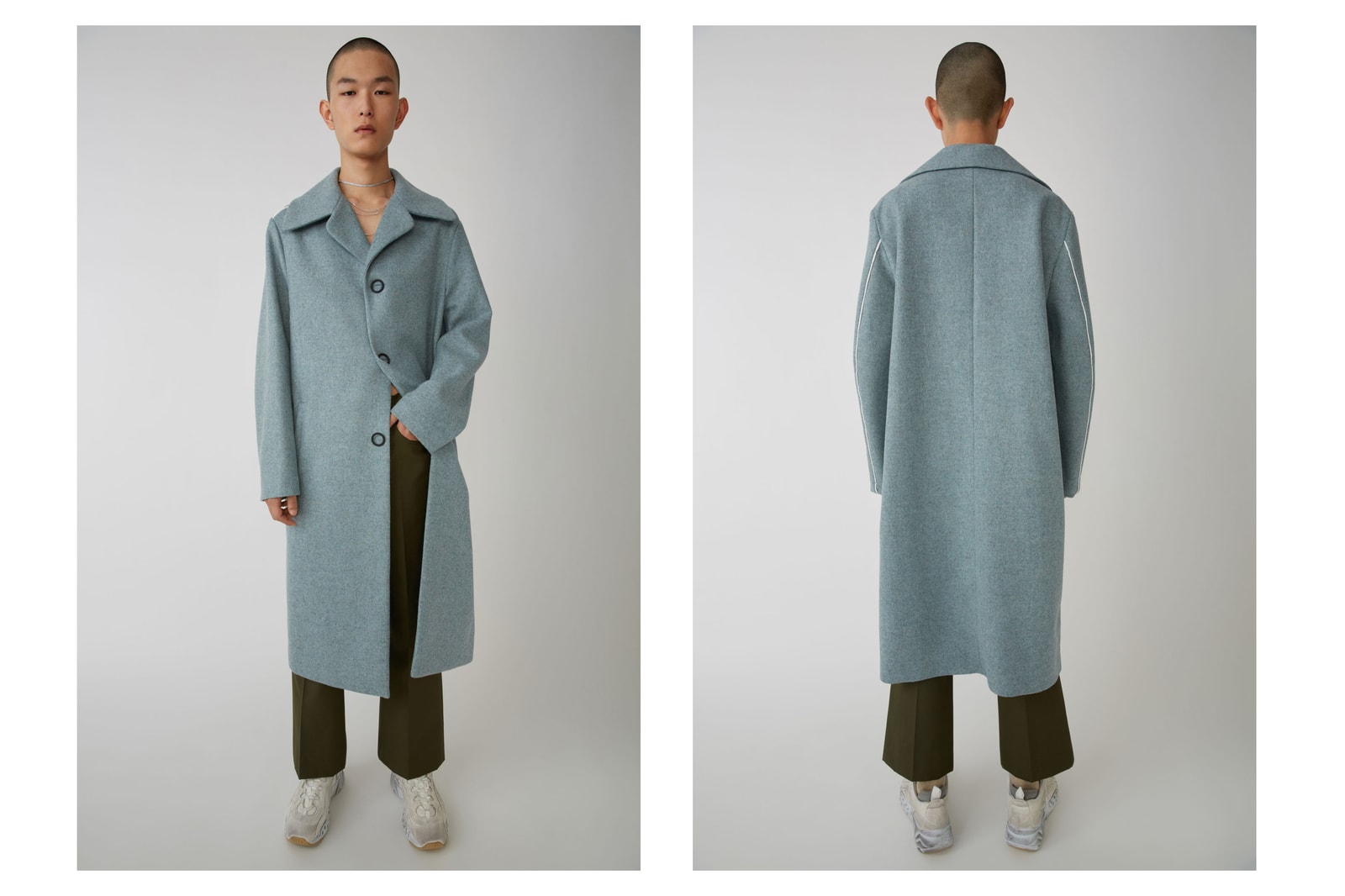 Pull tricolore mélange de bleu – 408€ (au lieu de 680€)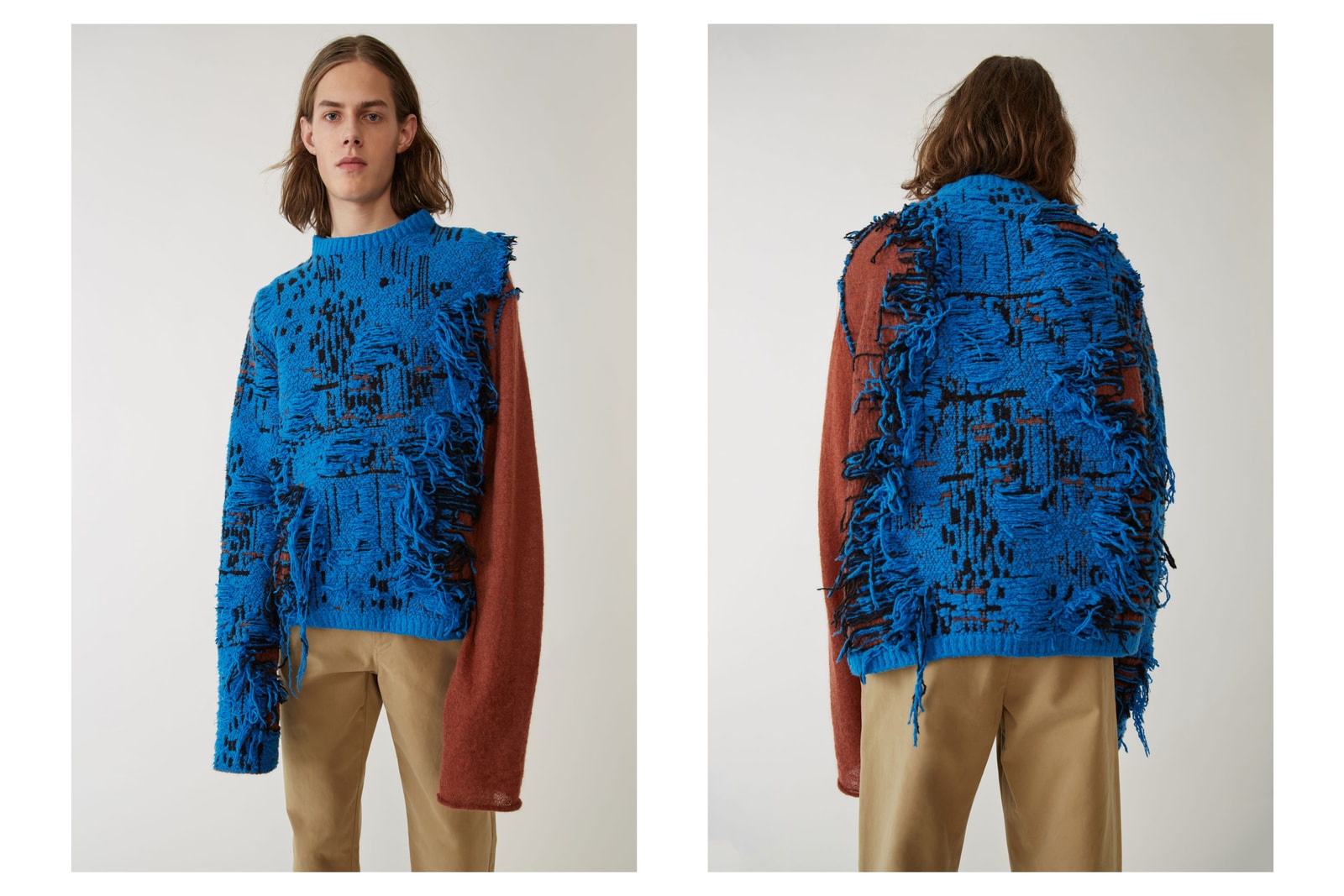 Sweatshirt teint en pièce beige sable – 168
€

 (au lieu de 280

€)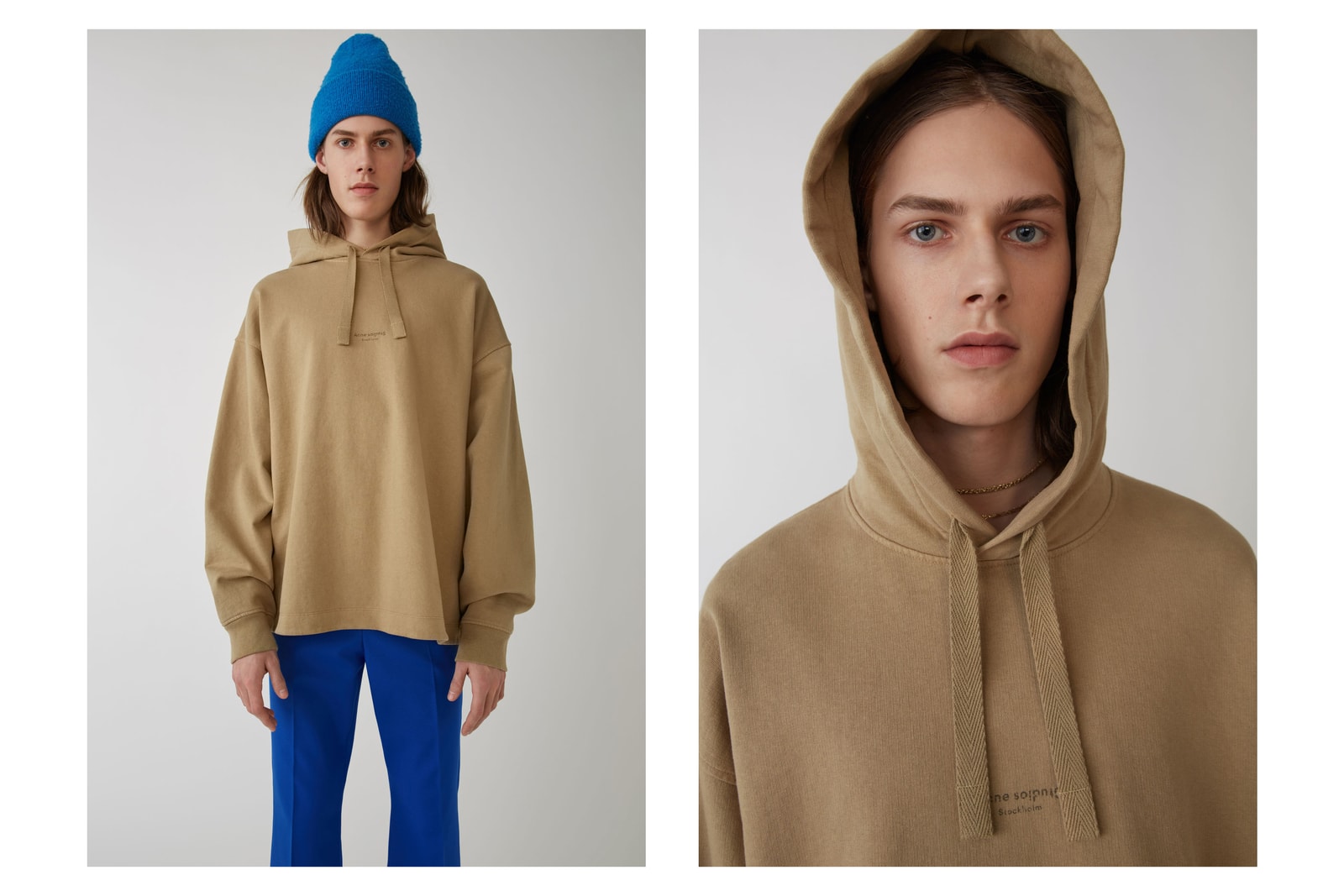 Pantalon cargo vert chasseur - 
174€ (au lieu de 290€)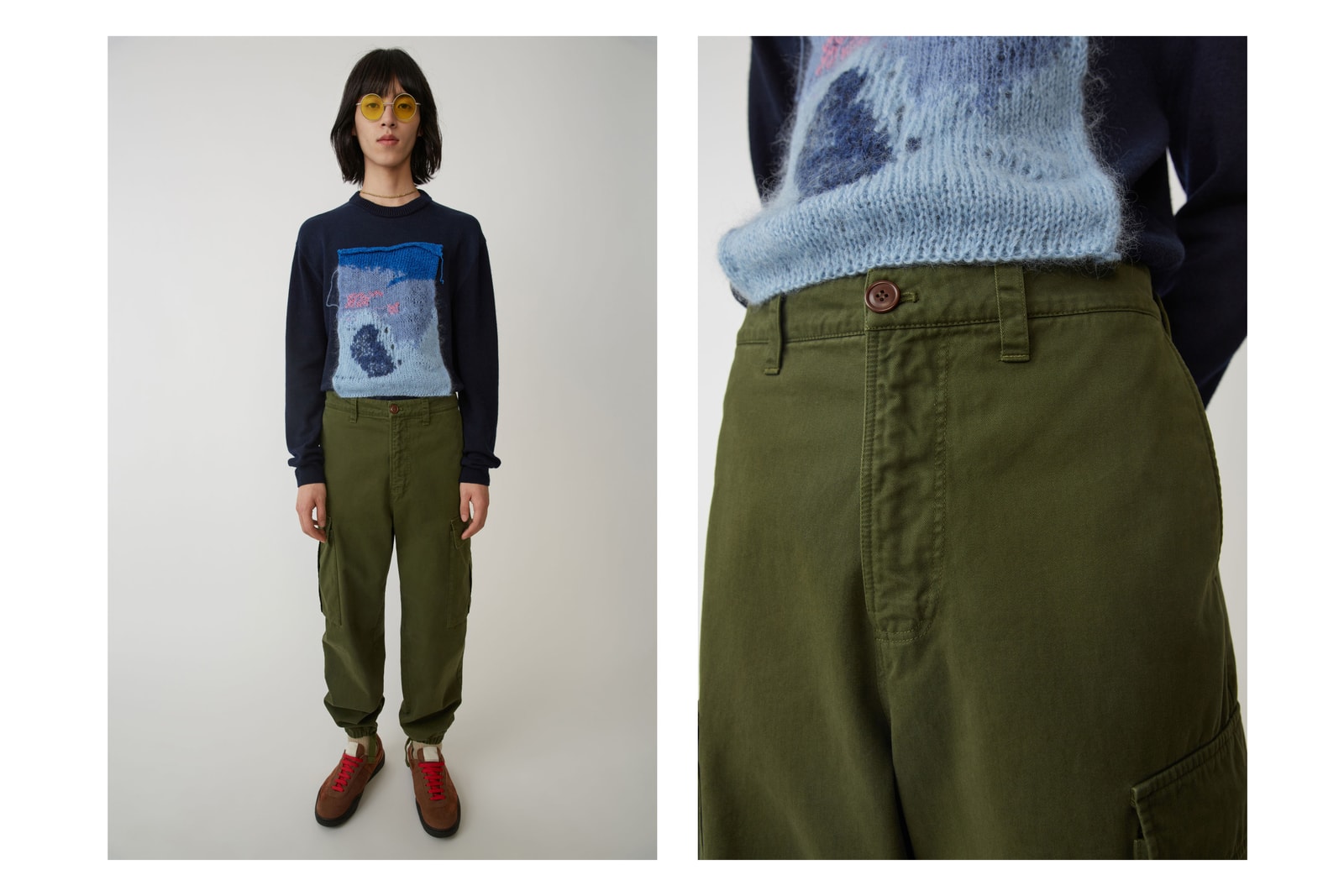 Baskets imposantes filet blanc - 258€ (au lieu de 430€)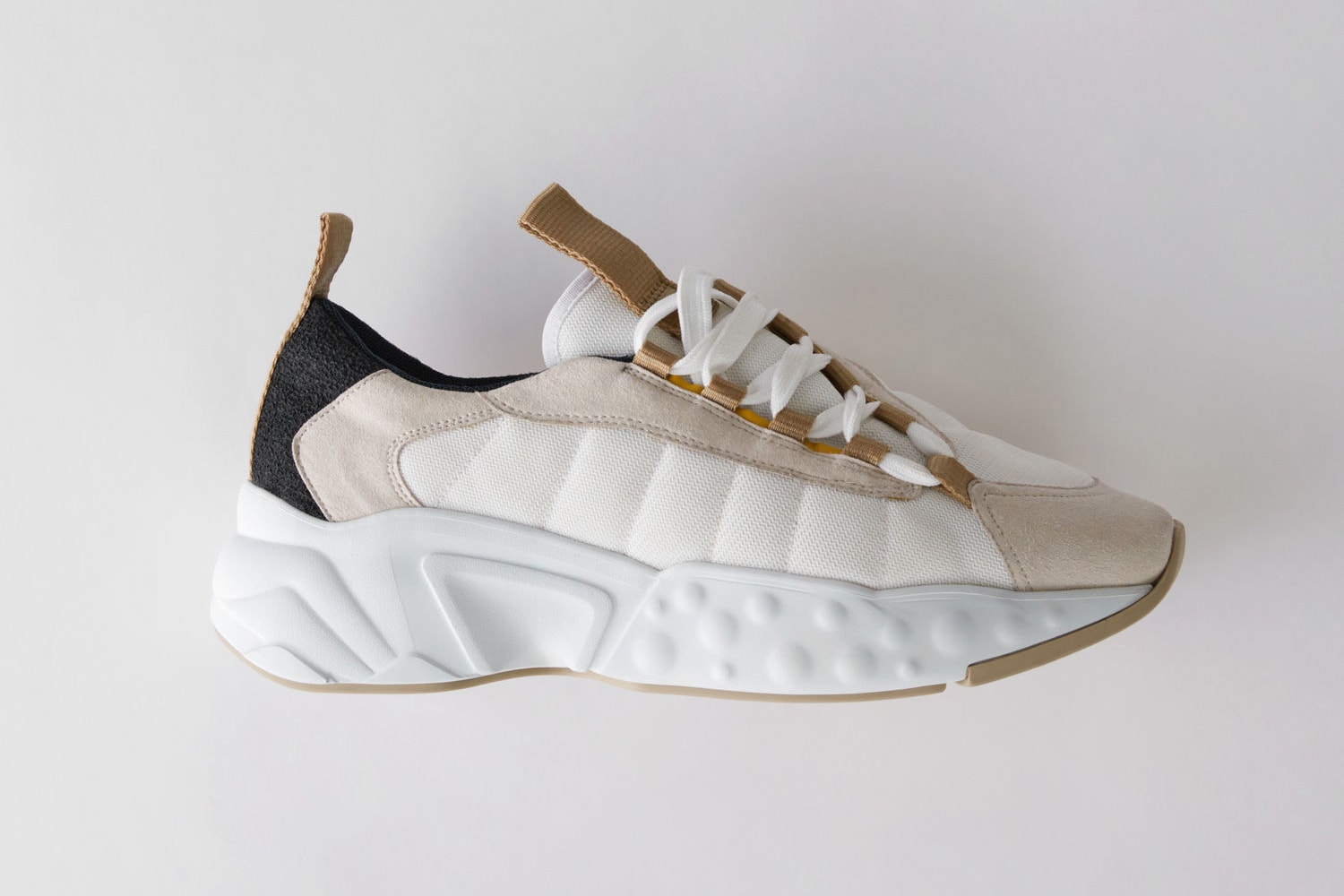 Baskets chaussettes blanc/noir - 
258€ (au lieu de 430€)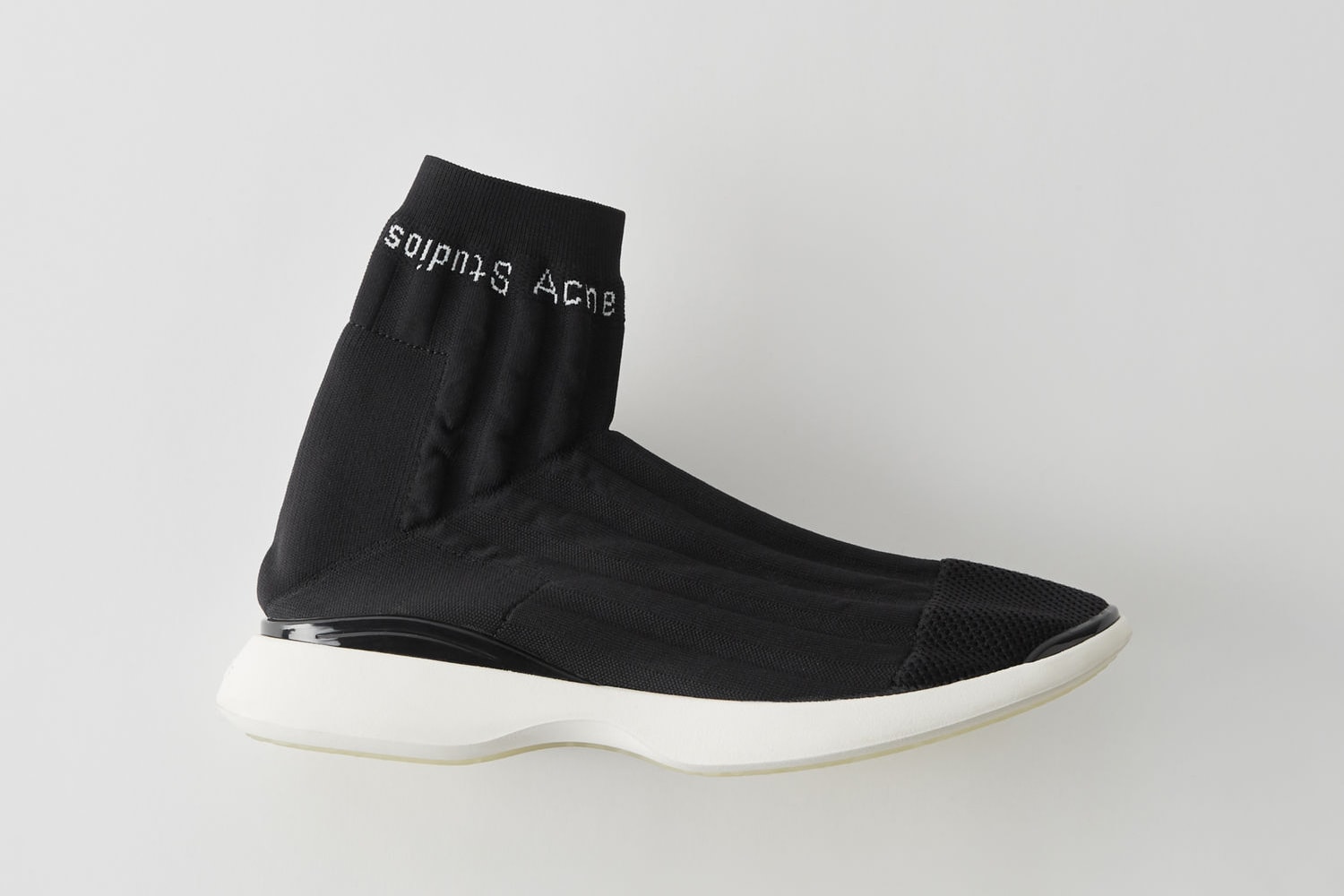 Écharpe à motif tapis beige/vert - 
228€ (au lieu de 380€)