De Nouvelles React Element 55 Pleines De Virgules Nike Vont Bientôt Sortir
Passez aussi l'hiver en React.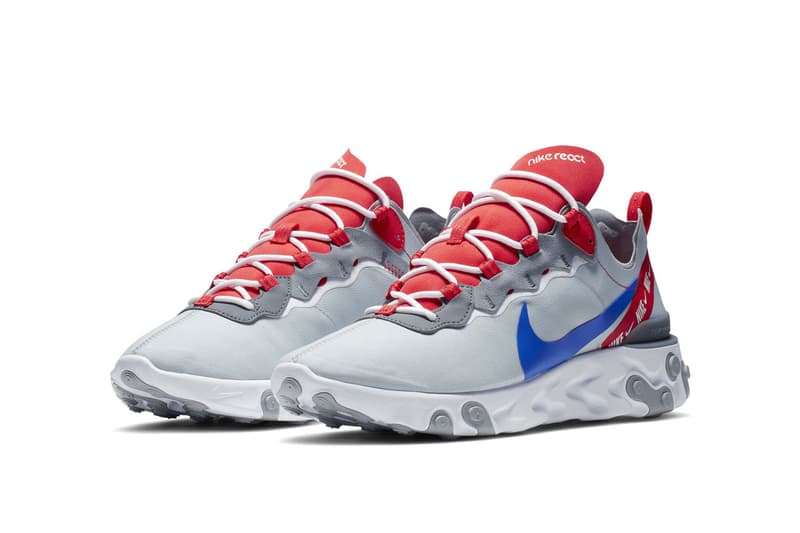 1 of 3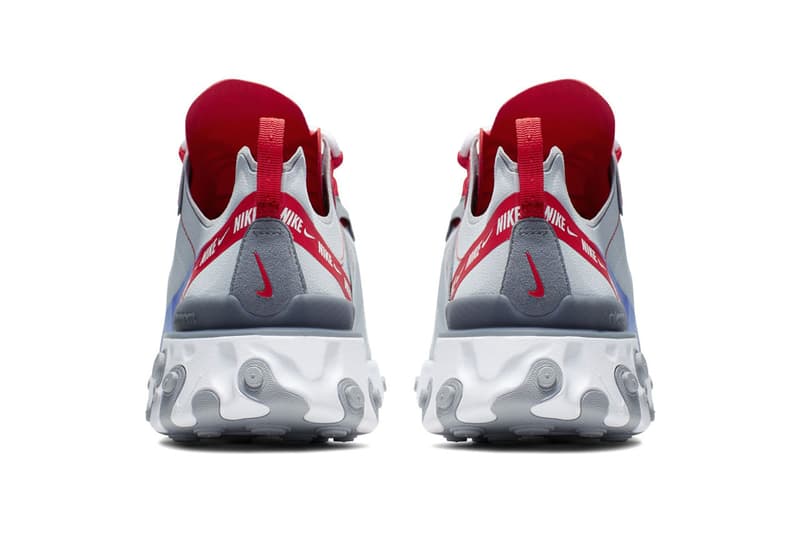 2 of 3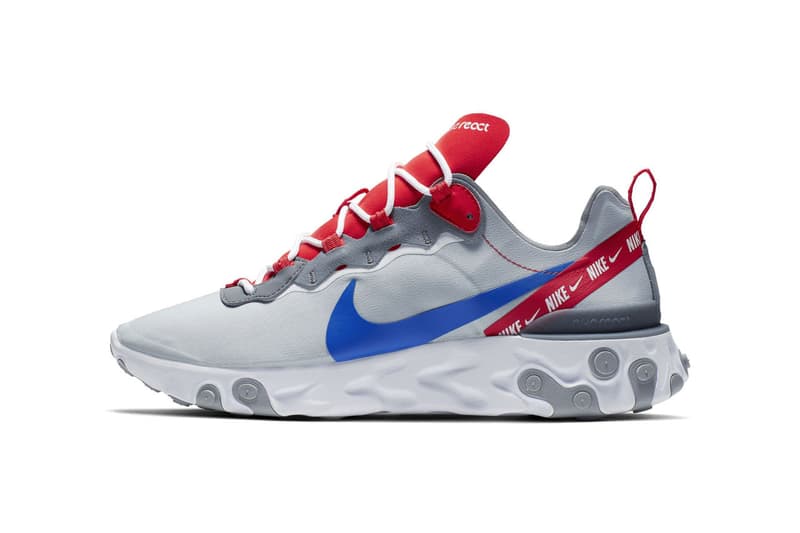 3 of 3
En plein de la tendance de l'over-branding et du design rétrofuturiste, Nike présente sa nouvelle React Element 55.
Après la Vomero 5 A-COLD-WALL* x Nike, le Swoosh continue de surprendre en exploitant ses valeurs sûres et les twistant au gré des tendances modernes. C'est ainsi qu'on obtient cette nouvelle React alternant le gris, le bleu et le rouge sur une semelle blanche. Petite nouveauté de la paire, le strap rouge qui part du talon pour maintenir la cheville arbore le branding Nike en blanc.
Après le design quadrillé, cette édition est habillée de multiples virgules et alterne le cuir et le suède pour entretenir l'engouement autour de la nouvelle paire d'inspiration running de Nike. Si aucune date officielle n'a encore été dévoilée pour la sortie de la paire, restez connectés pour avoir plus d'informations.
Si vous êtes fans de la marque et de son histoire, sachez que Nike vient de rééditer la Air Max Light.