Pour La Fashion Week De Paris David Beckham Fait Défiler Trois Designers Britanniques
Avec Jonah Hill au premier rang.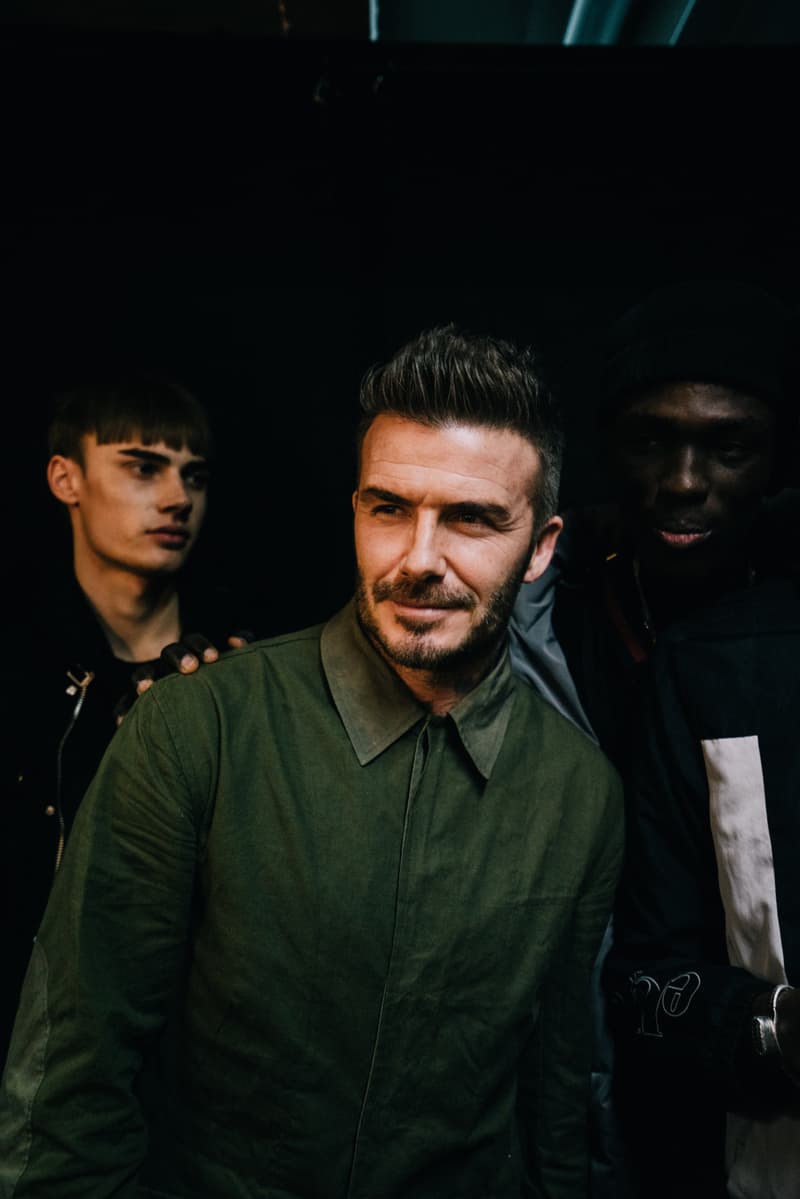 1 of 18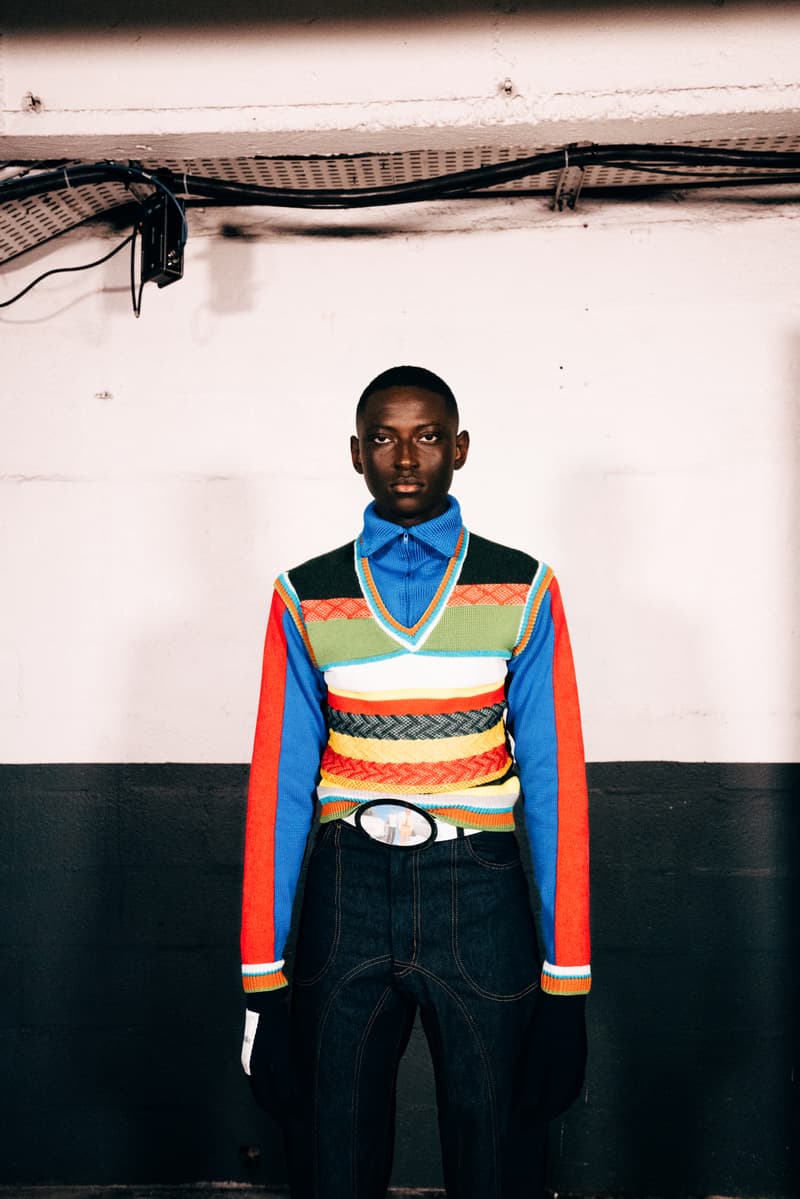 2 of 18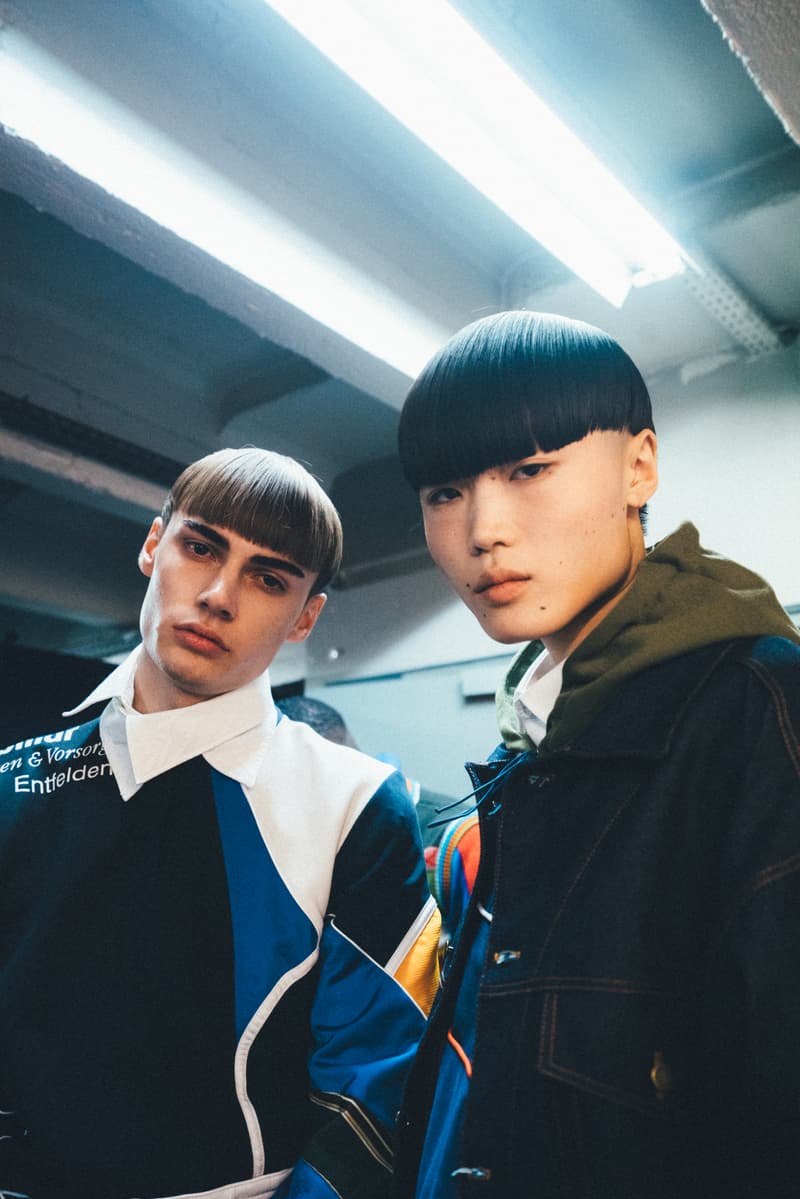 3 of 18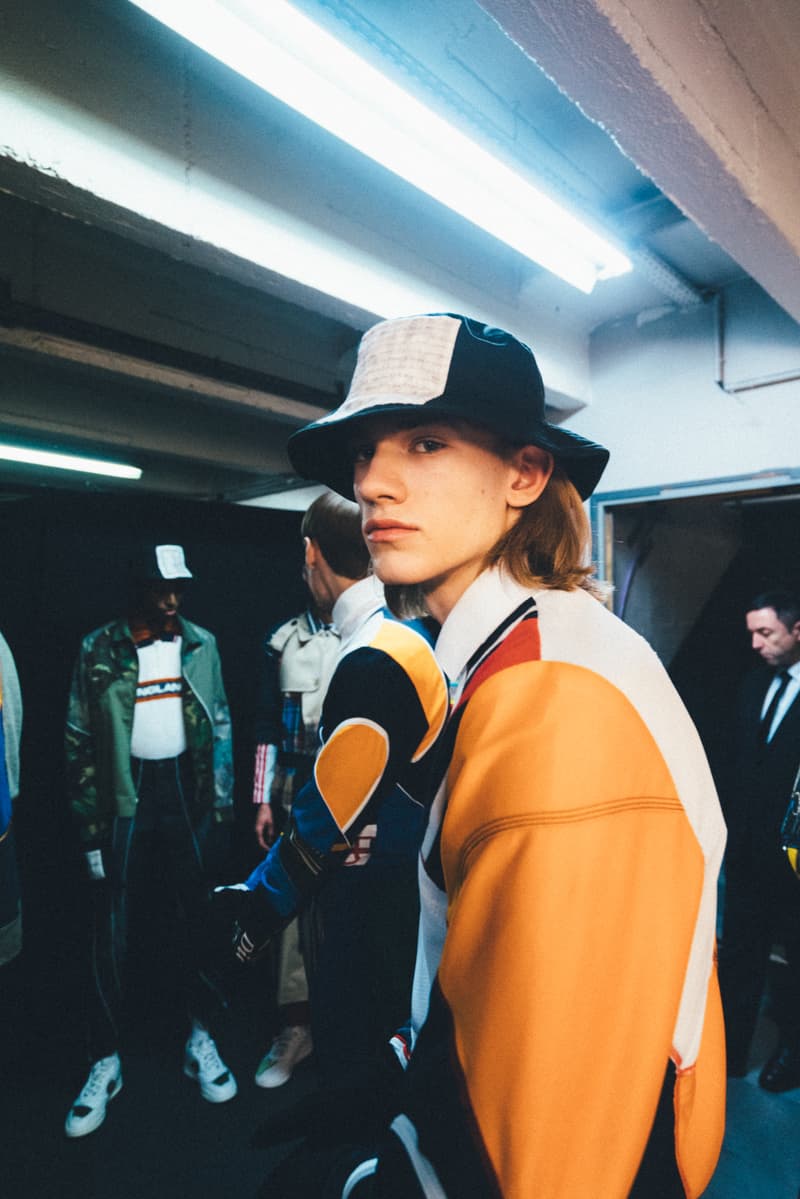 4 of 18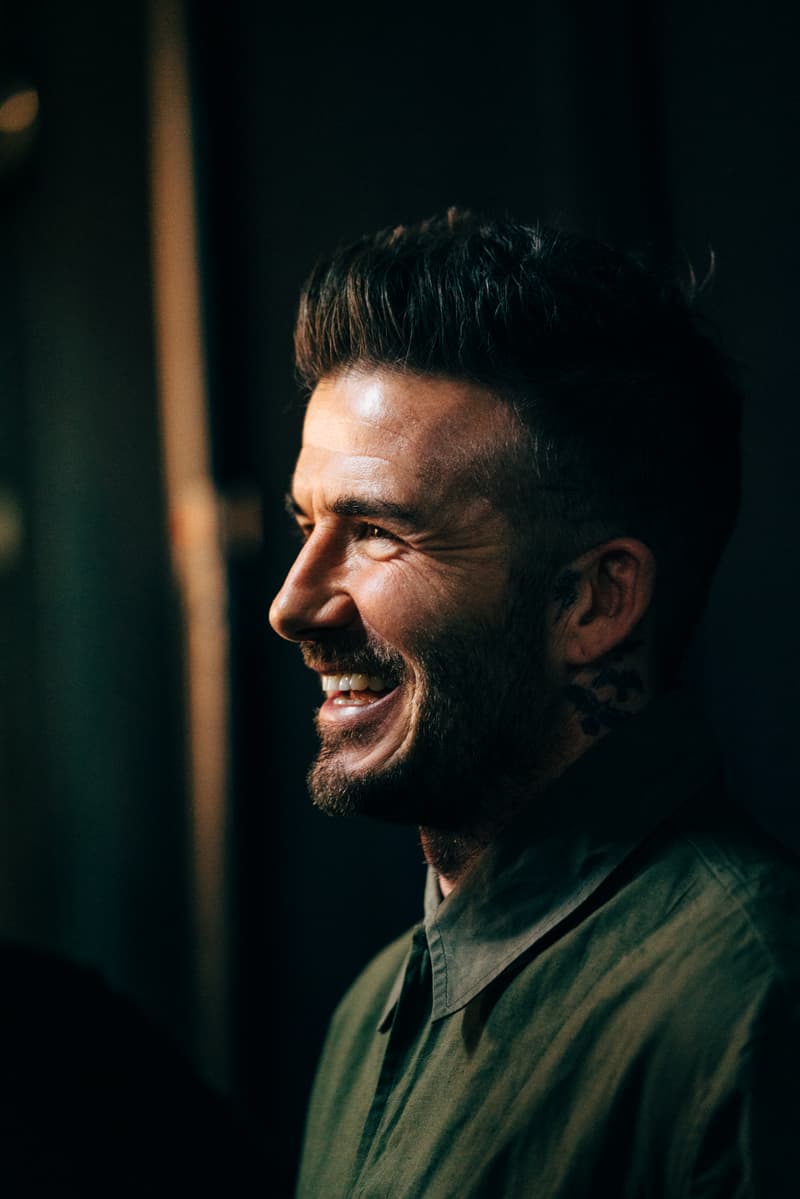 5 of 18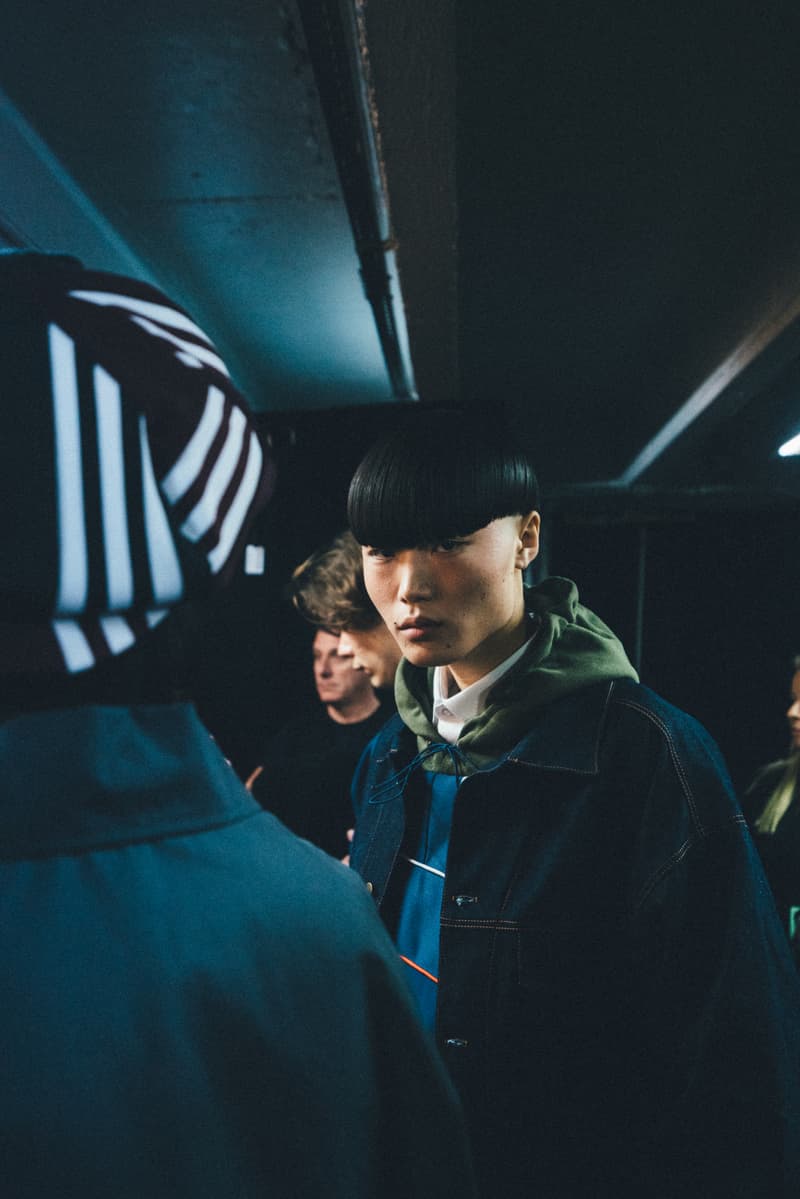 6 of 18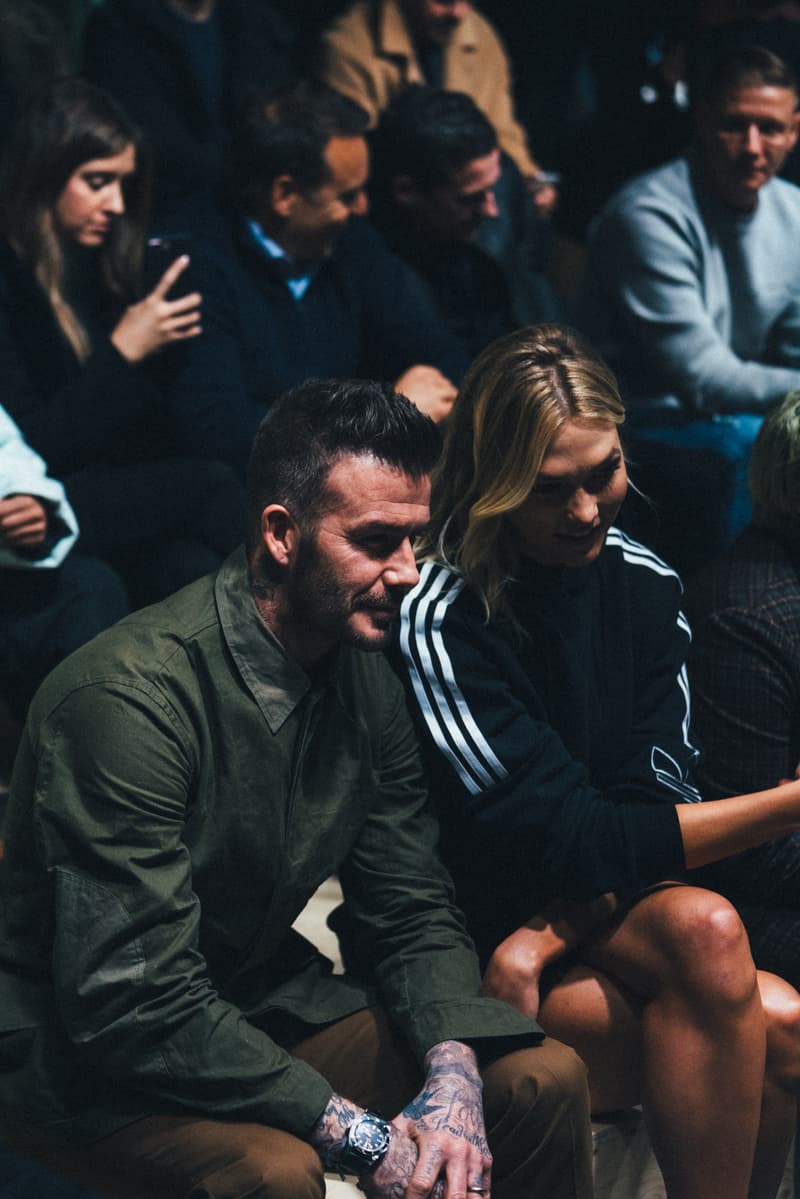 7 of 18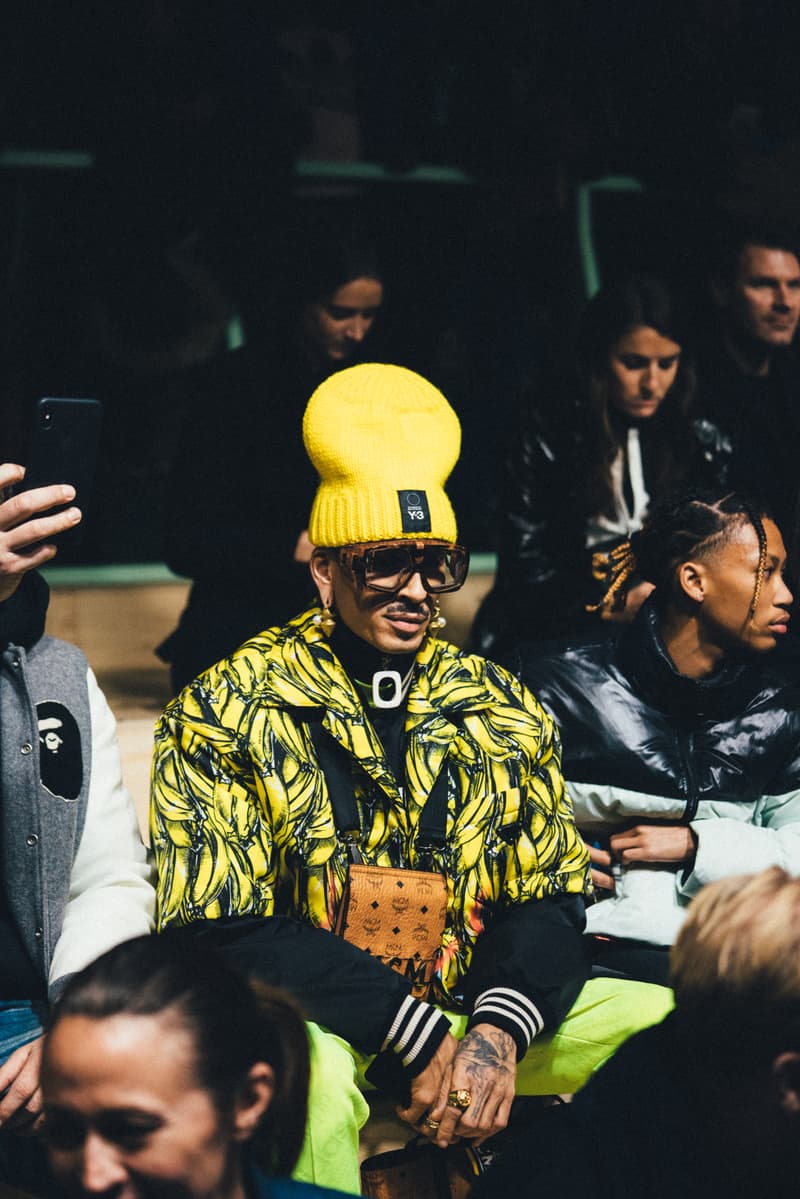 8 of 18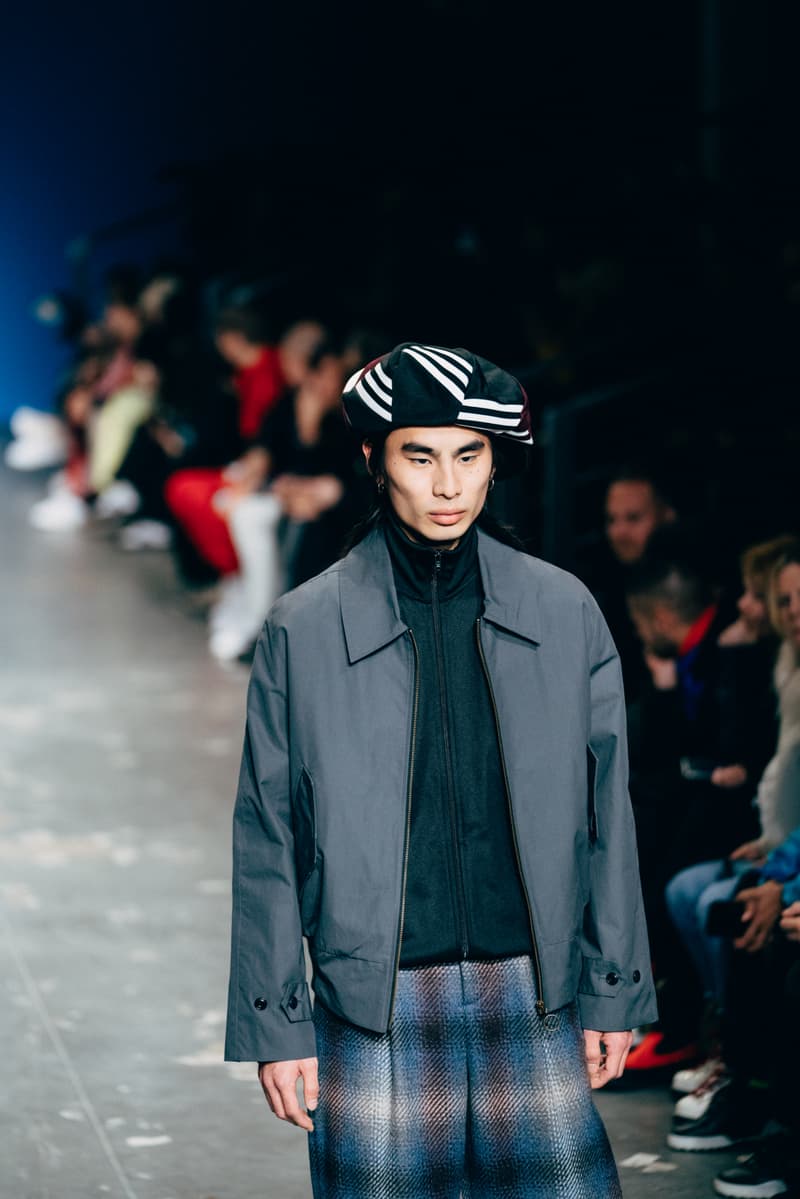 9 of 18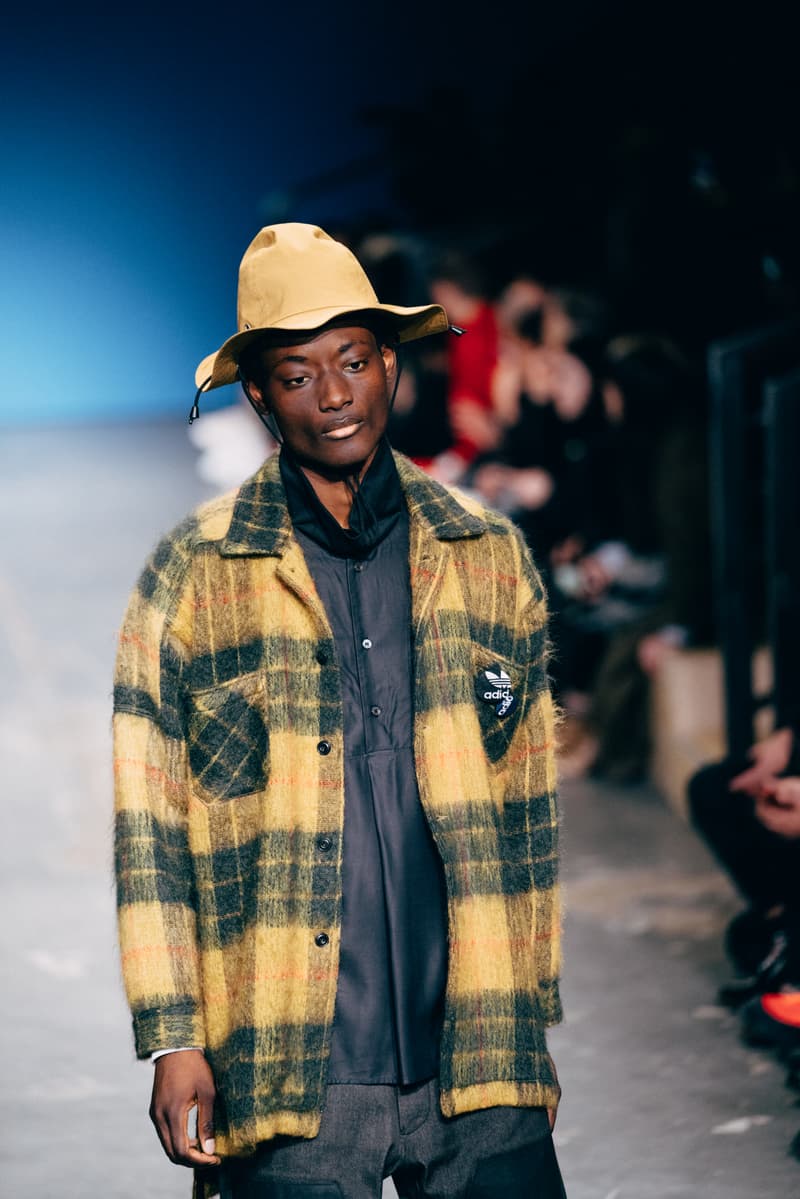 10 of 18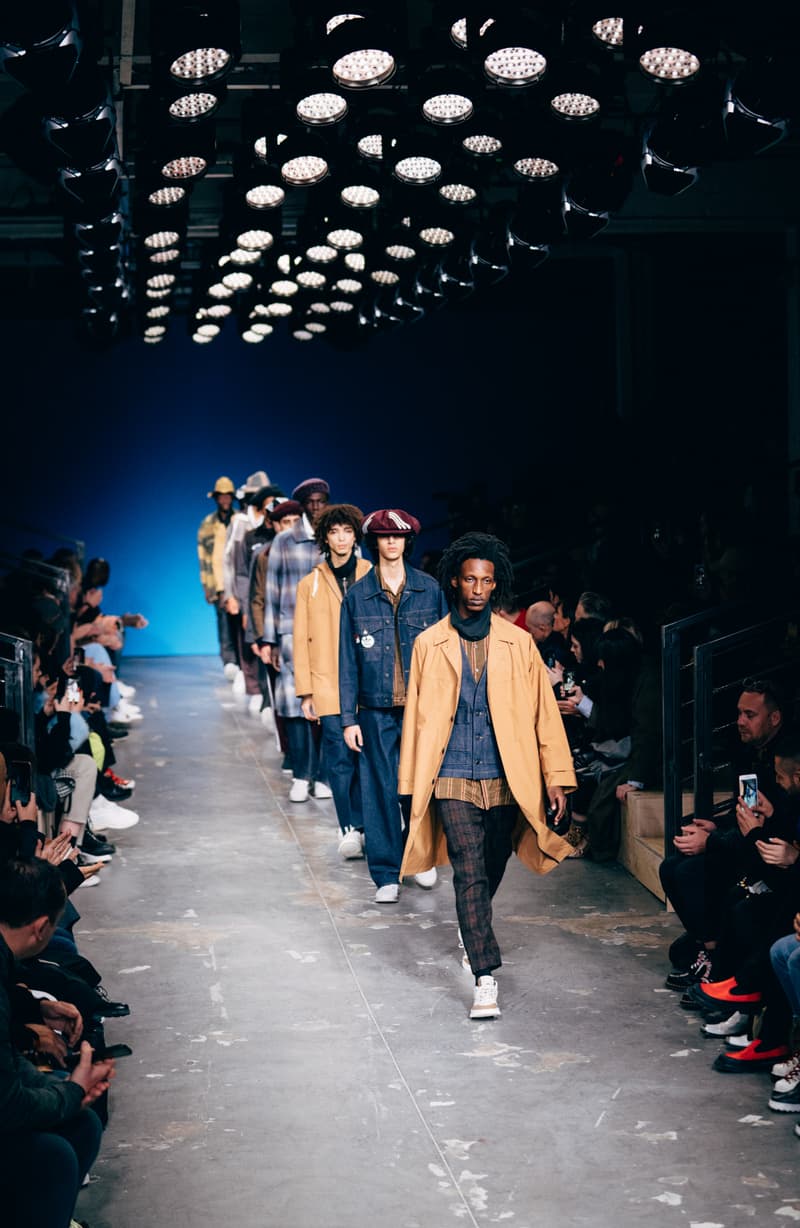 11 of 18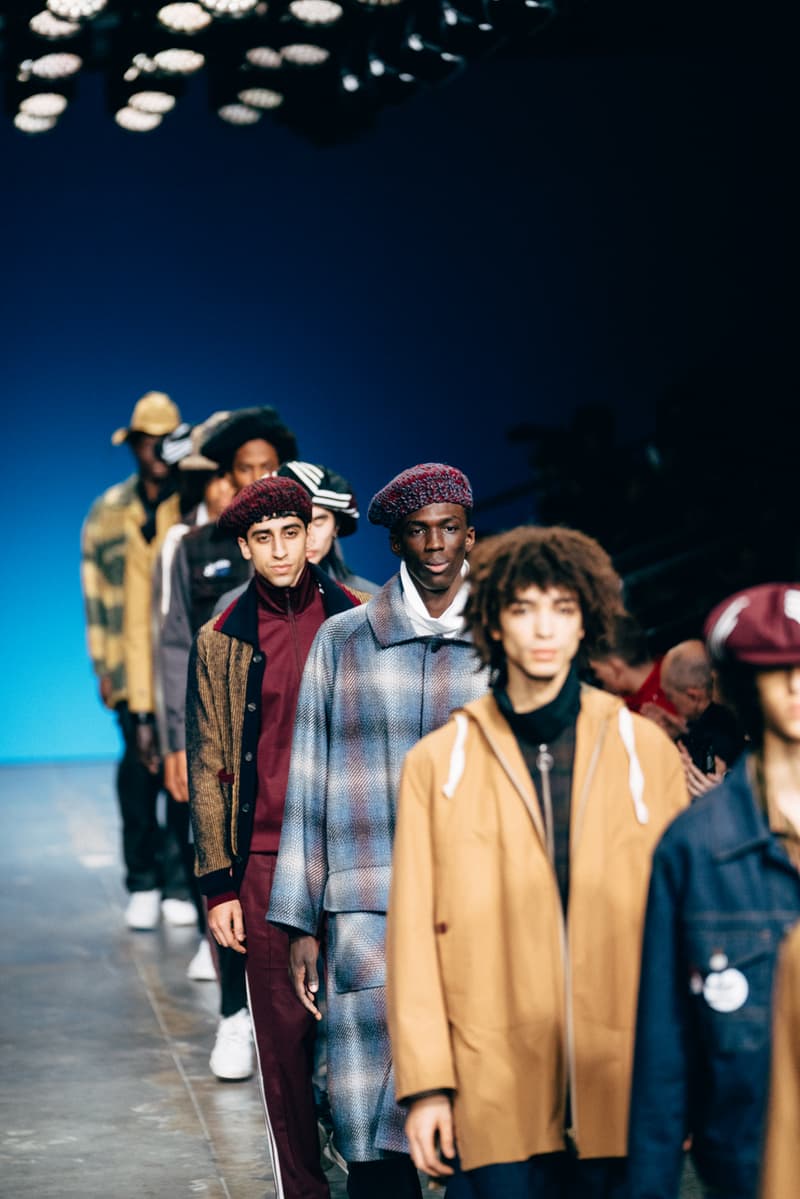 12 of 18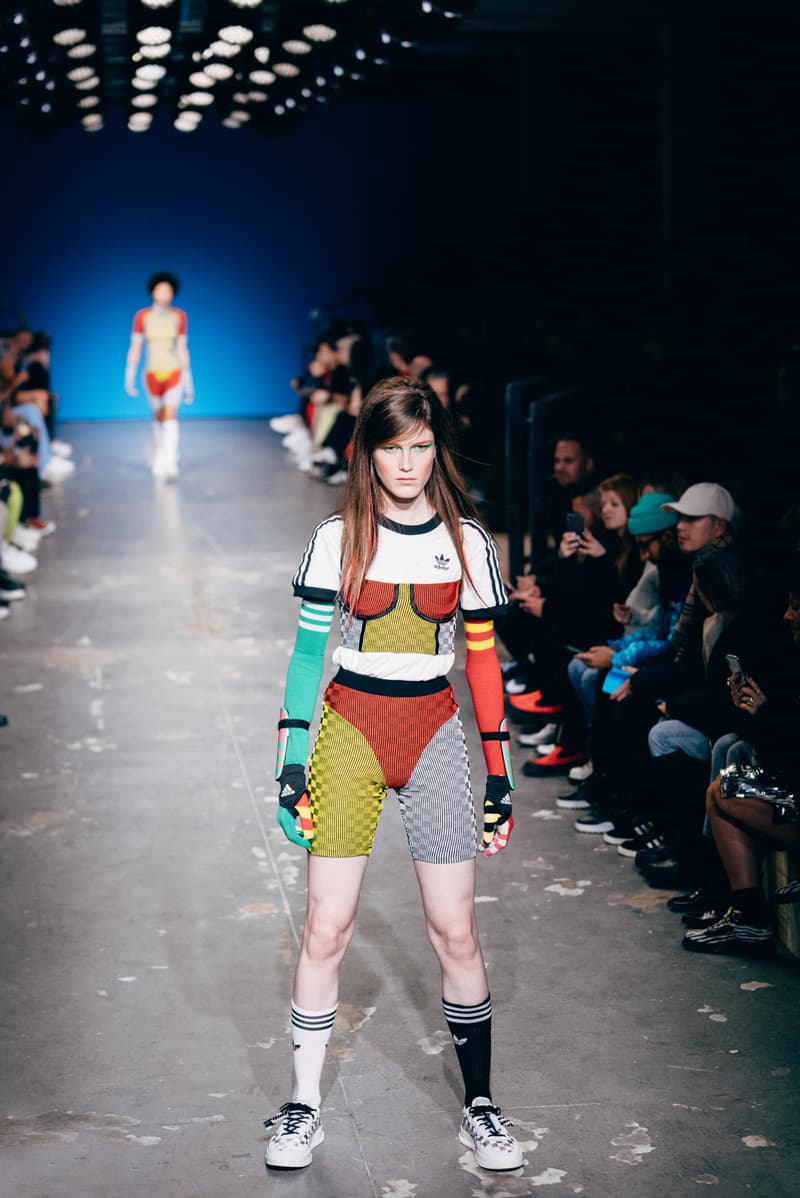 13 of 18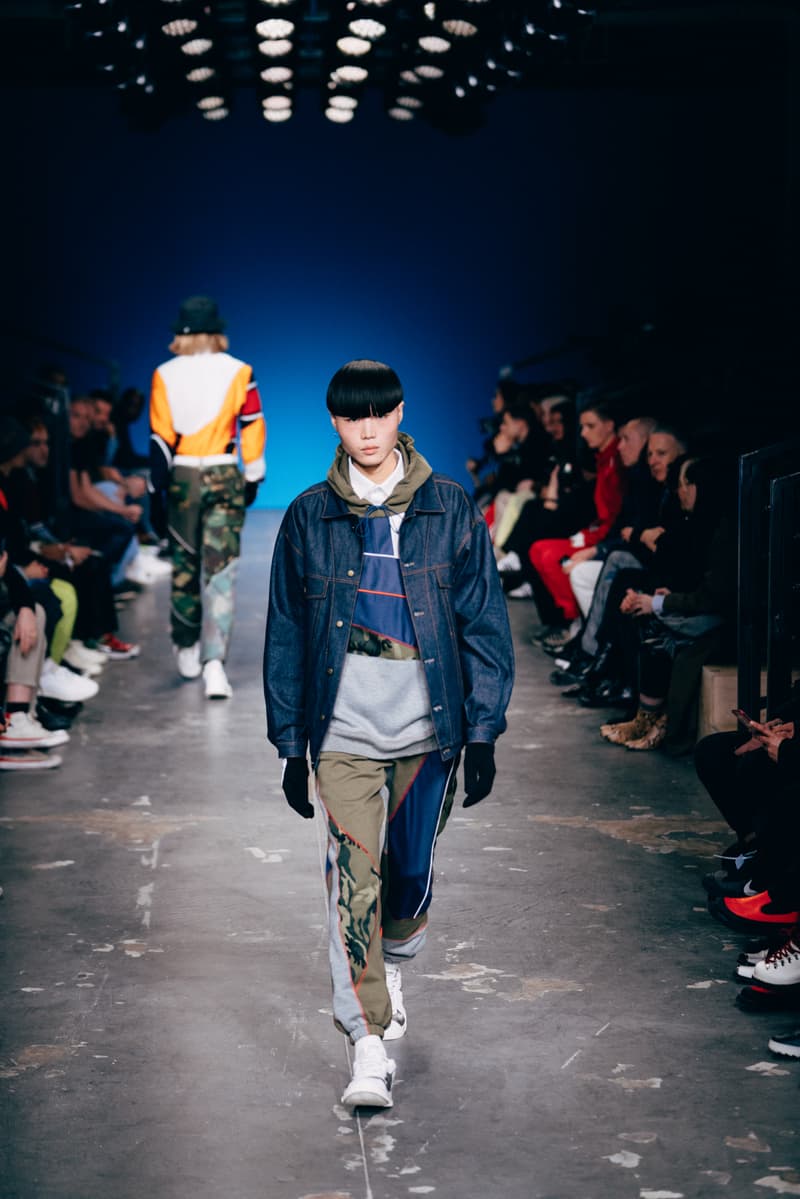 14 of 18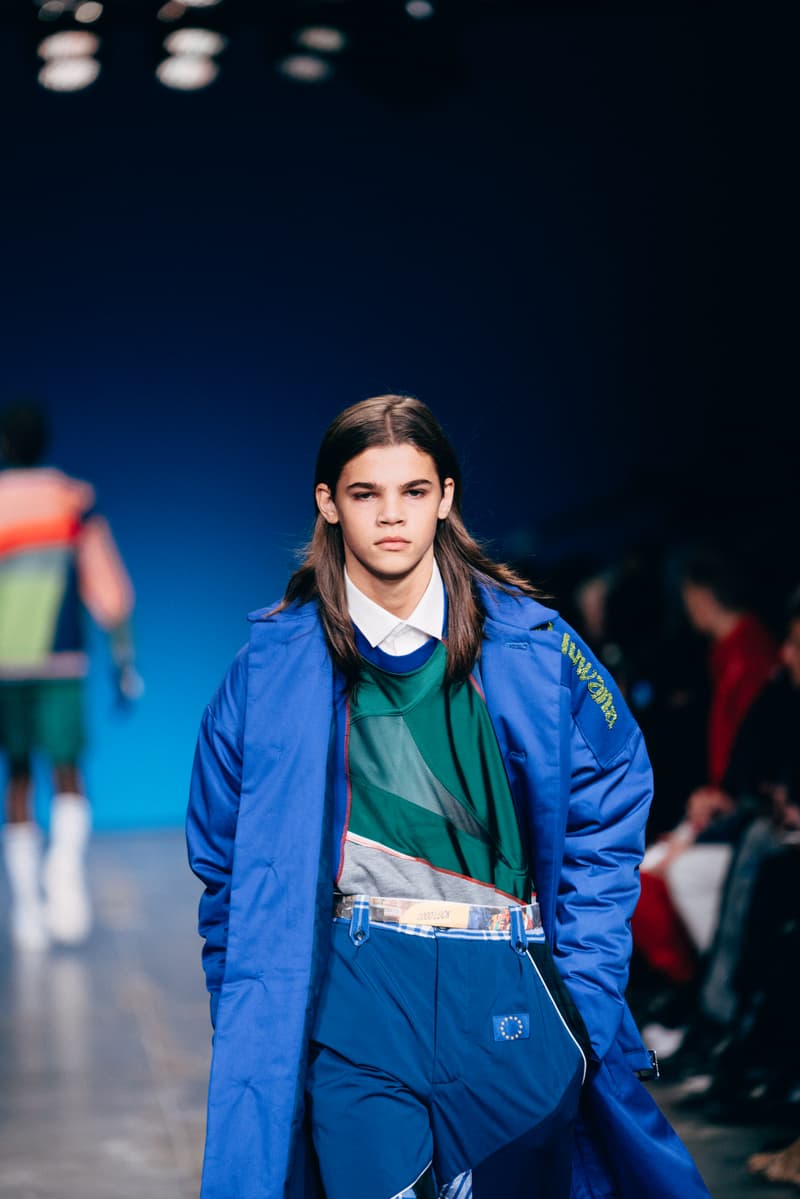 15 of 18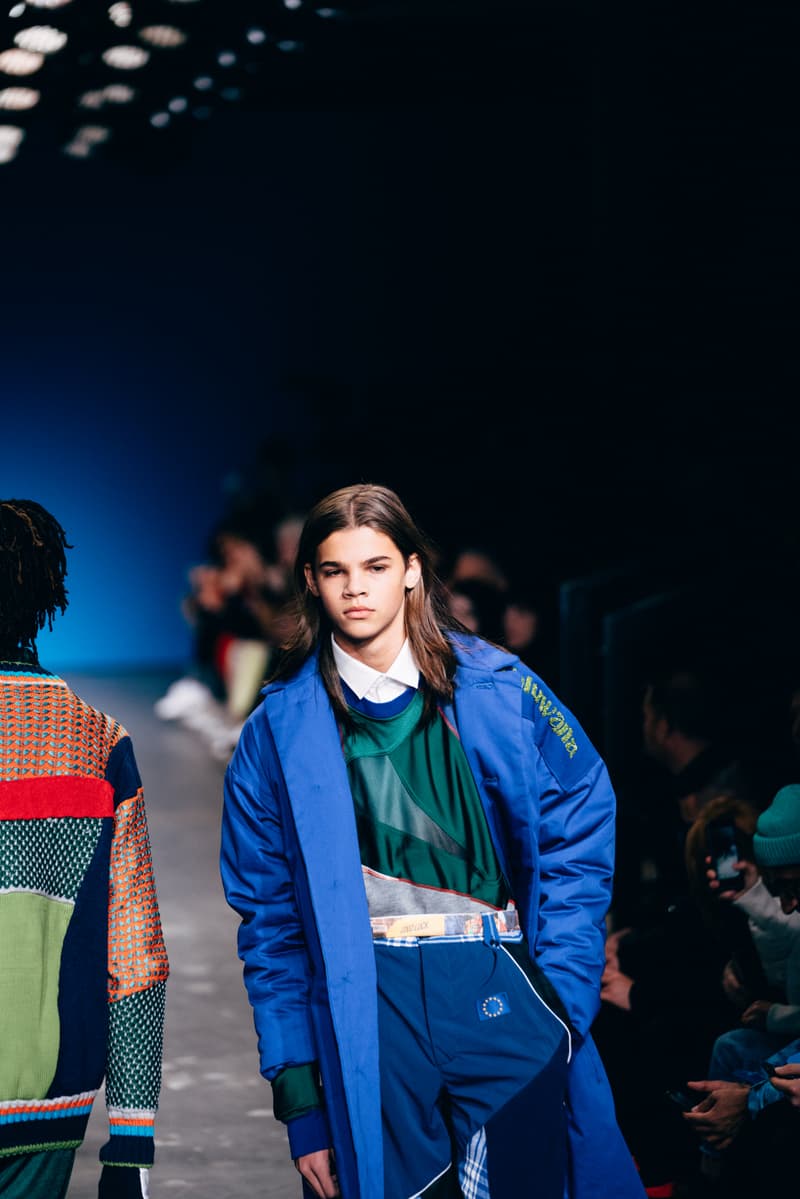 16 of 18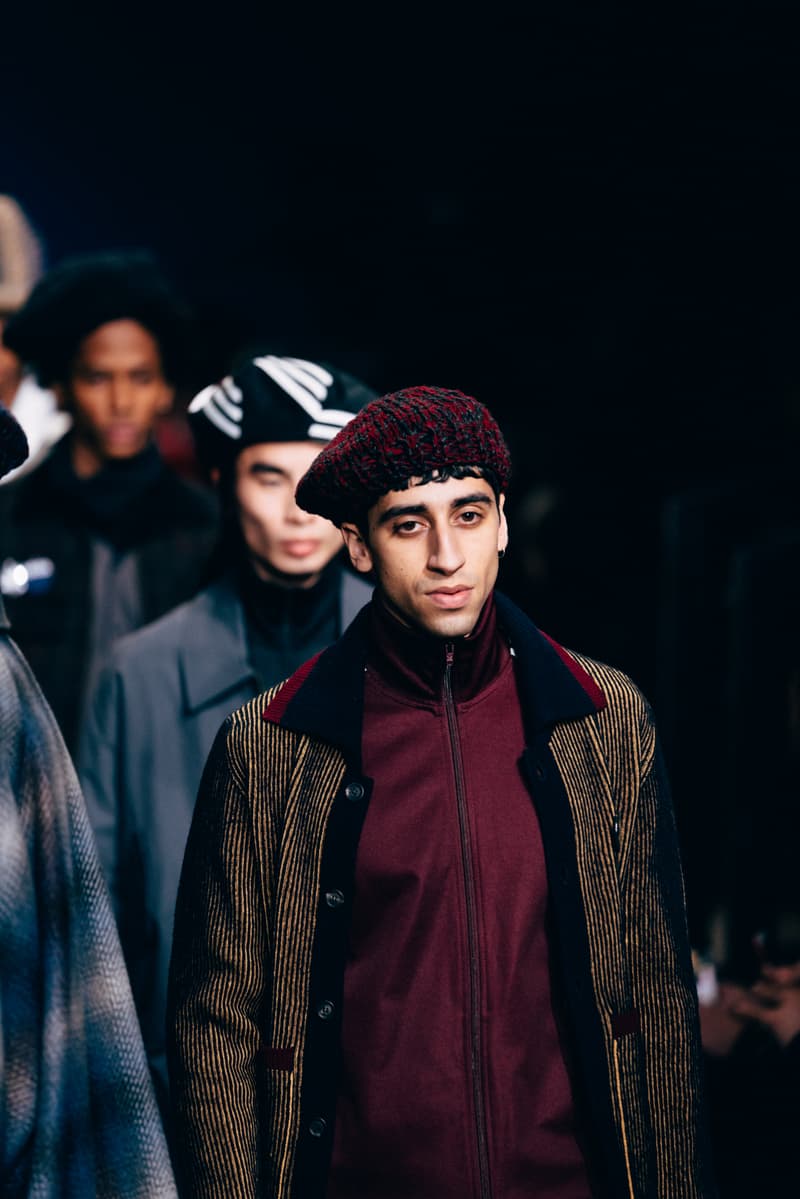 17 of 18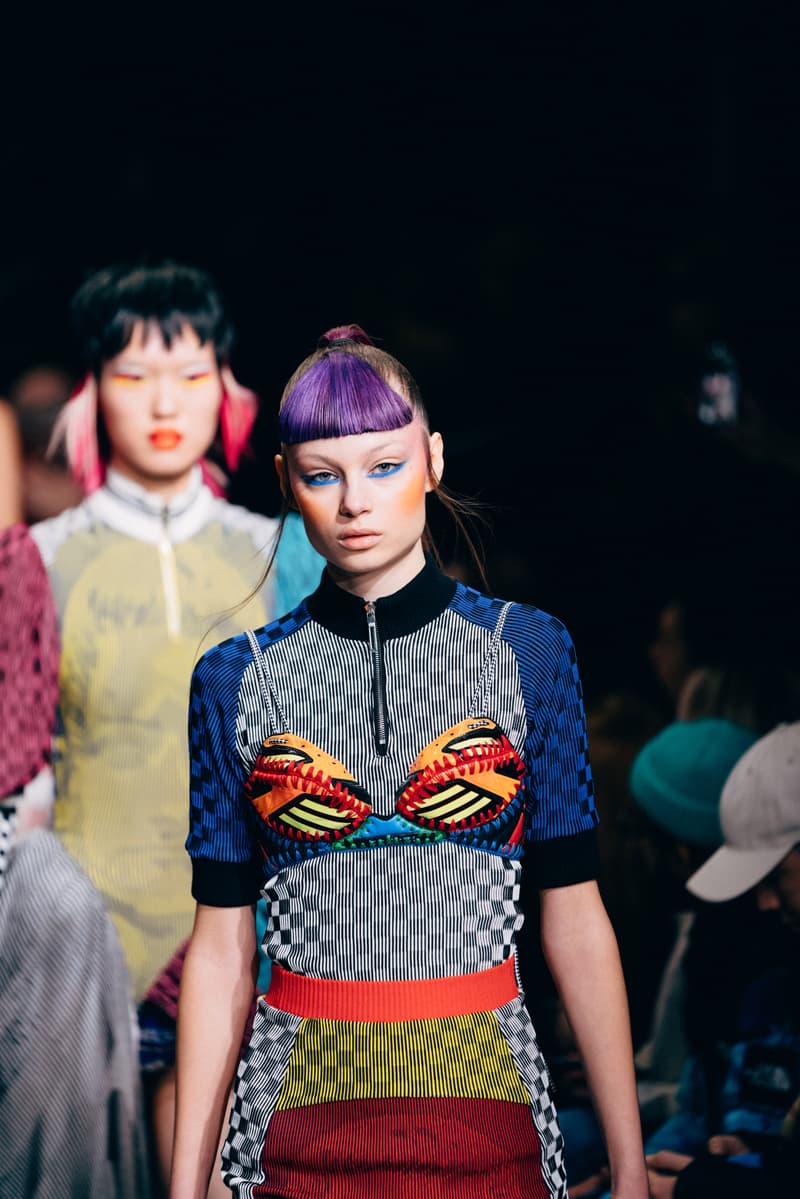 18 of 18
Le 18 janvier dernier David Beckham avait été aperçu à Paris. Et l'ancien joueur du PSG n'avait pas simplement quitté Los Angeles, sa nouvelle maison, pour rendre visite à Kylian Mbappé. Même si ce dernier semblait excité à l'idée d'avoir pu rencontrer "un superbe joueur mais aussi une superbe personne", Beckham était dans la capitale pour soutenir trois créateurs britanniques. Un trio choisi par ses soins en collaboration avec adidas Originals ainsi qu'avec le British Fashion Council (l'équivalent de la Fédération de la Haute Couture et de la Mode en France). Et pour mettre en lumière ces talents émergents d'outre Manche, la marque allemande a organisé un défilé intitulé "MakerLab presents : Here to create". Le rendez-vous était donné dans un garage rue Amelot dans le 11ème arrondissement de la capitale.
C'est dans cet hangar que les designers ont présenté leur collections saupoudrées de pièces adidas revisitées pour l'occasion. Nicholas Daley, Paolina Russo et Priya Ahluwalia ont chacun donné vie à leur univers en profitant du soutien de Beckham, du trèfle et du BFC, le tout lors d'une des semaines les plus regardées par les aficionados de la mode : la Fashion Week de Paris. Gavroche aux trois bandes, robe imaginée entièrement à partir de ballon de football, mélange de tweed britannique et tissus Scottish, pas de doute ce vendredi après-midi avait un petit goût de tea, Beck and run-way.
Un défilé à revivre à travers nos images ci-dessus et en vidéo ci-après. Jonah Hill ou encore la mannequin Karlie Kloss étaient au premier rang.
Durant cette Fashion Week de Paris Off-White a été accusé de plagiat.