ARCHIVE 18-20 Dévoile Sa Première Collection Entre Streetwear Et Luxe
Un vestiaire à découvrir dès maintenant.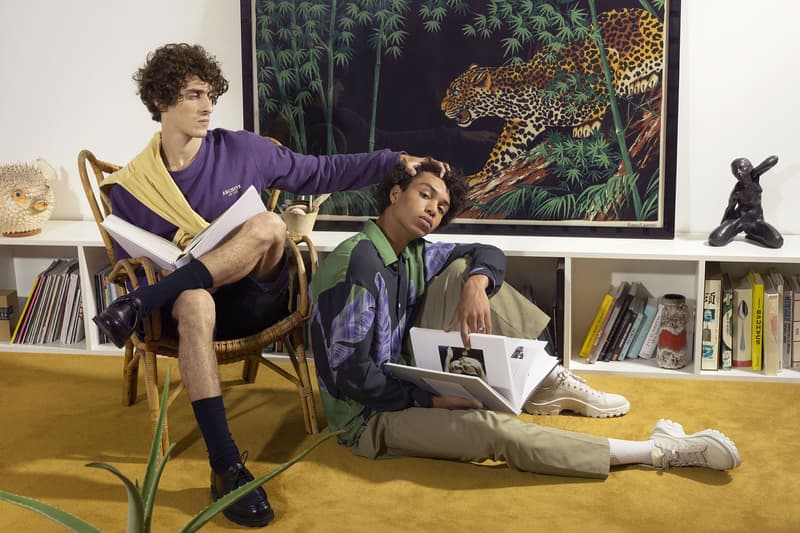 1 of 12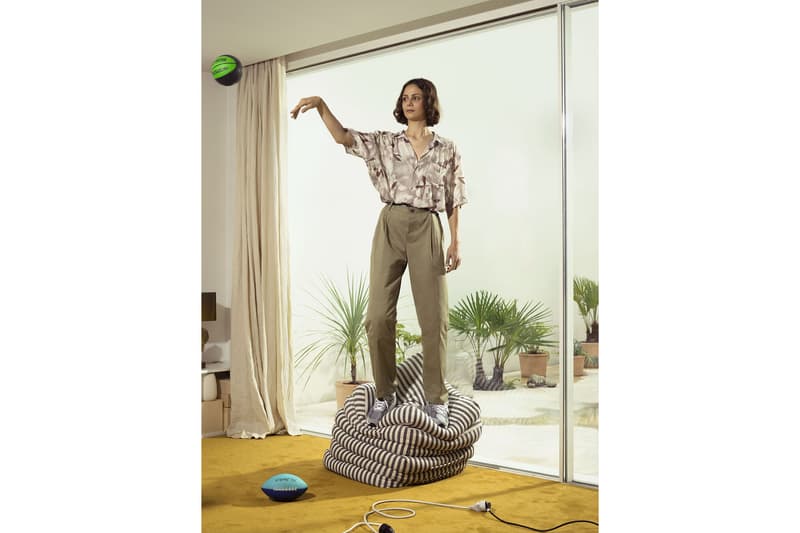 2 of 12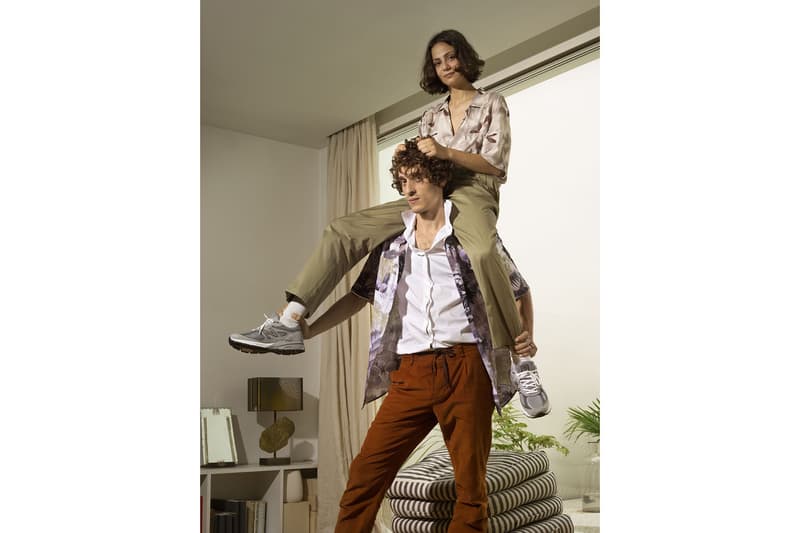 3 of 12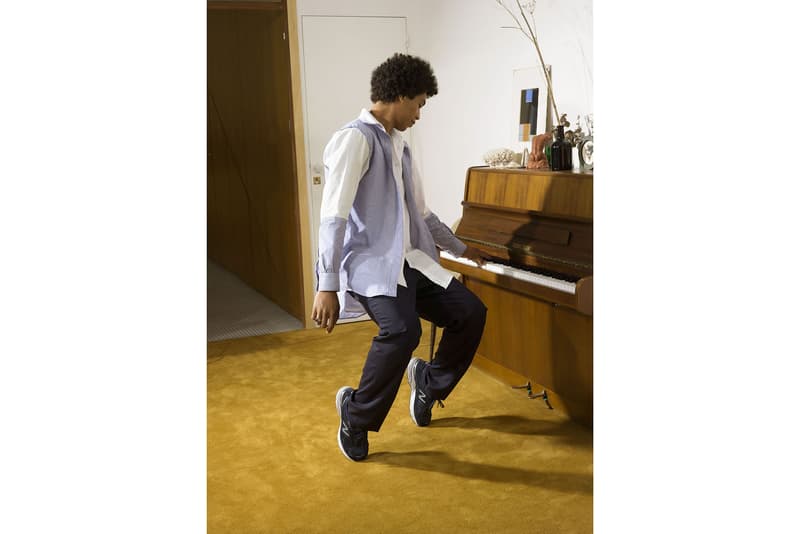 4 of 12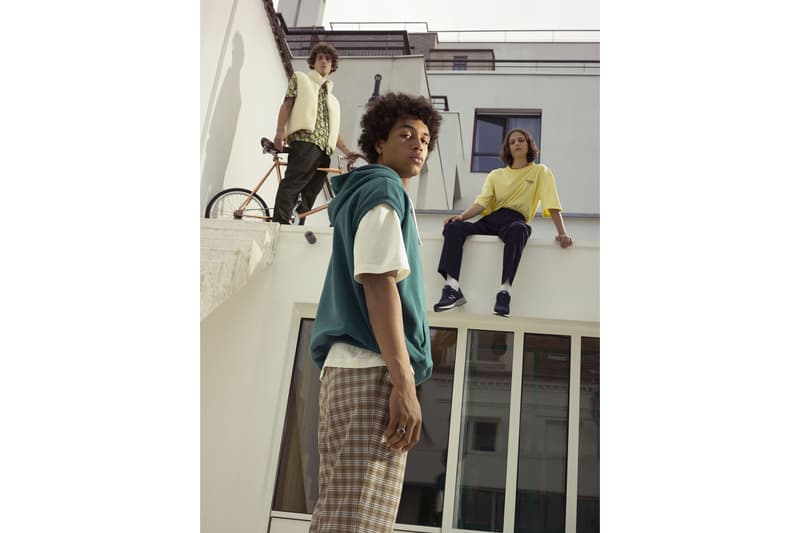 5 of 12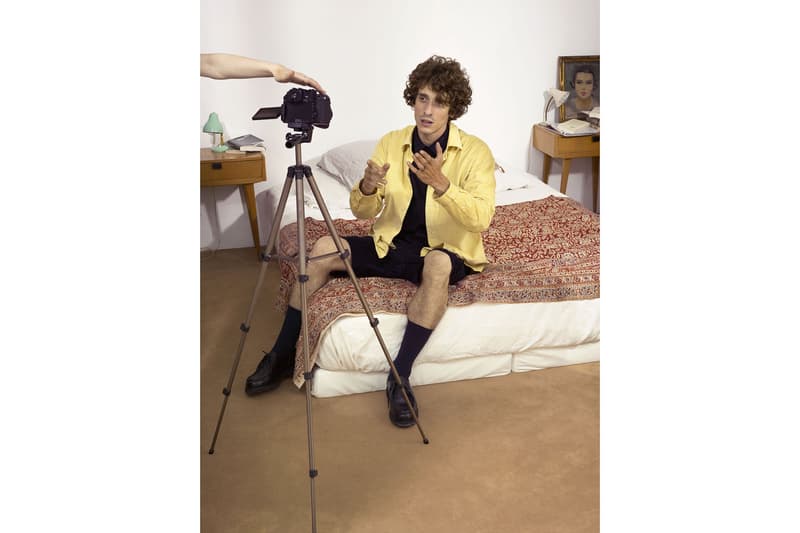 6 of 12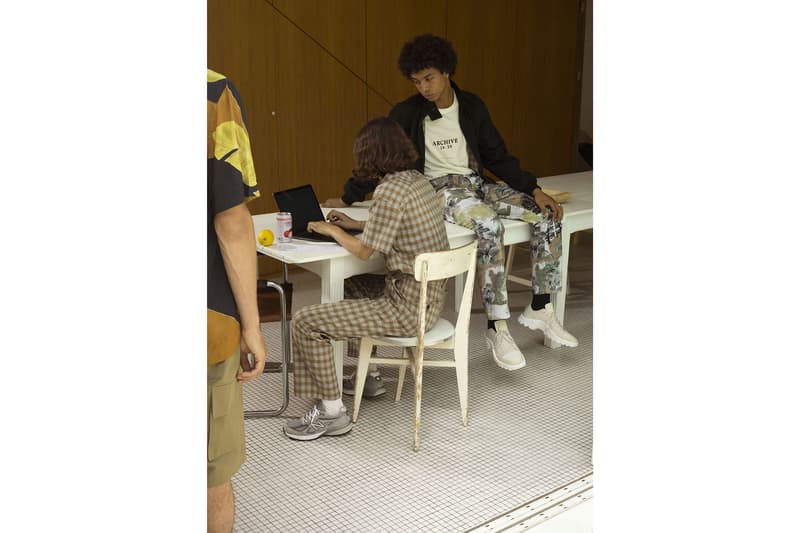 7 of 12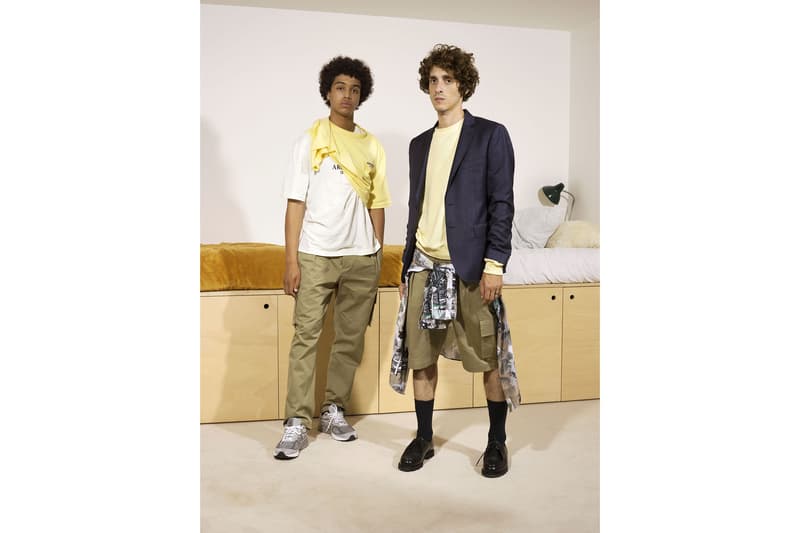 8 of 12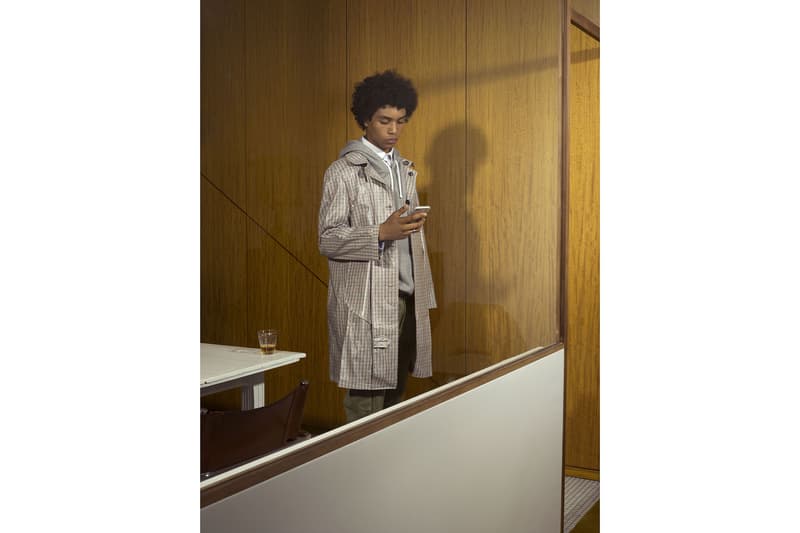 9 of 12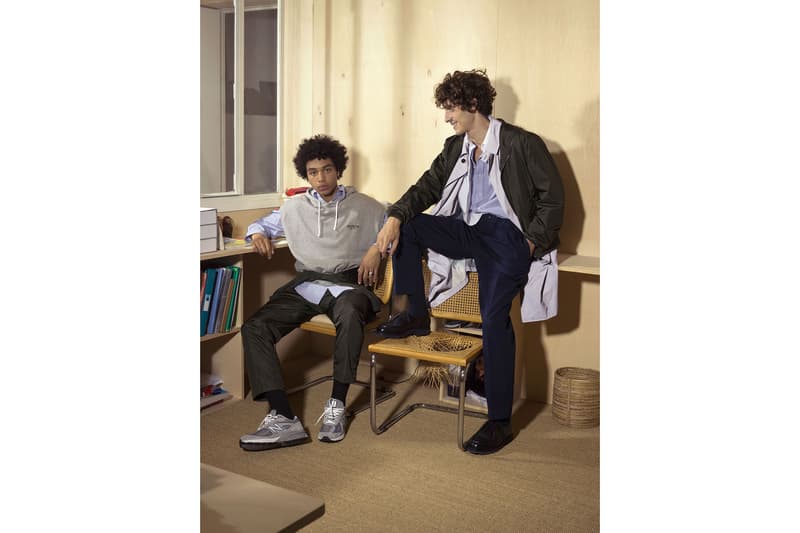 10 of 12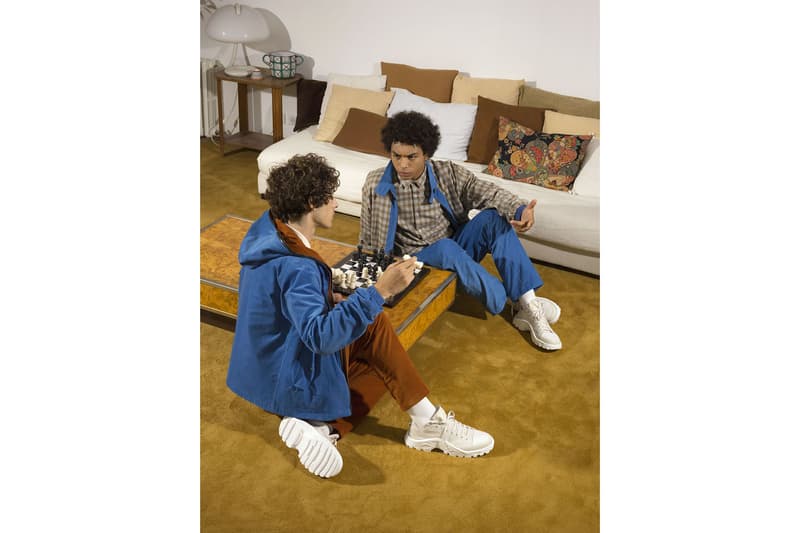 11 of 12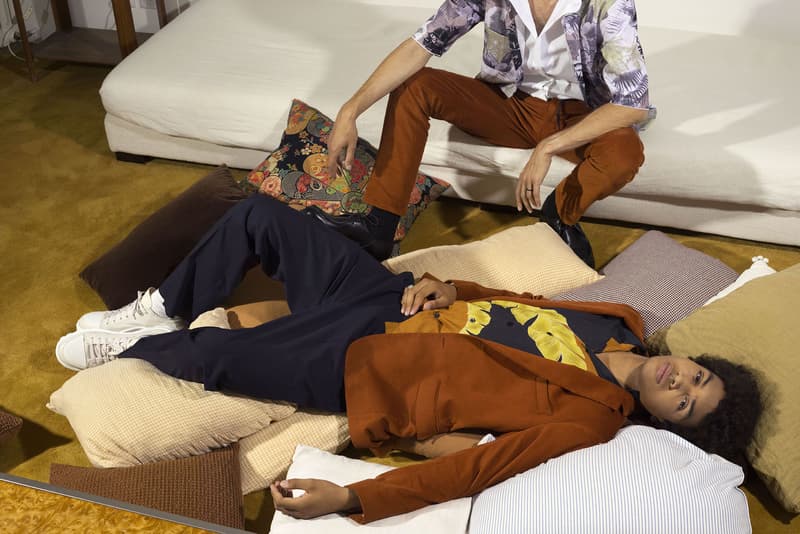 12 of 12
La créatrice du concept-store parisien ARCHIVE 18-20 lance son label du même nom en dévoilant une première collection où l'inspiration streetwear se mélange à l'élégance du luxe.
Si le concept store parisien ARCHIVE 18-20 a su s'imposer dans le paysage mode de la capitale en proposant une sélection de marques soignée, la créatrice de la boutique Séverine Lahyani lance désormais son propre label. La devise de la nouvelle griffe, "L'homme d'aujourd'hui est pluriel" reflète la première collection qui se plaît à mélanger les inspirations diverses pour créer une véritable alchimie des contrastes. Le label joue avec les codes et propose un vestiaire moderne qui navigue entre masculin et féminin, streetwear et luxe, élégance et désinvolture, vintage et moderne. Les silhouettes contemporaines et décontractées de la première collection d'ARCHIVE 18-20 se dévoile dans un lookbook que vous pouvez découvrir ci-dessus.
ARCHIVE 18-20 prouve que la mode française émergente se porte bien comme en témoigne la nouvelle collection Automne/Hiver 2019 de ONE CULTURE.