Vienne, Melbourne, Osaka... Top 2018 Des Villes Où Il Fait Bon Vivre Dans Le Monde Entier
Découvrez également les dix villes les moins habitables au monde.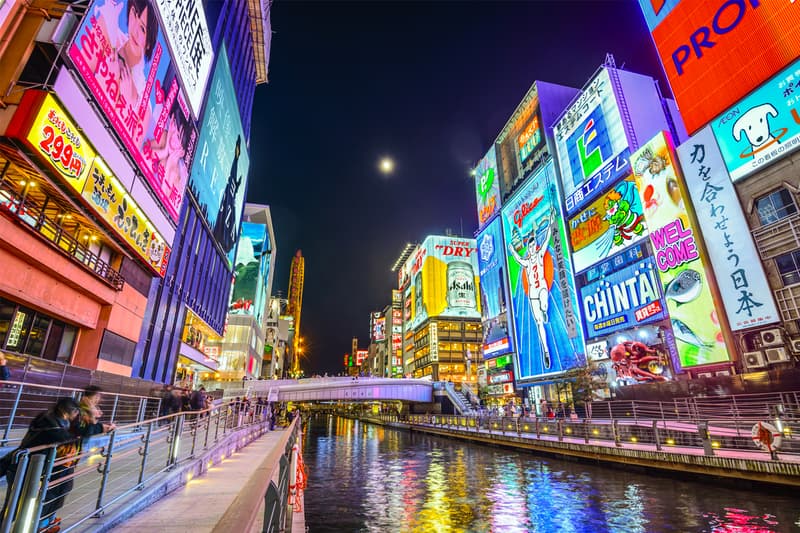 The Economist Intelligence Unit a récemment publié son indice mondial 2018, qui classe les villes du monde entier selon les conditions de vie. La liste annuelle compare 140 villes sur des facteurs qualitatifs dans différentes catégories de stabilité : santé, culture, environnement, éducation et infrastructures.
Parmi les indicateurs pris en compte dans l'indice figurent la prévalence de la criminalité, la disponibilité des soins de santé, le niveau de corruption, la qualité de l'enseignement privé et la qualité des ressources en eau et en énergie. Pour la première fois en huit ans, Melbourne n'a pas pris la première place et deux villes japonaises se sont classées parmi le top 10.
Découvrez ci-dessous les 10 villes les plus habitables et les 10 villes les moins habitables au monde. Allez également jeter un coup d'œil au Global Liveability Index 2018 pour en savoir plus sur la liste annuelle publiée par The Economist.
10 Villes les plus habitables en 2018
1.Vienne, Autriche
2.Melbourne, Australie
3.Osaka, Japon
4.Calgary, Canada
5.Sydney, Australie
6.Vancouver, Canada
7.Tokyo, Japon
8.Toronto, Canada
9.Copenhague, Danmark
10.Adelaide, Australie
10 Villes les moins habitables en 2018 
1.Damascus, Syrie
2.Dhaka, Bangladesh
3.Lagos, Nigeria
4.Karachi, Pakistan
5.Port Moresby, Papouasie Nouvelle Guinée
6.Harare, Zimbabwe
7.Tripoli, Libye
8.Douala, Cameroun
9.Algiers, Algérie
10.Dakar, Senegal
Si vous l'avez manqué, découvrez les mains géantes du Golden Bridge au Vietnam.