La "Reine" Rihanna En Couverture Du Nouveau GARAGE Magazine
Habillée de haute-couture.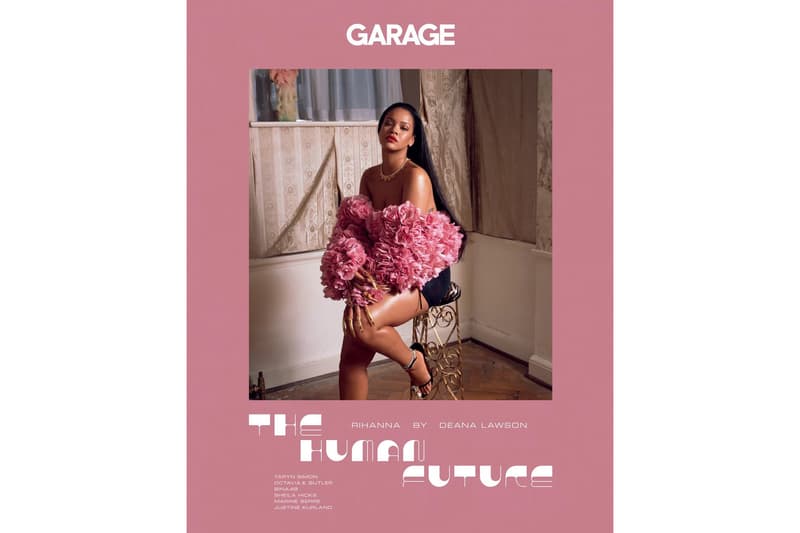 1 of 7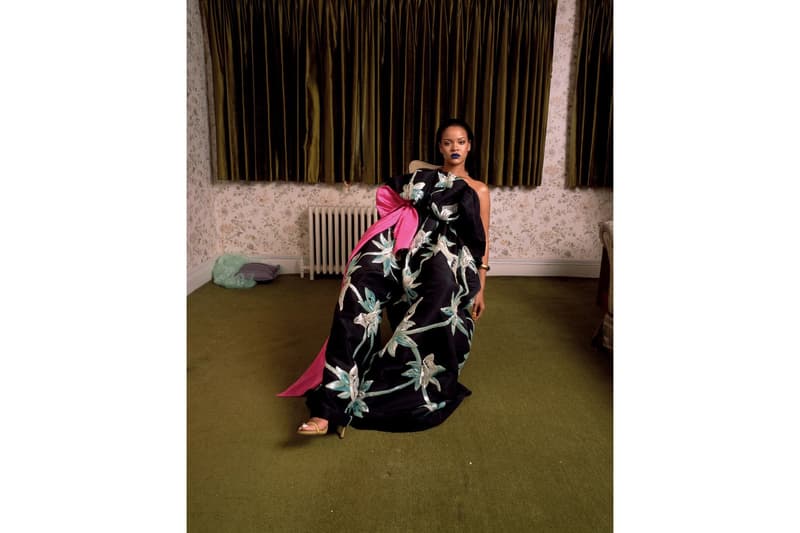 2 of 7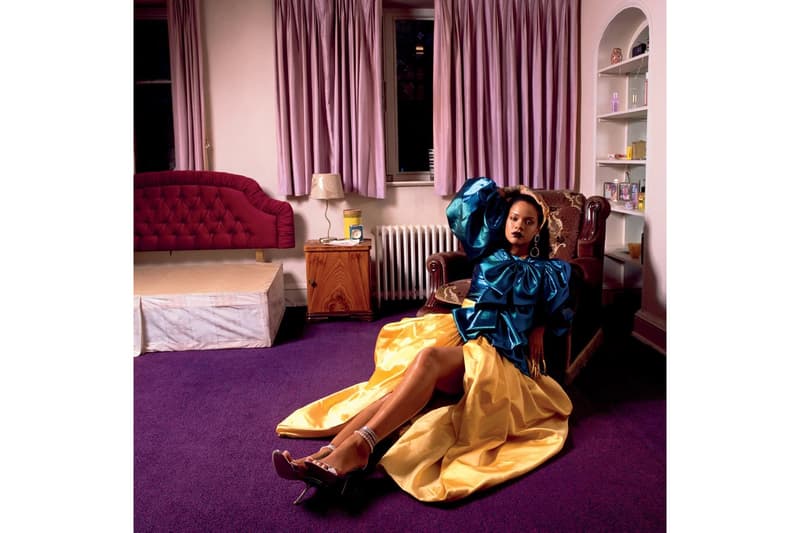 3 of 7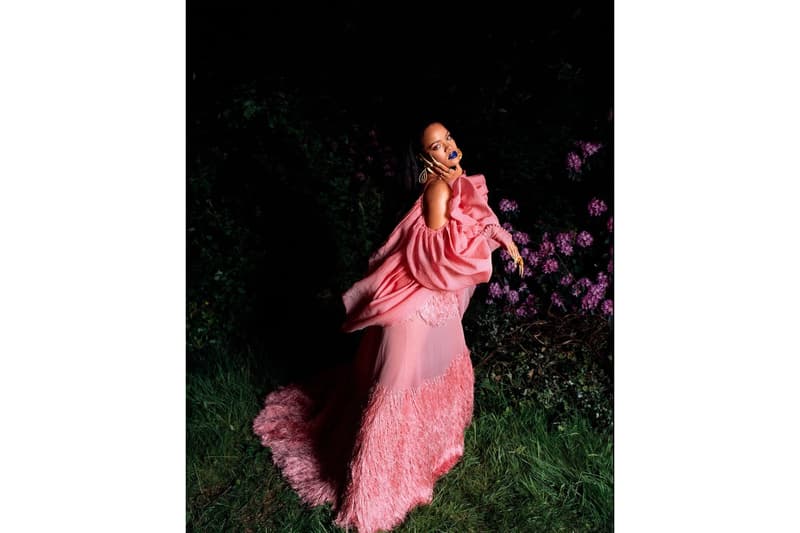 4 of 7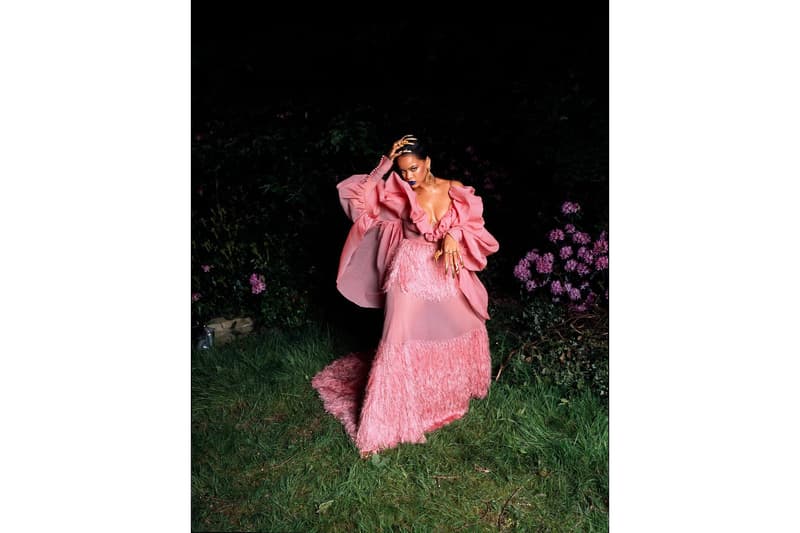 5 of 7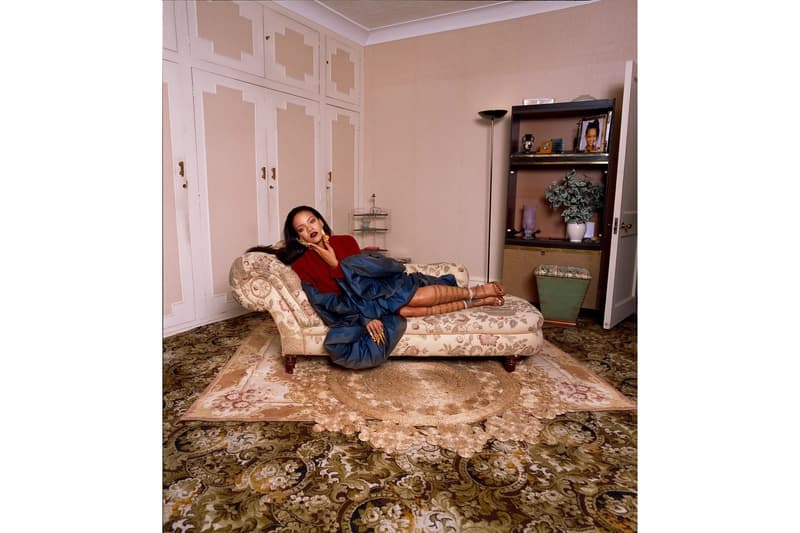 6 of 7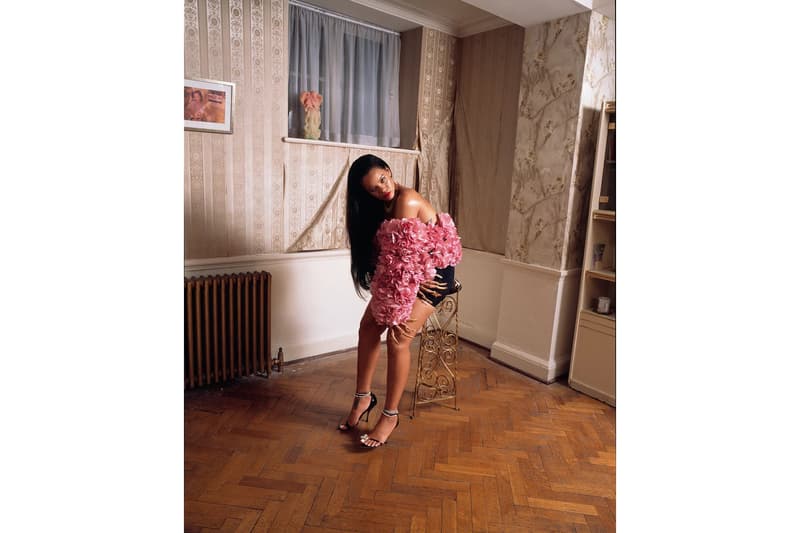 7 of 7
GARAGE Magazine, proposé par VICE, fait appel à la "Reine" Rihanna pour la couverture de leur quinzième numéro intitulé "The Human Future", shootée par Deana Lawson.
Le magazine GARAGE, qui se concacre chaque semestre à l'univers de l'art contemporain et de la mode, s'est offert Rihanna pour la couverture de sa quinzième édition. Devant l'objectif de Deana Lawson, artiste américaine qui a fait de l'intimité noire son inspiration majeure, Rihanna se dévoile tout en beauté habillée de Valentino, Dolce & Gabbana ou Alexander McQueen. En attendant la sortie du numéro de GARAGE Magazine le 6 septembre prochain, découvrez les images et les dessous du photoshoot de la Barbadienne.
N'hésitez pas à nous dire ce que vous pensez de Rihanna shootée par Deana Lawson, et dans notre actualité ne manquez pas Virgil Abloh en couverture du magazine The Business of Fashion pour son numéro spécil BoF 500.