NBA 2K19 Honore Kylian Mbappé Avec Une Jaquette Du Jeu À Son Effigie
Quand le foot rencontre le basket.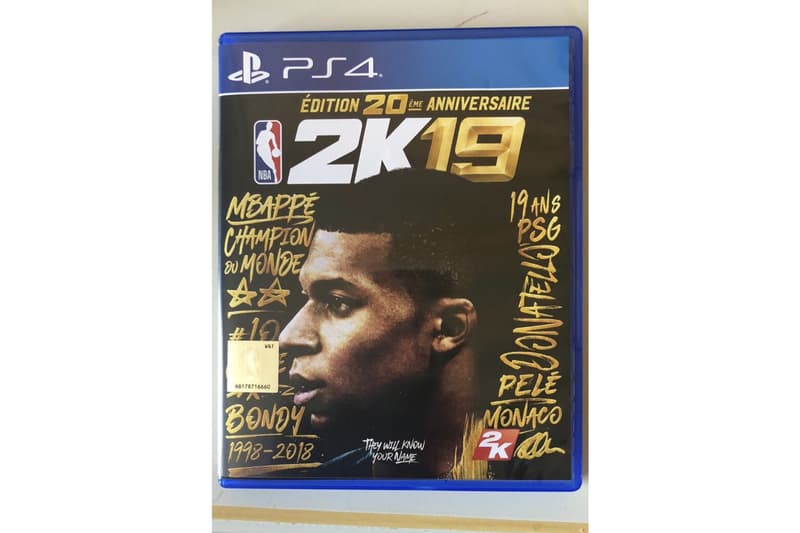 1 of 2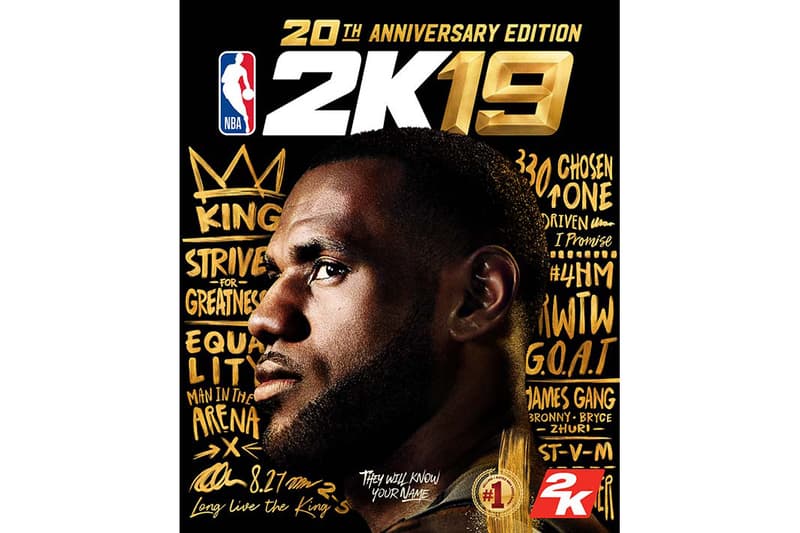 2 of 2
Kylian Mbappé s'est vu remettre une édition spéciale du jeu de basket NBA 2K19 dont la jaquette est à l'effigie du petit prodige du football français . Le joueur du Paris Saint-Germain a partagé ce beau cadeau sur ses réseaux sociaux.
Alors qu'il rencontrait récemment le joueur des Los Angeles Lakers LeBron James, Kylian Mbappé s'est vu offrir un très beau cadeau avec ce jeu NBA 2K19 personnalisé. Cette jaquette inédite s'inspire du design de l'édition spéciale pour le 20ème anniversaire des jeux 2K où trône normalement LeBron James. On retrouve ainsi une photo de Kylian Mbappé de profil, entouré de différentes inscriptions dorées reprenant des mots forts de la biographie du jeune français comme "Champion du Monde", "Bondy", sa ville de naissance, "PSG" et "Monaco" ou encore "Donatello" en référence à son surnom.
Découvrez la jaquette de NBA 2K19 personnalisée en l'honneur de Kylian Mbappé ci-dessus, et n'hésitez pas à nous dire ce que vous en pensez. Restez connectés pour savoir si cette édition sera disponible à l'achat, et si vous l'aviez raté Travis Scott est le producteur éxécutif de la bande-son de NBA 2K19.