LeBron James Rencontre Et Adoube Kylian Mbappé, Qu'Il Nomme Le "Chosen One Junior"
Le jeune élu a apprécié.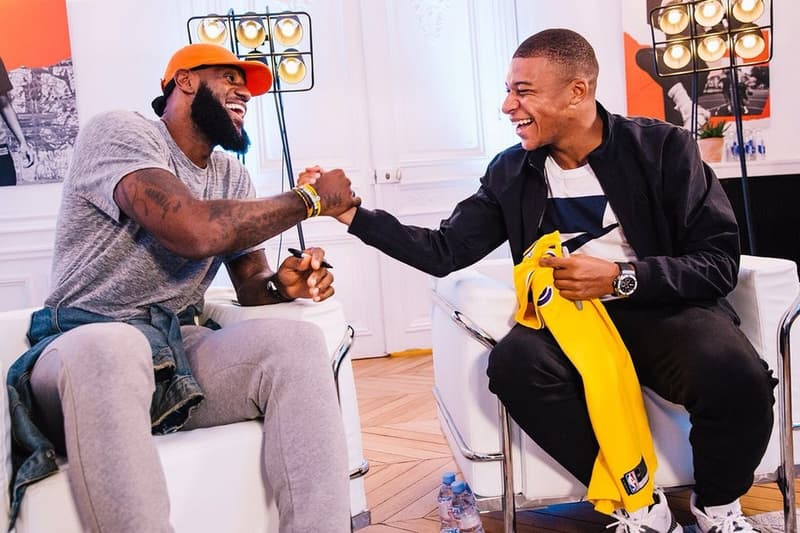 1 of 3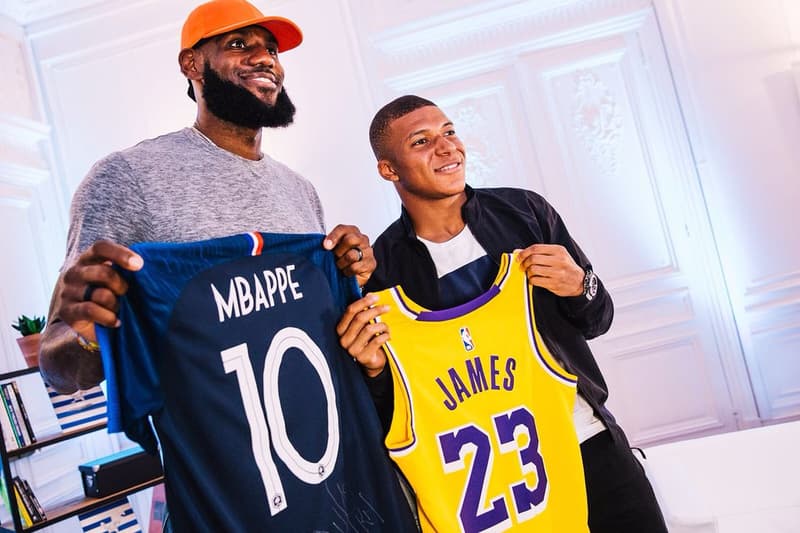 2 of 3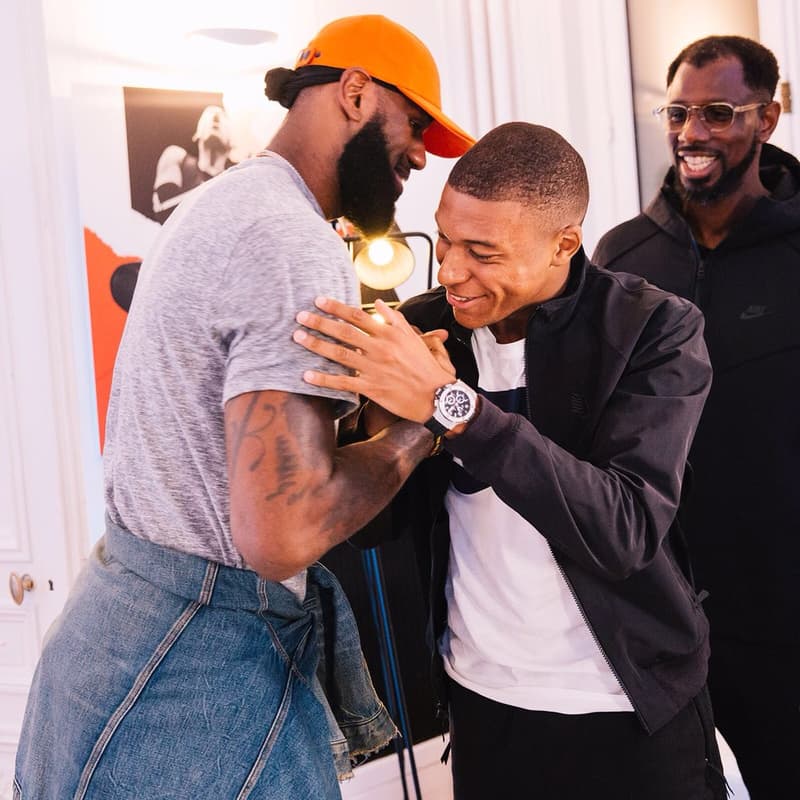 3 of 3
De passage à Paris pour l'inauguration d'un playground, LeBron James en a profité pour rencontrer certains des joueurs du PSG. Comme on peut le constater sur les comptes Instagram des intéressés, le King a pu s'entretenir avec les stars parisiennes Neymar et Kylian Mbappé.
C'est la pépite française, parmi les principaux artisans du titre de champion du monde des Bleus, qui a particulièrement retenu l'attention du nouveau joueur des Lakers. Ces derniers ont beaucoup échangé, et ont notamment pu échanger leurs maillots. L'occasion pour le King d'adouber son cadet, qu'il voit comme une future star sportive d'une envergure équivalente à la sienne. Dans une story Instagram, James a ainsi commenté leur photo par un "The Chosen 1 x The Chosen 1 Jr".
Le jeune "élu" a visiblement apprécié, remerciant le King pour tous ses "conseils". Retrouvez toutes les images de la rencontre dans la galerie ci-dessus et les posts ci-dessous, et sachez que Kylian Mbappé et Neymar sont fixés sur leurs futurs adversaires européens, le tirage au sort des groupes de la Ligue des Champions ayant rendu son verdict ce jeudi.
Quel plaisir de m'entretenir longuement avec cette légende.
Merci pour tous tes conseils KING ? @KingJames pic.twitter.com/wMuUCIjRQx

— Kylian Mbappé (@KMbappe) August 30, 2018