La Nouvelle Campagne Calvin Klein Est Une Ode Au Jean
Une ode au jeans.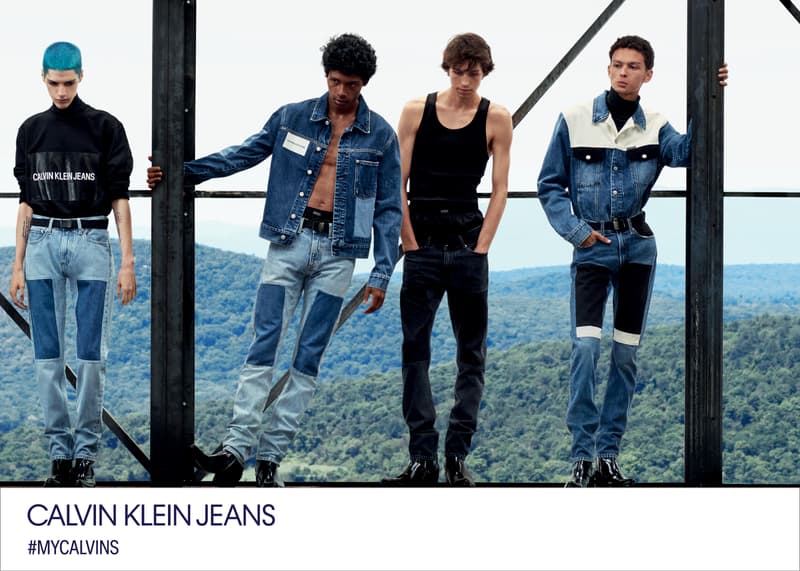 1 of 11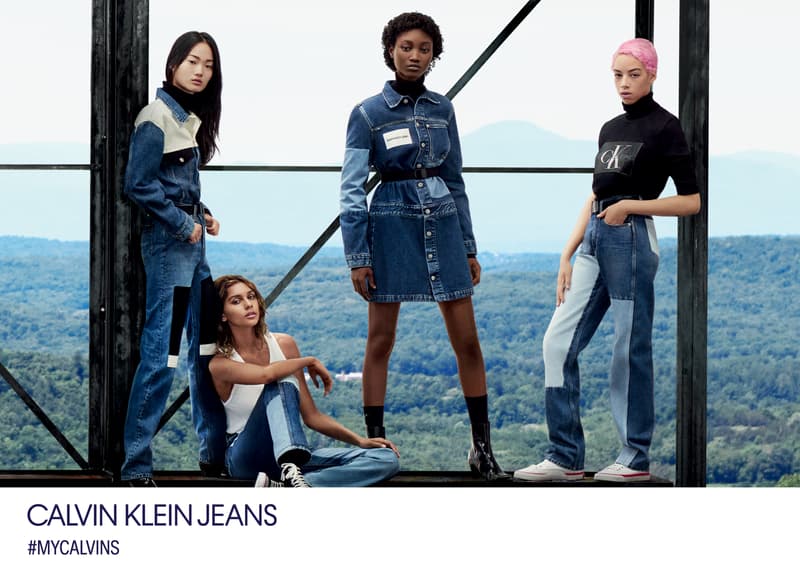 2 of 11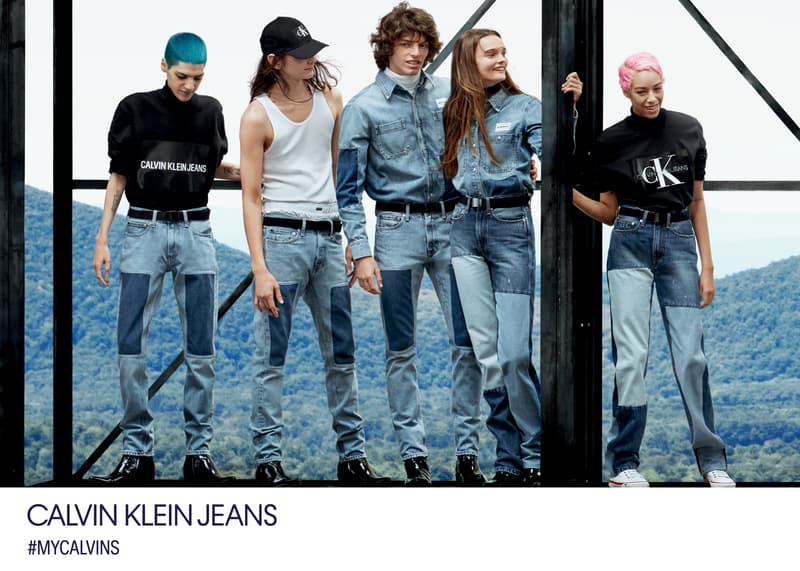 3 of 11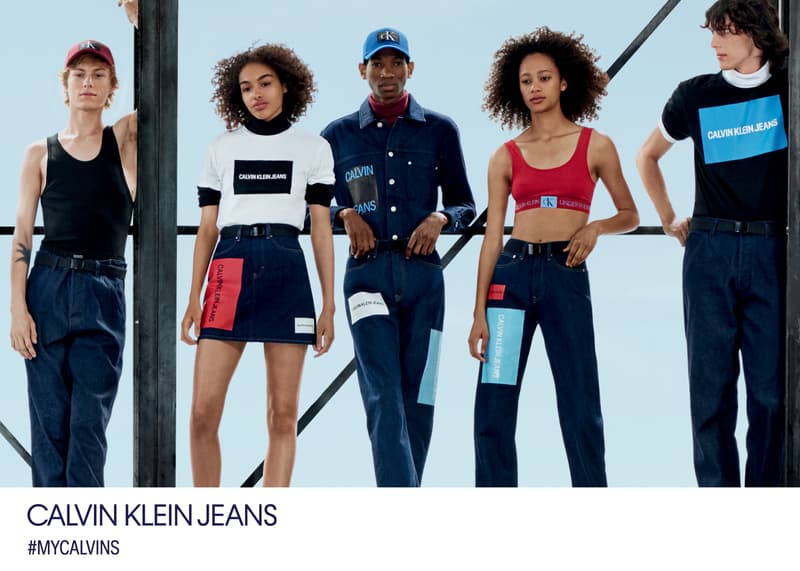 4 of 11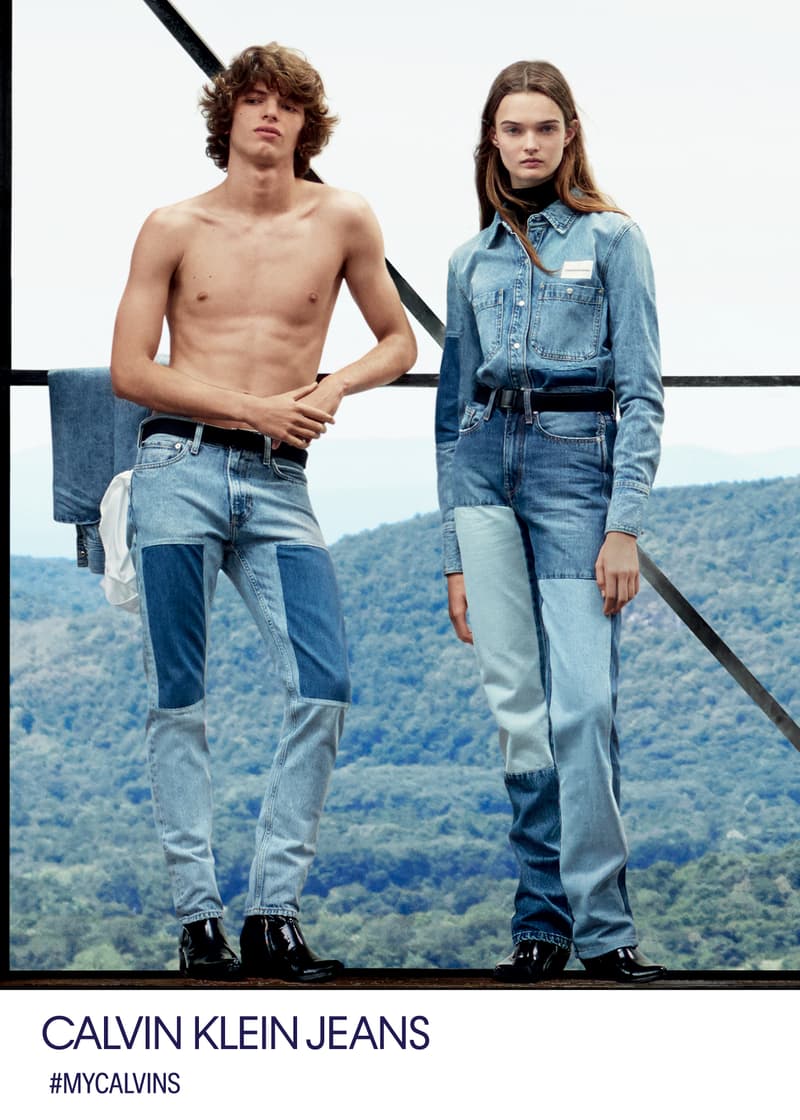 5 of 11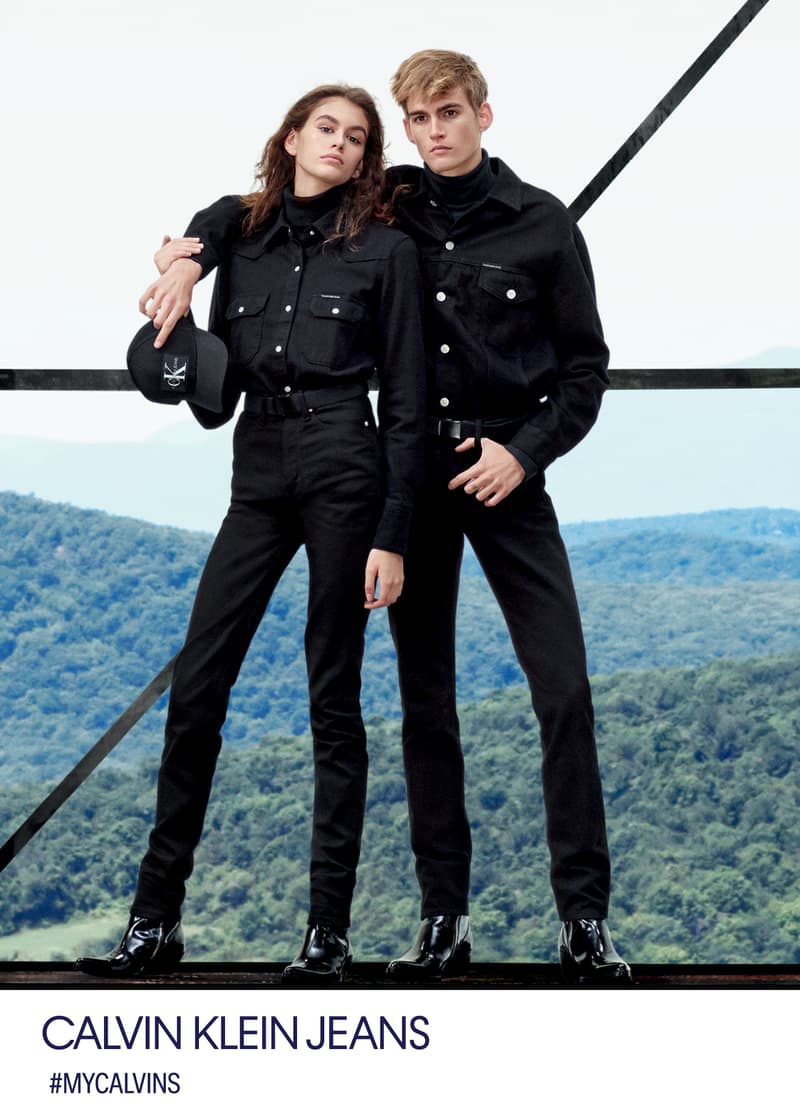 6 of 11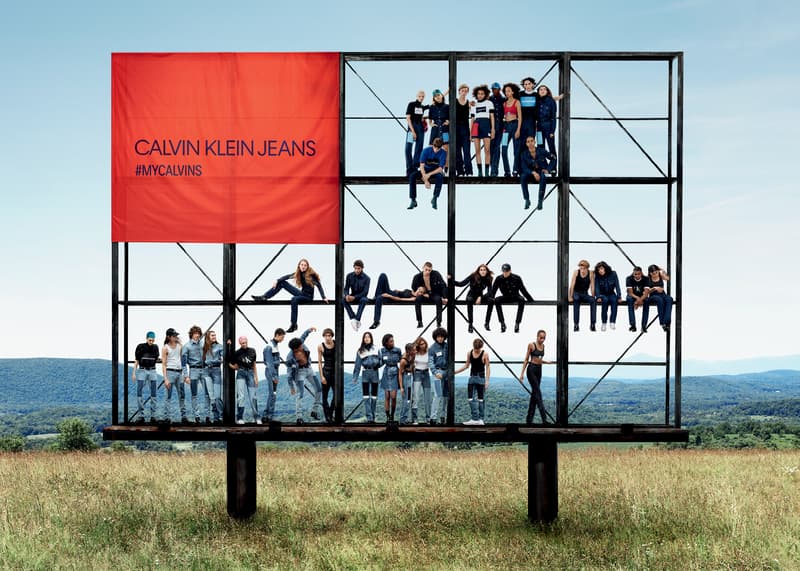 7 of 11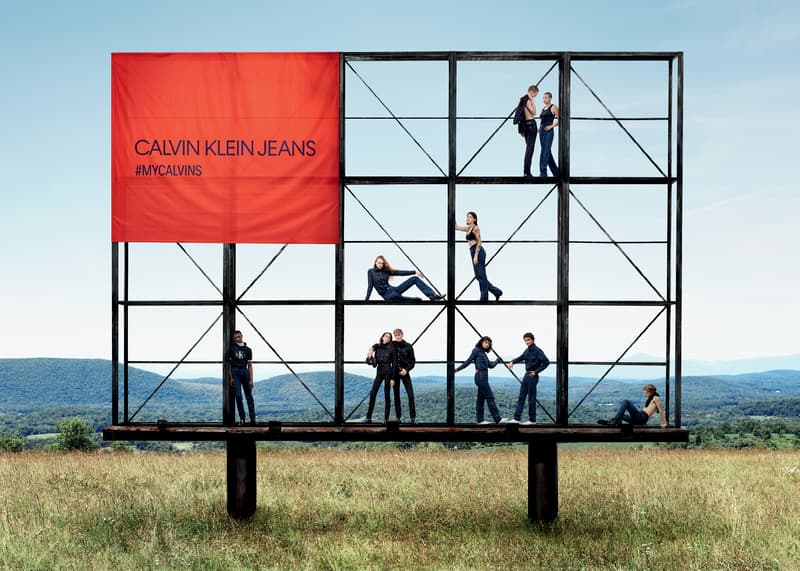 8 of 11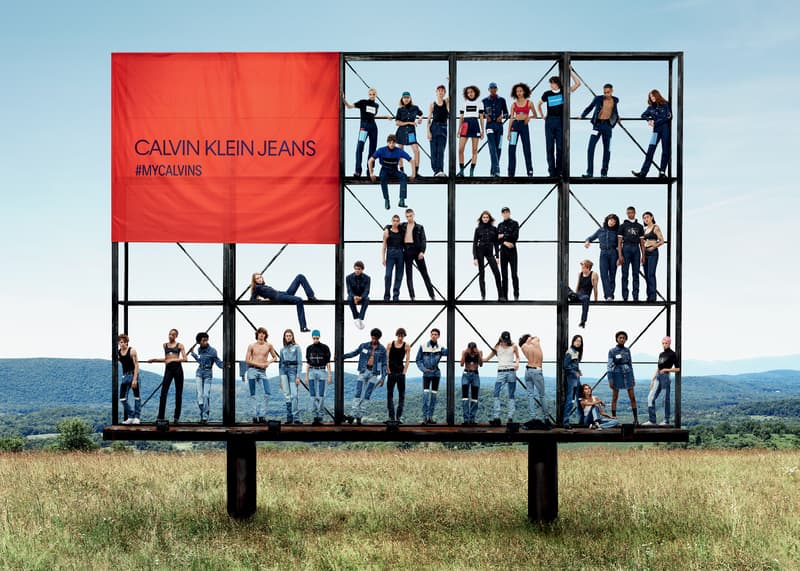 9 of 11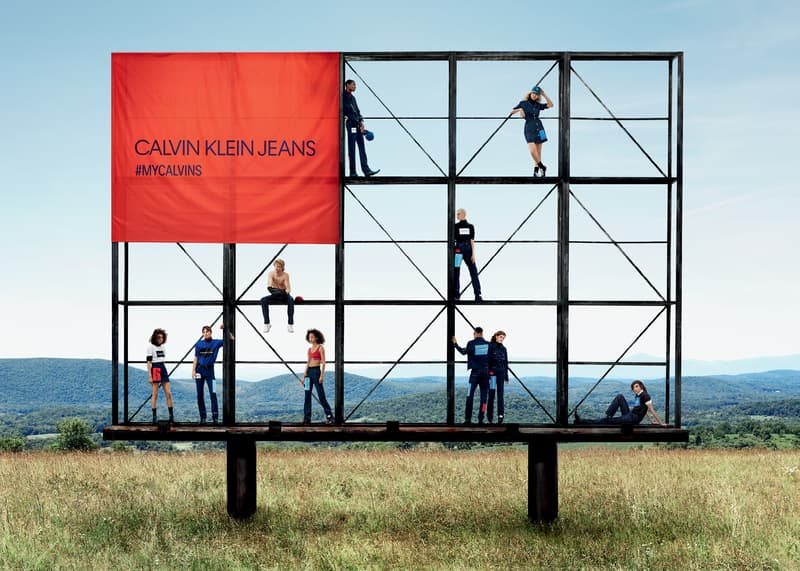 10 of 11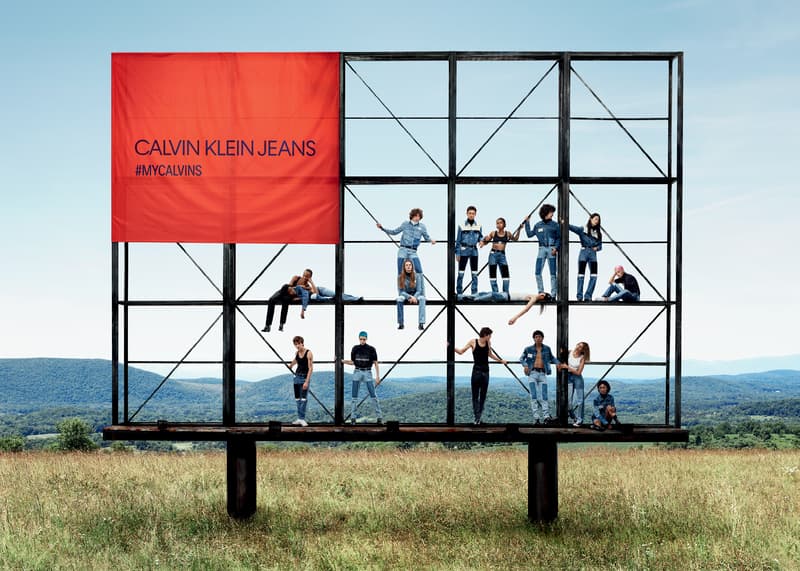 11 of 11
Calvin Klein vient de dévoiler sa toute nouvelle collection denim automne 2018 CALVIN KLEIN JEANS. Dans le loobook ci-dessus et capturé par le photographe Willy Vanderperre, les nouvelles pièces denim imaginées par Raf Simons, directeur de la création de Calvin Klein, sont utilisées pour reformer le drapeau américain. Sur un grand panneau d'affichage, les modèles de cette campagne ont été installés pour donner l'idée d'appartenir à quelque chose de plus grand que soi.
"Avec cette campagne, nous voulions représenter l'Amérique d'aujourd'hui et donner vie à un récit visuel fort qui fait écho à la nouvelle direction de CALVIN KLEIN JEANS – l'authenticité et la jeunesse à la base", a déclaré Raf Simons. "Le résultat est un étalage d'individualisme qui explore simultanément l'idée d'un objectif collectif, qui reflète très bien la nouvelle collection – des pièces essentielles, mais qui définissent ensemble un nouvel uniforme de denim et une nouvelle façon de s'habiller", a ajouté celui qui tente de rendre le luxe accessible avec des collections luxe aux prix abordables.
Dans cette campagne on retrouve Kaia and Presley Gerber, fille et fils de Cindy Crawford. Découvrez également la pré-collection printemps/été 2019 de Calvin Klein.