Raf Simons Et Calvin Klein Rendent Le Luxe Abordable Avec Une Collection Intelligemment Accessible
Une initiative remarquée.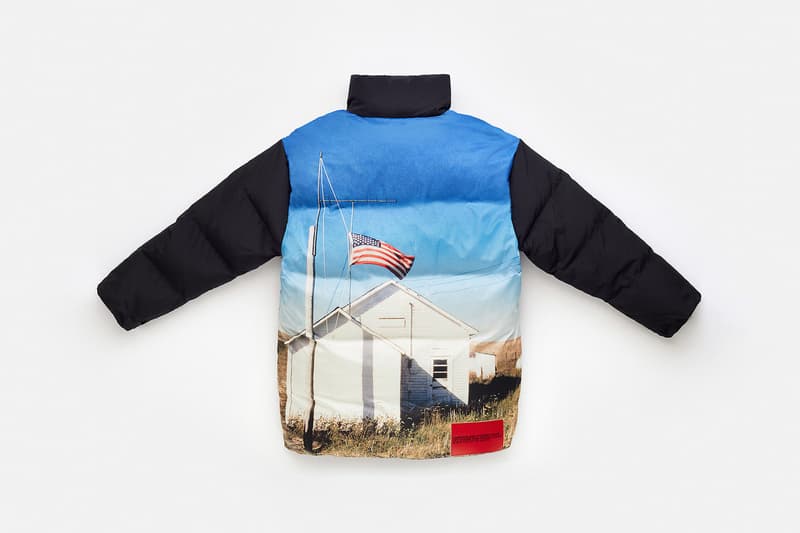 1 of 8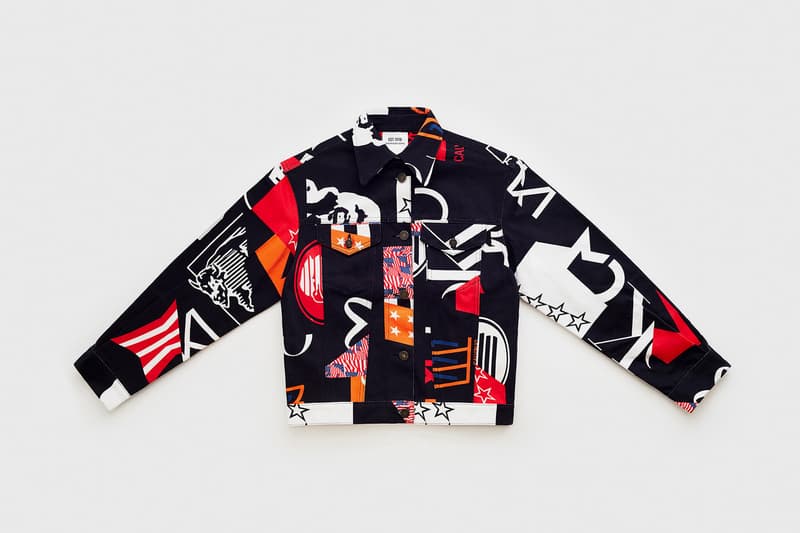 2 of 8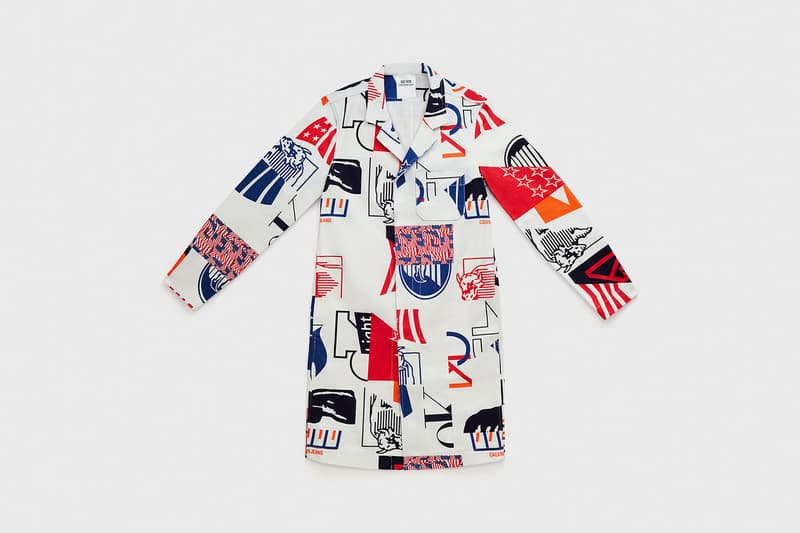 3 of 8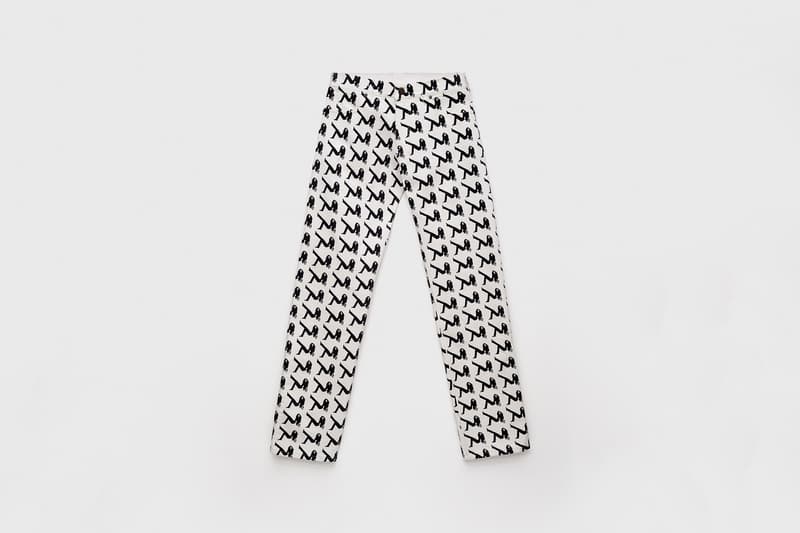 4 of 8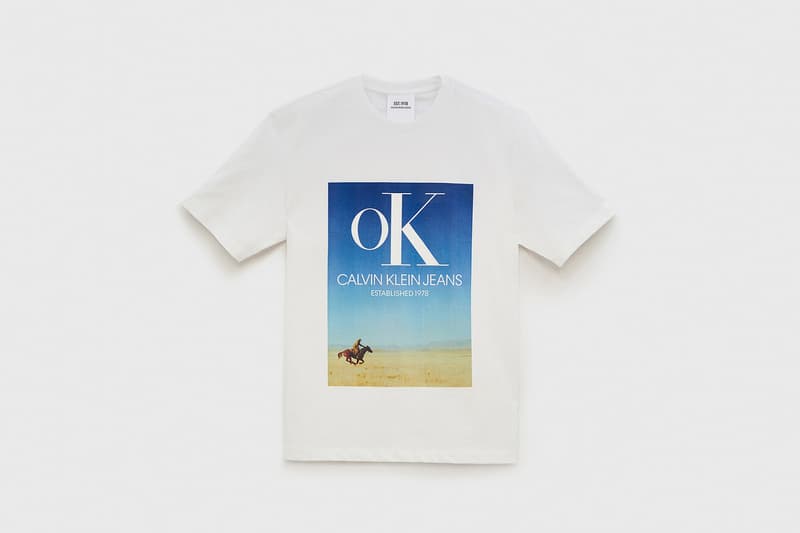 5 of 8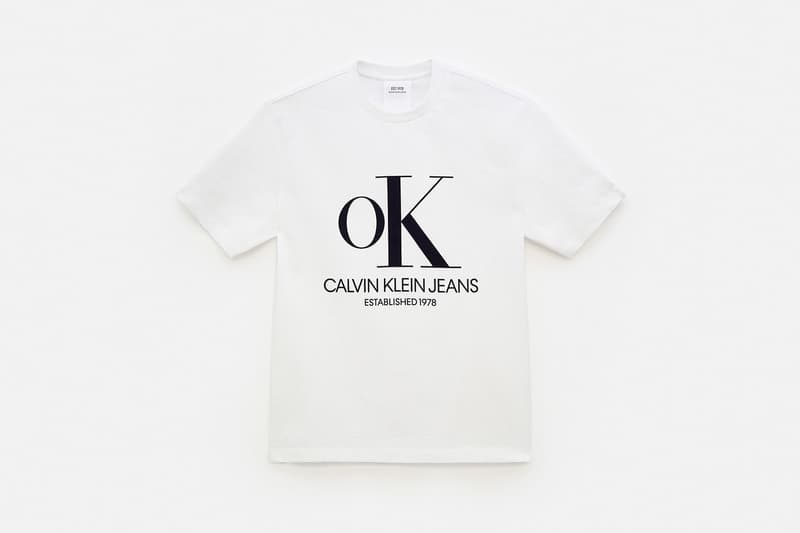 6 of 8
7 of 8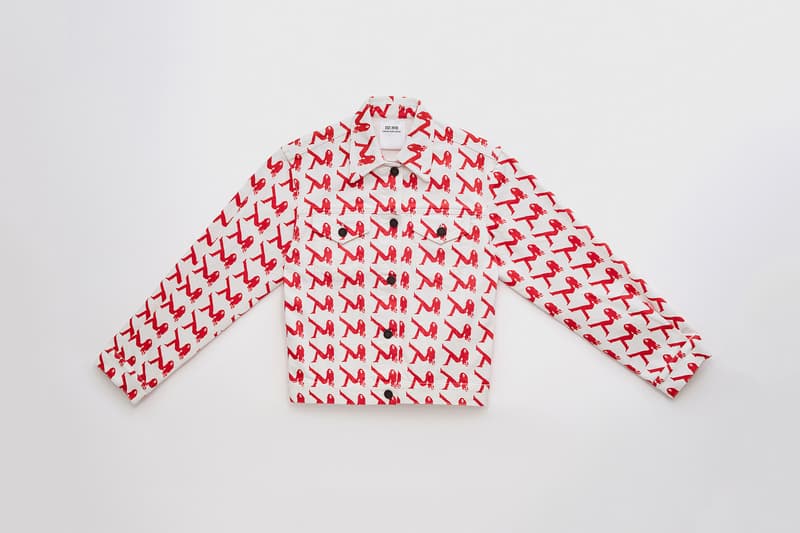 8 of 8
Il suffisait de regarder l'engouement autour du premier défilé de Virgil Abloh pour Louis Vuitton pour comprendre que le luxe avait récupérer de nouveaux adeptes. Mais ceux là sont surtout toute une génération avec un pouvoir d'achat qui ne matche pas les prix pratiqués par LV. La déception sera sûrement grande quand les premiers produits du designer américain rejoindront les stores. L'étiquette affichera des zéros en plus que celle des produits Off-White, marque d'Abloh plébiscitée par la hype. Alors comment réduire le gap entre la réalité des prix du luxe et le désir des nouveaux publics prêts pourtant à débourser 300 euros pour un produit luxe de façon ponctuelle ? Raf Simons et Calvin Klein, qui embarquait A$AP Mob dans sa dernière campagne, semblent avoir trouvé la solution en imaginant une collection aux prix abordables. Une initiative intelligente et qui prend en compte sa nouvelle cible.
Un sous label qui copie les runway
C'est sous un nouveau label intitulé Calvin Klein Jeans Est. 1978 que CK et Raf Simons lancent une collection spéciale été qui offre des pièces aperçues sur les runway mais sous une forme légèrement modifiée à des prix relativement bas. Comptez environ 60 euros pour un tee-shirt et 300 euros pour un bombers, c'est moins cher qu'une tee-shirt A.P.C ou Off-White. Le premier drop de cette collection Calvin Klein Jeans Est. 1978 est déjà accessible en ligne sur le site de Calvin Klein.