Allez Jeter Un Œil Dans La "Villa Chameleon" À Bali
Un havre de paix dans une forêt dense.
1 of 11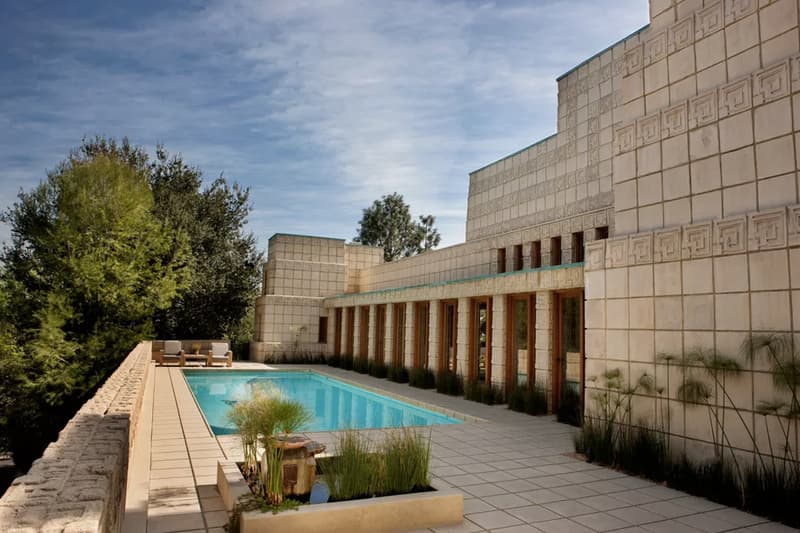 2 of 11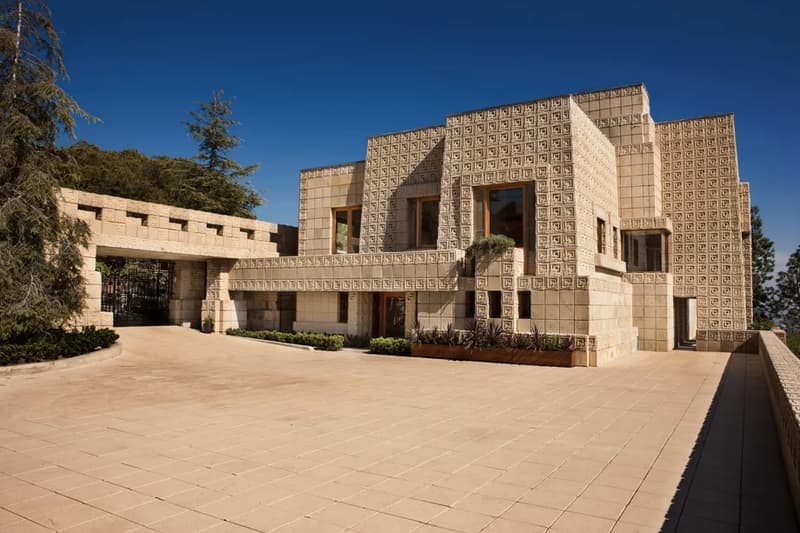 3 of 11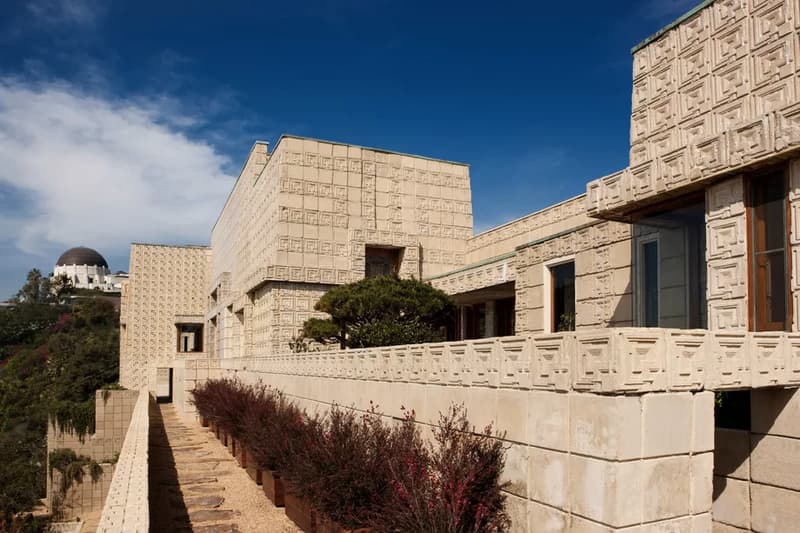 4 of 11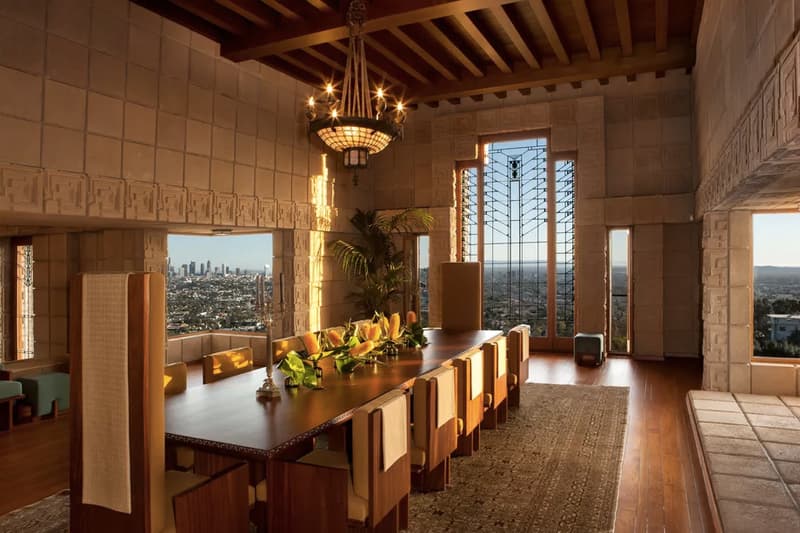 5 of 11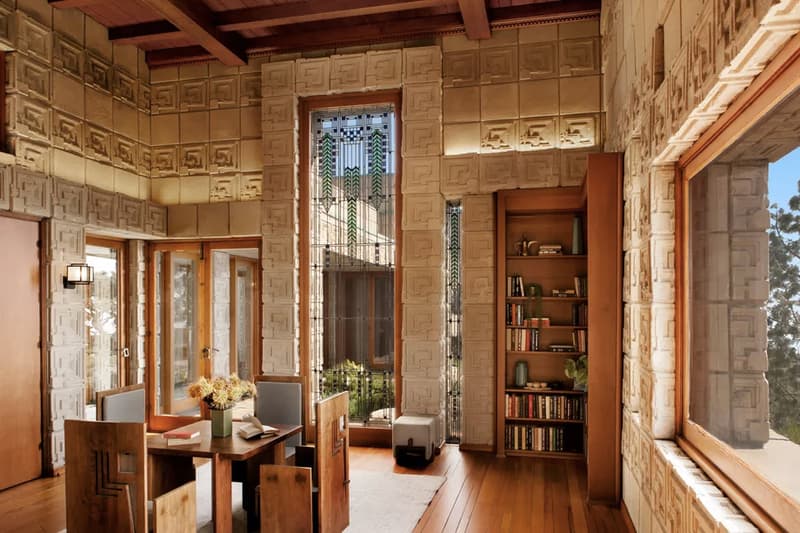 6 of 11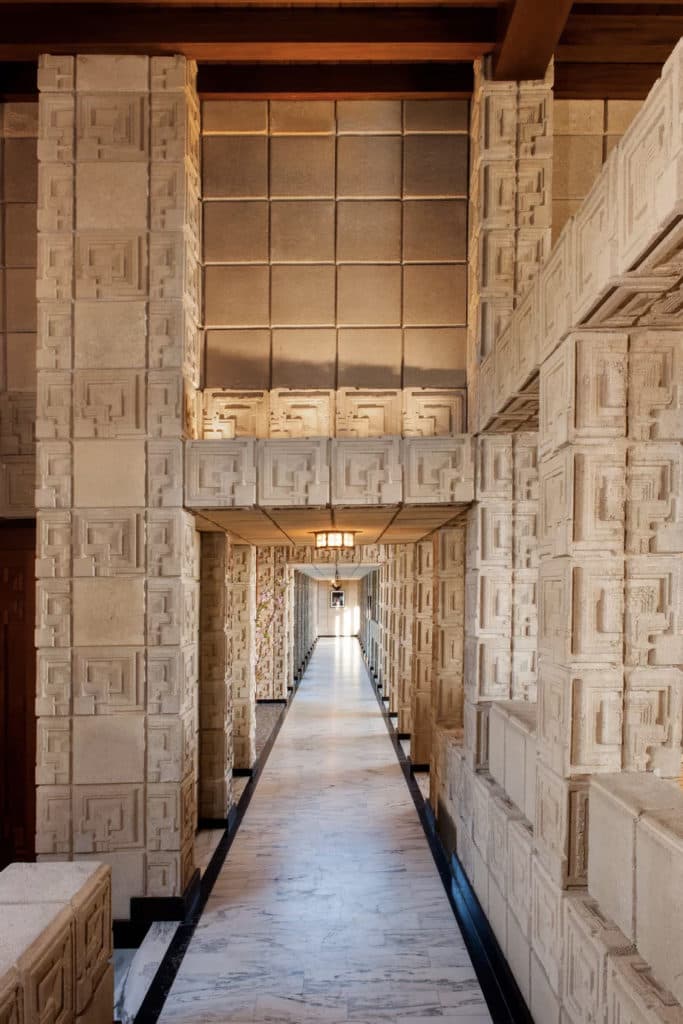 7 of 11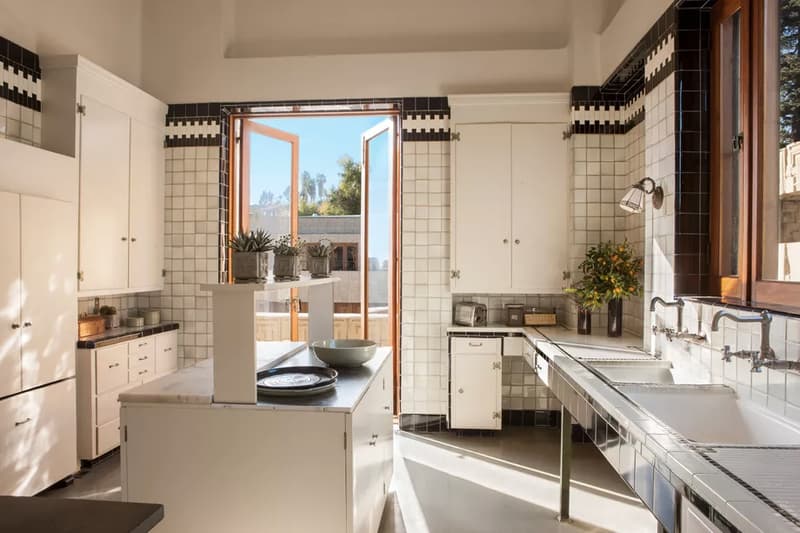 8 of 11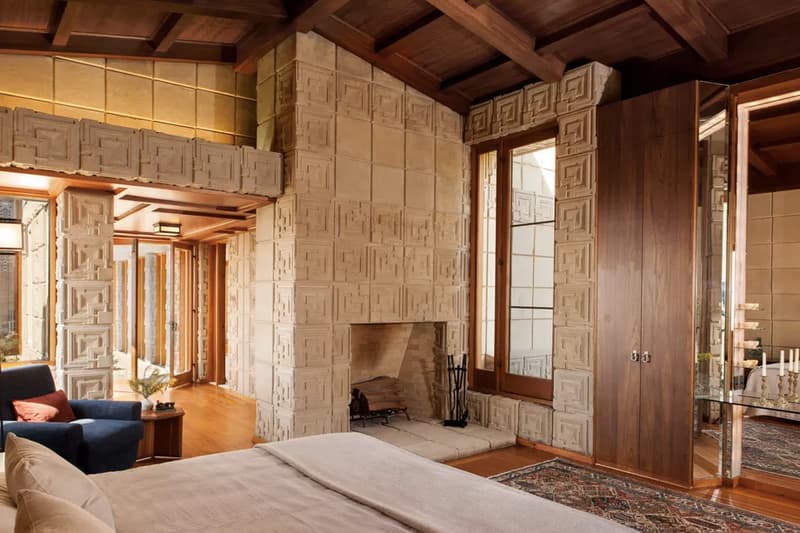 9 of 11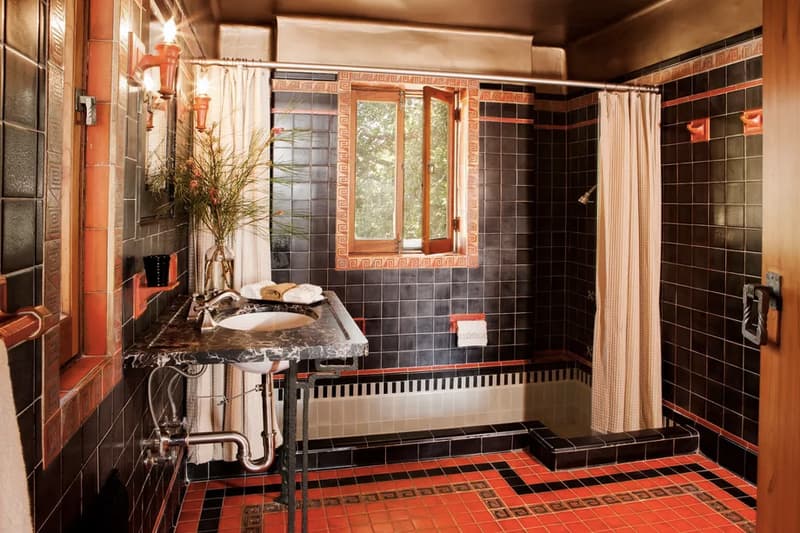 10 of 11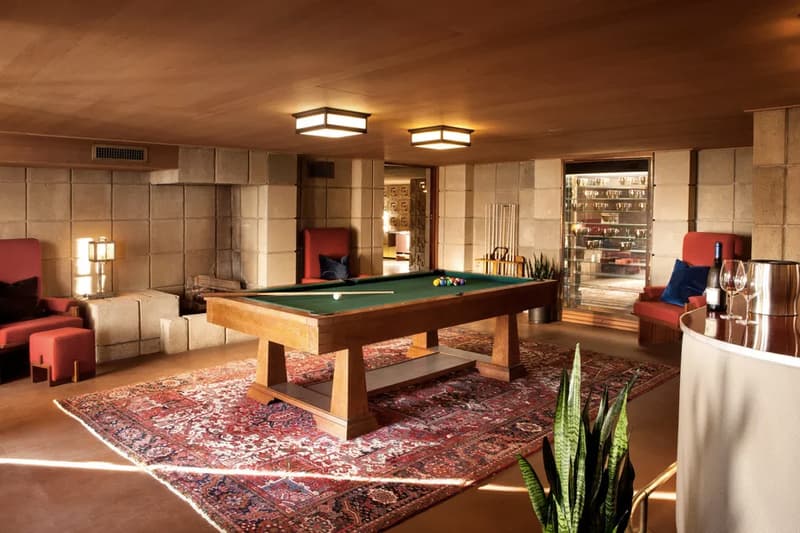 11 of 11
Située sur une pente raide dans une forêt dense près de la côte balinaise, la "Villa Chameleon" a été conçue pour être dissumulée dans la montagne. Le studio d'architecture Word of Mouth House a recouvert le bâtiment en béton de plantes et de feuillages, tout en utilisant des espaces ouverts vitrés pour brouiller la limite entre la maison et la forêt. La "Villa Chameleon" s'inspire de l'architecture balinaise traditionnelle avec des espaces communs ouverts aux éléments. Découvrez les photos de la luxueuse "Villa Chameleon" ci-dessus.
Récemment IKEA a révélé sa collaboration spatiale avec la NASA.