IKEA Révèle Une Collaboration Spatiale Avec La NASA
Inspirée de la vie dans l'espace, pour répondre aux besoins urbains.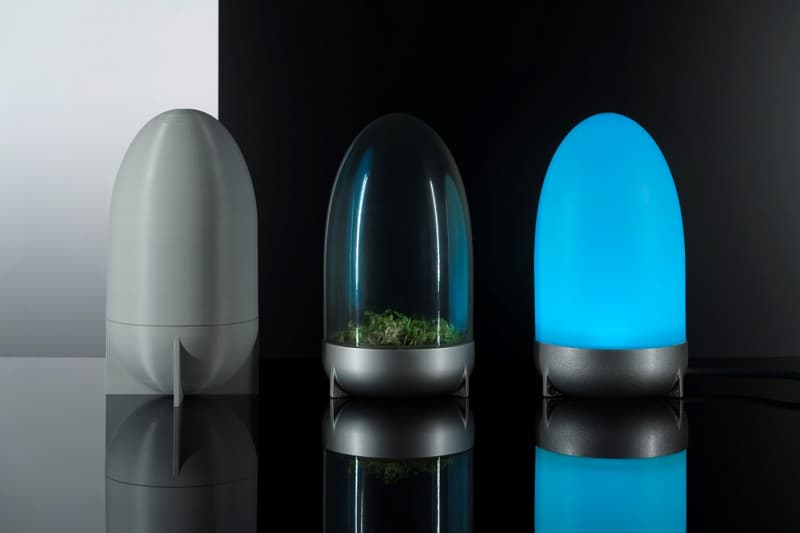 1 of 9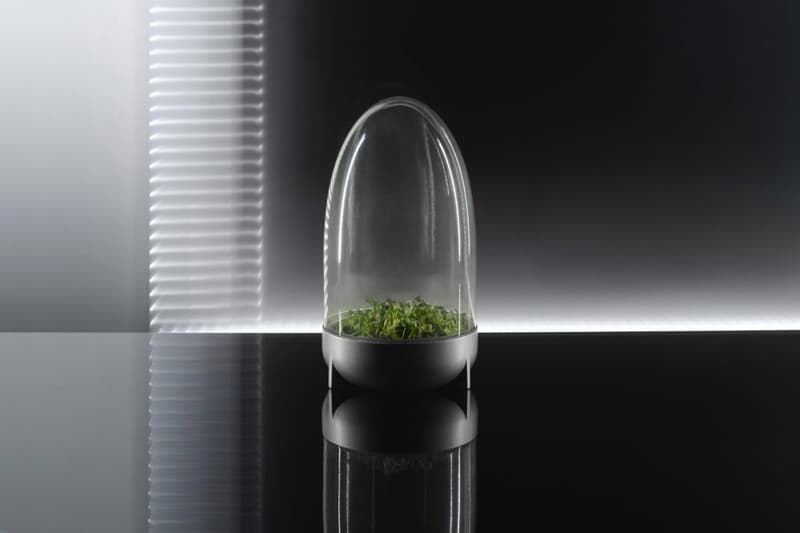 2 of 9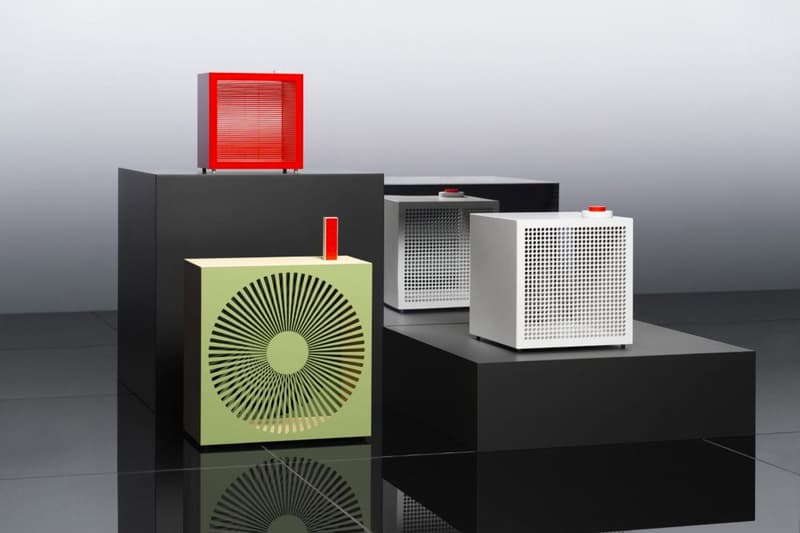 3 of 9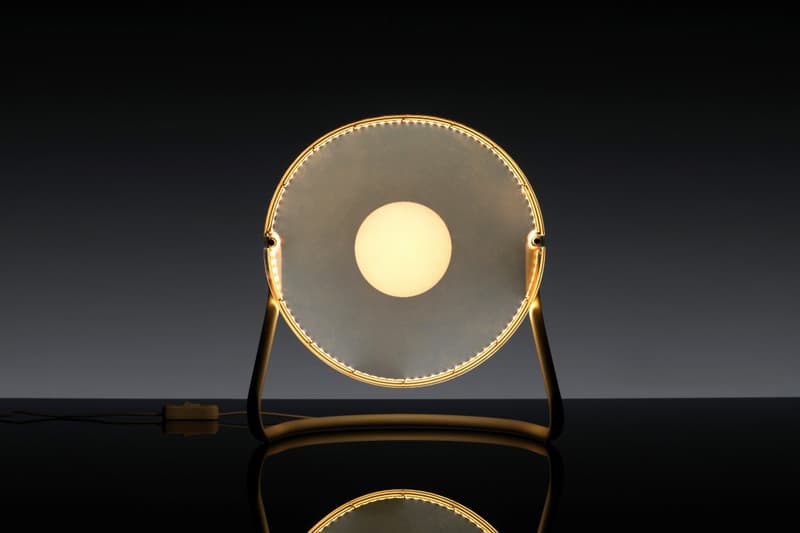 4 of 9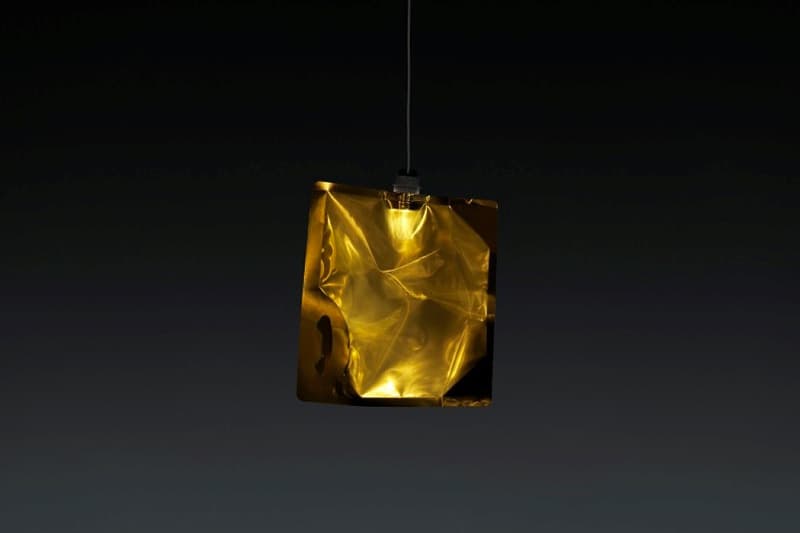 5 of 9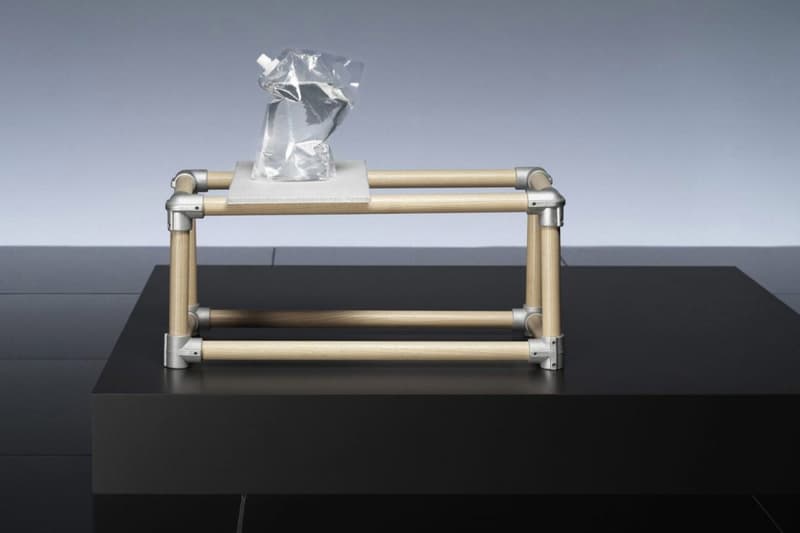 6 of 9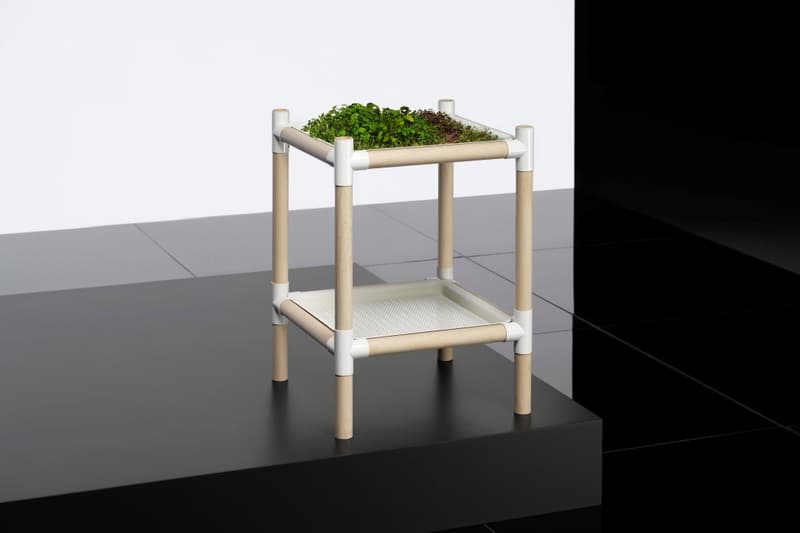 7 of 9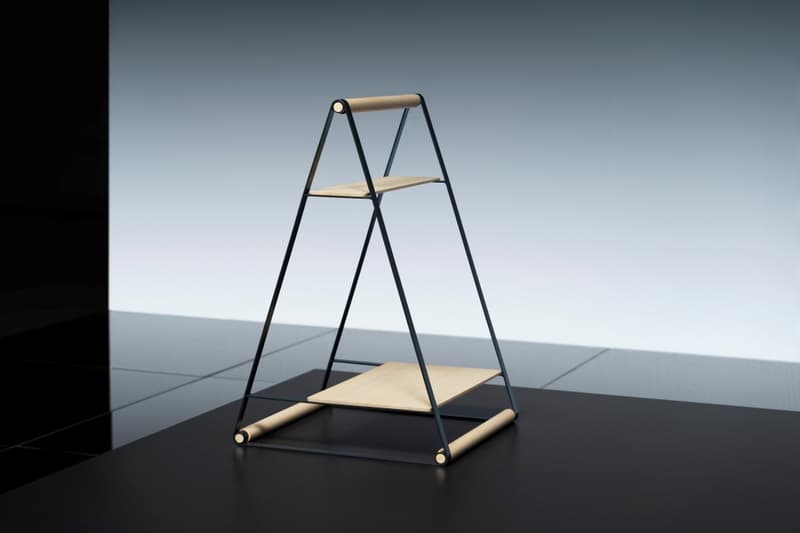 8 of 9
9 of 9
Outre la collection "MARKERAD" élaborée avec Virgil Abloh, IKEA va s'offrir de nouvelles collaborations de prestige dans les mois et années à venir. En effet, peu après l'annonce d'unions programmées avec LEGO et adidas, la firme suédoise a dévoilé une gamme de produits issus d'une association avec la NASA.
Baptisée RUMTID, cette collection s'inspire de la vie en apesanteur pour répondre aux besoins des petits espaces urbains. Elle s'est ainsi déclinée en quatre gammes, pour explorer par ses produits les questions de temps, d'espace, d'eau et d'air. On retrouvera ainsi un purificateur, une nacelle de terrarium intérieure, des solutions d'éclairage ou encore un système de mobilier modulable en blocs de bois recyclé.
Retrouvez les visuels de cette nouvelle collaboration IKEA x NASA ci-dessus, et notez qu'elle sortira dans le courant de l'année 2020. Dans le reste de l'actualité du géant du mobilier, le compte Diet Prada s'est récemment penché sur l'une des pièces de sa collection pensée avec Virgil Abloh.