Le Maillot Officiel De La Juventus Floqué Cristiano Ronaldo Est Désormais Disponible
Voici où le shopper.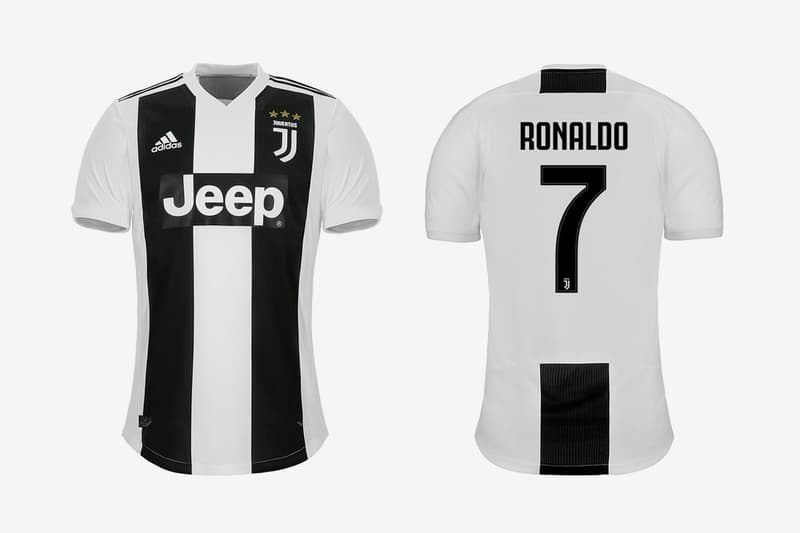 1 of 4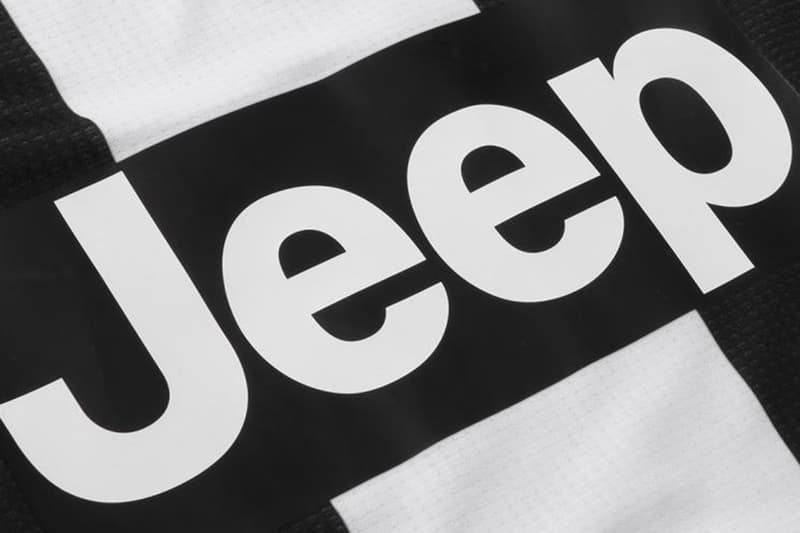 2 of 4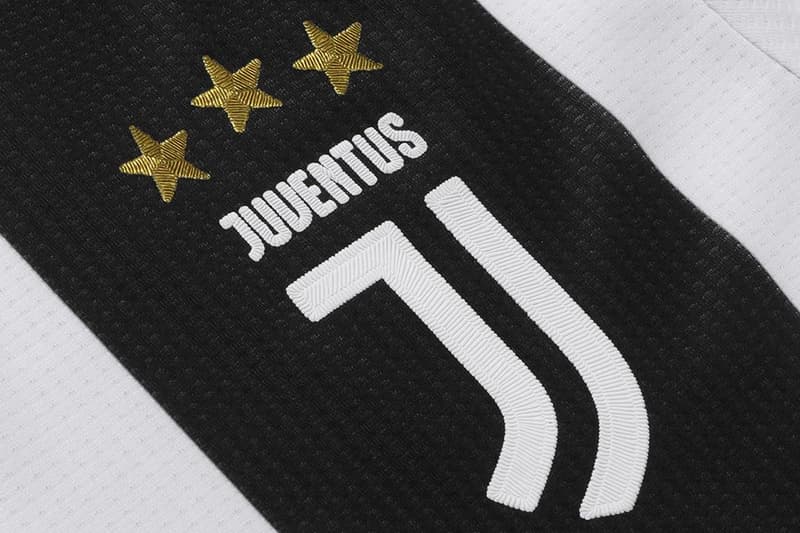 3 of 4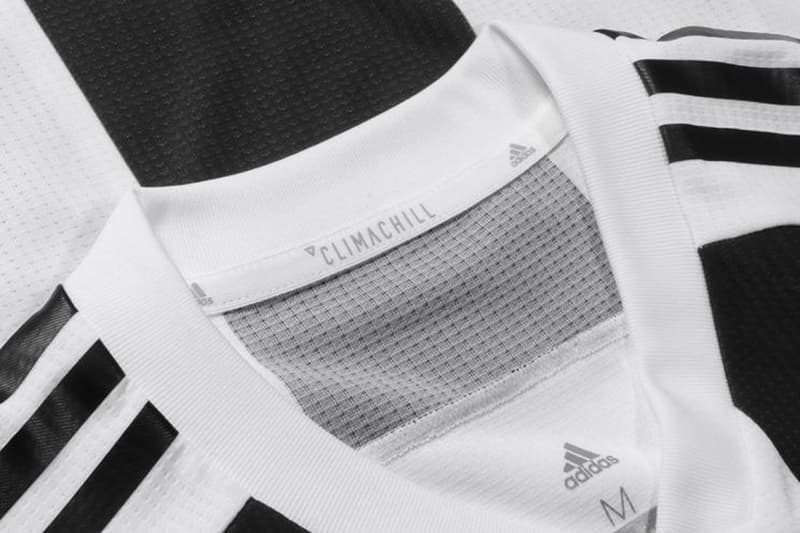 4 of 4
Cristiano Ronaldo est bel et bien arrivé à Turin. Transféré à la Juventus contre 100 M€, l'attaquant portugais a paraphé un bail de quatre ans, et a tenu hier sa première conférence de presse en tant que joueur bianconero. Dans la foulée de cet événement tant attendu en Italie, la Vieille Dame a mis en vente le maillot de sa nouvelle star dans sa version "authentique", autrement dit reproduction exacte de celui que portent les joueurs sur le terrain.
Affichée à 129,95€, la tunique authentique de la Juventus floquée Cristiano Ronaldo est disponible en pré-commande sur le shop officiel de la Juventus ainsi que chez son équipementier adidas. Si vous voulez vous la procurez, il faudra très probablement faire vite. La version "replica" du maillot, déjà disponible jusqu'alors au prix de 89,95€ et quasiment sold-out, s'est en effet écoulée très rapidement, en témoignent les premiers chiffres faisant état de plus de 500 000 exemplaires vendus en 24 heures.