Des Images Du Nouveau Smartphone Huawei Mate 20 Pro Ont Fuité Sur Internet
Avec une mise à jour de l'appareil photo Leica.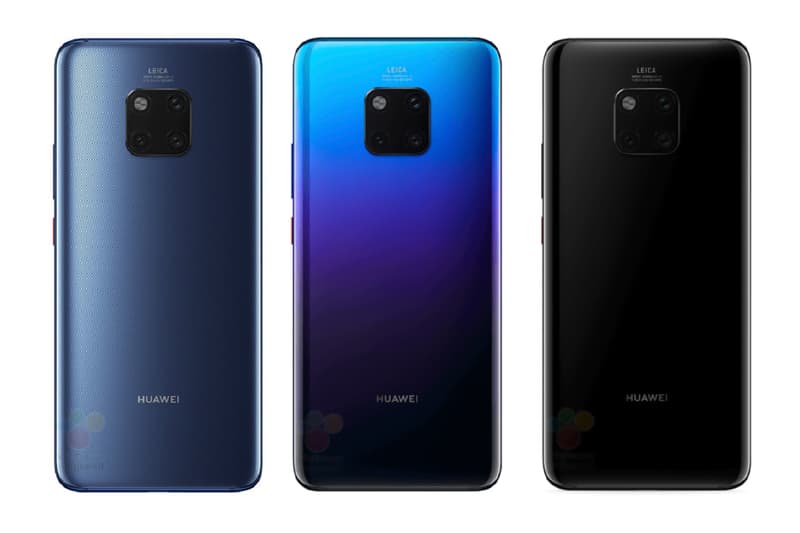 1 of 2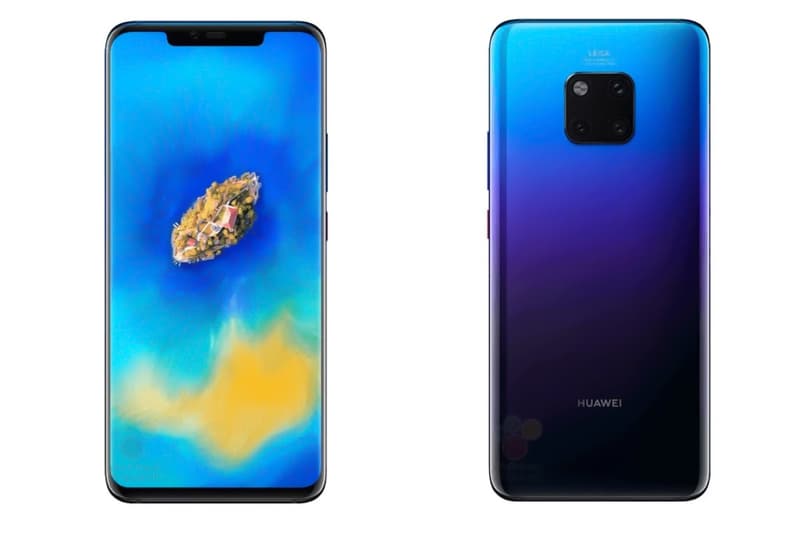 2 of 2
Tous les détails, y compris les premières images officielles du prochain Mate 20 Pro de Huawei ont été divulgués sur Internet. Le Mate 20 Pro contient la même configuration à trois caméras que la version vanille, mais possède une encoche avant étendue, des capteurs de reconnaissance faciale, un voyant de notifications et une oreillette.
Bien que la taille du périphérique n'ait pas été confirmée, sa résolution serait de 3120 x 1440. Son capteur d'empreintes digitales serait désormais un lecteur intégré à l'écran, contrairement à celui situé à l'arrière de l'appareil Mate standard 20. La camera Leica devrait elle aussi subir de plus grandes améliorations par rapport à ses prédécesseurs avec des tailles d'ouverture f/1.8 à f/2.4 et un zoom optique 5x. Le Mate 20 Pro serait disponible en noir, bleu et twilight. Restez connectés pour plus d'informations.
Si vous l'avez manqué, découvrez si l'iPhone Xs fait de meilleures photos que son prédécesseur.