HBO Oblige Toujours Kit Harington À Conserver Son Look "Jon Snow"
Au cas où.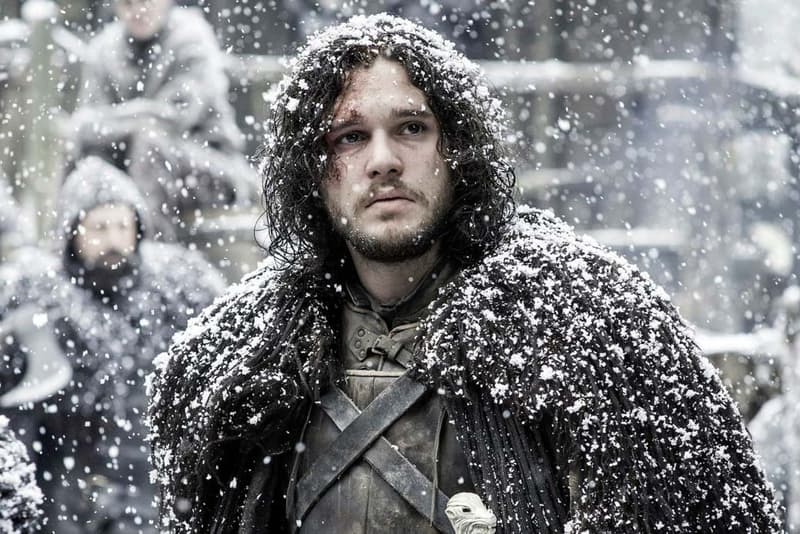 Comme la révélation des premières images le laissait présager, le tournage de la 8e et dernière saison de Game of Thrones est terminé. Pas de quoi libérer ses acteurs de leurs obligations pour autant : Kit Harington, interprète du personnage de Jon Snow, a ainsi révélé depuis le Festival International du film de Toronto qu'il ne pouvait modifier son apparence, au cas où des scènes devaient être modifiées d'ici la sortie.
"Nous venons de terminer le tournage. Vous ne pouvez pas le remarquer parce que je suis exactement pareil. Je leur appartiens et ils m'ont gardé tel que je suis", a-t-il plaisanté, propos relayés par Entertainment Weekly. Interrogé sur ce qu'il ferait une fois libéré de cette obligation contractuelle, l'acteur a indiqué qu'il se raserait, mais se laisserait pousser les cheveux. Dans le reste de l'actualité Game of Thrones, notez qu'une actrice a promis un final déchirant.