Vous Pourrez Bientôt Visiter Vos Lieux Préférés De Game Of Thrones
Les lieux de tournage vont devenir attractions touristiques.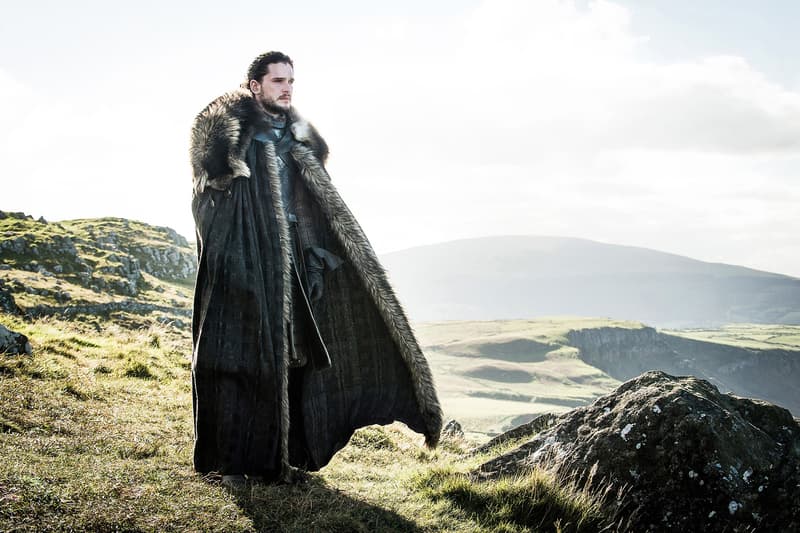 Alors que la saison 8 de Game of Thrones se dévoilait avec de nouvelles images, HBO a annoncé que plusieurs lieux de tournages de la fameuse série seront transformés en attractions touristiques pour les fans.
Les fans attendent impatiemment le dénouement des différentes intrigues de Game of Thrones, qui arrivera à son terme après une ultime saison 8 en 2019. HBO a également annoncé que plusieurs lieux de tournages de la série en Islande seront reconvertis en attraction touristique, pour le plus grand plaisir des fans. Vous pouviez déjà acheter un des châteaux de Game of Thrones, vous pourrez à présent vous balader dans les différents paysages de GOT où se situent Winterfell, le quartier général de la Garde de Nuit ou encore différents emplacements de Port-Réal. Des accessoires, costumes et expériences interactives devraient également être installés dans les contrées d'Irlande du Nord.
Les différents lieux de tournages devraient être ouverts au public en 2019. En attendant, restez connectés pour plus d'informations sur la série. Si vous l'aviez raté, les adidas x Game of Thrones UltraBOOST "Dragon" se dévoilent.