Champion Et Casbia Collaborent Sur Une Nouvelle Série De Sneakers Luxueuses
Deuxième collection commune pour les deux marques.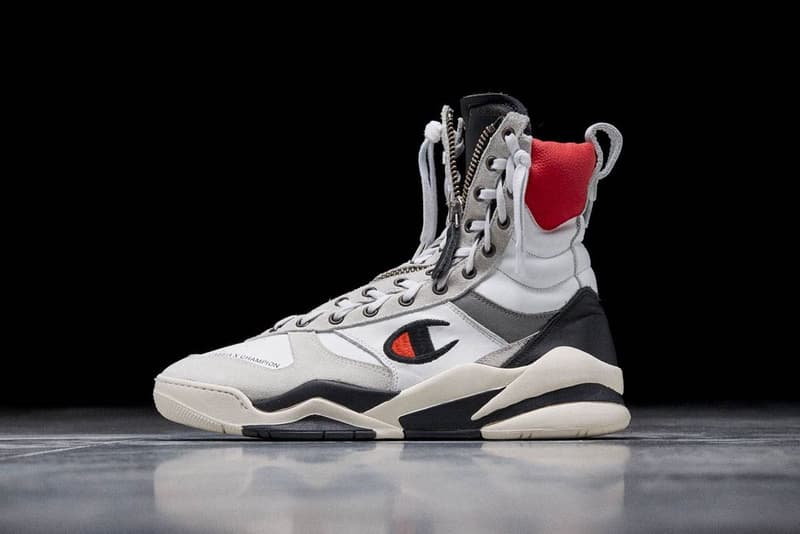 1 of 14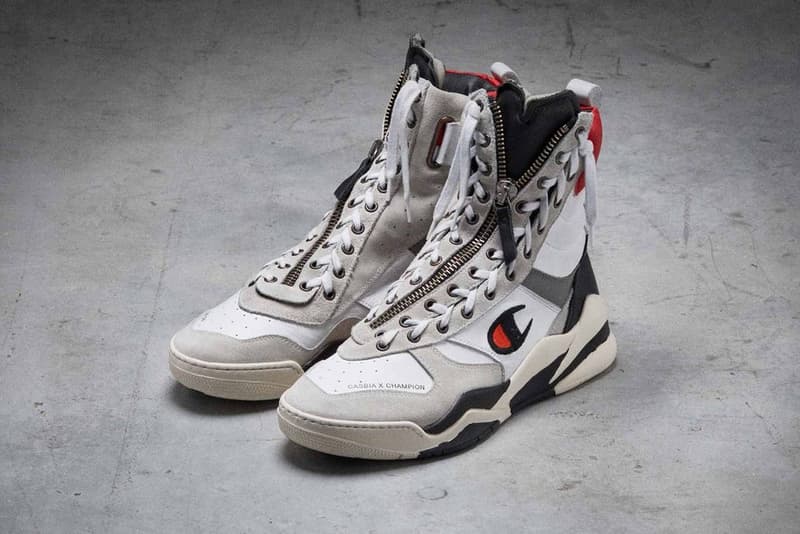 2 of 14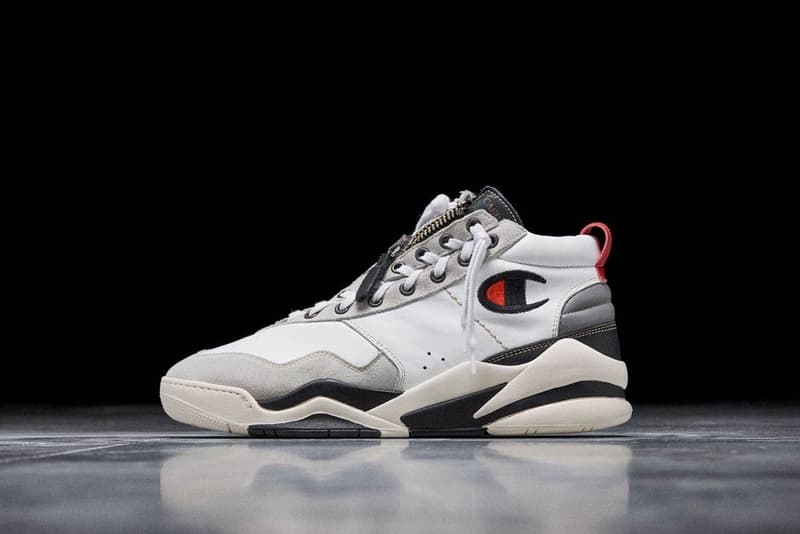 3 of 14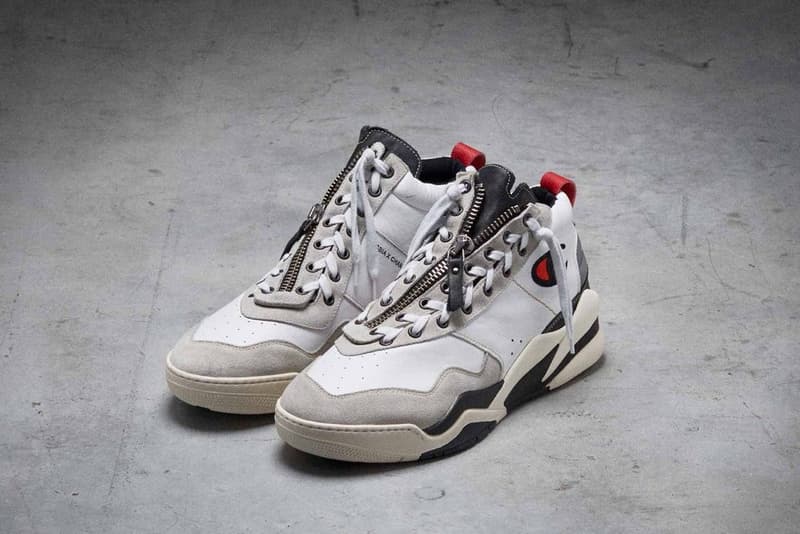 4 of 14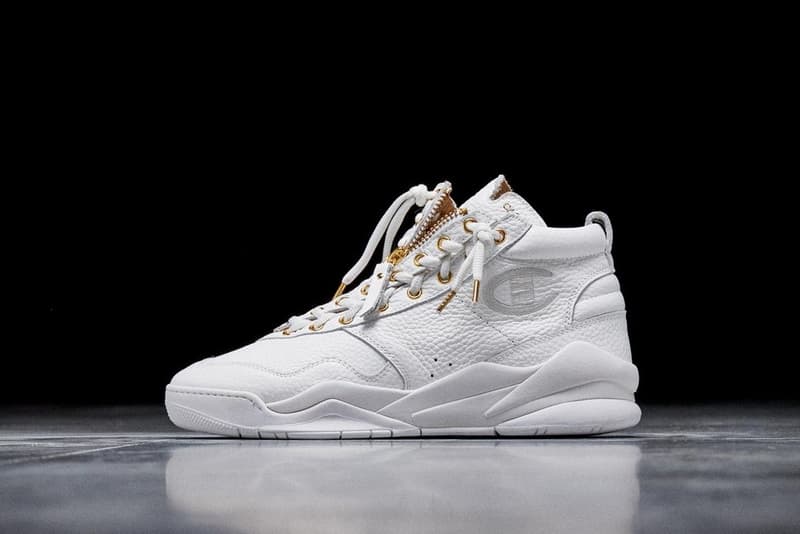 5 of 14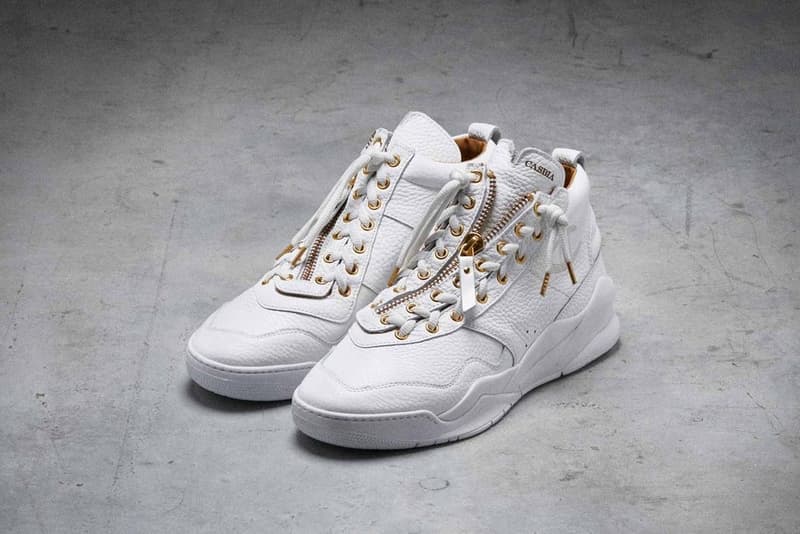 6 of 14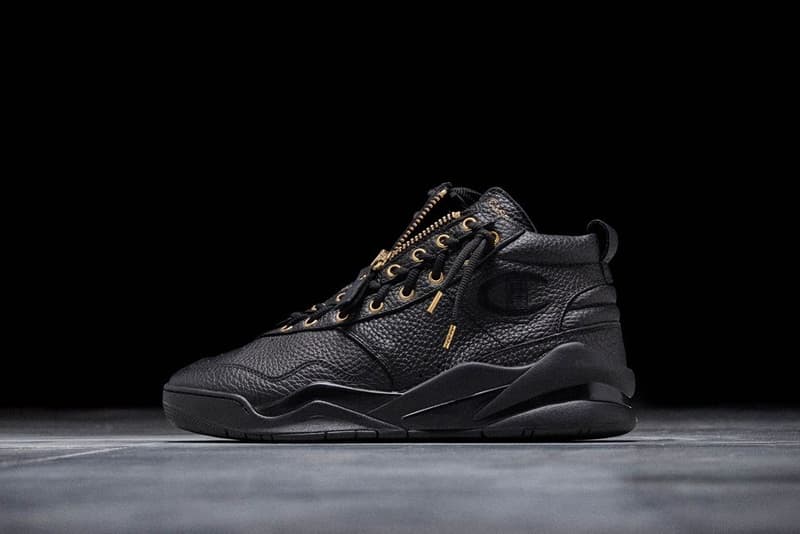 7 of 14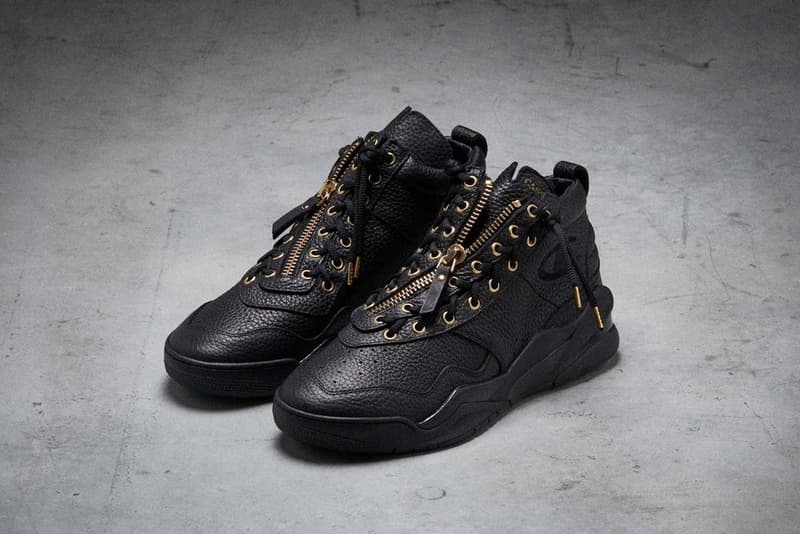 8 of 14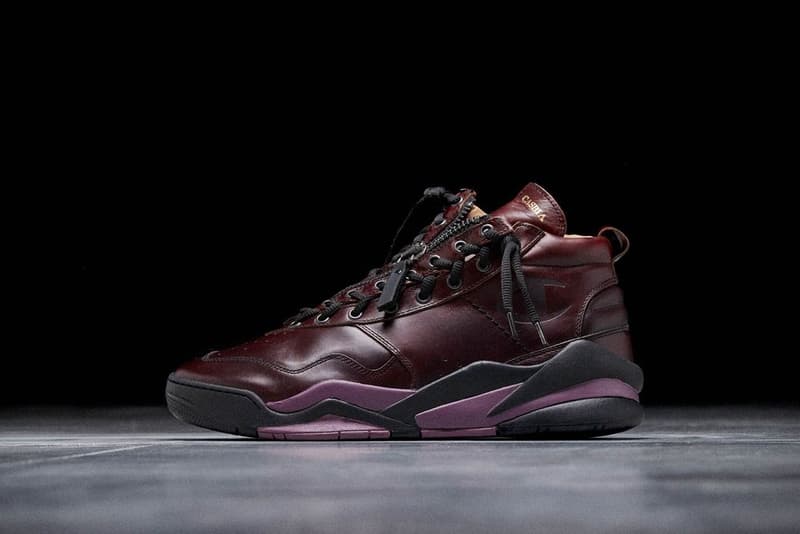 9 of 14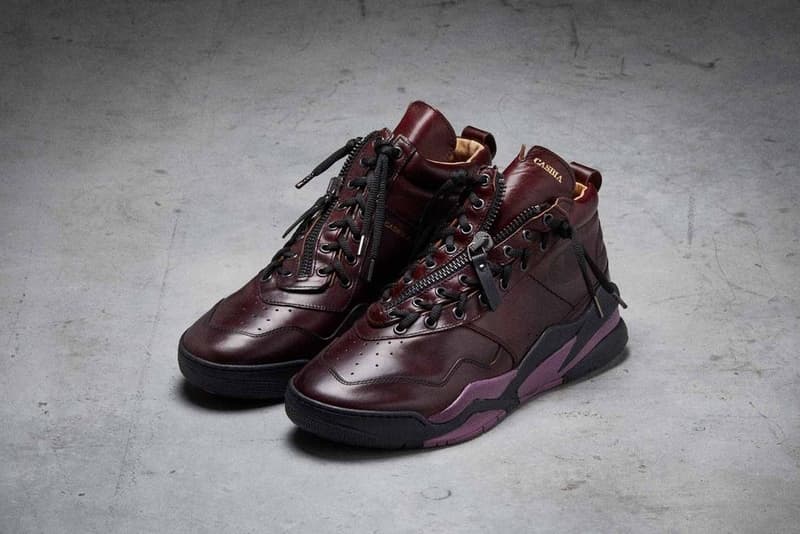 10 of 14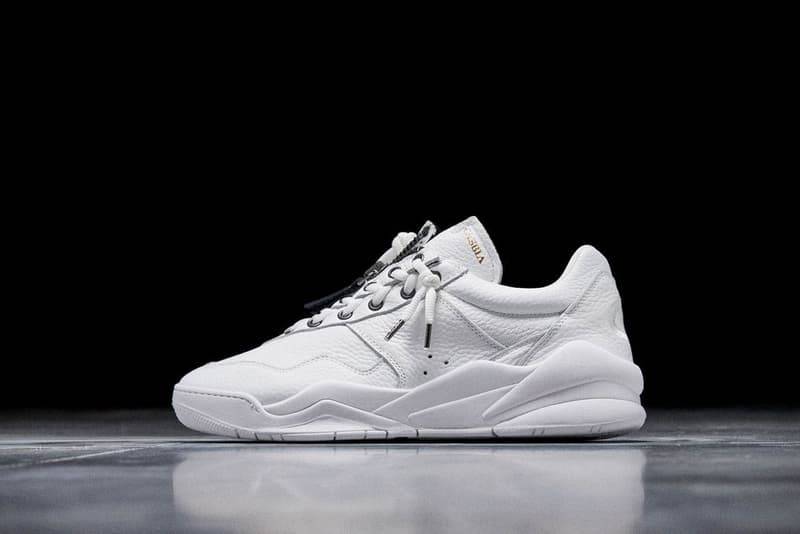 11 of 14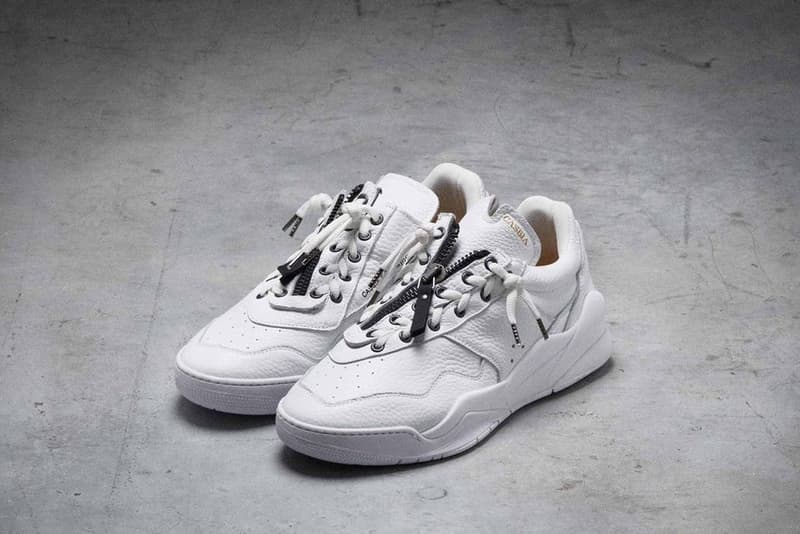 12 of 14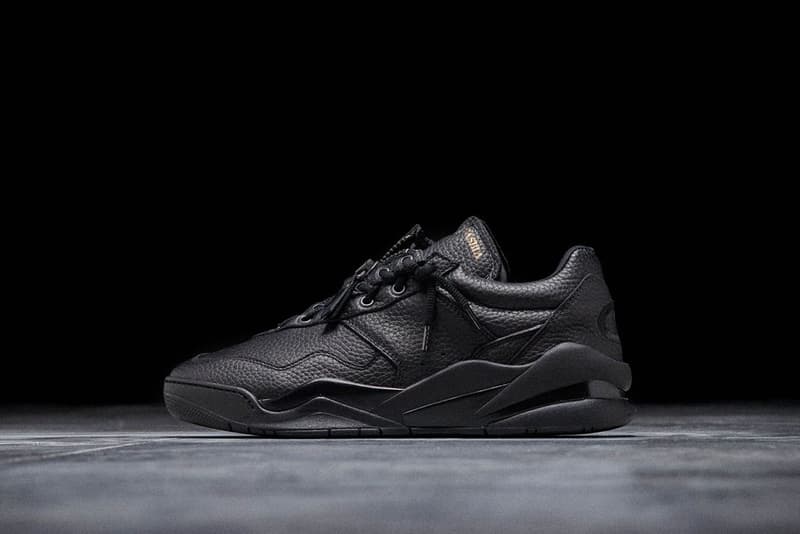 13 of 14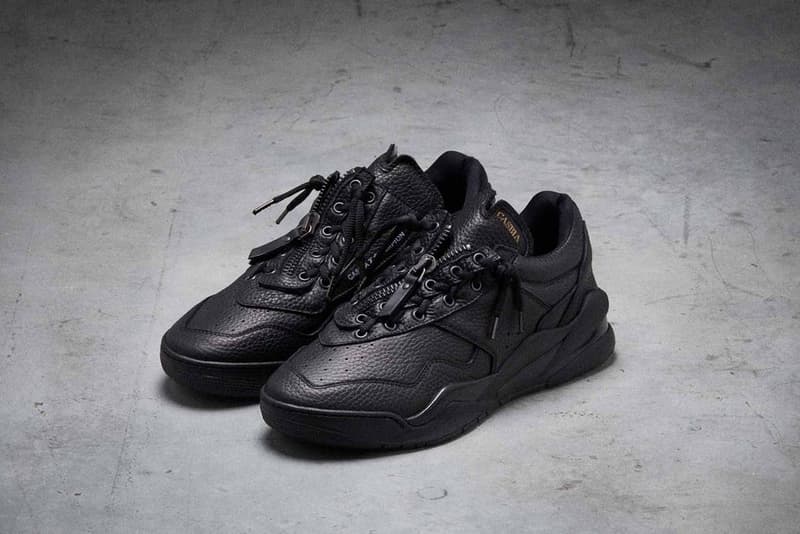 14 of 14
Il y a quelques mois, Champion s'alliait à la marque italienne Casbia, spécialiste de la basket de luxe, pour une première capsule sneakers. Les deux labels ont remis le couvert pour une nouvelle collaboration estampillée Automne/Hiver.
Le modèle AWOL ATLANTA caractérisé par un zip central a de nouveau été travaillé, mais sous de nouvelles teintes, comme le blanc ou le bordeaux. La nouveauté réside dans l'introduction de la version basse de l'AWOL, déclinée dans des couleurs sobres, ainsi que dans sa version Hi-Top, sur un design plus sport inspiré des classiques 90's de Champion. Le caractère luxueux se retrouve dans le cuir et la fabrication italiennes.
Les sneakers Casbia x Champion sont d'ores et déjà disponibles sur le site Internet de Casbia, à des prix oscillants entre 335 et 450€. Jetez-y un œil ci-dessus, et notez que Champion s'est fendu d'une autre collab dernièrement, sur de l'apparel cette fois, avec BEAMS.