Nike Honore Luka Modric Avec Une Paire De Crampons Iridescents
Avec une tige en chrome.
1 of 5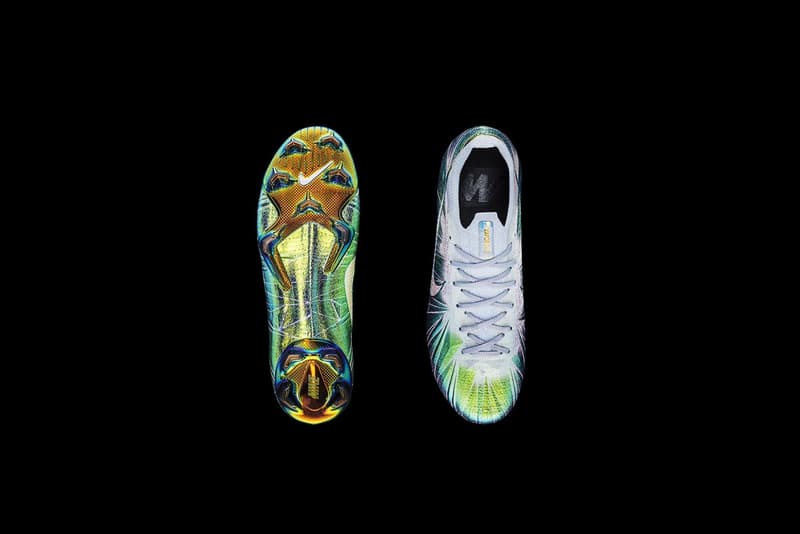 2 of 5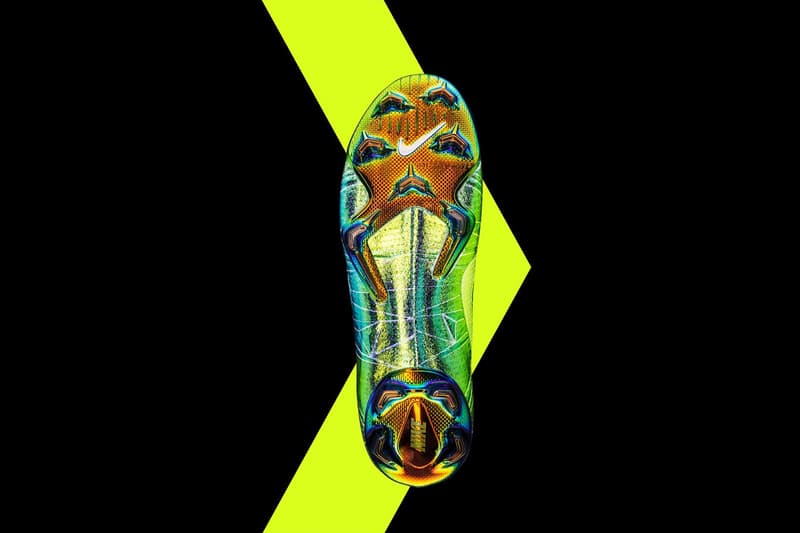 3 of 5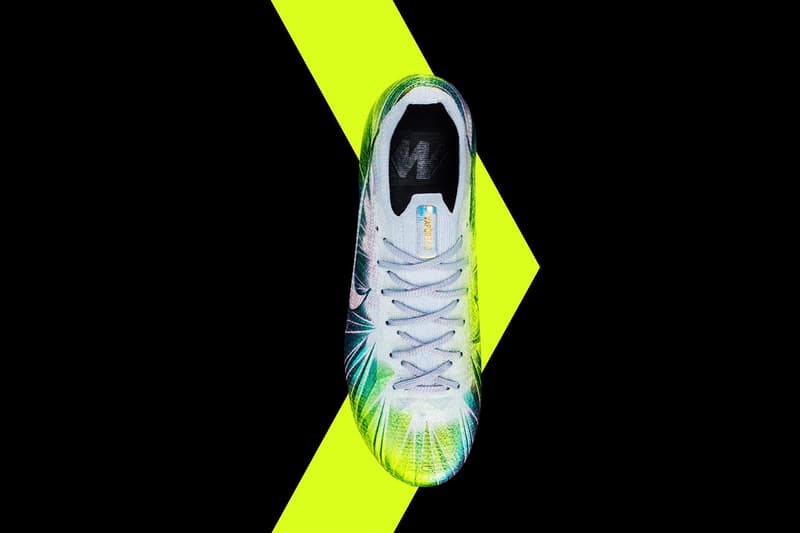 4 of 5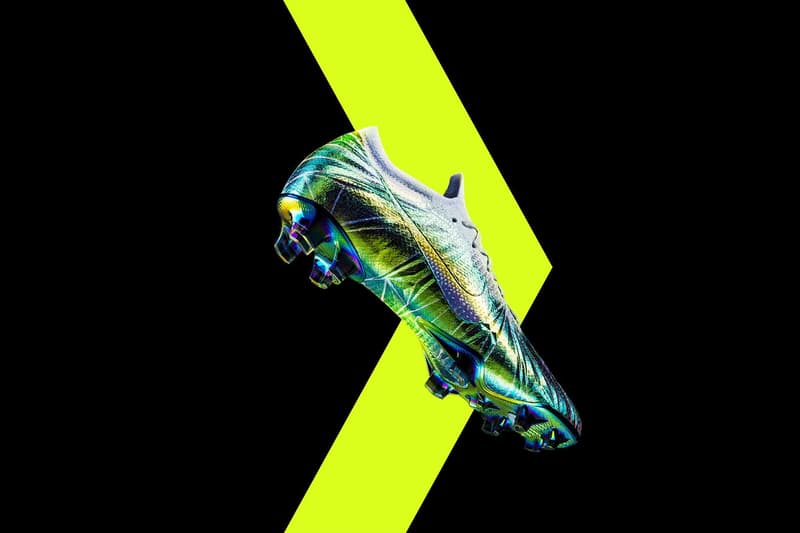 5 of 5
Élu meilleur joueur de l'année par la Fifa lors d'une cérémonie à Londres le 24 septembre dernier, Luka Modric s'est vu également honoré par son équipementier. Nike a tenu à rendre hommage à celui qui a poussé la Croatie jusqu'en finale de coupe du Monde et le fraîchement vainqueur de la Ligue des champions avec le Real Madrid. Et pour cela le swoosh lui a concocté une paire de crampons assez folle. La Mercurial Vapor PE "Modric" imaginée pour le joueur croate est entièrement chrome et iridescente. Une chaussure qui brille pour un type qui fait scintiller le football.
Un peu plus tôt c'est Harry Kane que Nike avait célébré avec une paire de crampons entièrement or.