Vans Présente Son BLACK SHOP BY VANS À Paris
Ouvert tout l'été.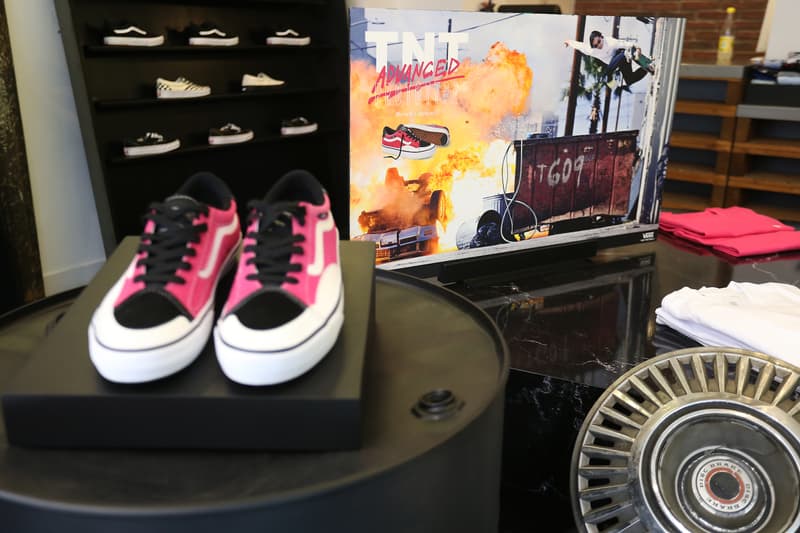 1 of 15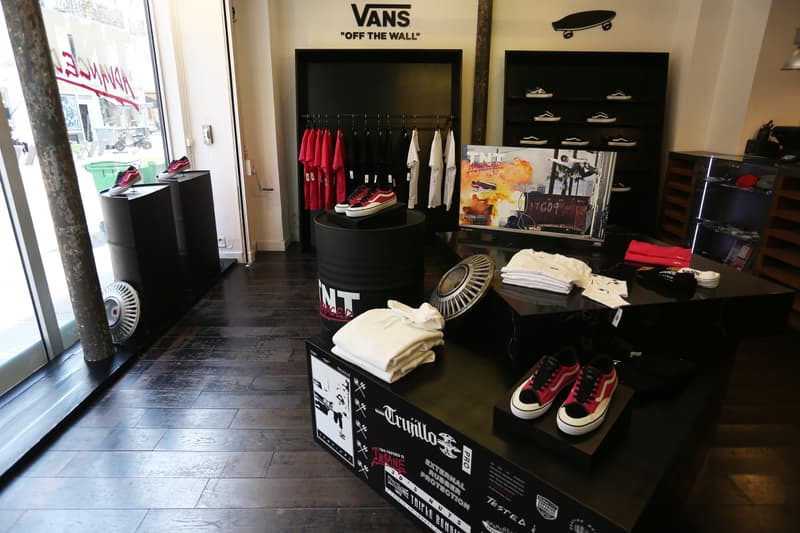 2 of 15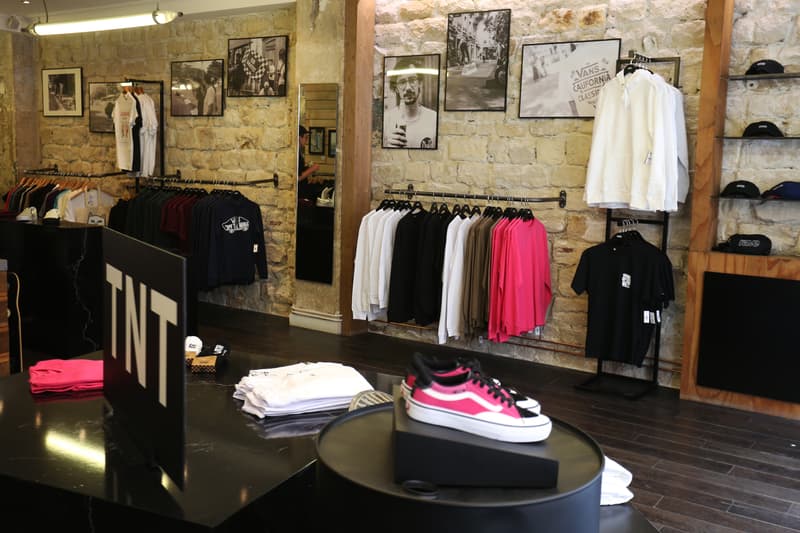 3 of 15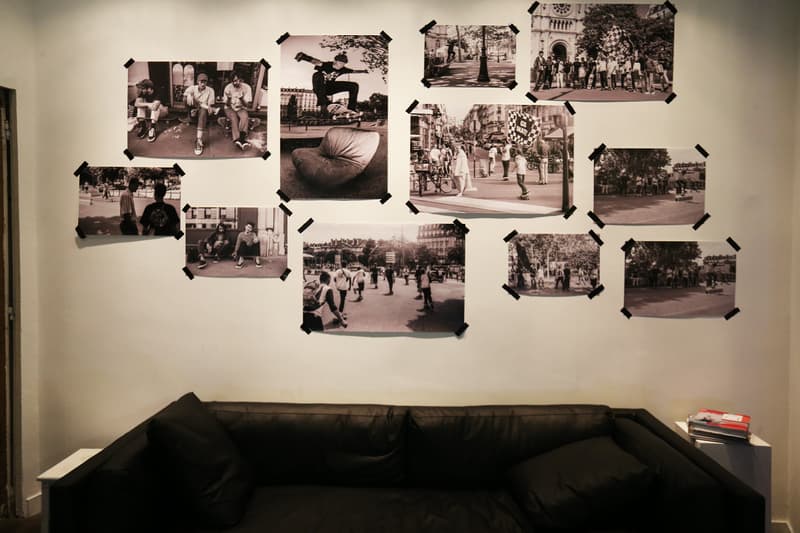 4 of 15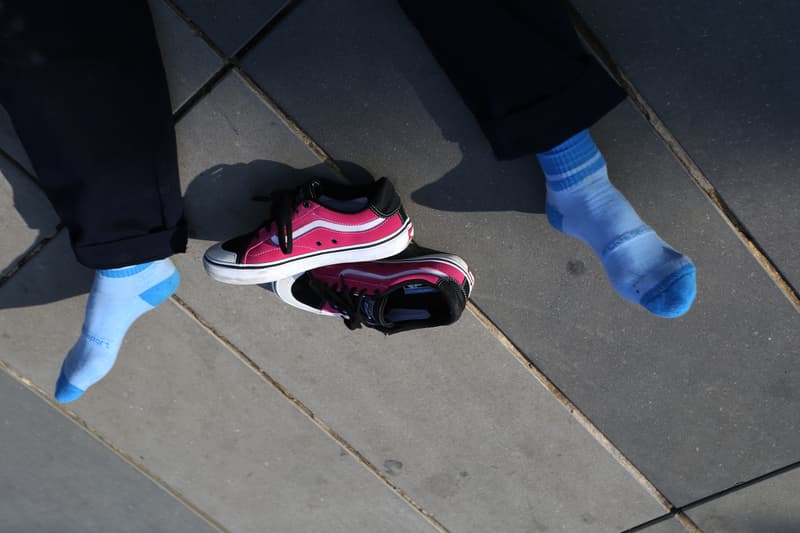 5 of 15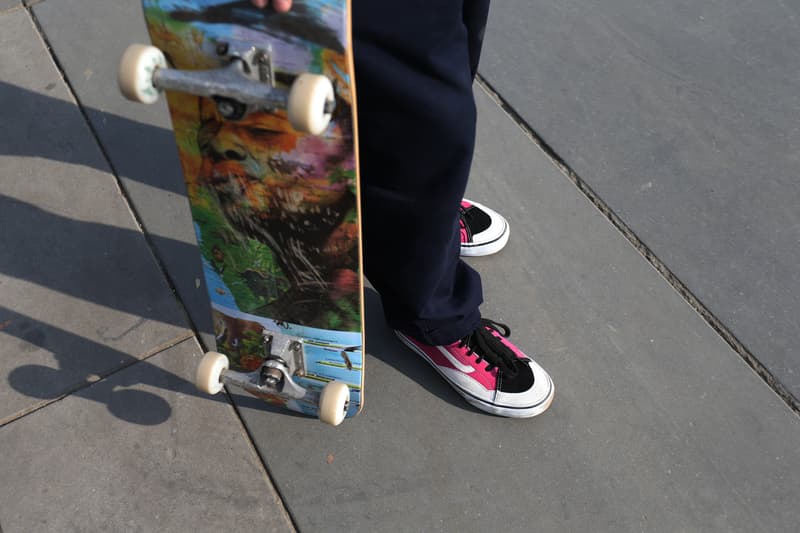 6 of 15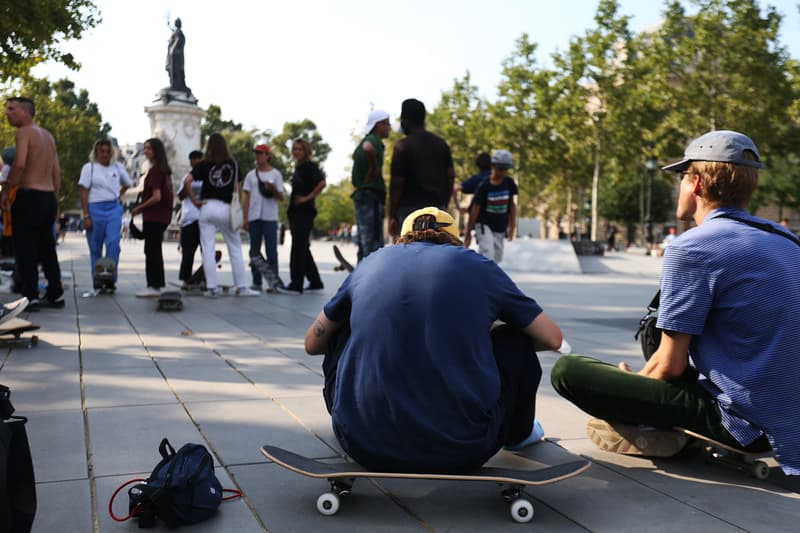 7 of 15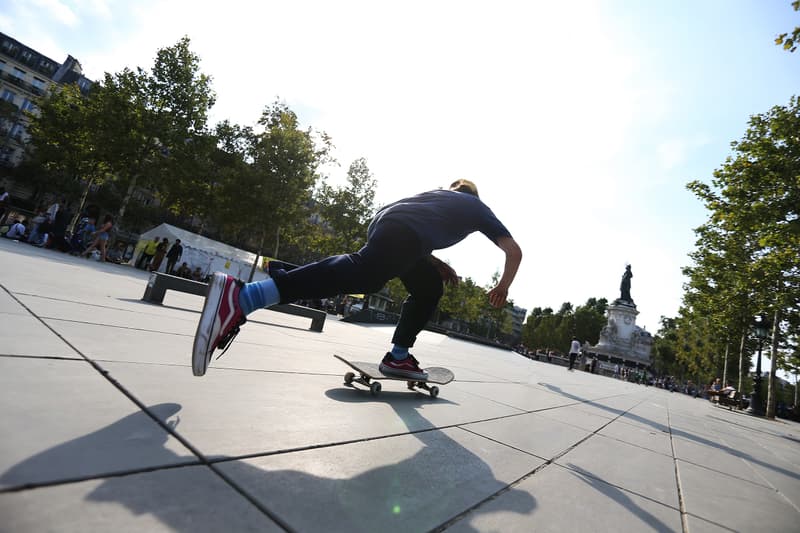 8 of 15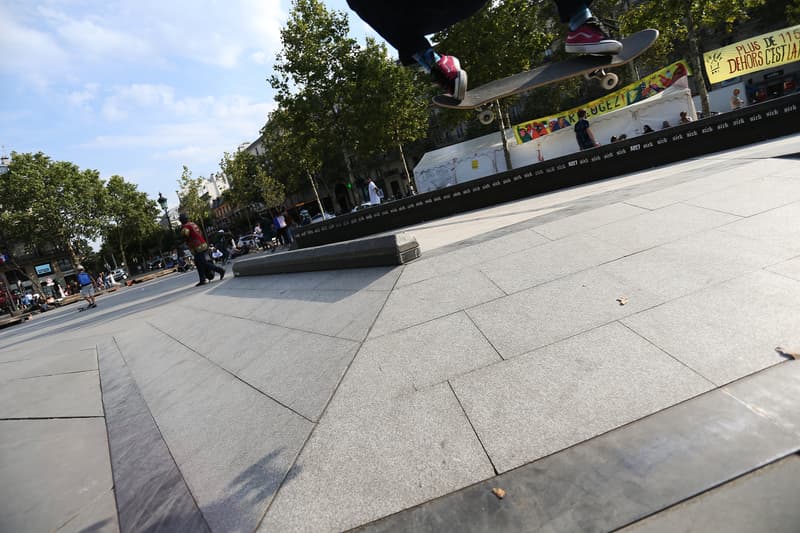 9 of 15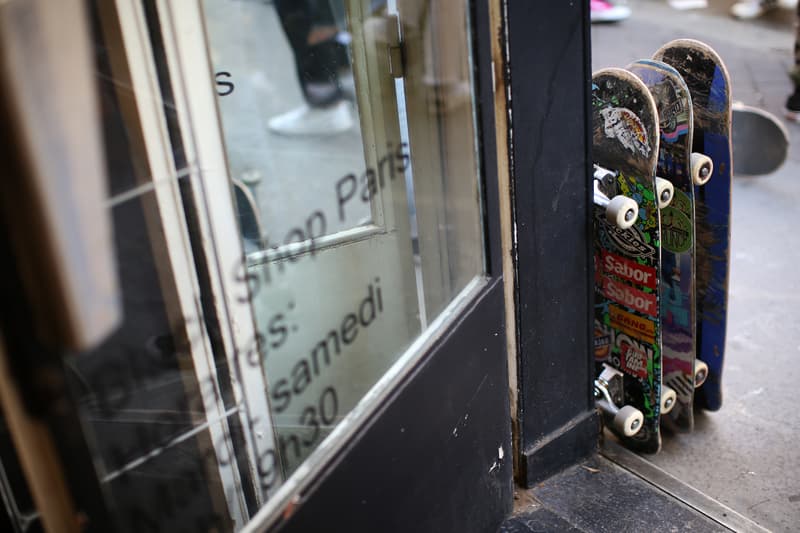 10 of 15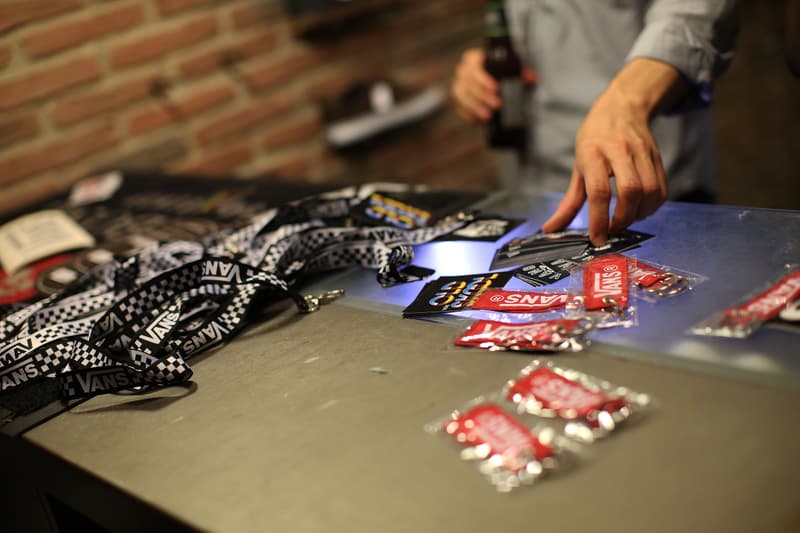 11 of 15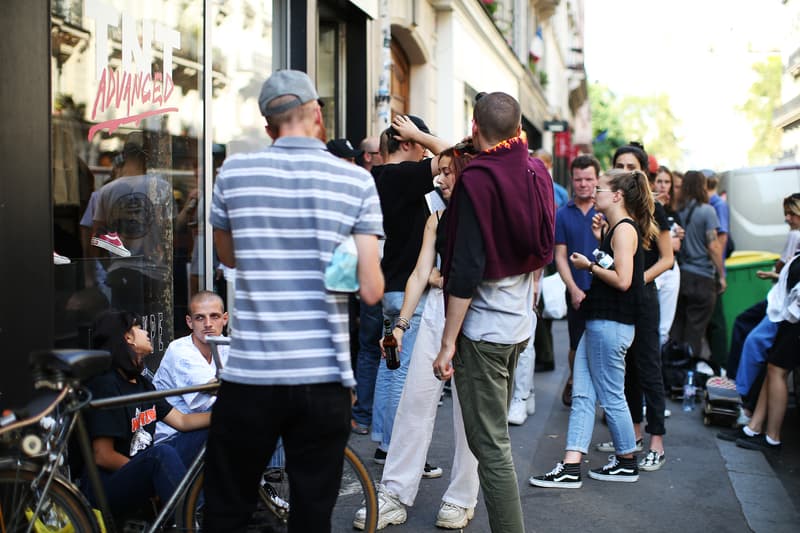 12 of 15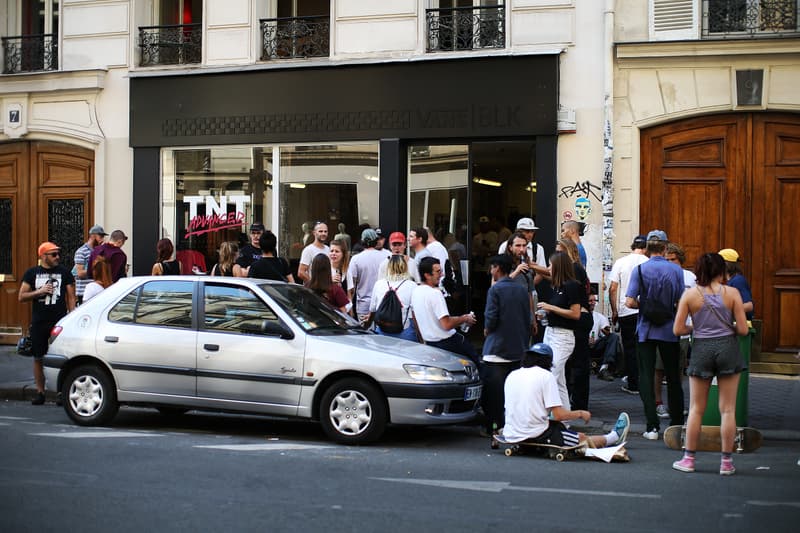 13 of 15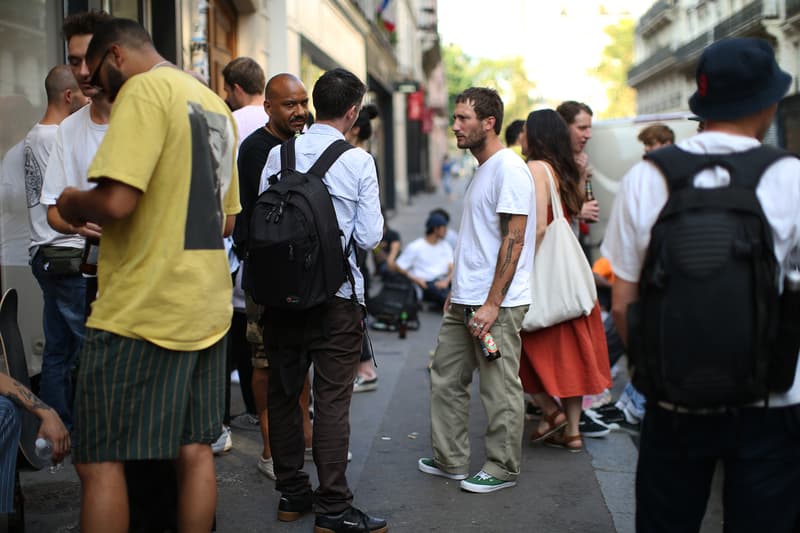 14 of 15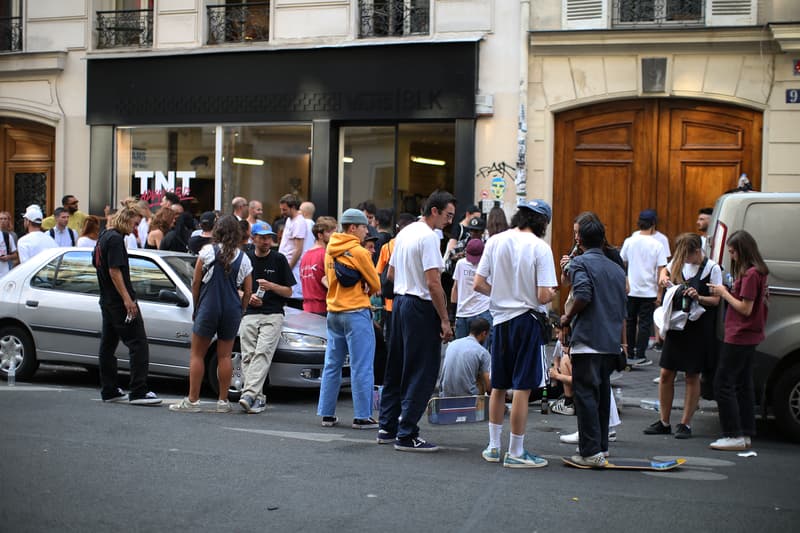 15 of 15
Après avoir dévoilé sa collaboration Van Gogh "Off The Wall" inspirée des oeuvres célèbres de l'artiste. Vans est de retour dans la capitale française et s'associe cette fois au BLK Shop. Tous les deux proposent le BLACK SHOP VANS 100% Skate avec des produits phares et exclusifs. Un lieu de vie éphémère dédié à la communauté Vans. Tout au long de l'été, Vans fera vivre le BLACK SHOP VANS  à travers des événements, expos, live contest … et des sessions de skate. Restez connectés pour toutes les informations à venir concernant le BLACK SHOP VANS. Puis si l'âme d'un artiste sommeille en vous, tentez votre chance pour être sélectionnés et partager la scène avec le rappeur ScHoolboy Q à la House of Vans de Londres en septembre prochain. Toutes les détails ici.
BLACK SHOP VANS
7 rue de Marseille
75010 Paris
Récemment Vans Vault a dévoilé son modèle Epoch Sport en différent coloris.