Voici Comment Se Procurer Le Merch De L'Album "ASTROWORLD" De Travis Scott
Disponible dès aujourd'hui !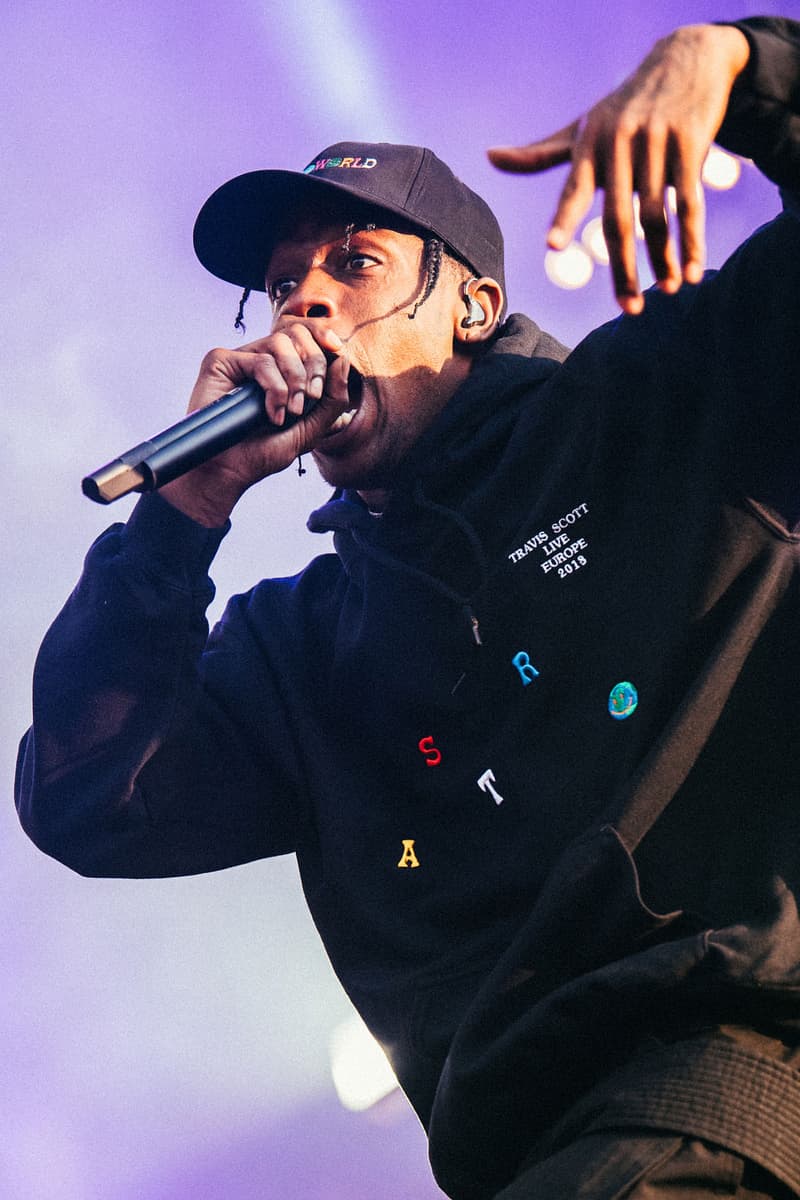 1 of 2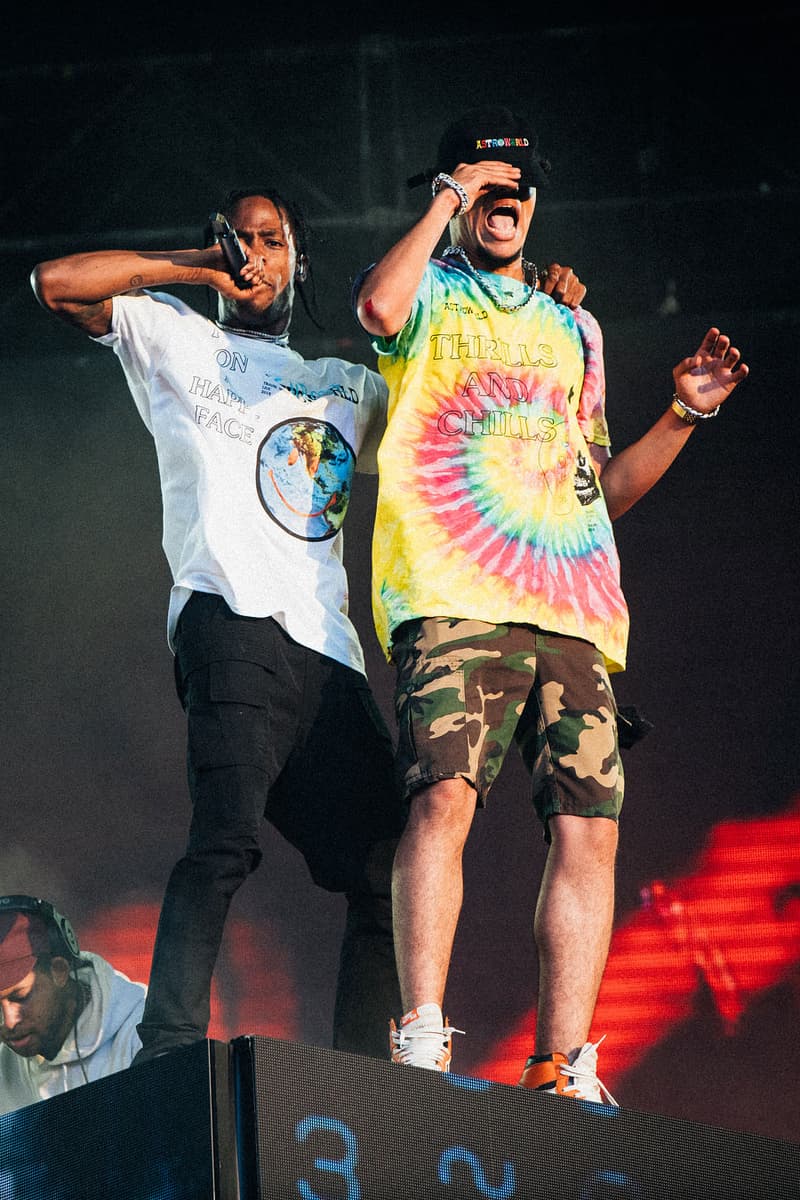 2 of 2
Alors que son album "ASTROWORLD" est attendu pour ce 3 août, Travis Scott va sortir le merch qui y est dédié… deux jours avant, soit aujourd'hui même ! Si la démarche est désormais répandue, sous l'impulsion du frénétique Kanye West, les produits liés à des opus sortent souvent après la musique. Le rappeur texan innove, et il sera de même pour la collecte de ce merch, plutôt atypique.
La ligne "ASTROWORLD" se dévoilera en effet en deux temps. Ce 1er août, droppera sur le site de Travis Scott une première sélection d'accessoires et apparel, qui sera disponible seulement 24 heures. Après quoi, une collection de 28 pièces, dont certaines ont déjà été révélées par l'artiste sur scène ainsi que vous pouvez le voir ci-dessus, sera déployée sur une période de neuf jours. Restez donc connectés pour découvrir les premiers produits "ASTROWORLD", et pour patienter, dirigez-vous vers les photos de la cover de l'album.