Le Concept Samsung F Nous Plonge Dans La Tendance Des Smartphones Pliables
Le futur sera-t-il pliable ?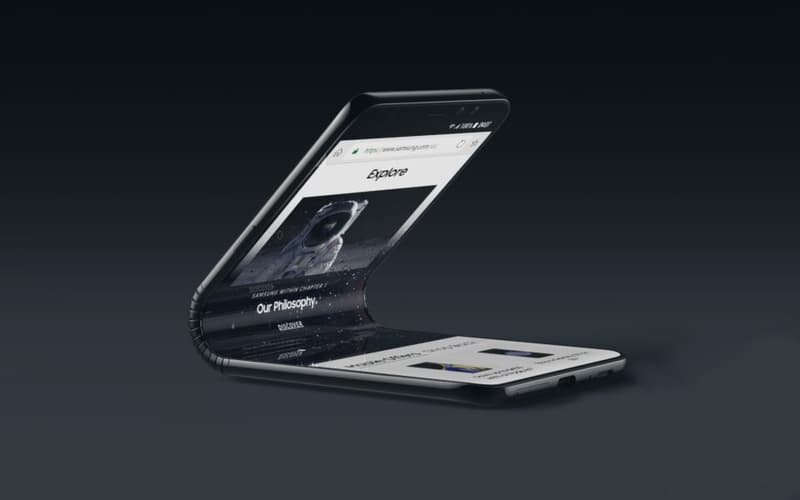 1 of 3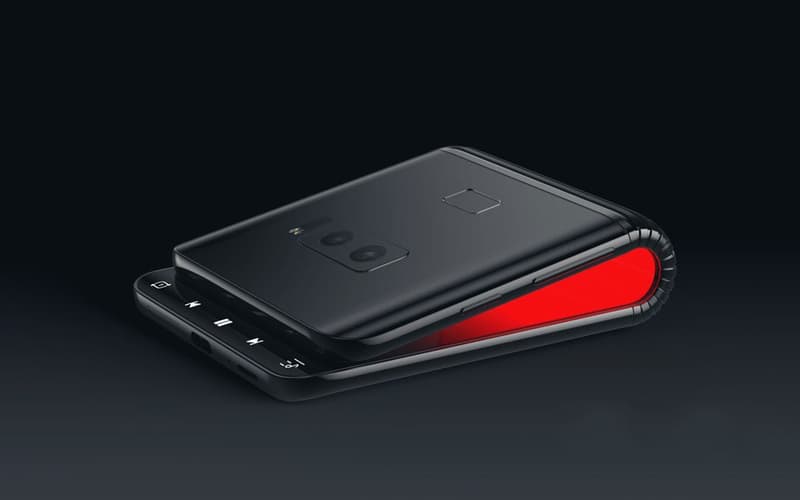 2 of 3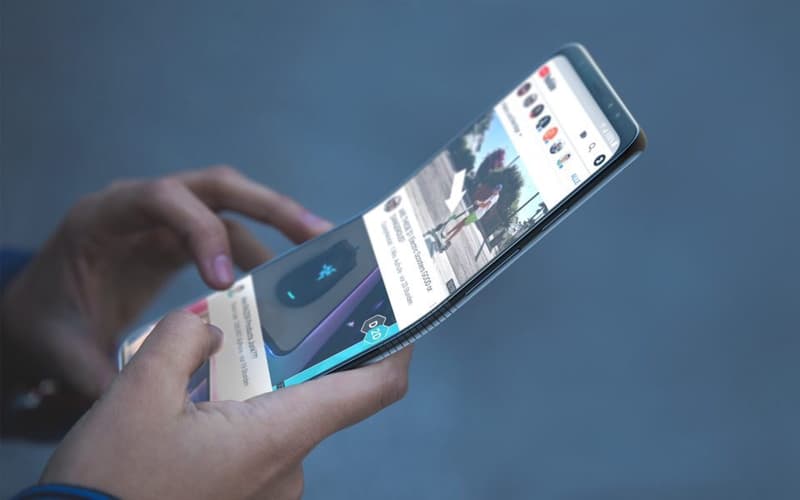 3 of 3
Le dernier concept imaginé par les designers hollandais de Nieuwemobiel a ciblé la tendance des smartphones pliables en imaginant le Samsung F.
Samsung qui se faisait égratigné pour de la publicité mensongère à propos des selfies de ses appareils ne perd pas sa popularité auprès des fans et des spécialistes tech comme le prouve ce nouveau concept pliable. Après l'iPhone X Flex, le Samsung F pour "Foldable" pourrait se plier quasi-entièrement et bénéficierait d'un écran de grande taille (7.3 pouces) pour visionner des films ou des photos dans les meilleures conditions.
Le Samsung F pourrait coûter la somme de 1500€ et ne pourrait cependant pas se fermer entièrement. Sûrement un inconvénient pour les adeptes des smartphones pliables quand on voit les capacités et l'ergonomie des concepts des concurrents.
Si tout cela n'est que pure spéculation, ces visuels sont souvent précurseurs des tendances et il faudra s'attendre à des devices du genre dans le futur. En attendant des annonces officielles profitez des images ci-dessus et découvrez comment se plieront les prochains écrans OLED de Samsung.