Louis Vuitton Dévoile Trois Nouvelles Chunky Sneakers
En vente dès à présent.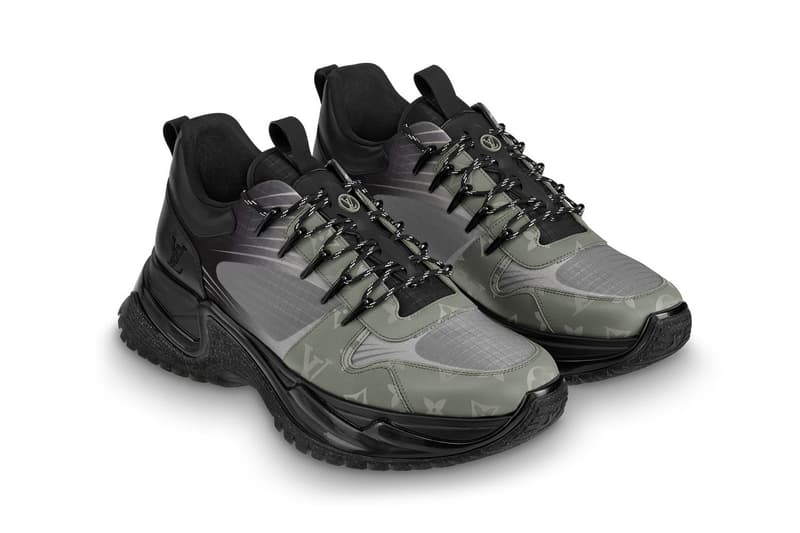 1 of 12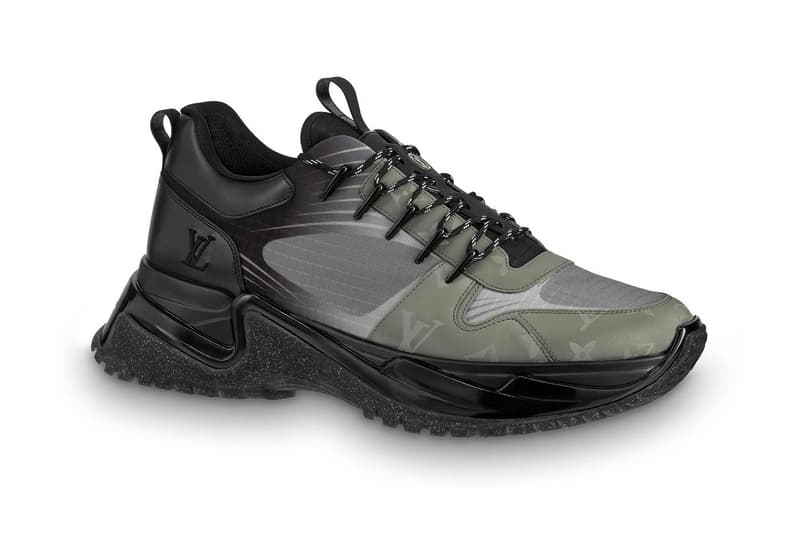 2 of 12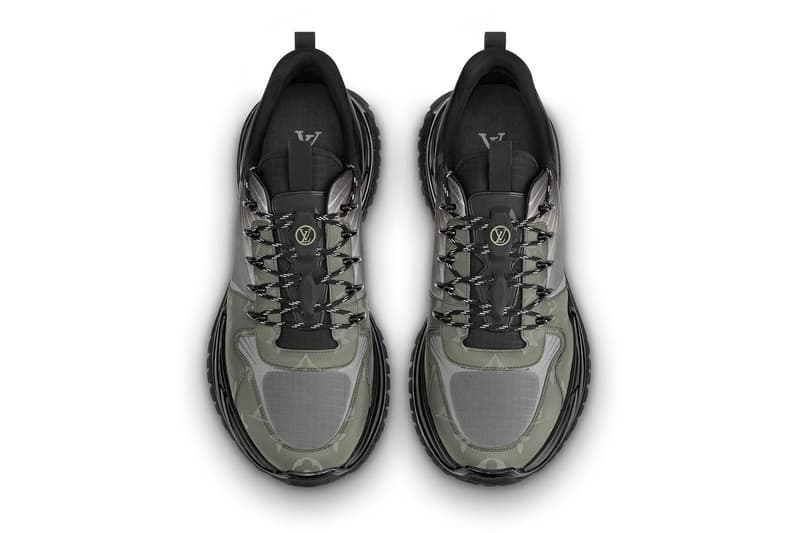 3 of 12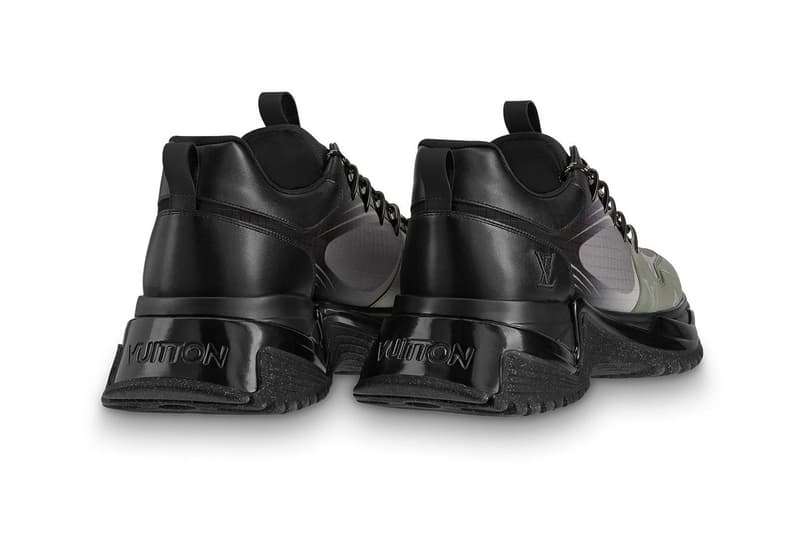 4 of 12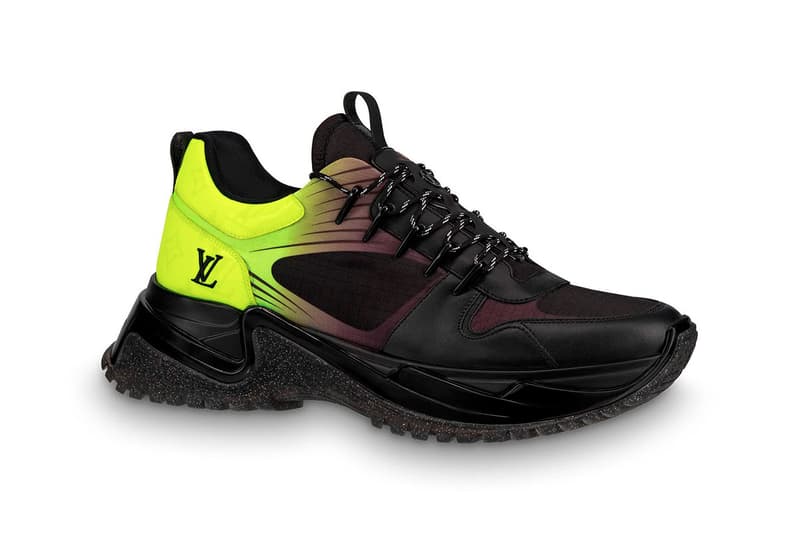 5 of 12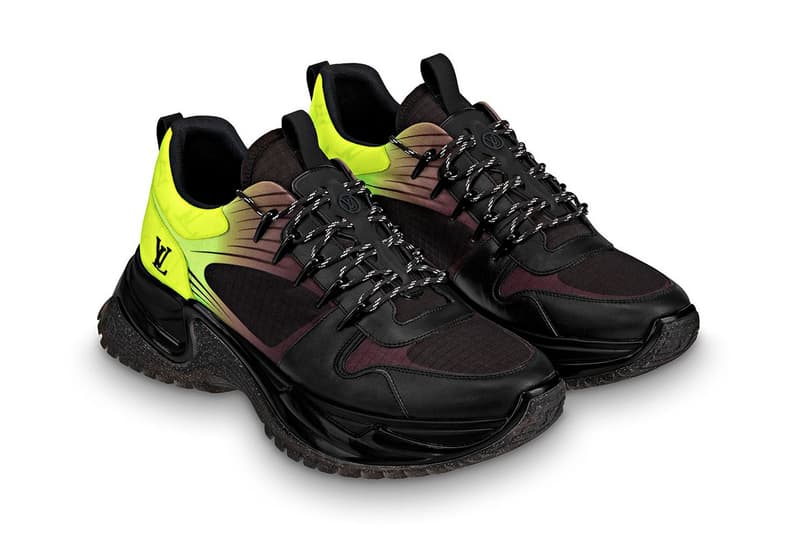 6 of 12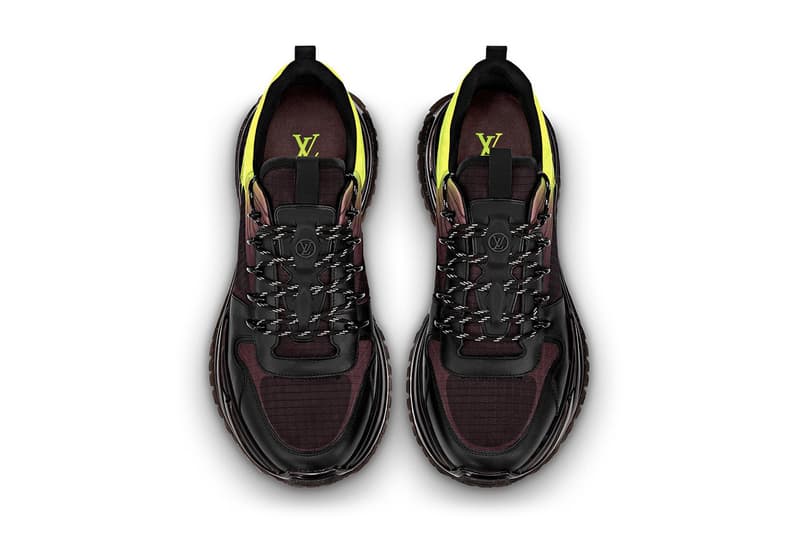 7 of 12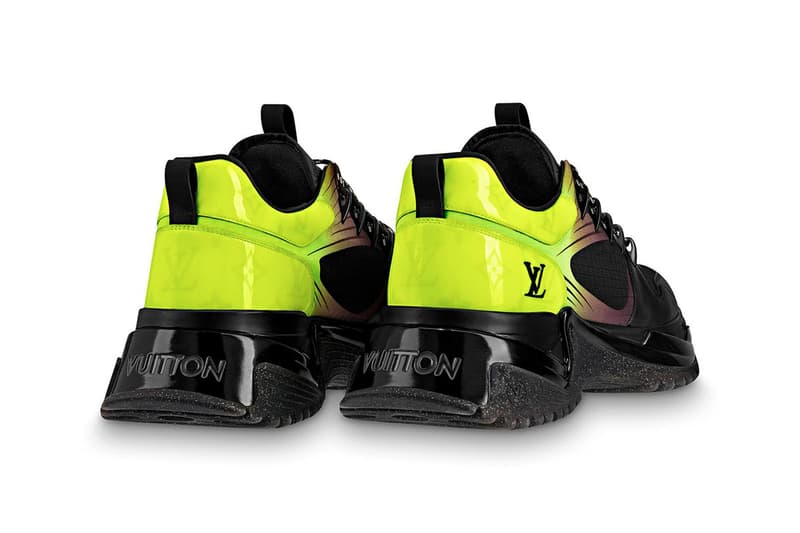 8 of 12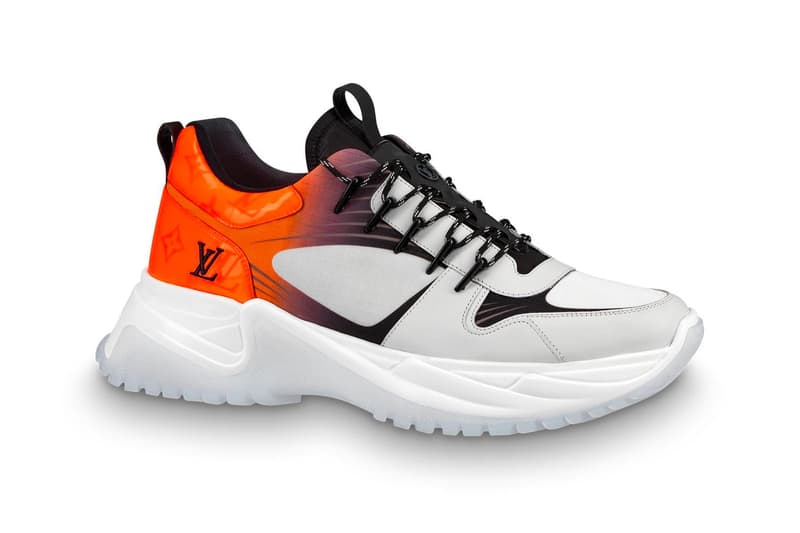 9 of 12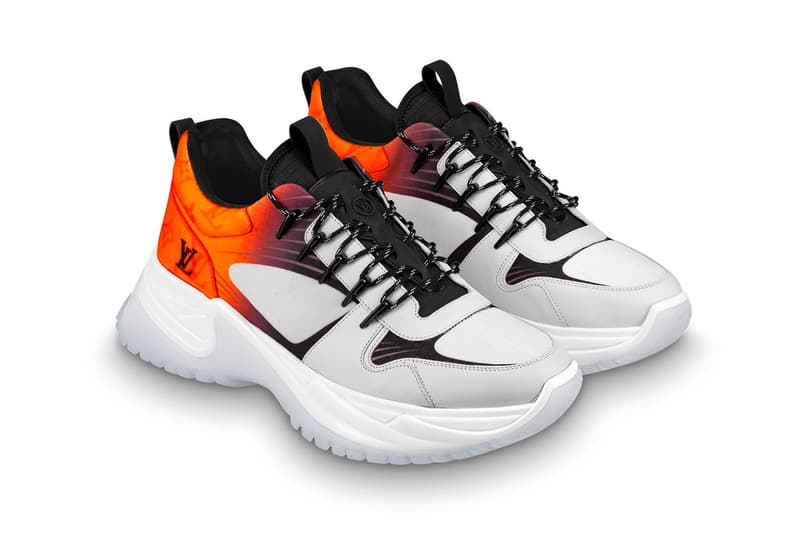 10 of 12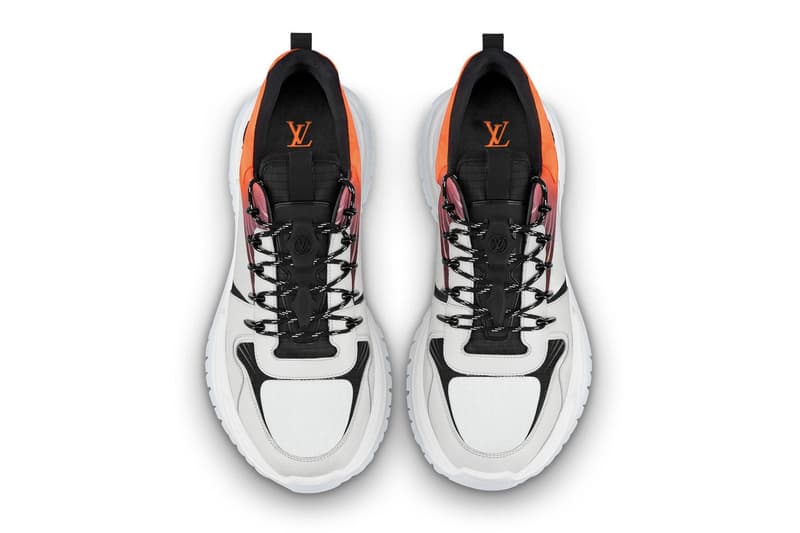 11 of 12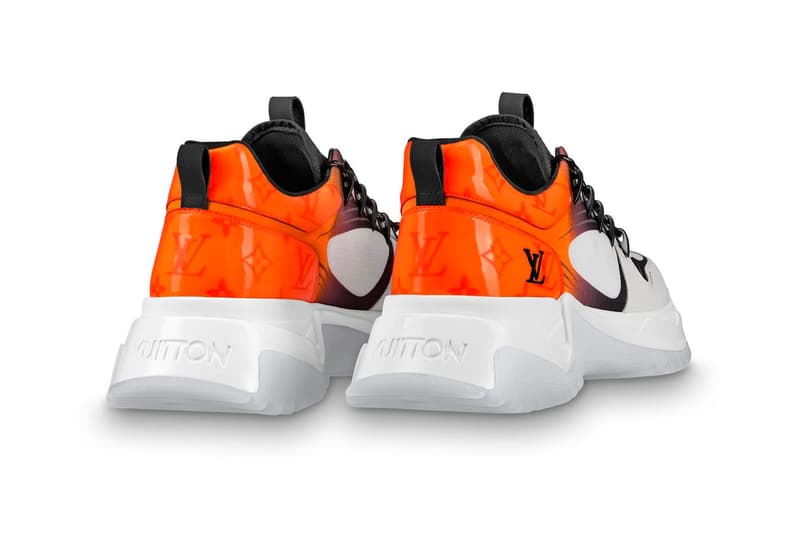 12 of 12
Louis Vuitton a dévoilé un set de trois nouvelles sneakers. Ce modèle intitulé "Run Away Pulse" se pare d'une semelle fidèle à la tendance des chunky sneakers. Côté couleurs, LV fait un clin d'œil à la palette de sa collection Automne/Hiver 2018 avec des accents fluo qui viennent s'apposer sur la "Monogram Fluo Canvas Orange," la "Monogram Titanium Canvas," et la "Monogram Fluo Canvas Yellow".
Les trois sneakers sont disponibles dès à présent au prix de 890€ sur le site de Louis Vuitton et en boutiques. Découvrez également un modèle d'adidas NMD revisité avec le monogramme Louis Vuitton.