Des Professeurs S'Approprient "In My Feelings" De Drake Pour Encourager Les Étudiants
"Kiki, do you love books ?"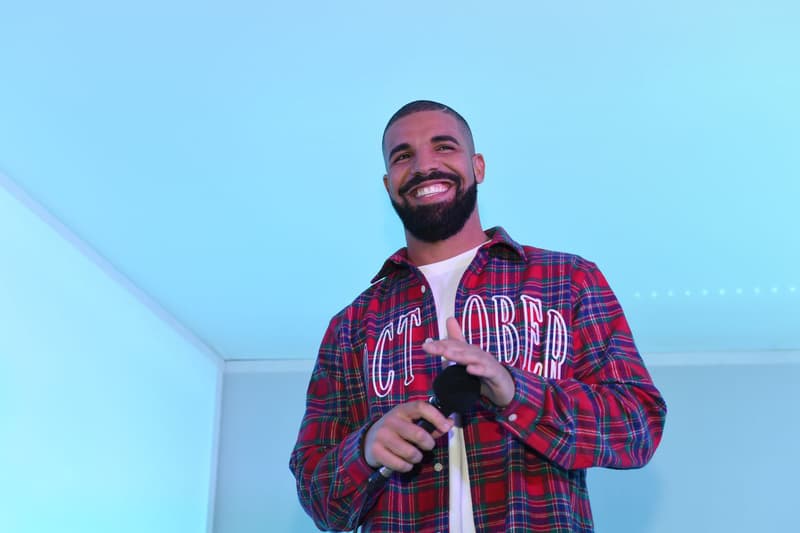 Avec le titre "In My Feelings", Drake a sans aucun doute dévoilé le tube de l'été. Le morceau a même inspiré certains professeurs, qui ont détourné les paroles du morceau afin d'encourager leurs étudiants dans leur apprentissage.
Il y a quelques jours, Drake dévoilait le clip de "In My Feelings", l'un des singles les plus appréciés de son dernier album Scorpion. Le morceau est devenu viral suite au challenge lancé par Shiggy, que l'on retrouve dans le clip. "In My Feelings" est devenu connu de tous, et certains professeurs ont décidé de surfer sur cette tendance afin de tourner leurs étudiants vers la lecture. Les célèbres paroles "Kiki, do you love me ? Are you riding ? Say you'll never ever leave from beside me 'Cause I want ya, and I need ya And I'm down for you always,"  incitent donc les étudiants à lire et à apprendre leurs cours.
Retrouvez les détournements des paroles de "In My Feelings" de Drake par quelques professeurs ci-dessous, et n'hésitez pas à nous dire ce que vous pensez de cette initiative. Dans notre actualité, MF DOOM et DJ Muggs s'en prennent à Kanye West dans un clip troublant.
Great first day back at #BusbeeElementary! This is going to be a great year! The #Bulldogs are up to the challenge! #ChallengeAccepted pic.twitter.com/8pAiyCjVjq

— Busbee Elementary (@BusbeeCorbett) August 21, 2018
"Kiki est-ce que tu lis ? Est-ce que tu écris ? Ca te branche d'apprendre ? Car j'ai besoin de toi et je veux que tu aille à l'université"
My classroom door, feat. Drake, is ready for the first day of school tomorrow. #TheHateUGive by @angiecthomas is the centerpiece because it's amazing and I hope all my students read it. pic.twitter.com/wc4A363ijb

— Devin Jackman (@Devbot4) August 20, 2018
"Kiki, est-ce que tu aimes les livres ? Est-ce que tu lis ?"