La Juventus Dévoile Son Maillot Away Pour La Saison 2018/2019
Présenté par Dybala et Cuadrado.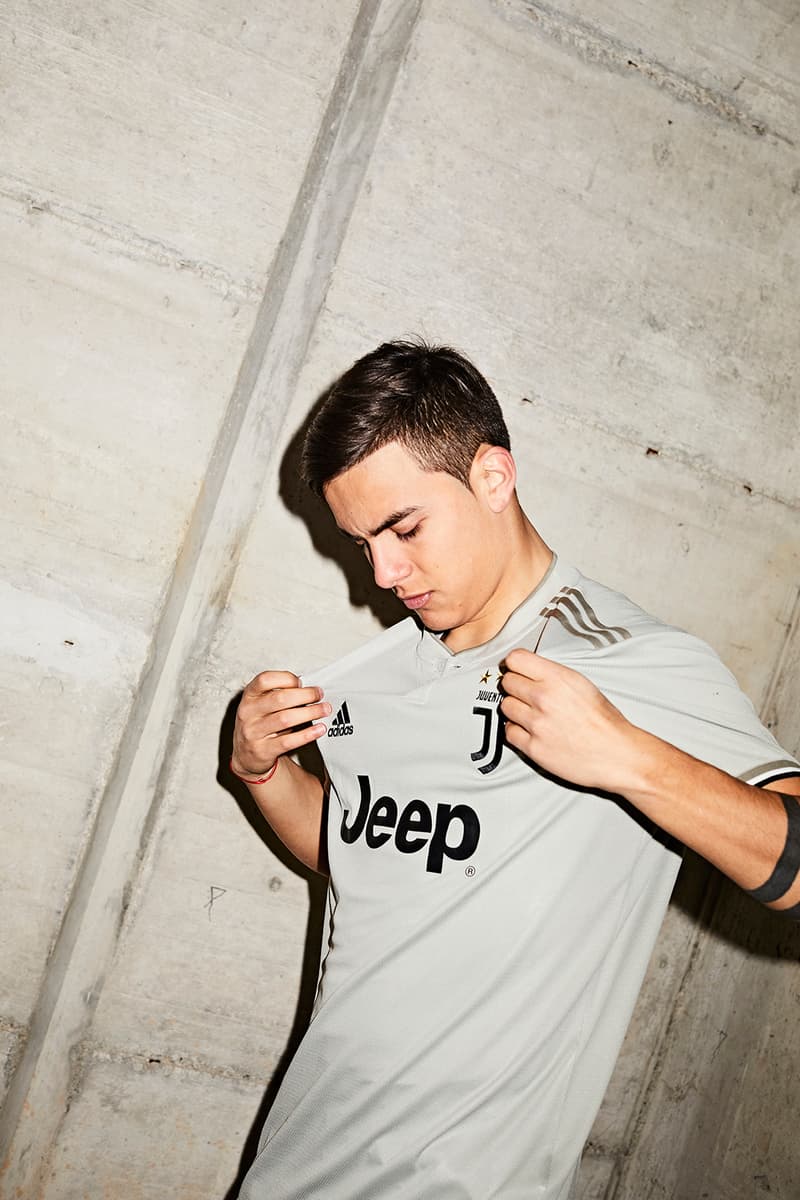 1 of 6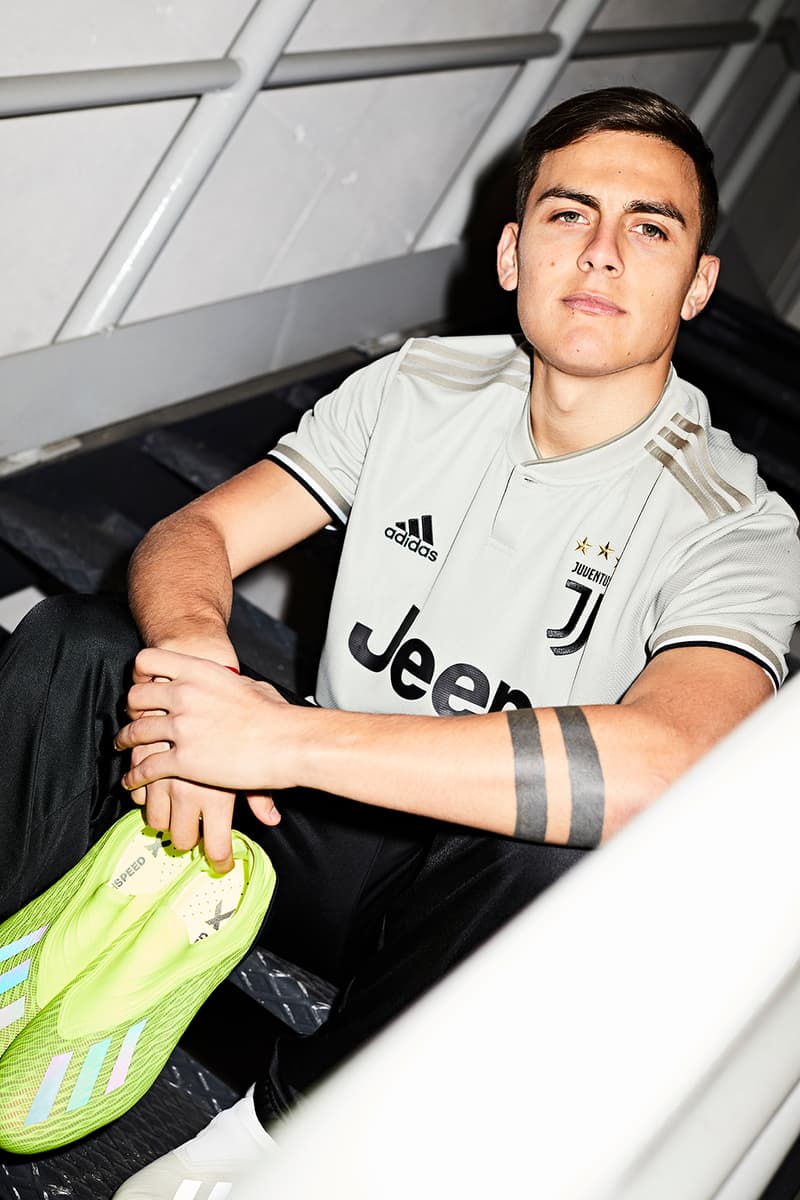 2 of 6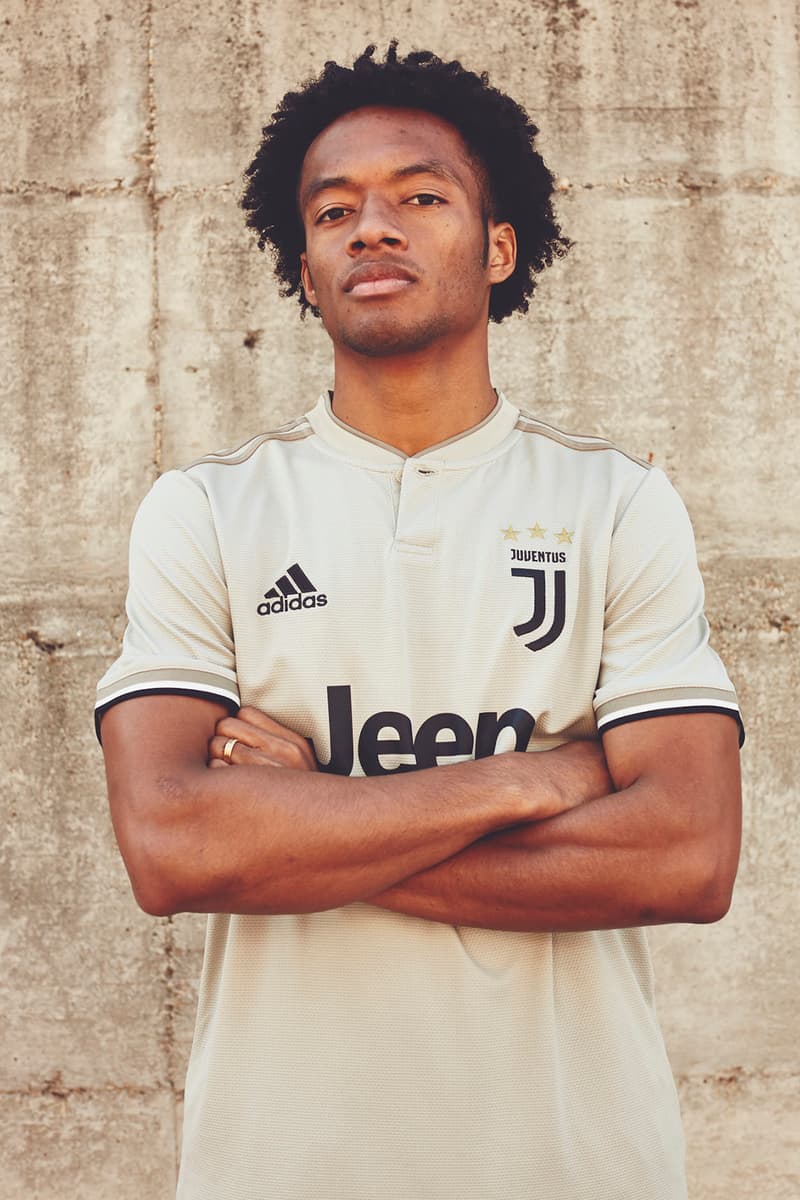 3 of 6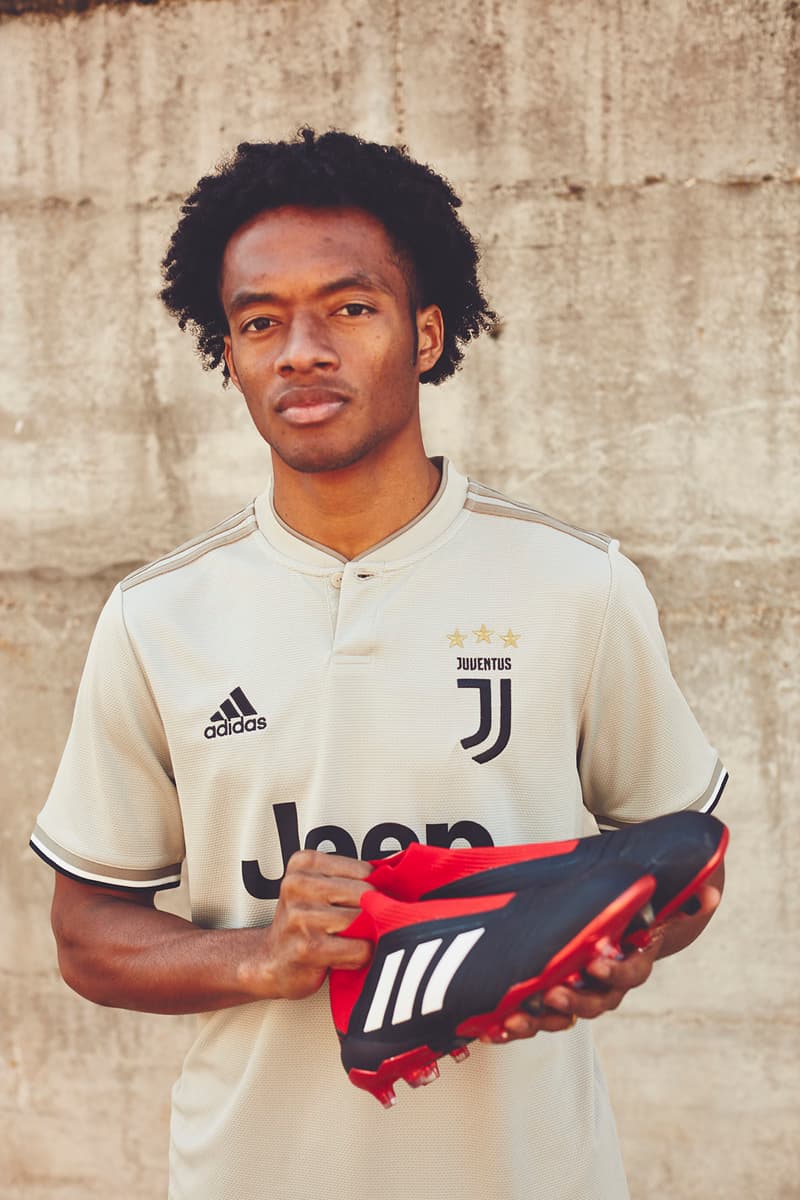 4 of 6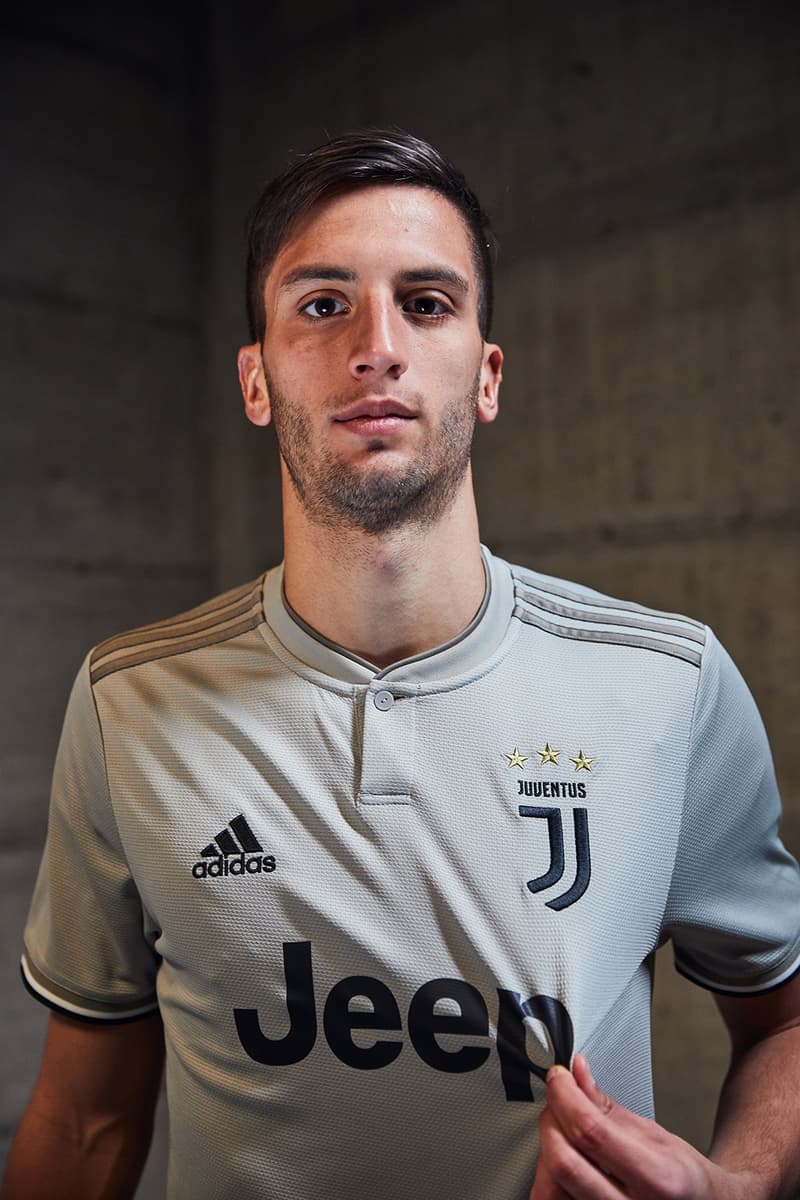 5 of 6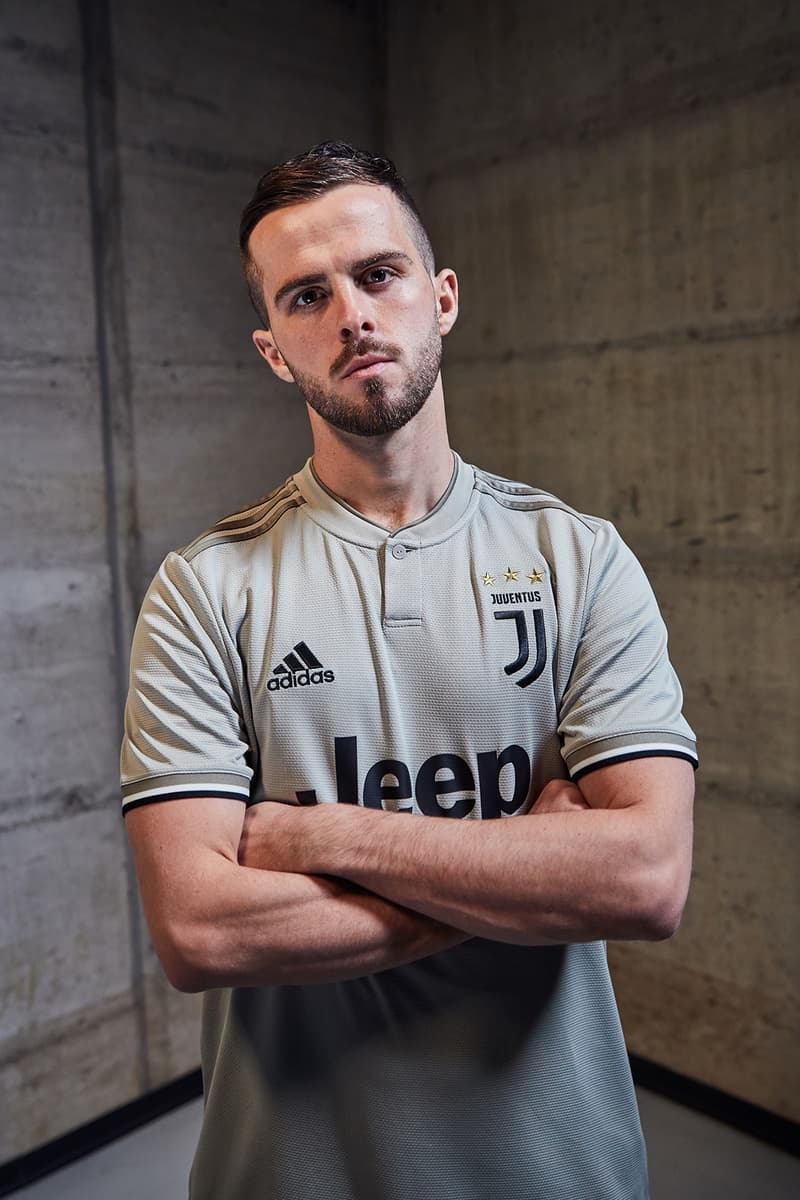 6 of 6
Après le traditionnel maillot domicile aux rayures bianconere et une version third écologique, la Juventus vient de dévoiler sa tunique extérieure pour la saison 2018/2019. Toujours signée adidas, sa particularité réside dans l'usage de la couleur sable. On notera également que le maillot présente un col boutonné, tandis que les emblématiques couleurs du club turinois, le blanc et le noir, se retrouvent subtilement sur les manches. Jetez un œil à cette tunique away 2018/2019 de la Juventus ci-dessus, et pour plus de maillots, dirigez-vous vers notre sélection des versions pré-match.