Sony Offre Quatre Nouveaux Coloris Aux Manettes DualShock 4 De PS4
Encore plus de choix.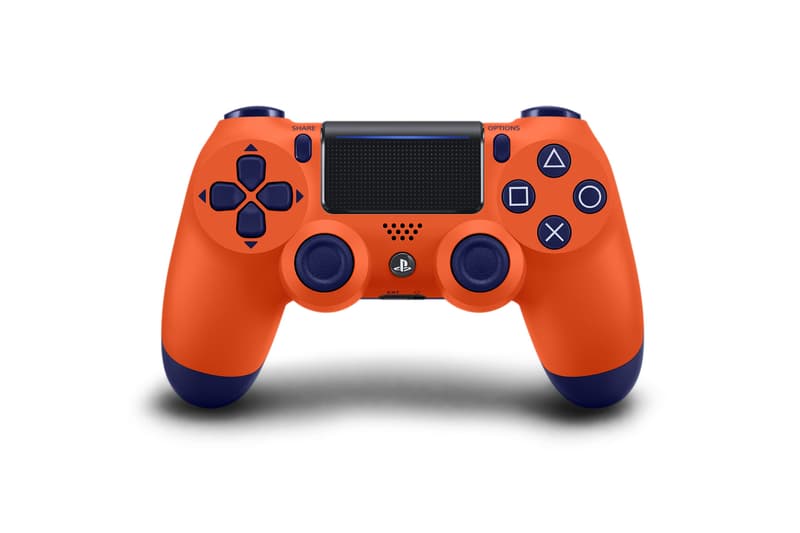 1 of 8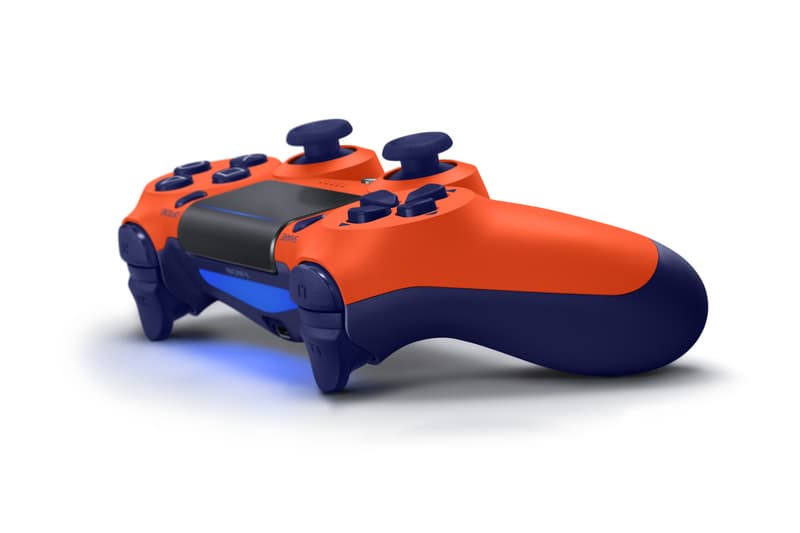 2 of 8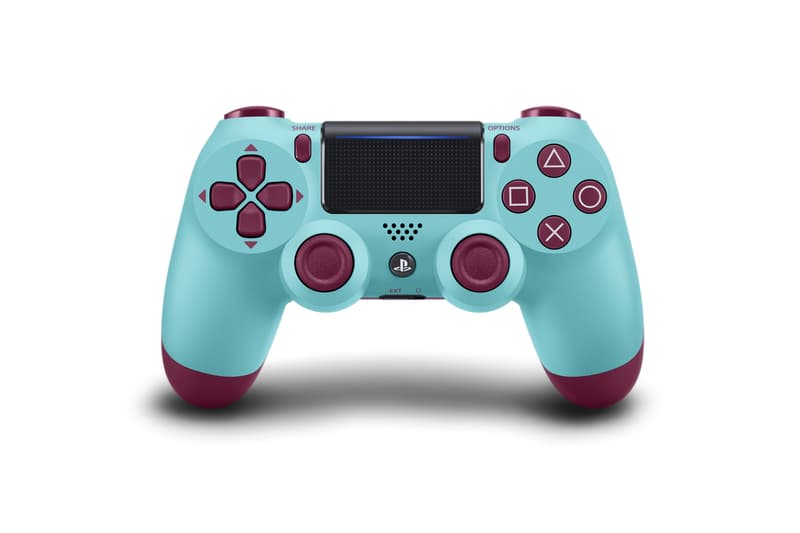 3 of 8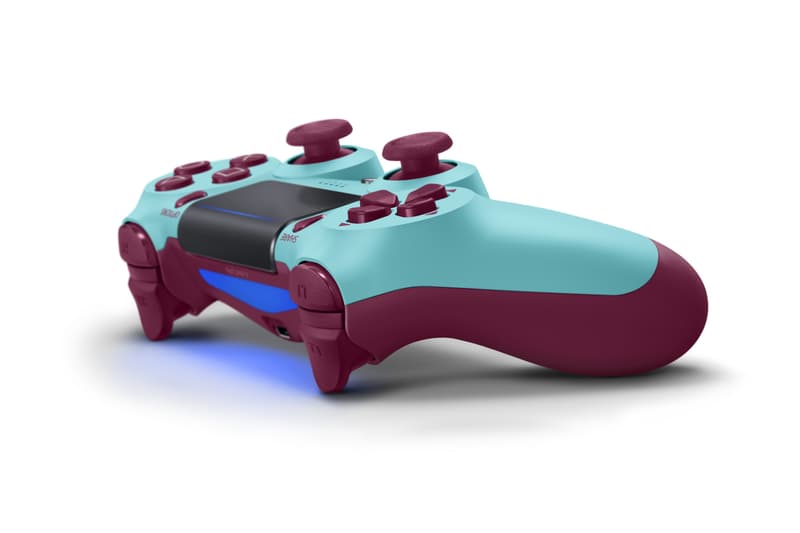 4 of 8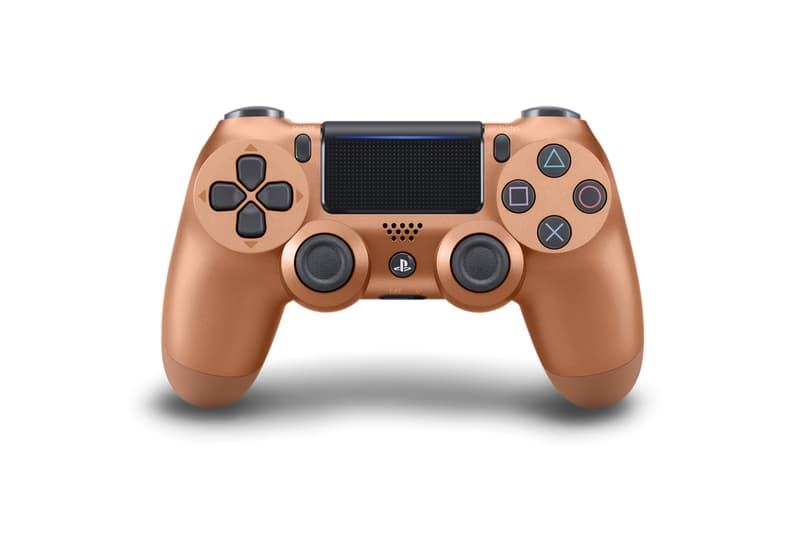 5 of 8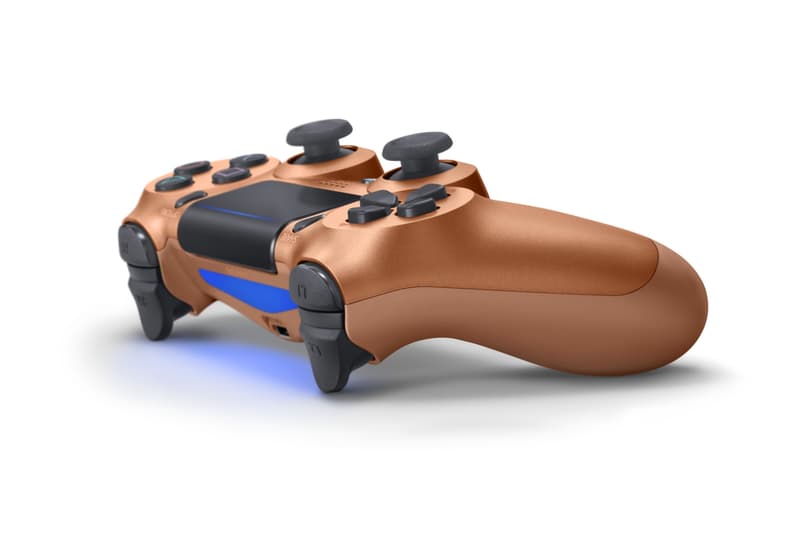 6 of 8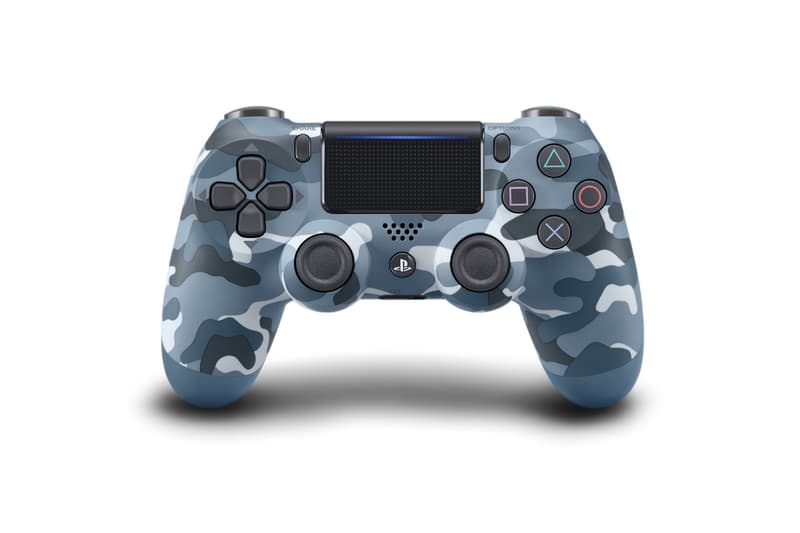 7 of 8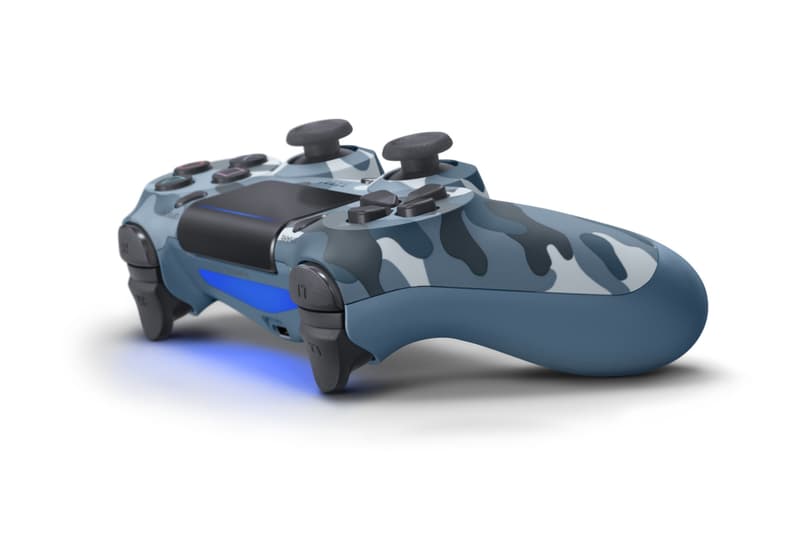 8 of 8
En attendant la prochaine console de salon de la firme japonaise, Sony offre plus de choix aux joueurs de PlayStation 4 en dévoilant quatre nouveaux coloris de la manette DualShock 4.
Alors que la PlayStation 4 fête ses 500 millions de ventes avec une édition limitée translucide,  Sony dévoile différents nouveaux coloris des manettes DualShock 4 de leur console de salon. "Berry Blue", "Sunset Orange", "Copper" et "Blue Camouflage" habillent donc ces nouvelles manettes pour offrir aux joueurs toujours plus de choix dans la customisation de leur équipement de jeu.
Ces nouveaux coloris de manettes PS4 devraient être disponibles en Septembre, à l'exception du coloris "Copper" qui sera exclusif au shop GameStop aux Etats-Unis. N'hésitez pas à nous dire ce que vous en pensez, et si vous l'aviez raté découvrez ce concept futuriste de la PlayStation 5.