PUMA Et Polaroid S'Associent Pour Deux Paires De Sneakers
Disponibles très bientôt.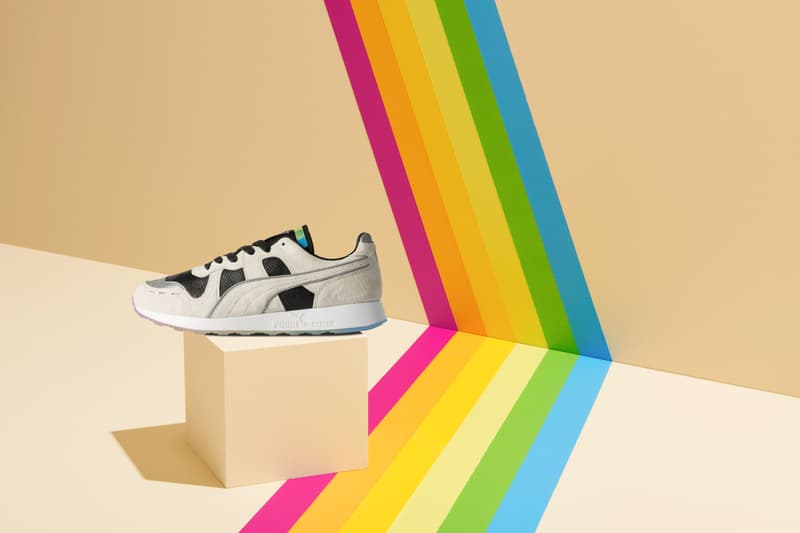 1 of 9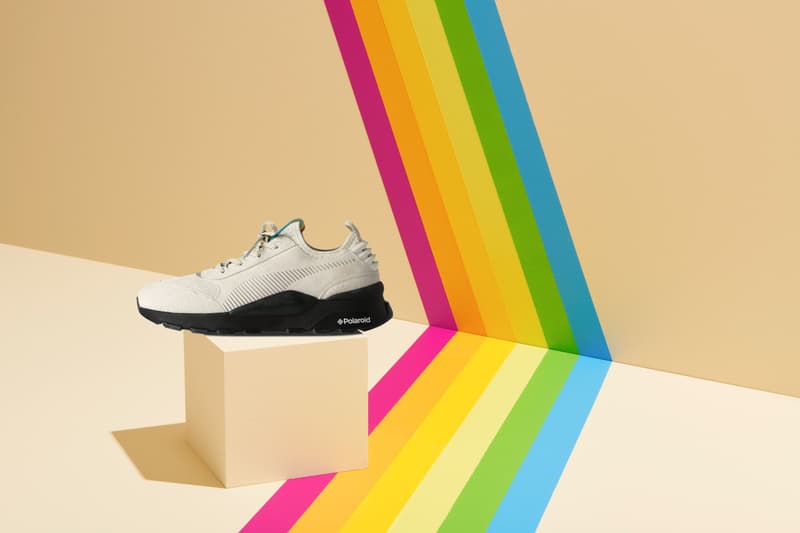 2 of 9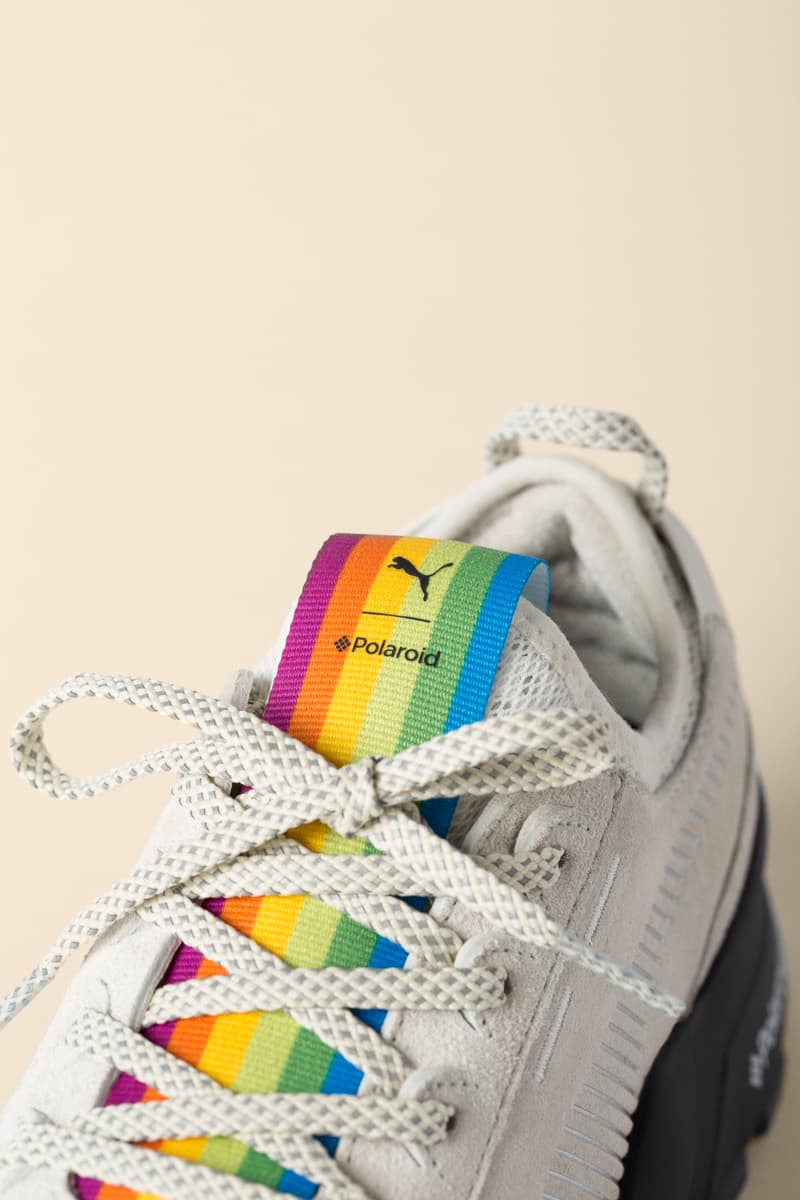 3 of 9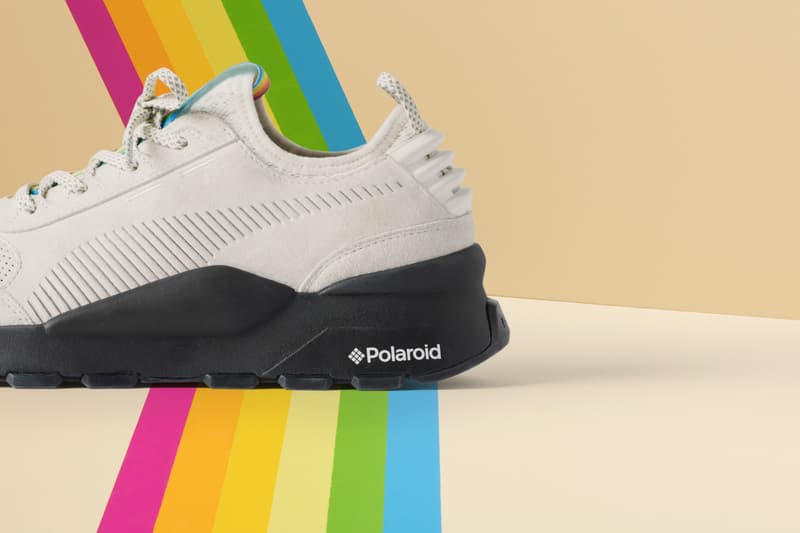 4 of 9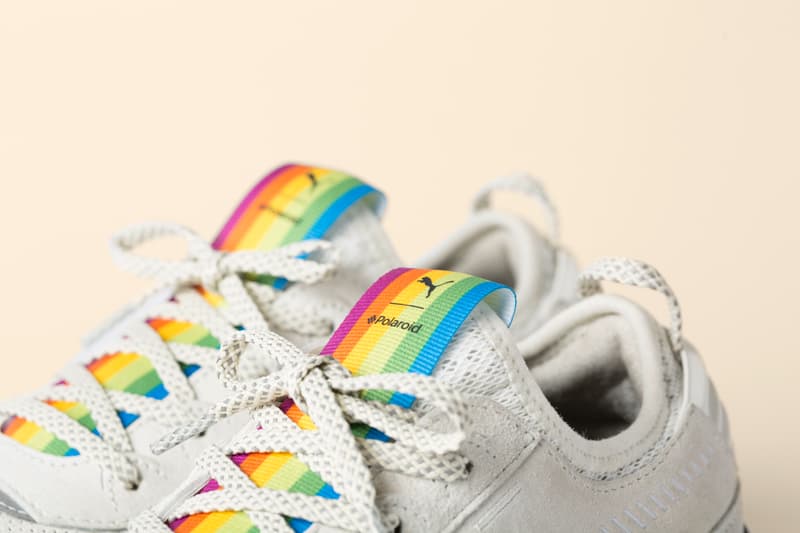 5 of 9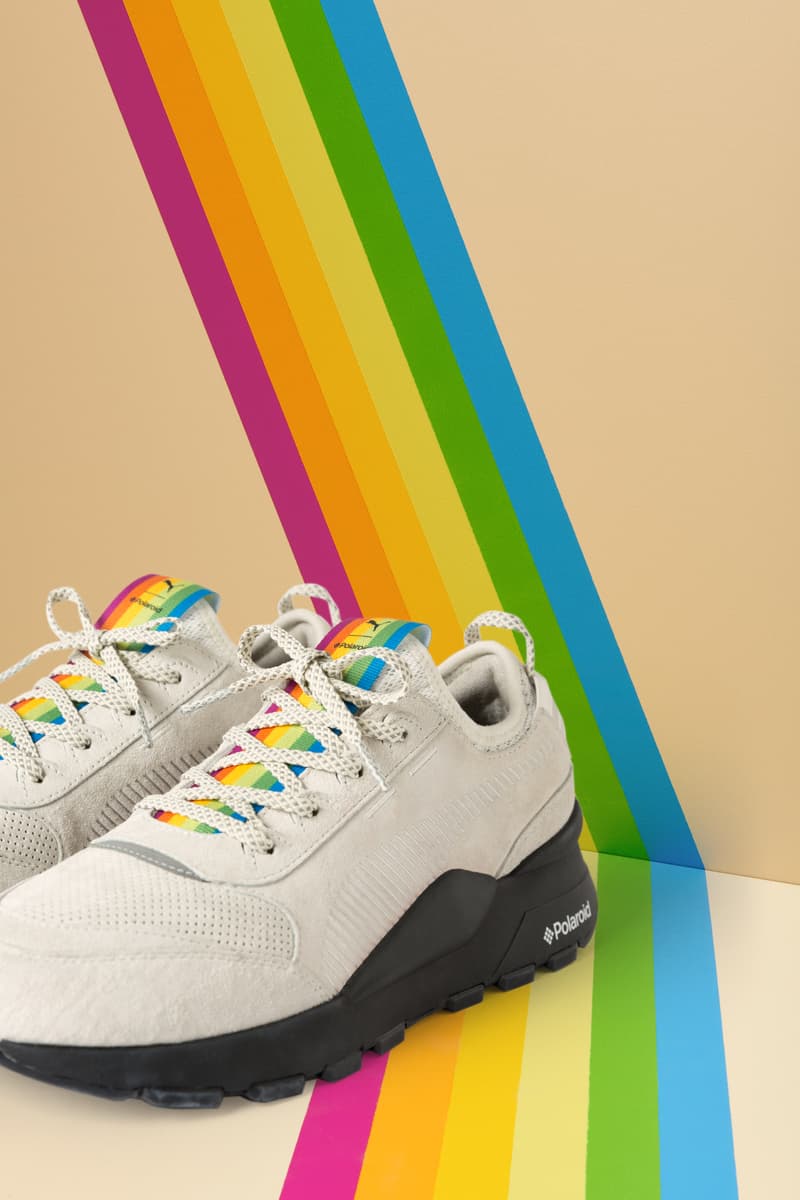 6 of 9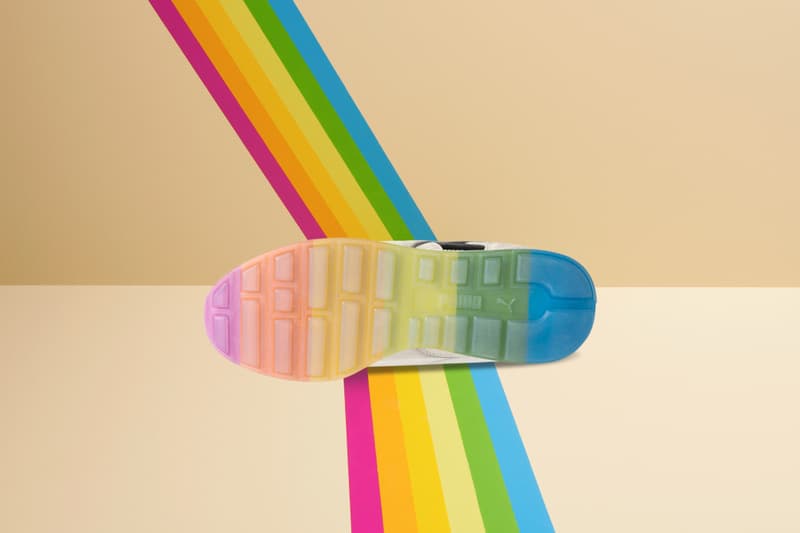 7 of 9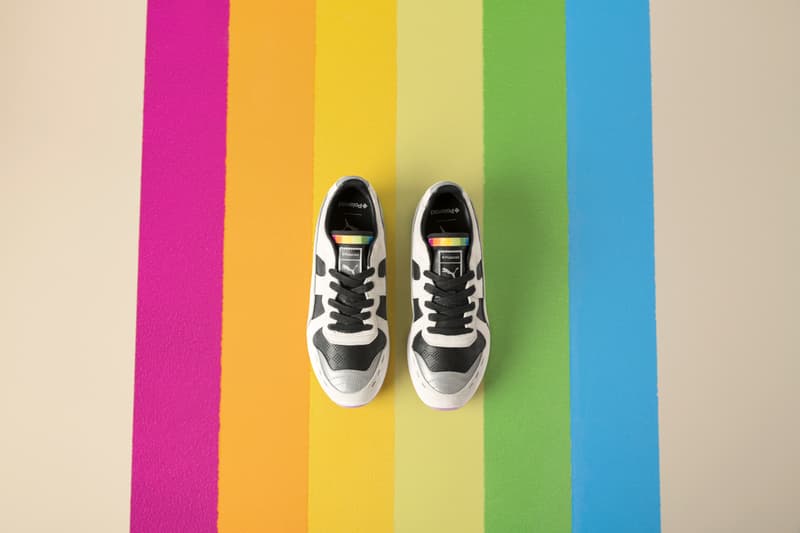 8 of 9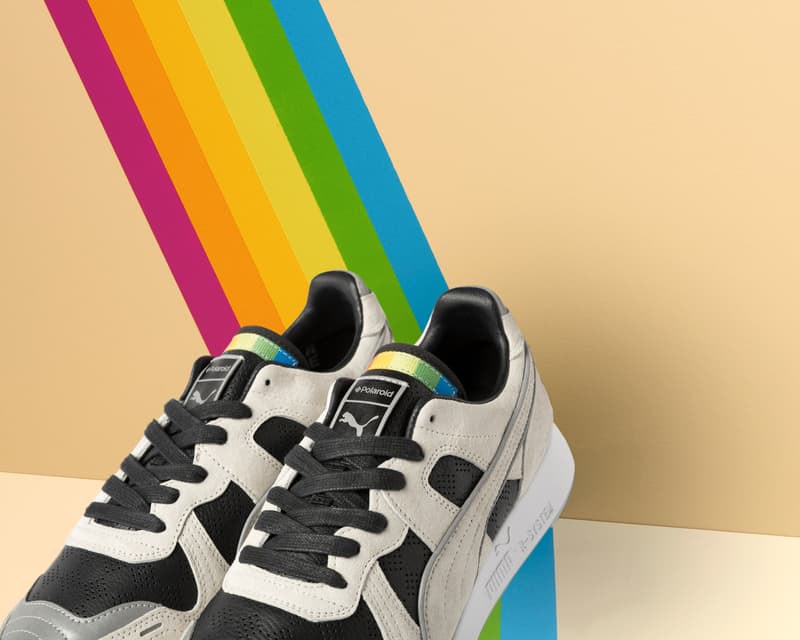 9 of 9
Le géant de la photo instantanée et PUMA s'associent pour deux paires de sneakers qui sentent bon le vintage. La firme allemande revisite deux de ses modèles iconiques la RS-100 Polaroid et la RS-0 Polaroid à cette occasion.
La première paire, la RS-0 Polaroid, s'inspire de l'appareil photo instantané argentique le Polaroid OneStep. Elle est composée d'une tige en cuir blanc premium, d'aérations micro-perforées, de lacets plats réfléchissants et d'une languette floquée Polaroid Color Spectrum, symbole de la marque.
La RS-100 Polaroid est une ode au rétro. Sur cette réédition, les revêtements suède et cuir sont rehaussés par les couleurs emblématique de Polaroid, le tout complété par des détails réfléchissants, "clin d'œil au flash de l'appareil instantané" explique PUMA qui officialisait son partenariat avec l'OM début juillet.
Les deux paires seront mises en vente le 8 septembre prochain sur PUMA.com et dans les magasins PUMA. Découvrez également les PUMA Thunder blanches et noires dévoilées par la marque un peu plus tôt cet été.