De Nouvelles Preuves Accablantes Concernant Le Meurtrier De Tupac Font Surface
22 ans après.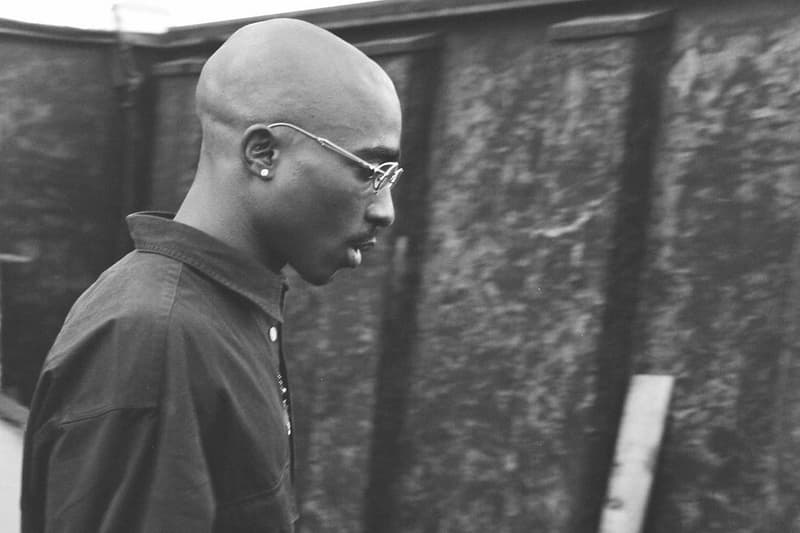 Alors que l'enquête concernant le meurtre de XXXTentacion bat son plein, la mort de Tupac Shakur à Las Vegas en 1996 fait encore parler d'elle et pour cause, le cas n'est pas encore résolu. Dans le cadre de l'émission américaine Unsolved: The Murders Of Tupac And The Notorious B.I.G, un enregistrement jamais entendu jusqu'à présent de l'ex-membre du gang des Crips de Compton Duane Keith "Keffe D" Davis a fait surface. Dans l'enregistrement, Davis avoue qu'il se trouvait à l'avant de la voiture dont les coups de feu qui ont touché Tupac provenaient et que l'assaut a été initié depuis l'arrière de la voiture, où se trouvait le suspect numéro 1, Orlando Anderson. Davis n'a pas dévoilé l'identité de l'autre personne à l'arrière du véhicule invoquant "le code de la rue" pour le citer. Selon des déclarations précédentes, il aurait avouer à la police qu'Orlando Anderson aurait pressé la gachette.
L'ancien de Compton a ensuite déclaré : "J'étais un vrai gangster de Compton et je suis le seul encore en vie qui peut vraiment raconter l'histoire du meurtre de Tupac. Ça fait 20 ans qu'on me court après pour cette histoire et je décide de parler aujourd'hui car j'ai un cancer et je n'ai plus rien à perdre. Tout ce qui m'importe c'est la vérité".
Le producteur de la série s'est d'ailleurs interrogé sur l'immunité de Keffe D et s'étonne qu'il soit encore en liberté alors que des preuves accablantes s'accumulent contre lui. Il faudra suivre les prochains épisodes de la série pour connaître le dénouement final de cette histoire. Dans l'actualité du même genre, jetez un œil à la Nike SB inspirée par Tupac.