MCM Dévoile Sa Collection Automne/Hiver 18 Avec Rich the Kid
Option léopard.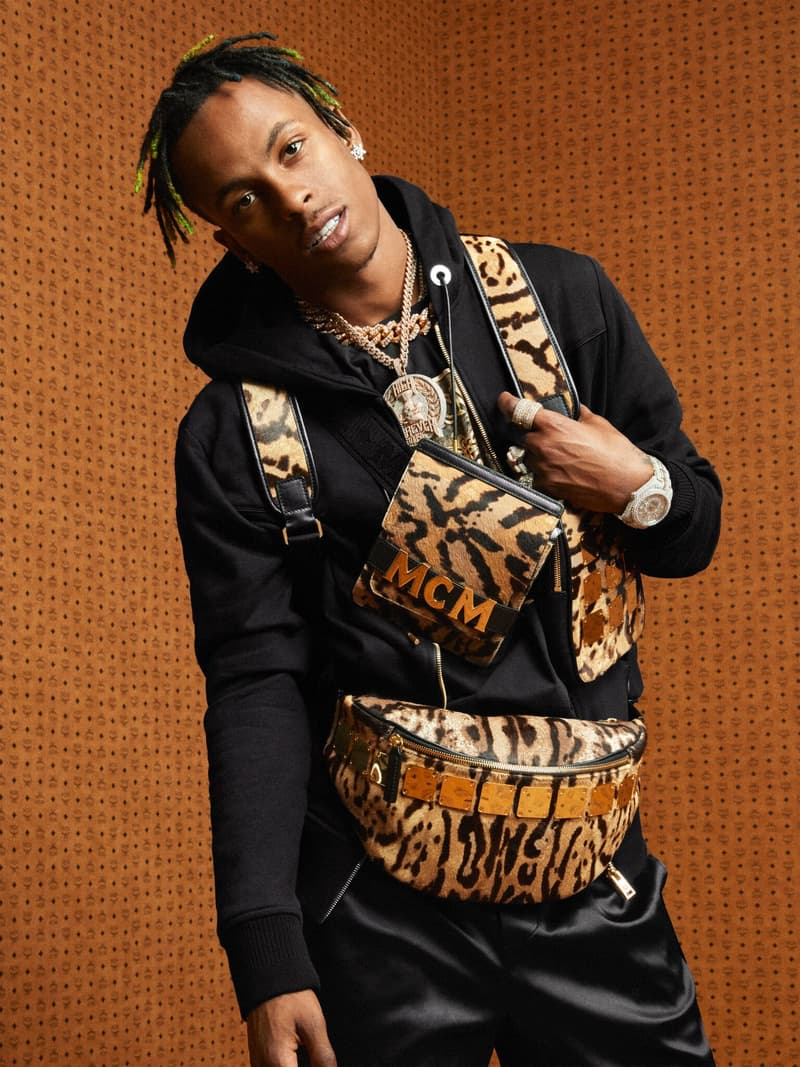 1 of 18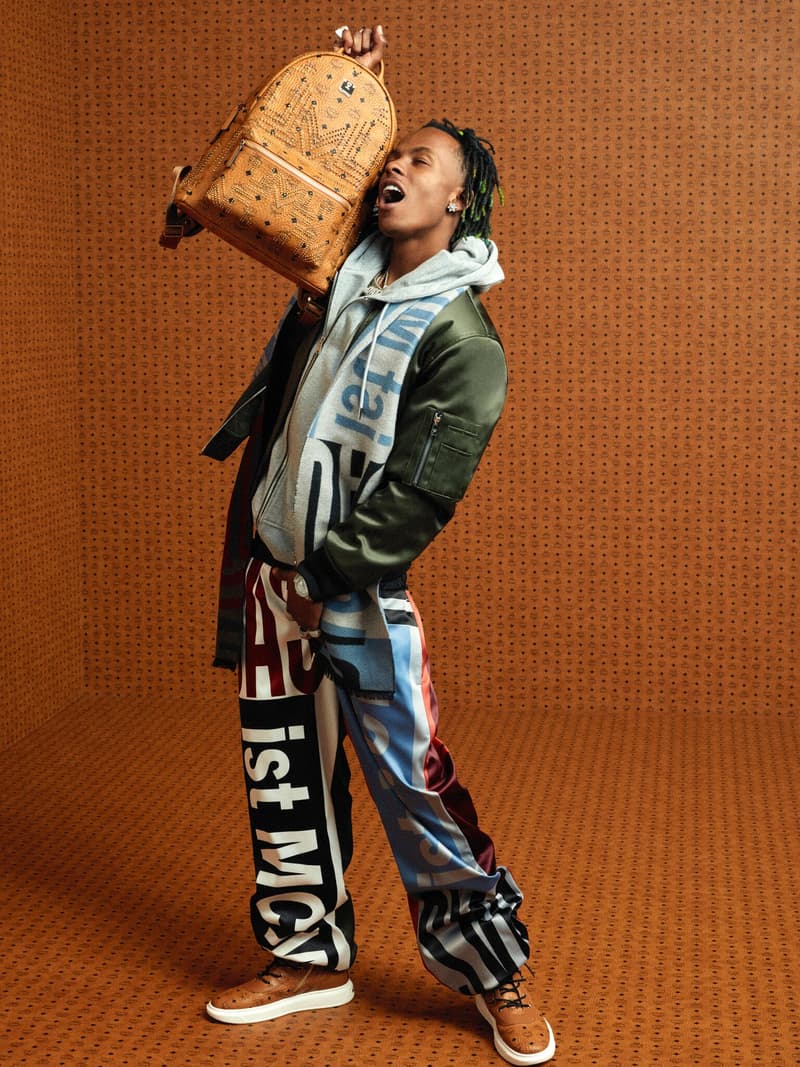 2 of 18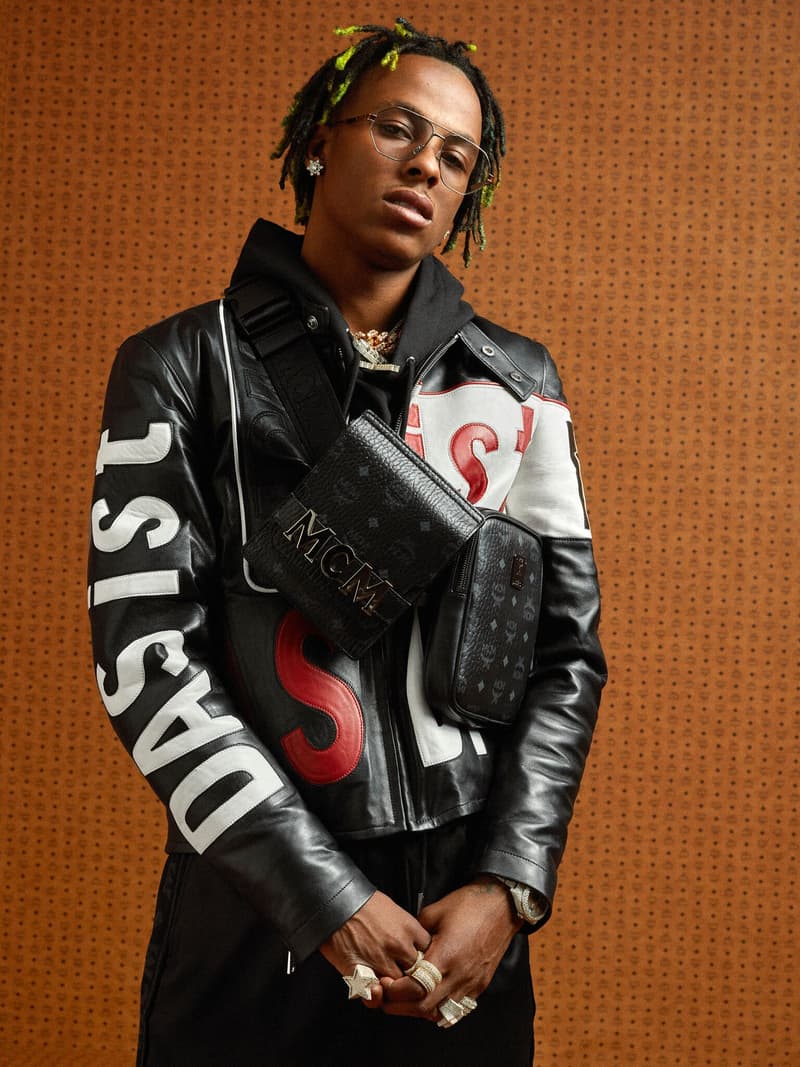 3 of 18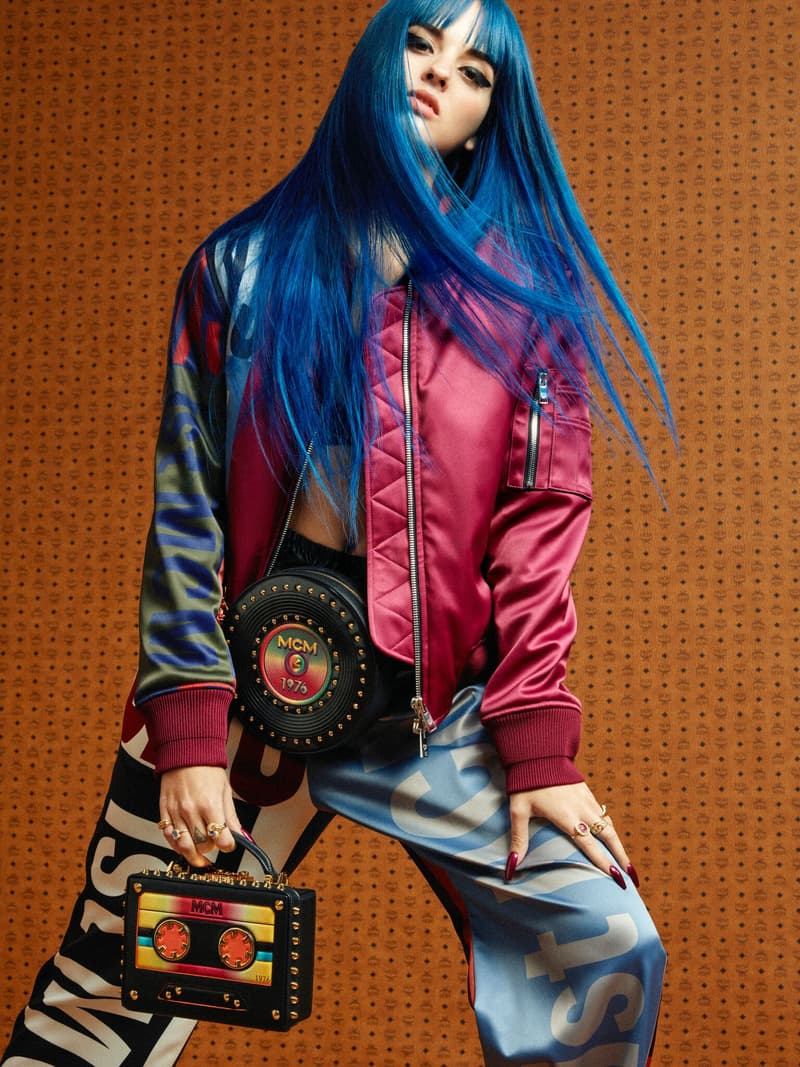 4 of 18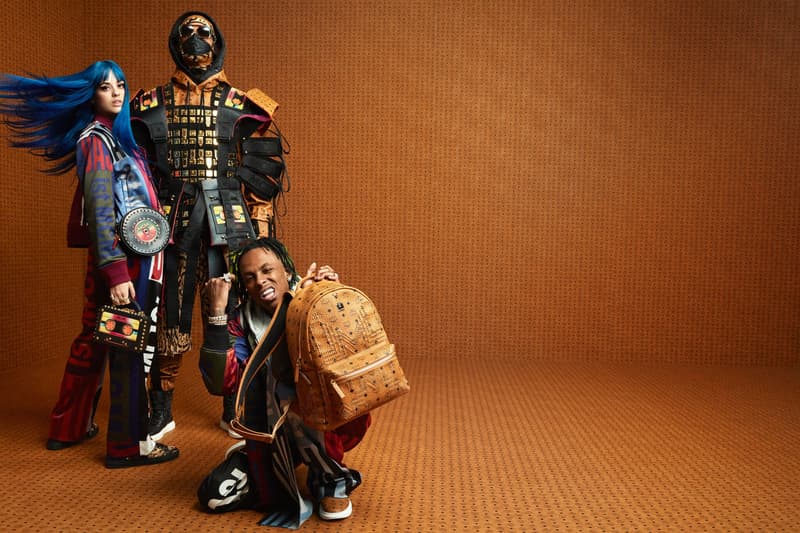 5 of 18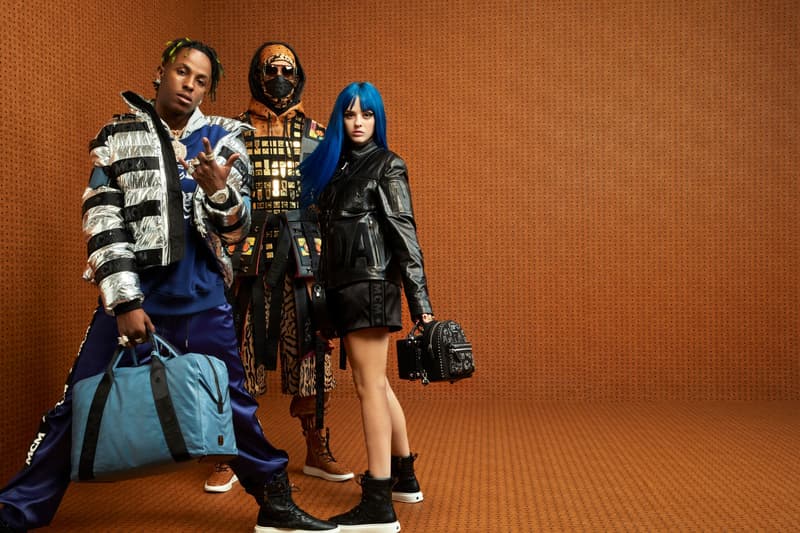 6 of 18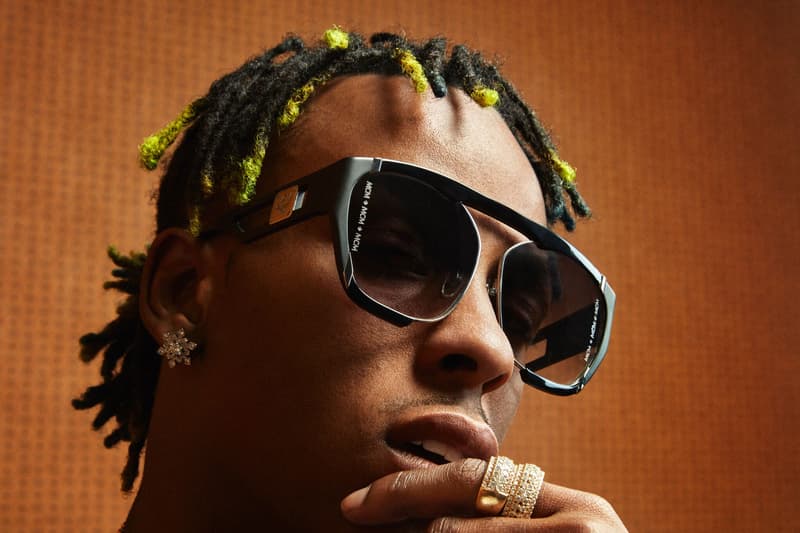 7 of 18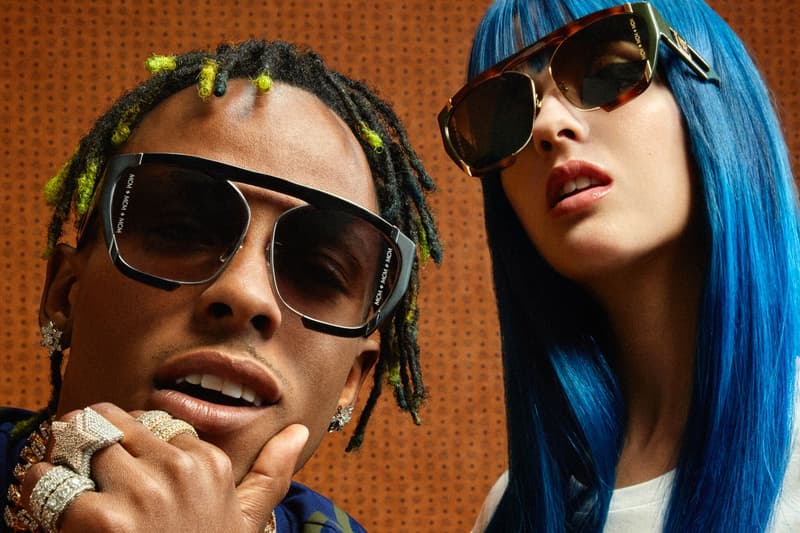 8 of 18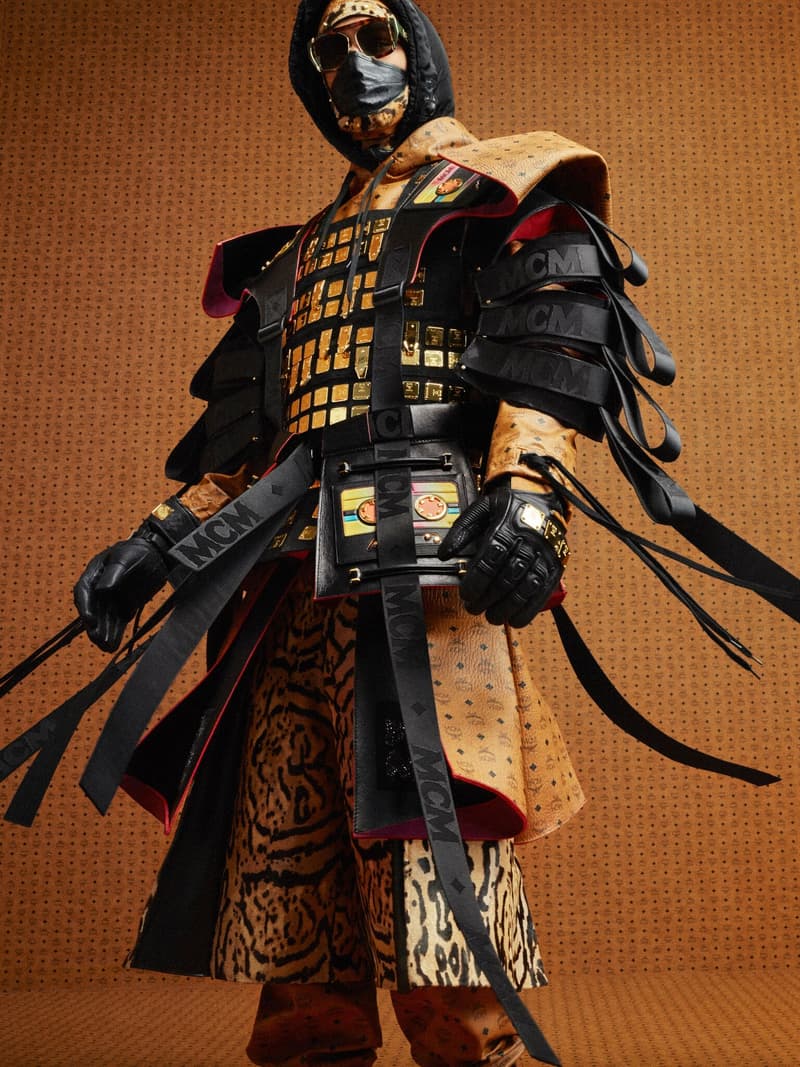 9 of 18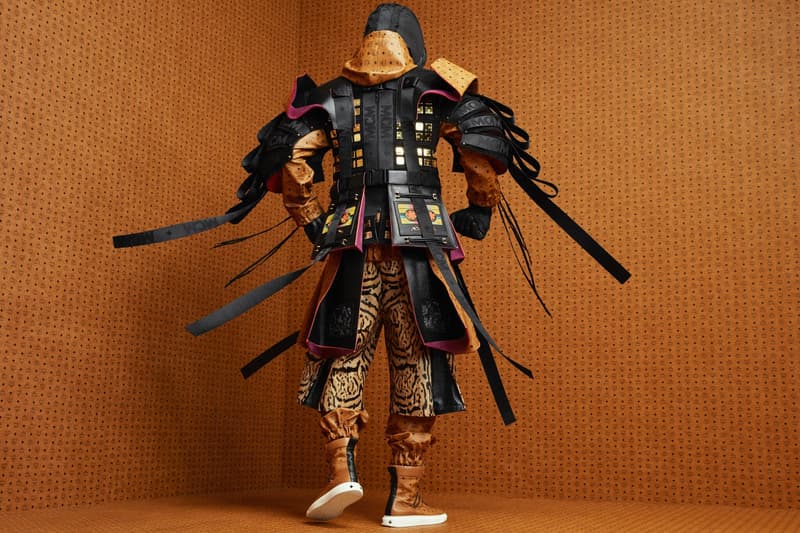 10 of 18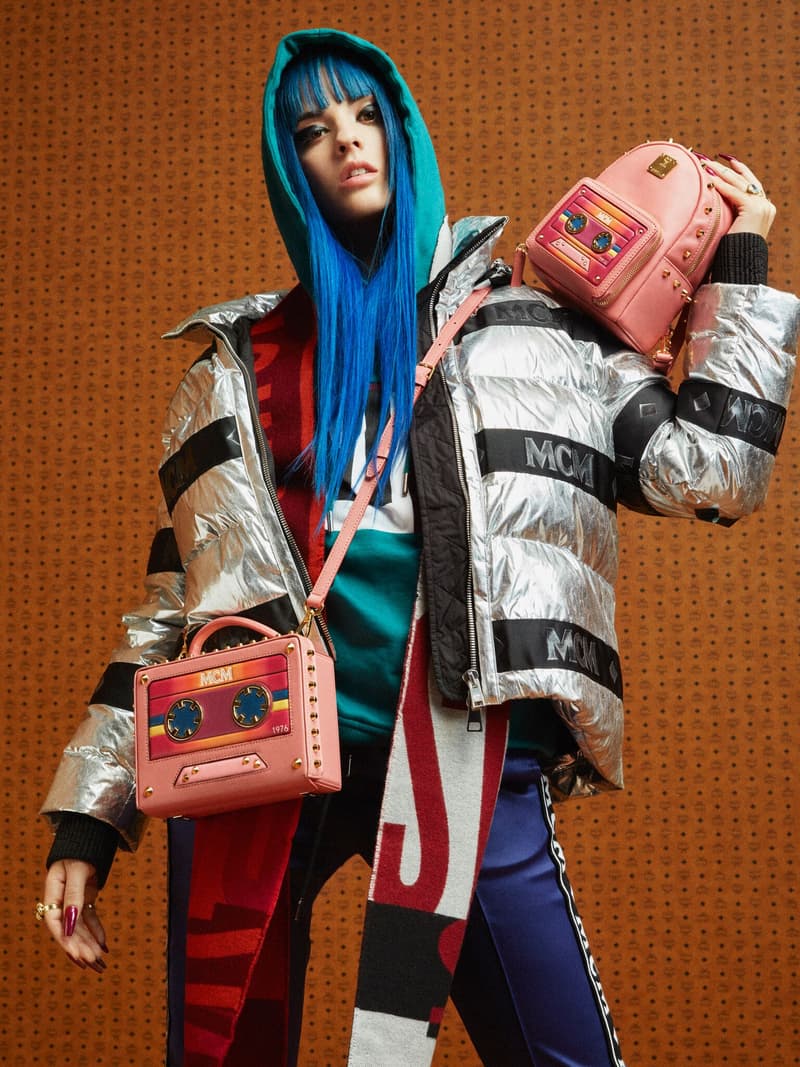 11 of 18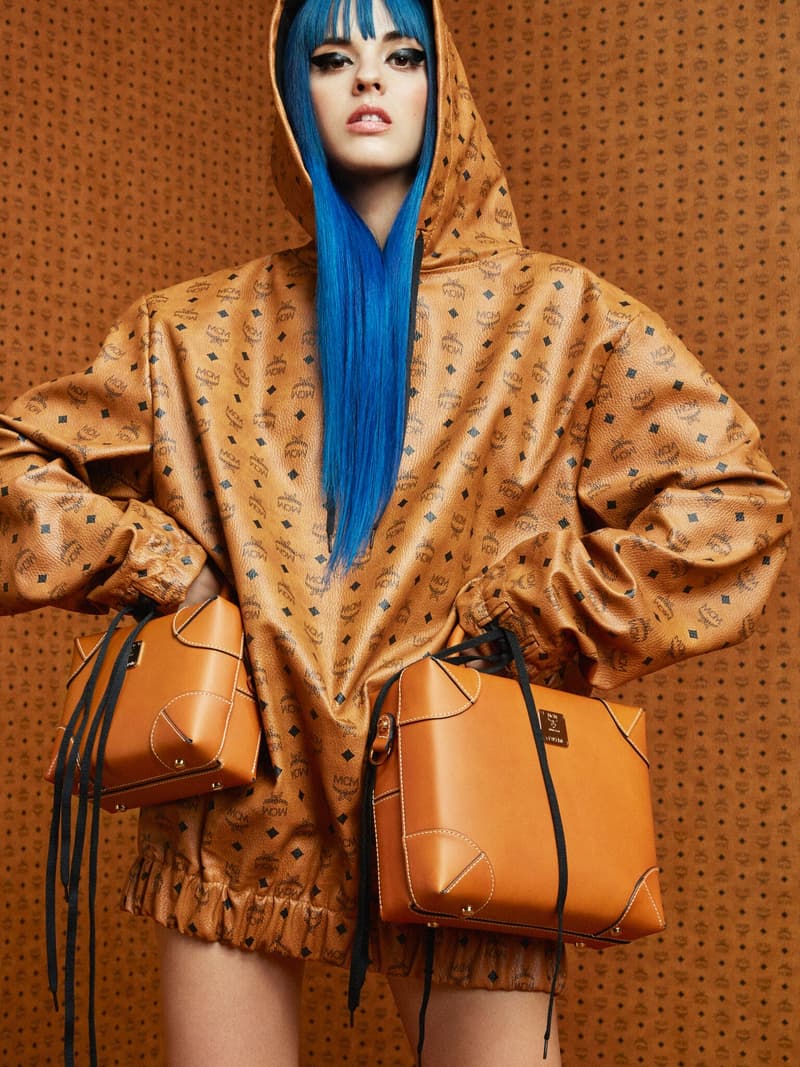 12 of 18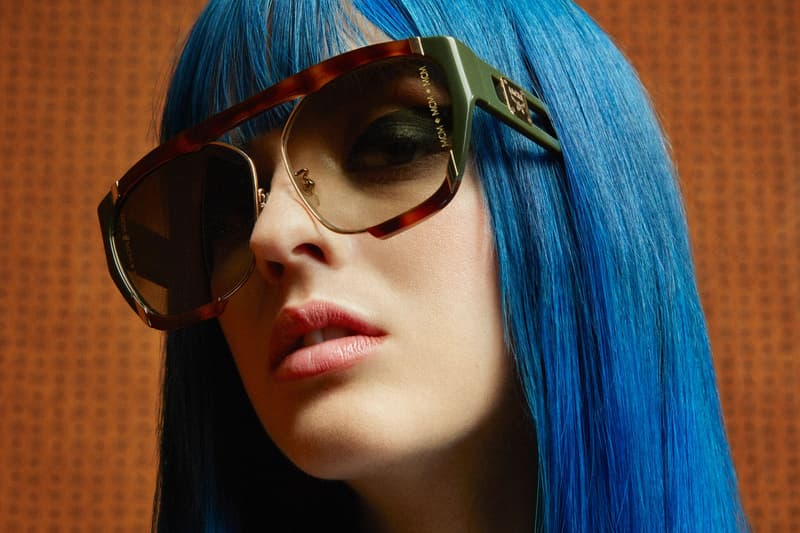 13 of 18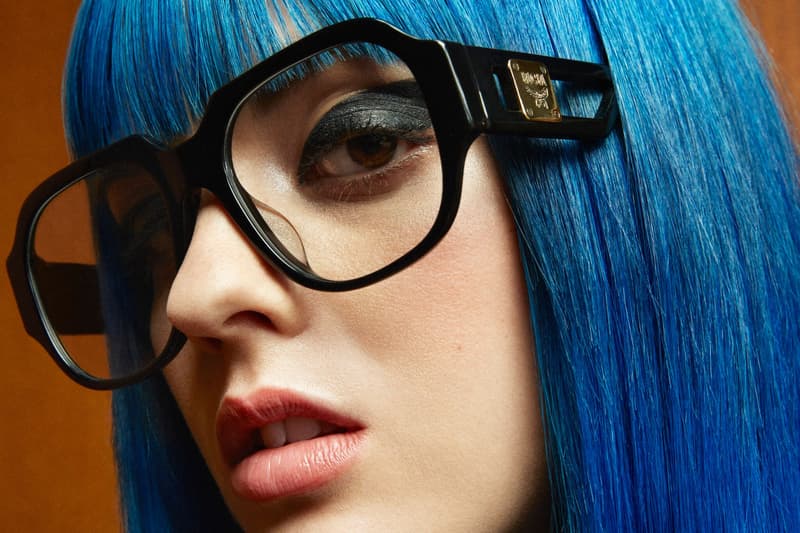 14 of 18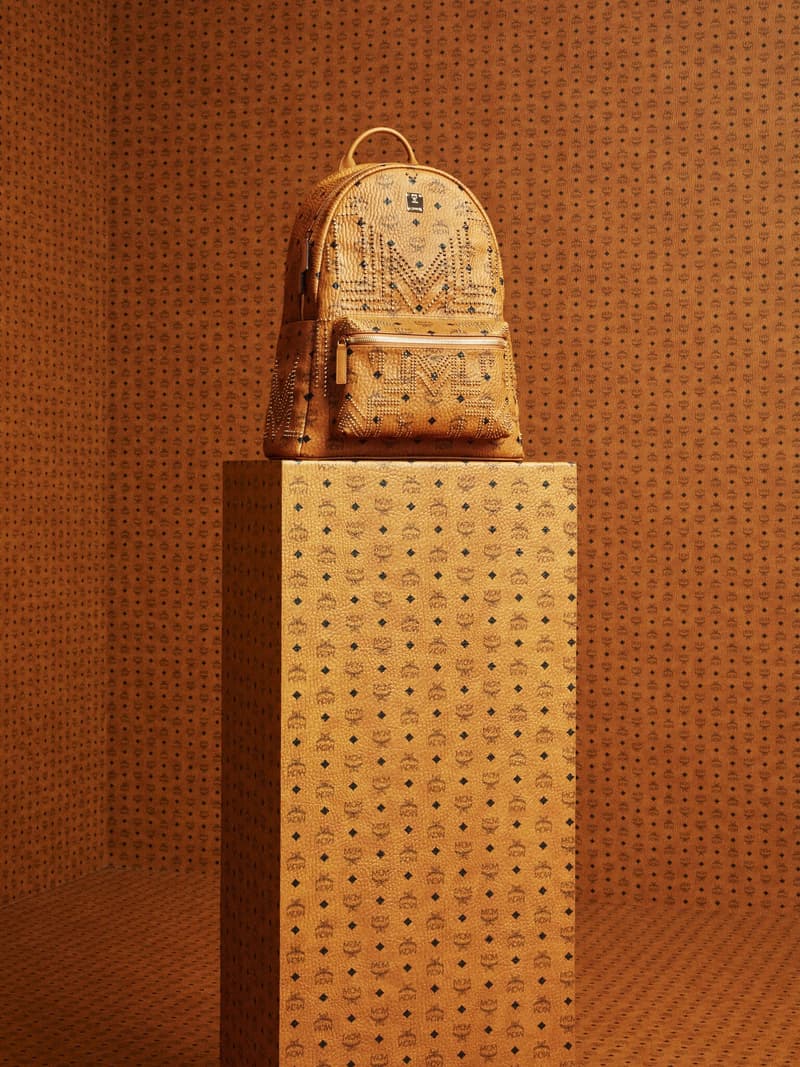 15 of 18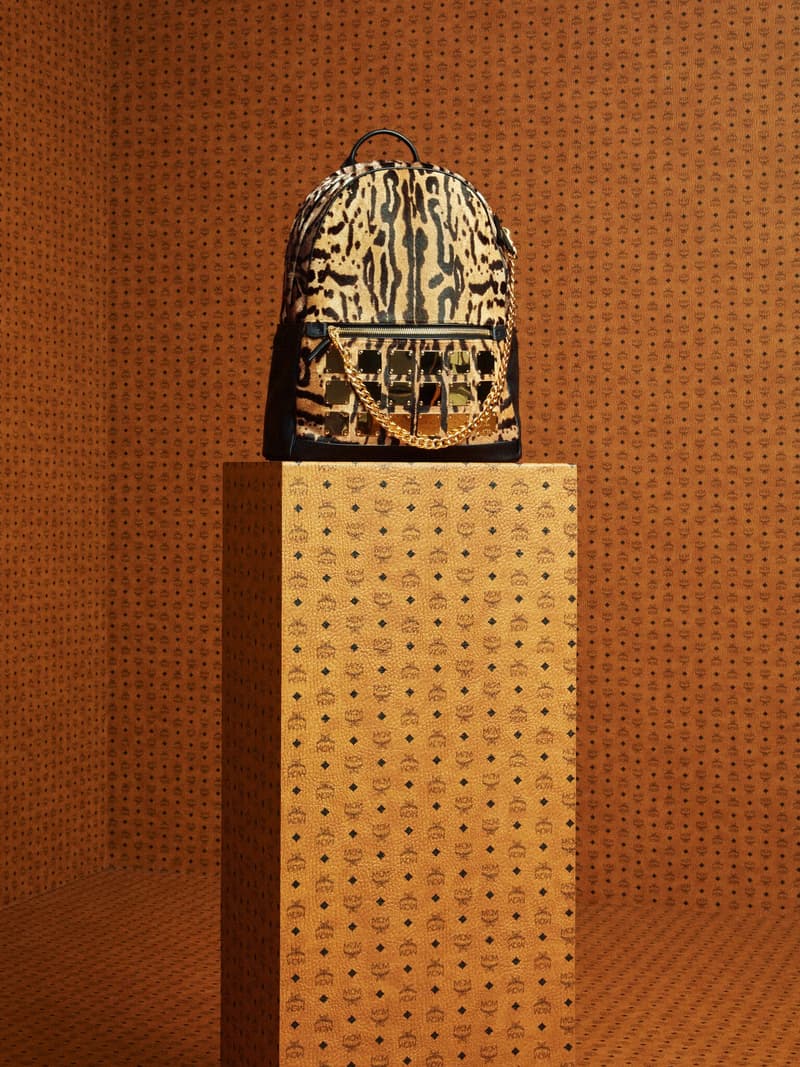 16 of 18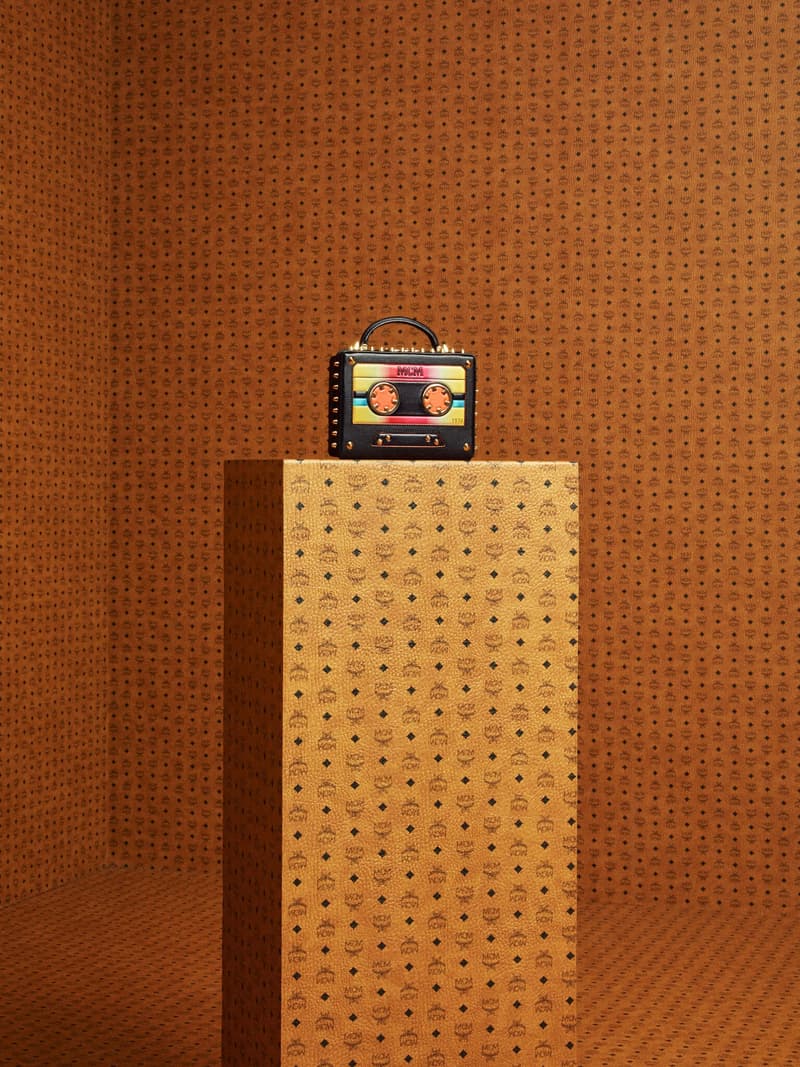 17 of 18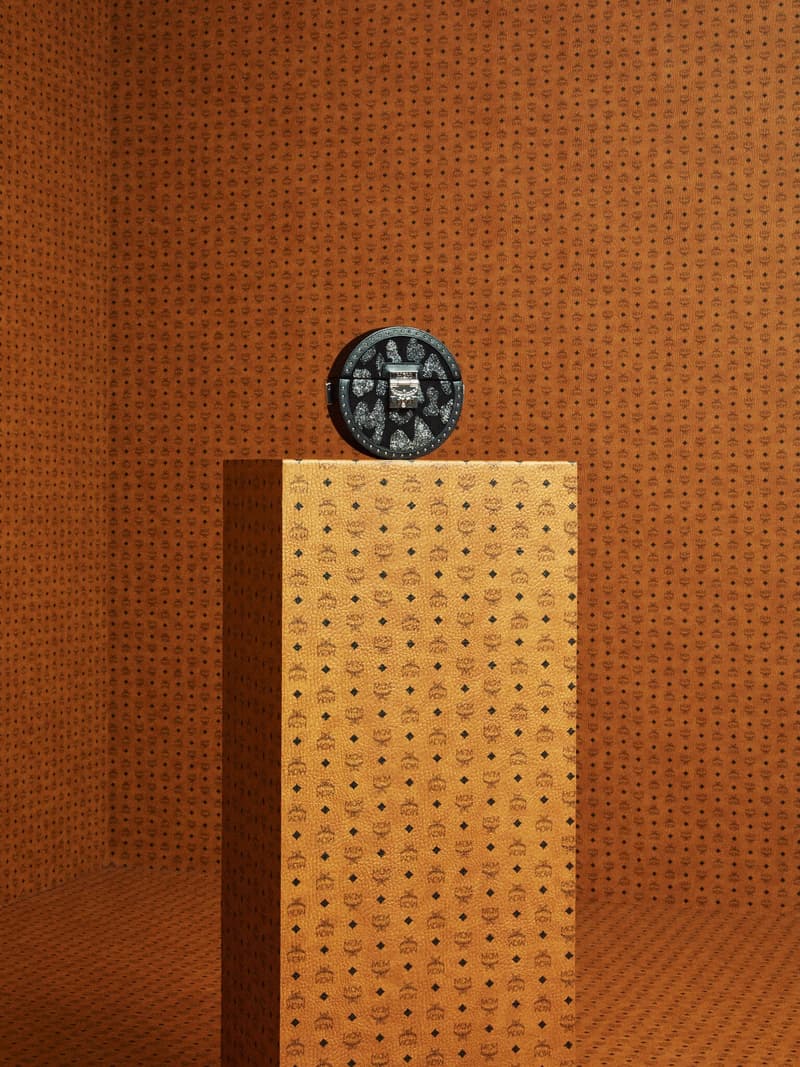 18 of 18
Pour sa collection Automne/Hiver 2018 MCM, qui s'associait récemment avec Puma, est venu coller à l'esthétisme du hip-hop avec en y ajoutant une touche futuriste. La griffe allemande a fait appel à un avatar considéré comme "gardien de la paix.", explique Joerg et Maria Koch du magazine allemand 032C. C'est eux qui ont imaginé cette dernière campagne pour la griffe. L'ange gardien est accompagné du rappeur américain Rich the Kid et de la djette Sita Abellan.
"Berlin est l'épicentre de la créativité aujourd'hui, comme l'était Munich à la création de MCM. Aujourd'hui, nous célébrons le talent et l'énergie qui émane de cette nouvelle capitale culturelle. 032C est l'une des plateformes créatives les plus visibles au monde aujourd'hui, nous nous reconnaissons dans leur vision", a expliqué Sung-Joo Kim, CEO de MCM.
La collection "AVATAR" de MCM devrait rejoindre prochainement les stores. Découvrez également le sac personnalisé MCM de Paul Pogba pour la coupe du monde.