La Nike MAG 1989 Originale De "Retour Vers Le Futur 2" A Été Vendue Aux Enchères
Gros prix pour une pièce historique.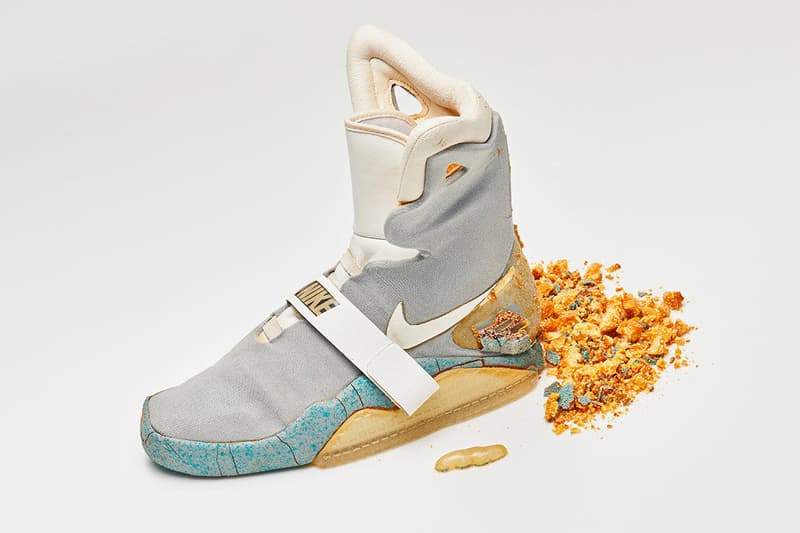 1 of 11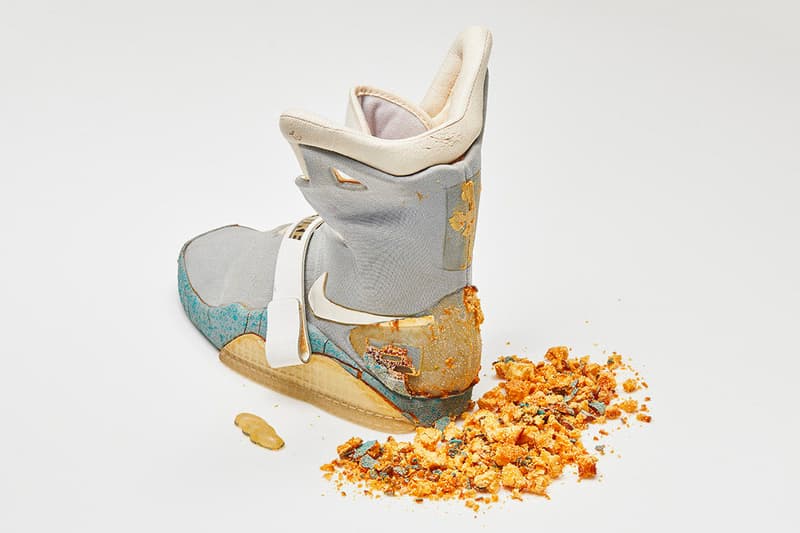 2 of 11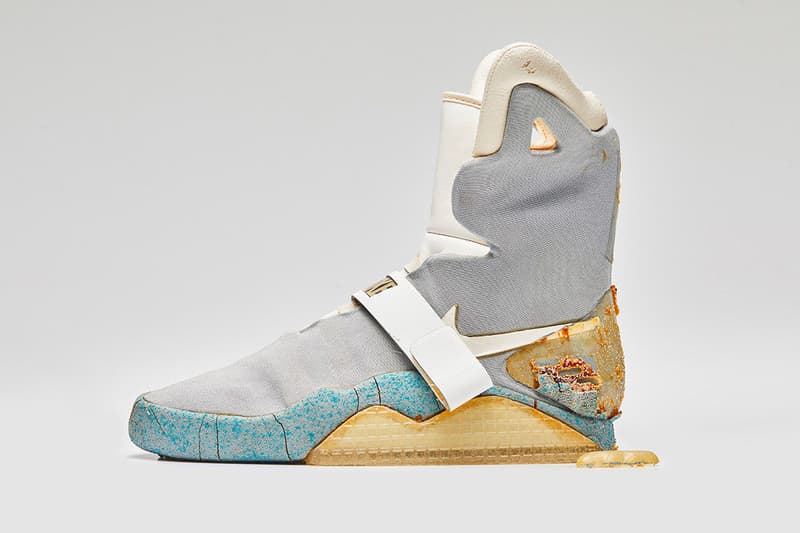 3 of 11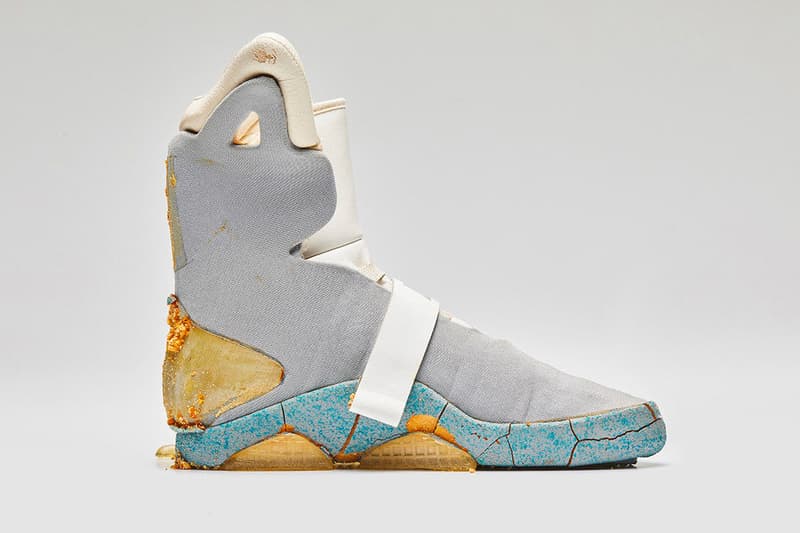 4 of 11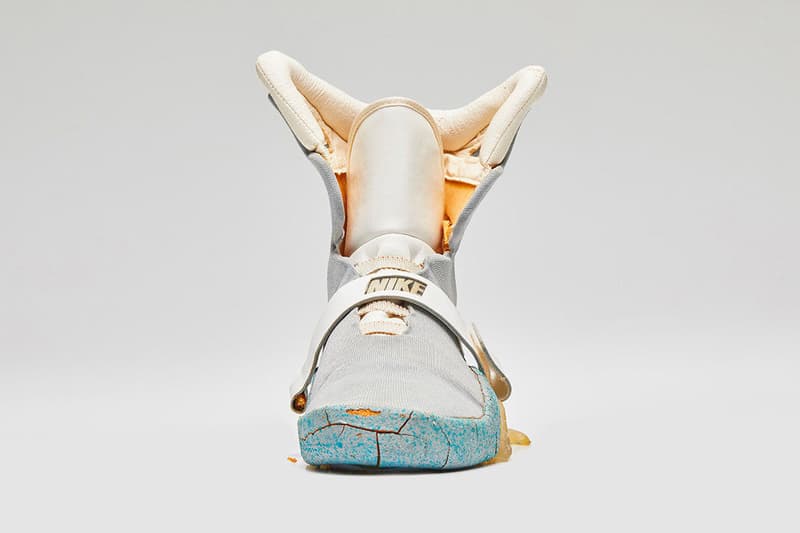 5 of 11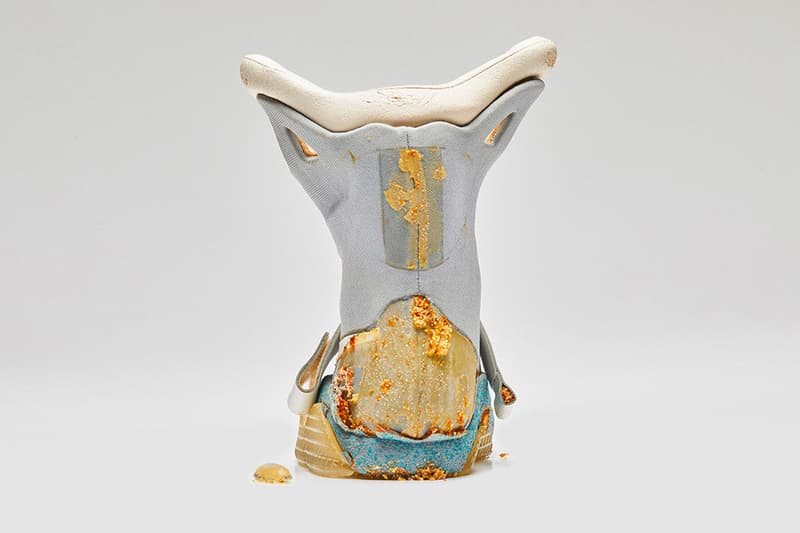 6 of 11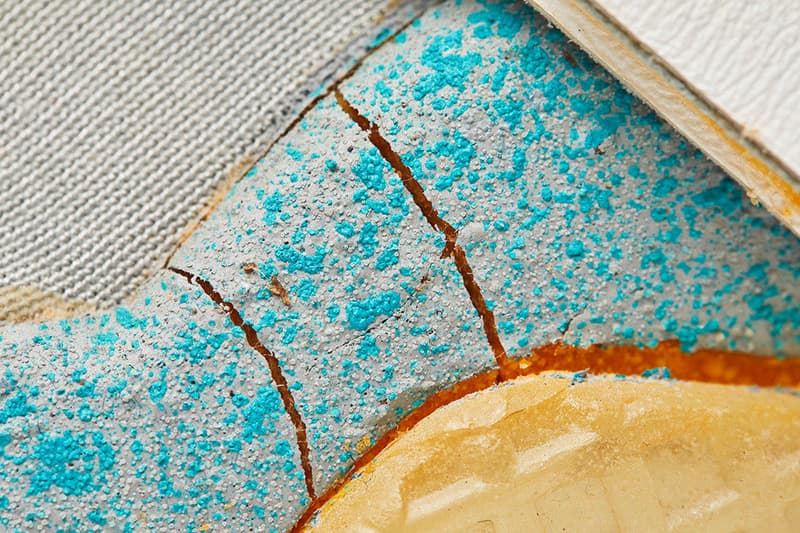 7 of 11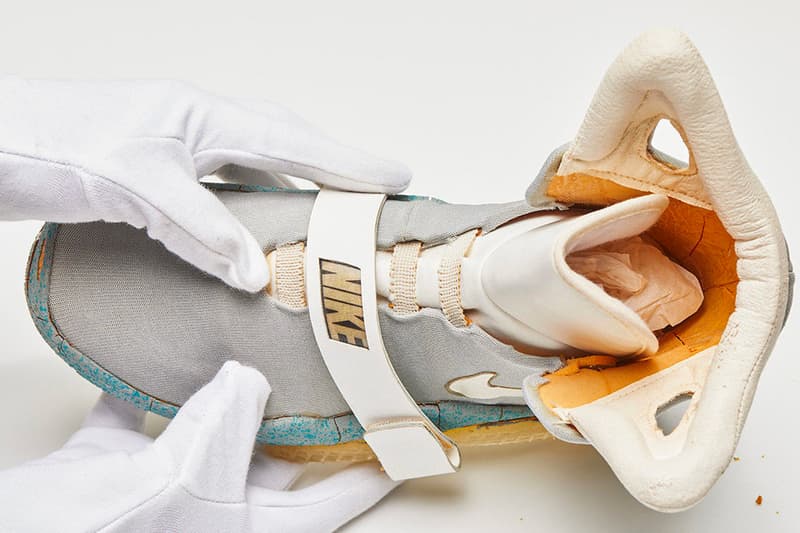 8 of 11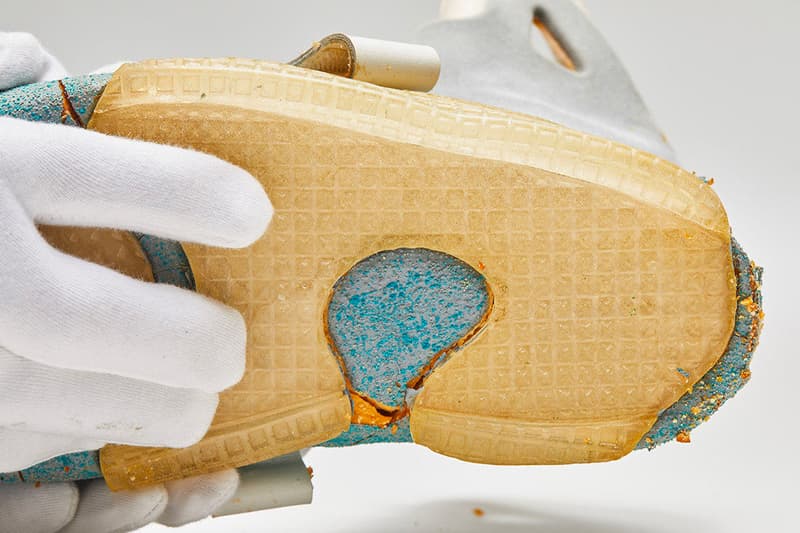 9 of 11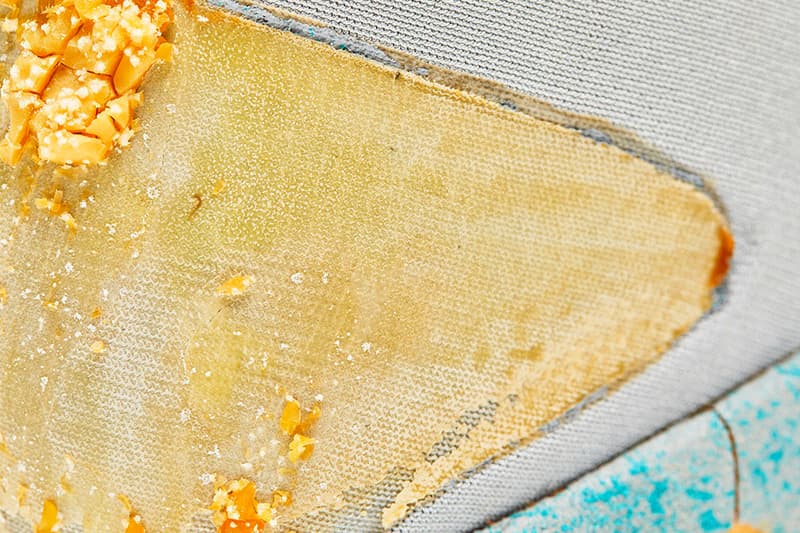 10 of 11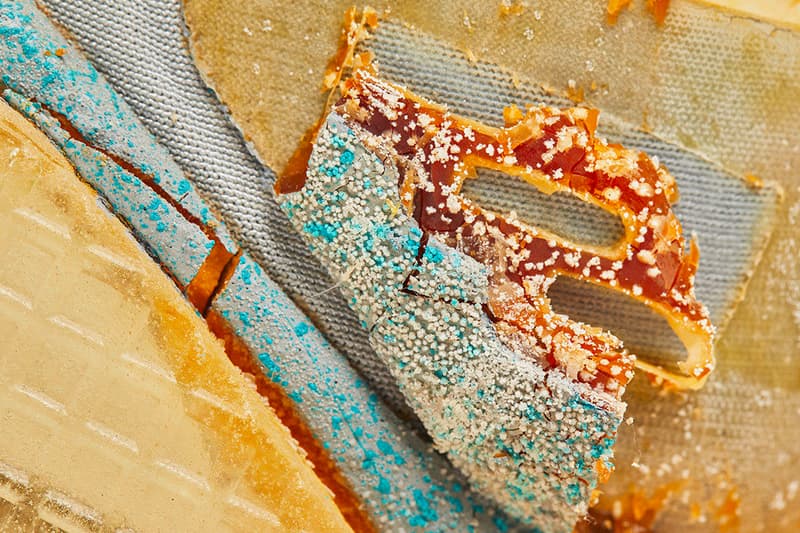 11 of 11
C'est une petite histoire bien connue dans le petit monde des sneakers. Lors de la production du classique "Retour vers le Futur 2" en 1989, Nike avait été chargé d'imaginer la paire du futur que porterait le personnage de Michael J. Fox, Marty McFly. En était ressortie la mythique Nike MAG, paire montante au système d'auto-laçage.
Ce petit morceau d'histoire, vendu l'année dernière aux enchères pour 200 000 $, s'est retrouvé récemment sur Ebay. Cette fois, une seule chaussure de la paire était disponible à l'achat, toujours sous la forme d'enchères. Malgré son état, la pièce du talon s'étant complètement désagrégée, elle a fini par trouver preneur.
Selon @supreme_leaks_news, la basket originale Nike MAG de 1989, qui a déjà disparu du site, s'est envolée à 92 100 $. Jetez un œil au post ci-dessous, et dans le reste de l'actualité de Nike, notez que la marque va sortir très bientôt une collaboration avec l'artiste néerlandais Parra.