Les 10 Meilleurs Accessoires Pour Upgrader Votre Été
Un été plus hype que jamais.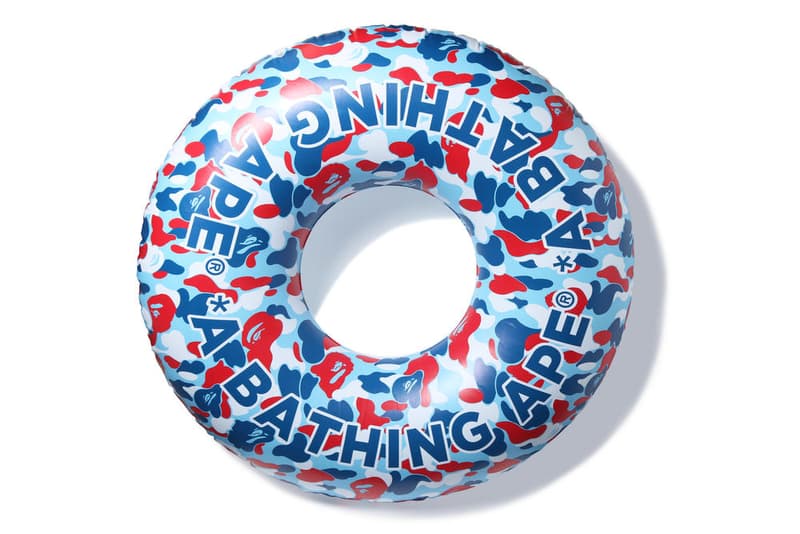 1 of 10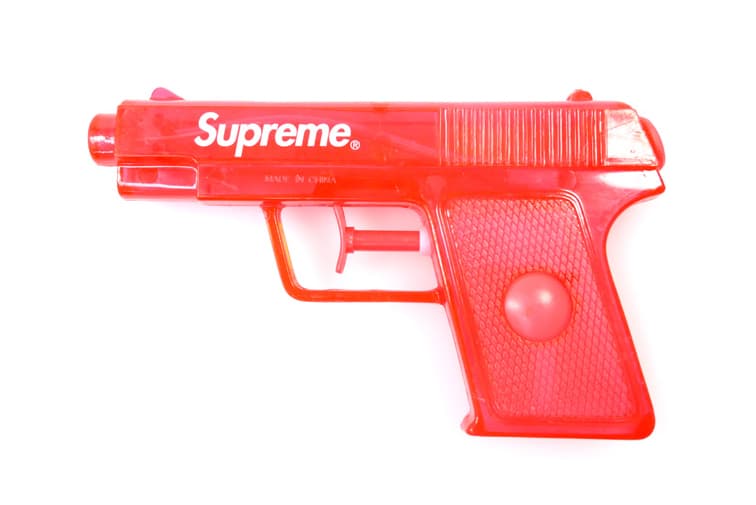 2 of 10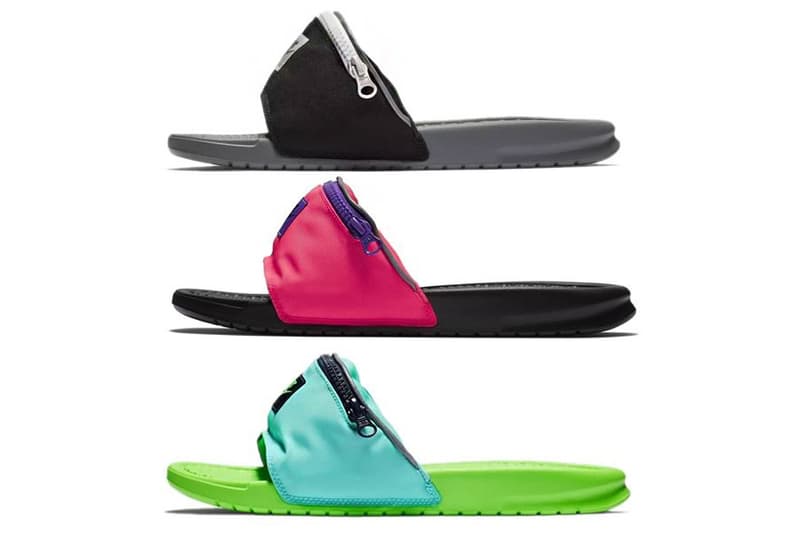 3 of 10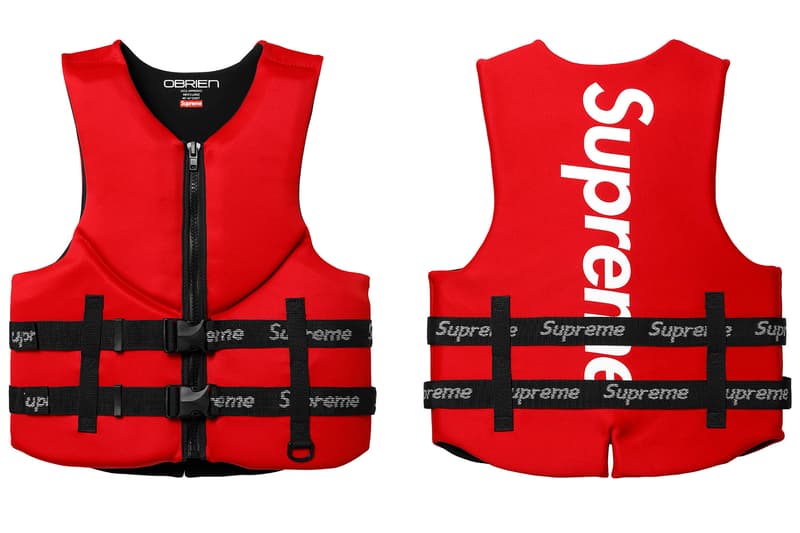 4 of 10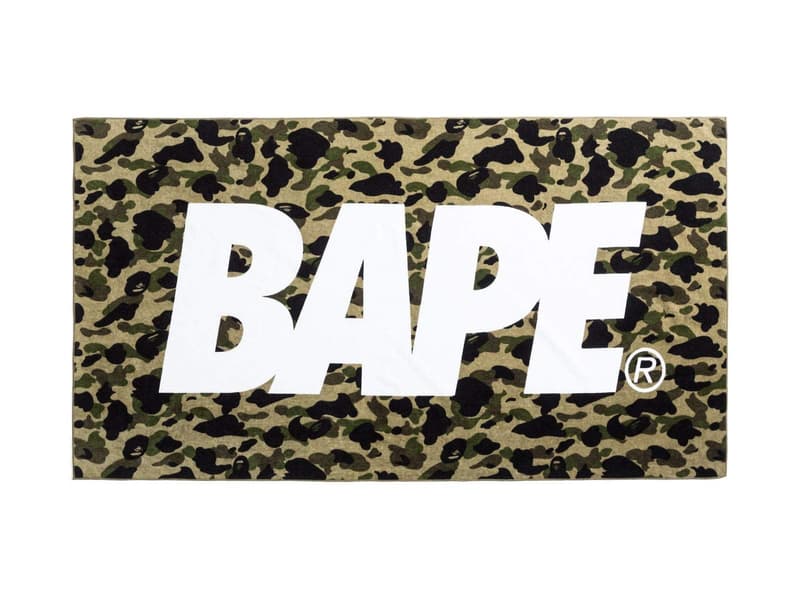 5 of 10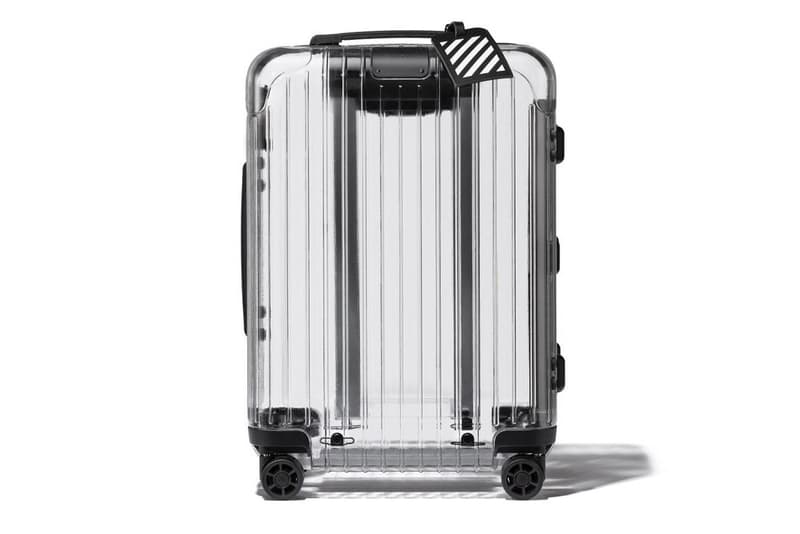 6 of 10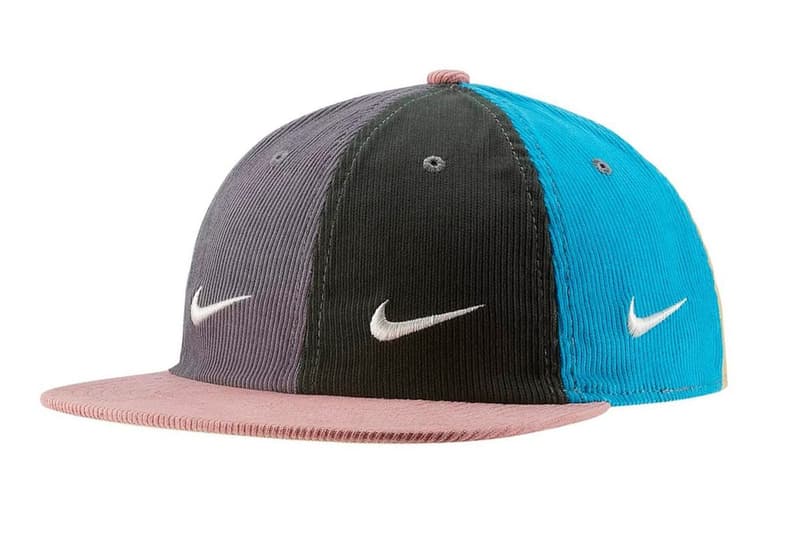 7 of 10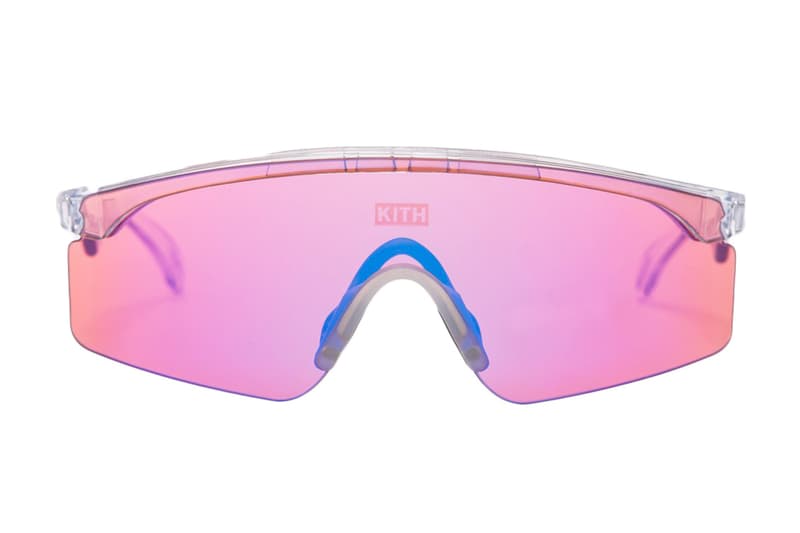 8 of 10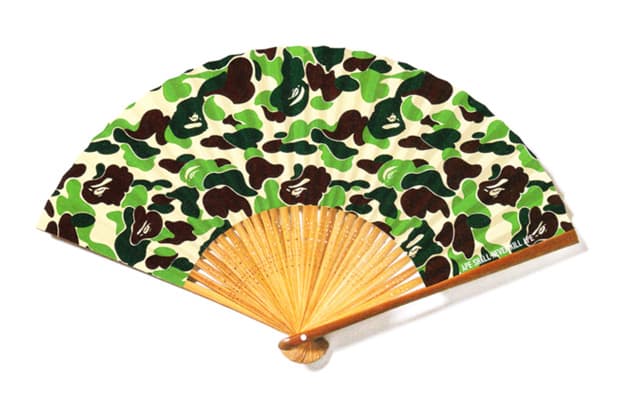 9 of 10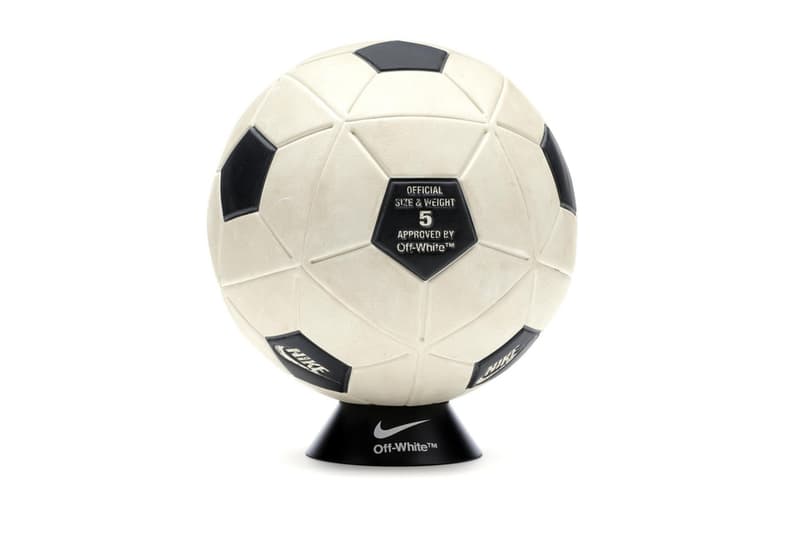 10 of 10
Si l'année civile était une pièce de théâtre, la trentaine de jours du 15 juillet au 15 août serait son entracte et voici les 10 meilleurs accessoires pour profiter de cet interstice brûlant de la meilleure des manières. Le temps de 4 semaines perdues dans l'année, le temps se ralentit, les métros se vident et les esprits se relâchent un peu. Il est donc normal que les jeunes vainqueurs de la Coupe du Monde Pogba, Umtiti ou N'Zonzi se soient donnés rendez-vous à Los Angeles ou que la marque japonaise BAPE ait quant à elle décidé d'investir la Côte d'Azur et Saint-Tropez pour établir son Summer Camp et gonfler ses bouées camo dans la piscine du Nikki Beach. Avec un ciel teinté de bleu turquoise en toile de fond, voici notre sélection des meilleurs accessoires pour ces mois d'été.
Les amoureux de basketball qui sont restés dans la capitale pourront participer au tournoi estival de Pigalle alors que les plus chanceux profiteront d'échappées revigorantes équipés de leur claquette-banane Nike, de leur serviette BAPE ou de leurs lunettes KITH x Oakley. Le tout embarqué dans la valise estampillée RIMOWA x Off-White™ , laissant transparaître les meilleures pièces pour combattre la chaleur écrasante comme la casquette Nike x Sean Wotherspoon ou l'éventail BAPE.
Si vous n'avez pas encore complété votre attirail de vacancier, cliquez sur les liens correspondants pour vous procurer les pièces, souvent sold out sur les sites officiels, certains d'entre eux sont encore disponibles sur les plateformes de reventes. Laissez-vous embarquer par la chaleur ambiante et profitez de nos meilleurs accessoires pour l'été avant de préparer la rentrée avec nos essentiels de Louis Vuitton.
Bouée BAPE ABC Camo
Disponible uniquement au Summer Camp de BAPE à Saint-Tropez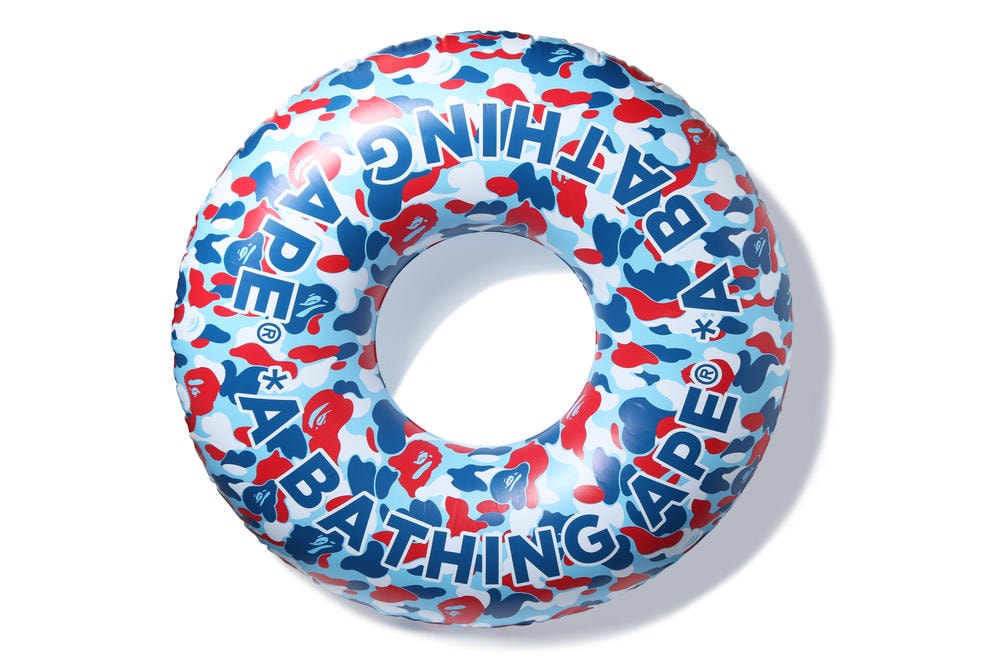 Pistolet à eau Supreme – Environ 400€
Disponible ici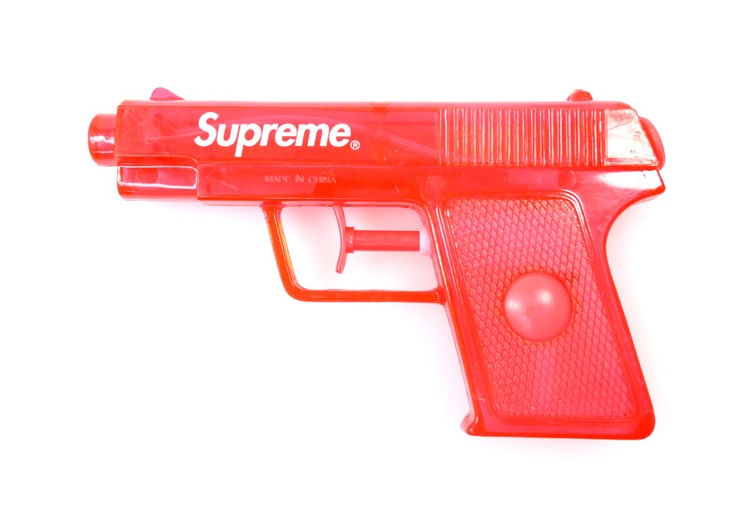 Claquettes/Bananes Nike – 50€
Sold out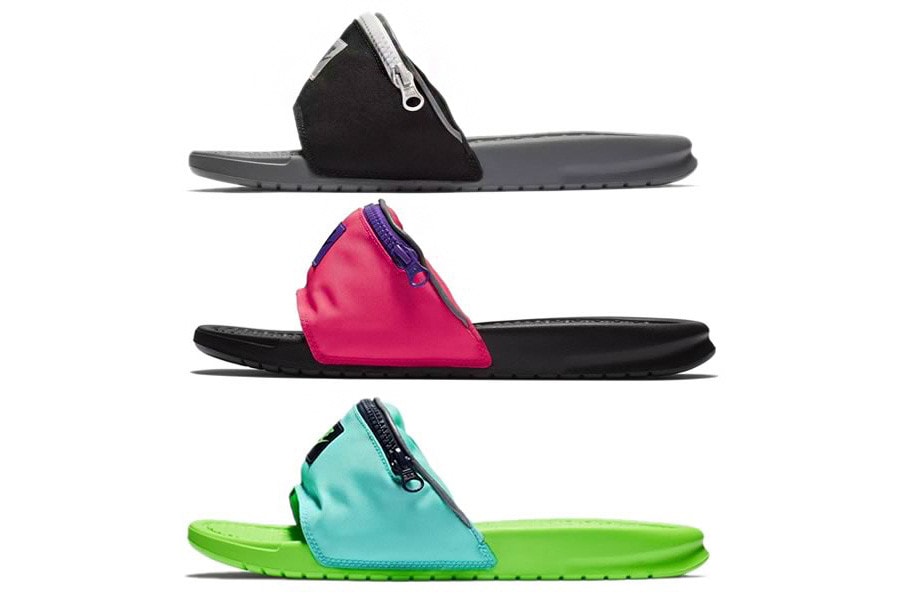 Gilet de sauvetage Supreme – Environ 300€
Disponible ici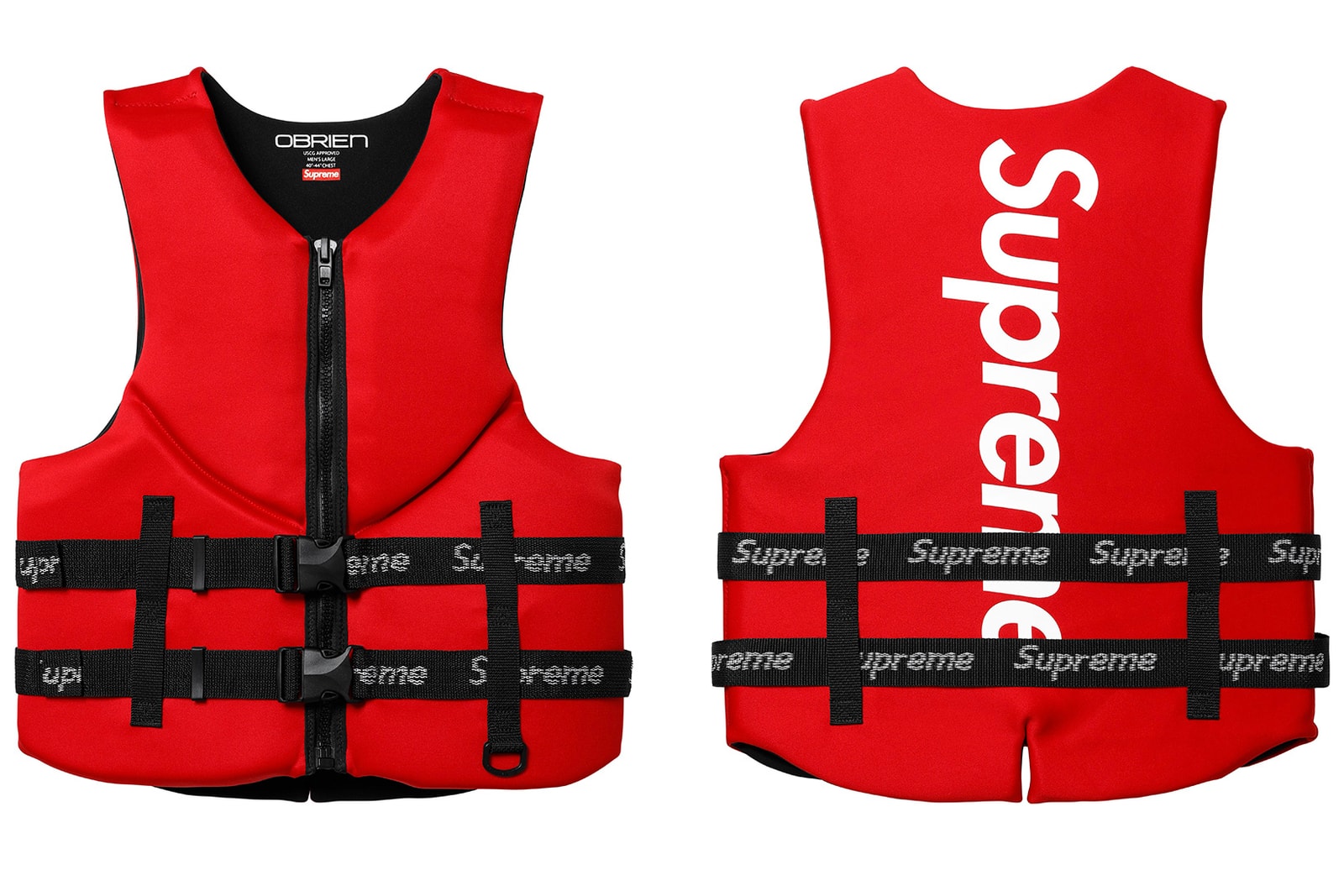 Serviette de bain BAPE CAMO – Environ 100€
Disponible ici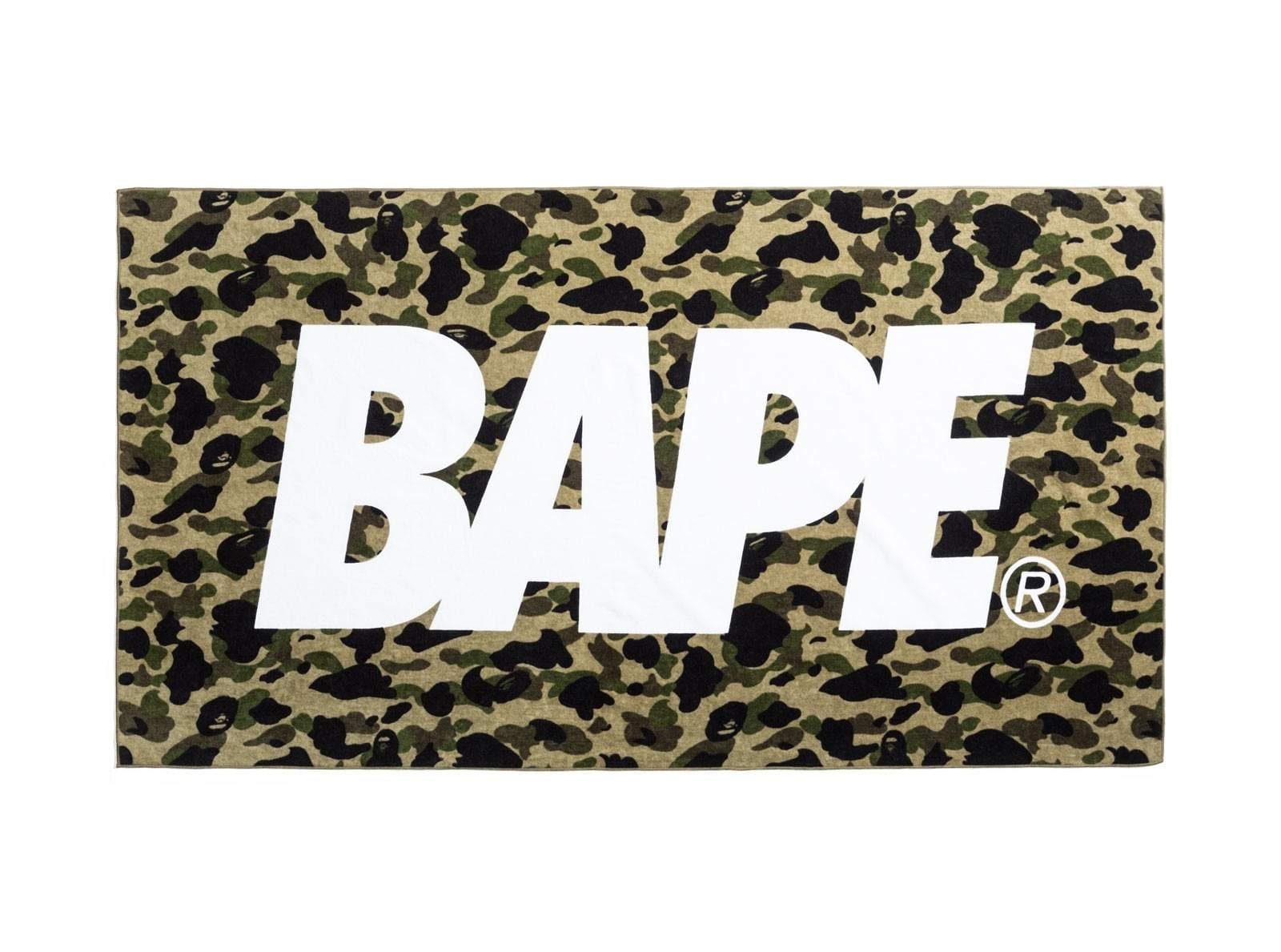 Valise Off-White™ x RIMOWA – Environ 2200€
Disponible ici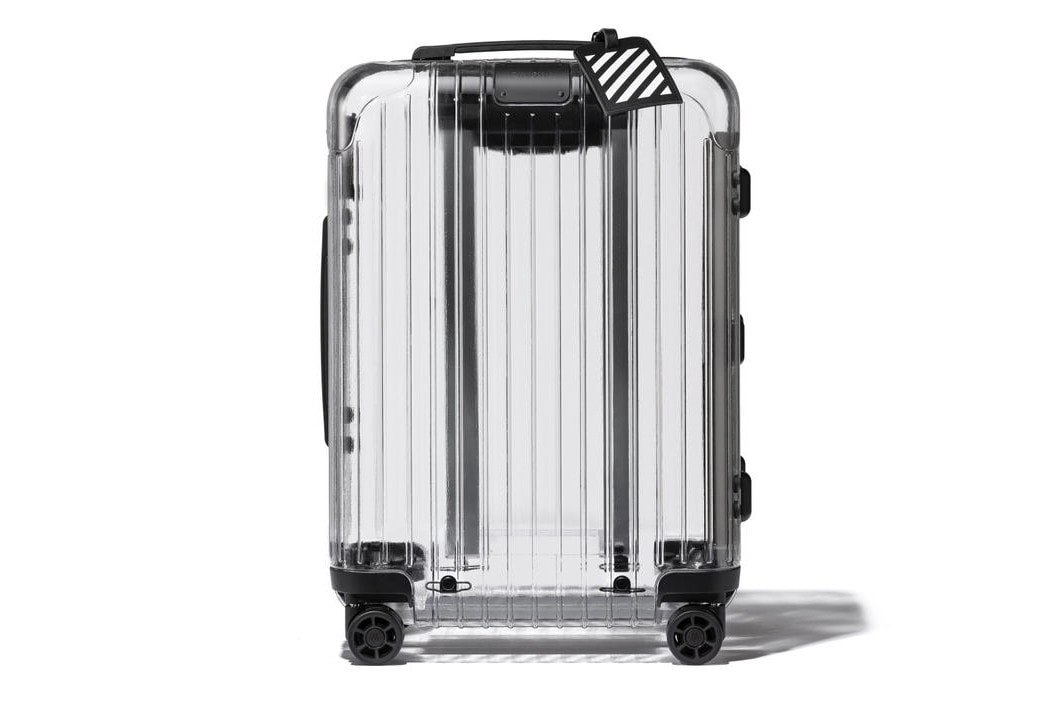 Casquette Nike x Sean Wotherspoon – Environ 100€
Disponible ici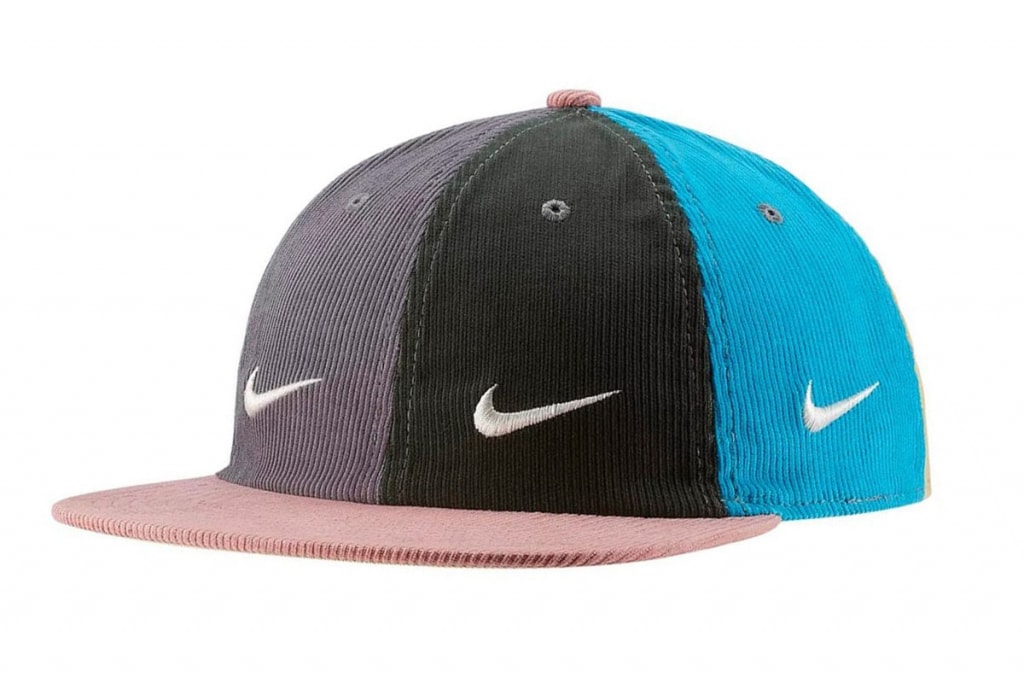 Lunettes de soleil KITH x Oakley – Environ 400€
Disponible ici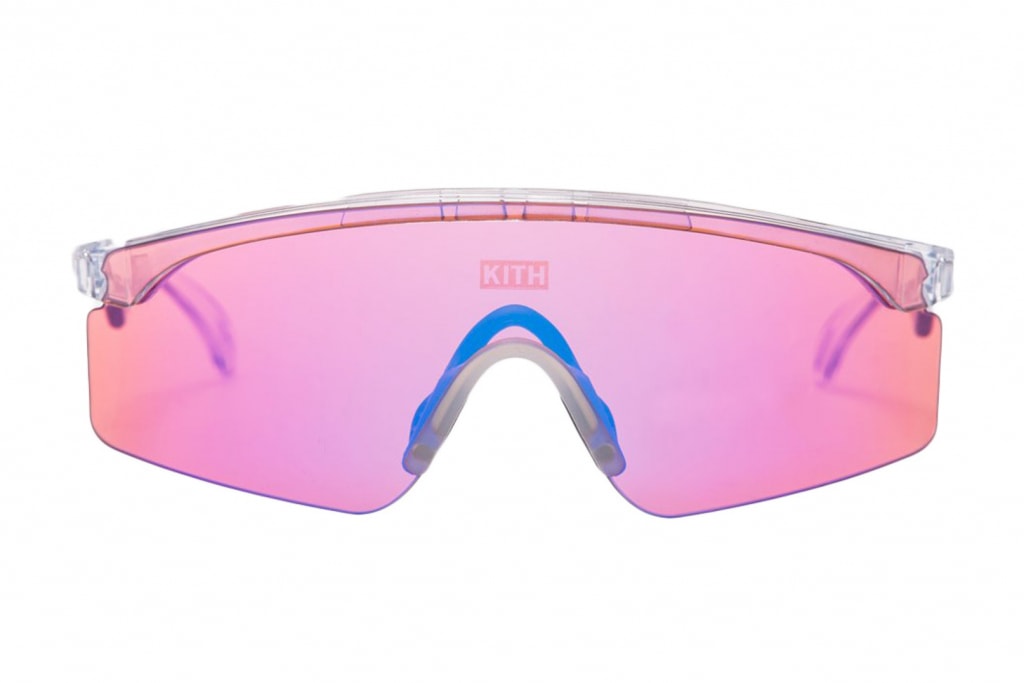 Éventail BAPE – Environ 70€
Disponible ici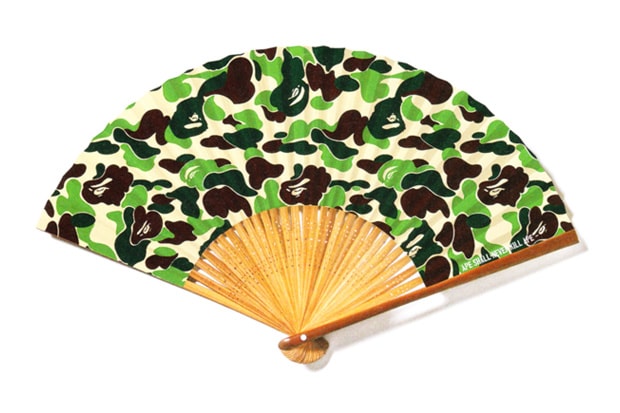 Ballon de football Off-White™ x Nike – Environ 100€
Disponible ici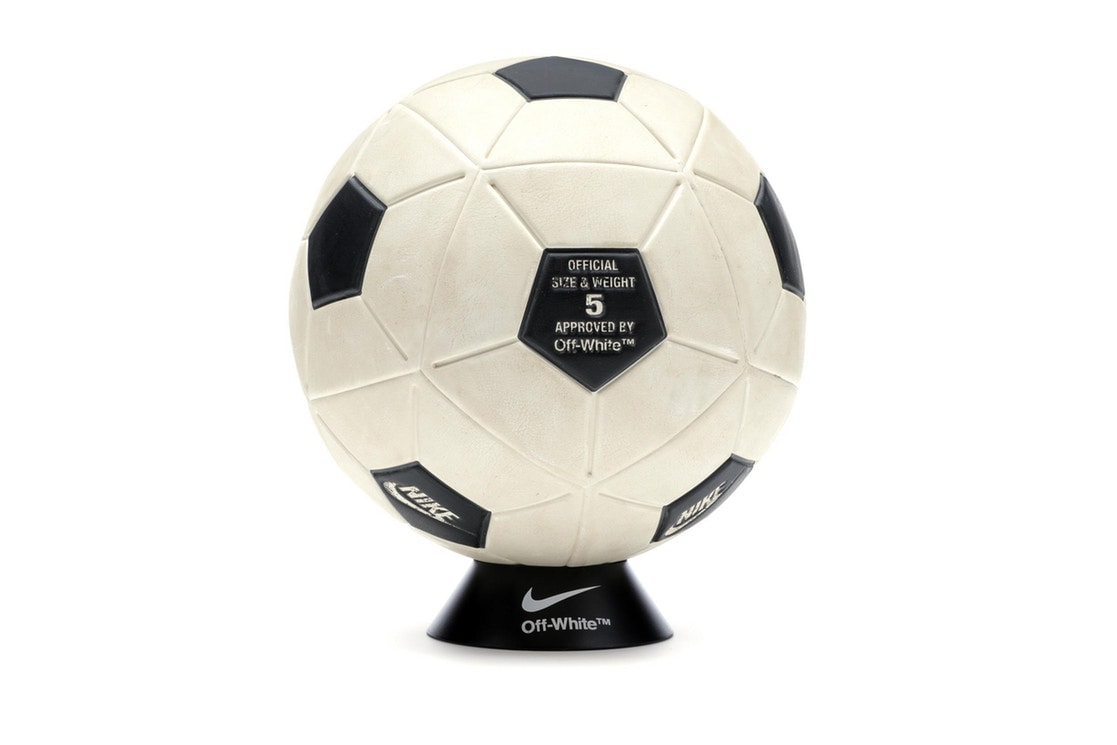 Bonus : Le kayak Packlite Supreme – Environ 500€
Disponible ici