"Les Voix derrières les Victoires" L'Exposition Du PSG Qui Rend Hommage À Ses Supporters
Carte blanche à trois photographes.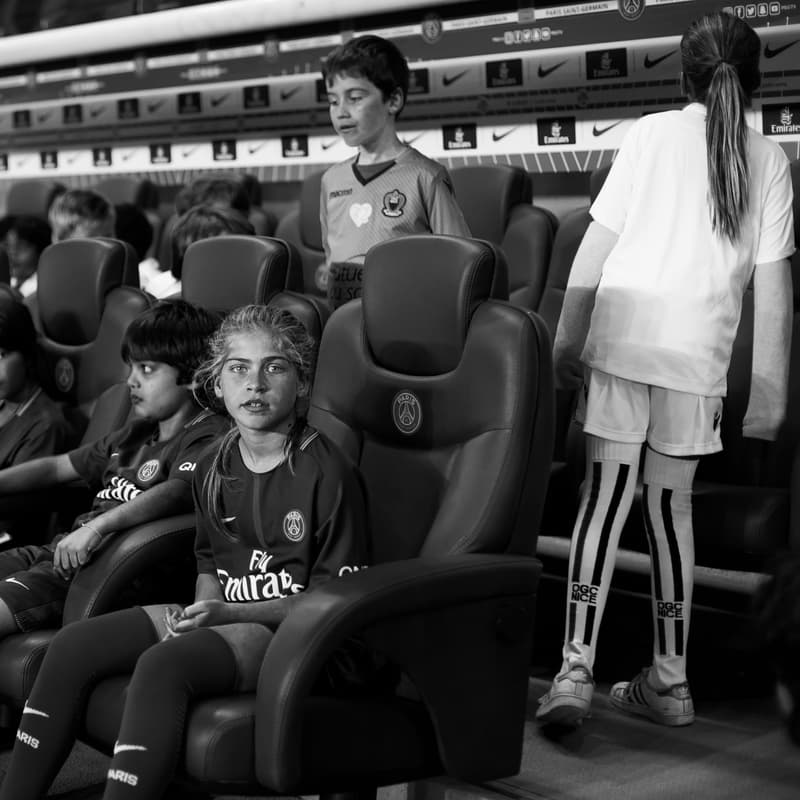 1 of 24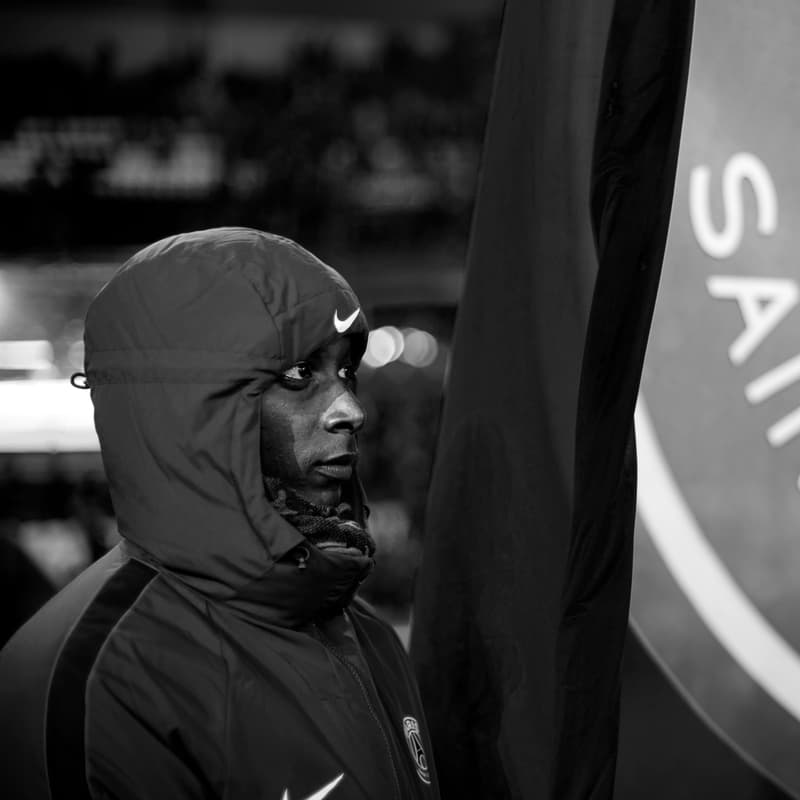 2 of 24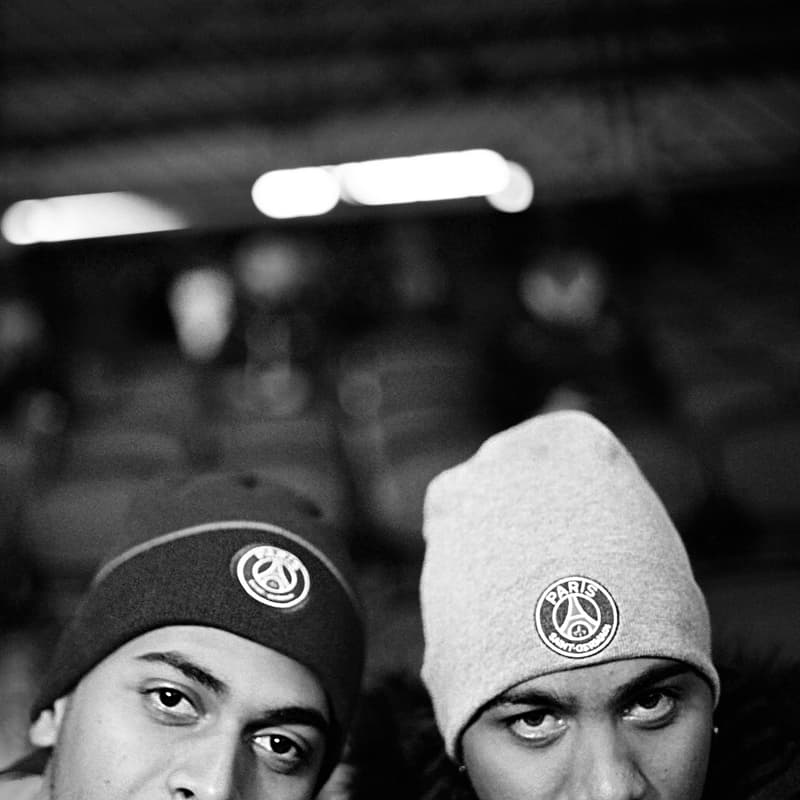 3 of 24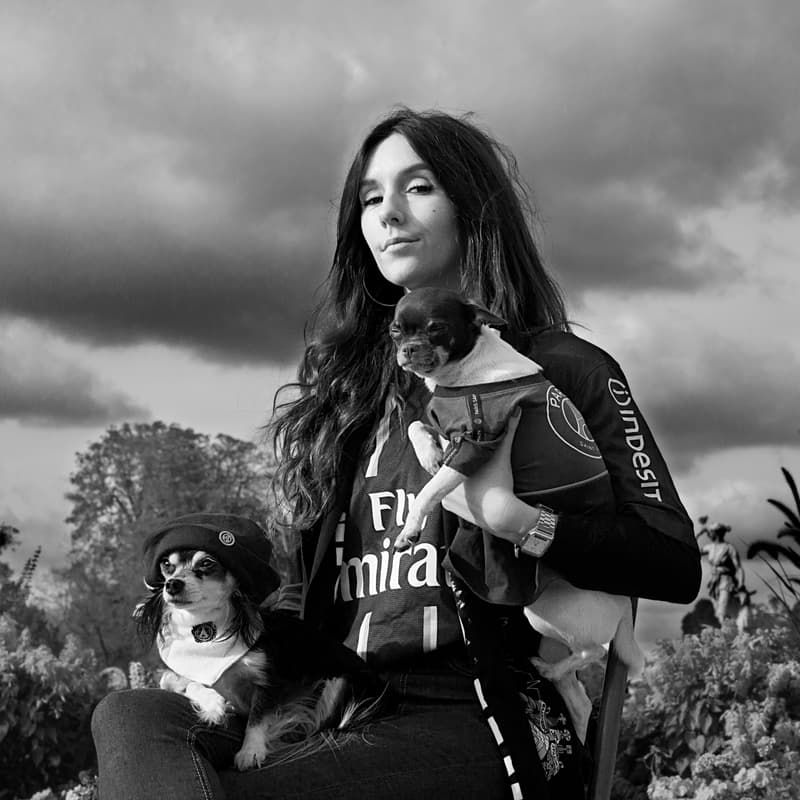 4 of 24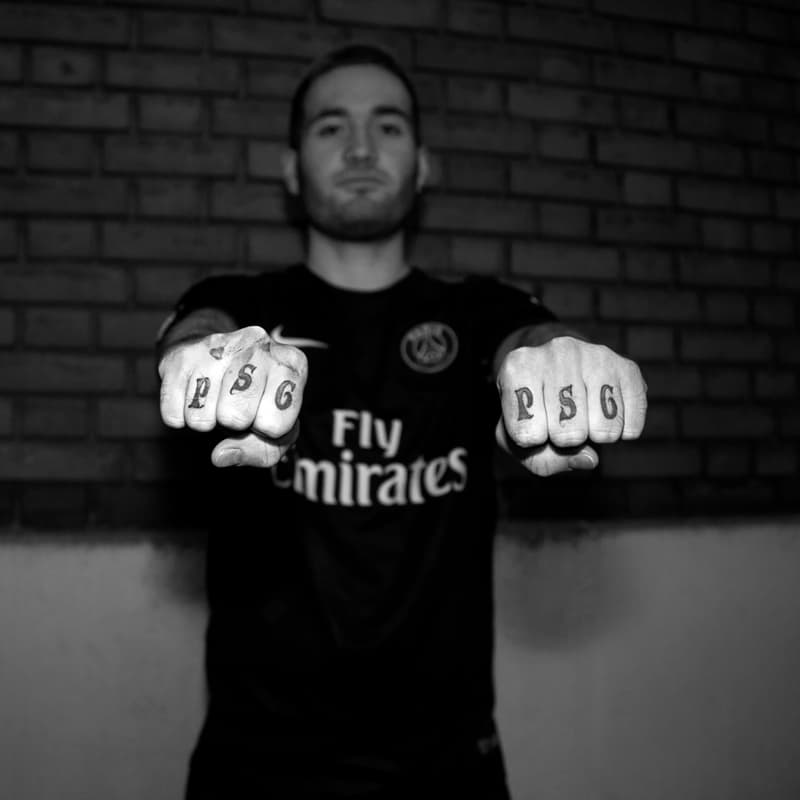 5 of 24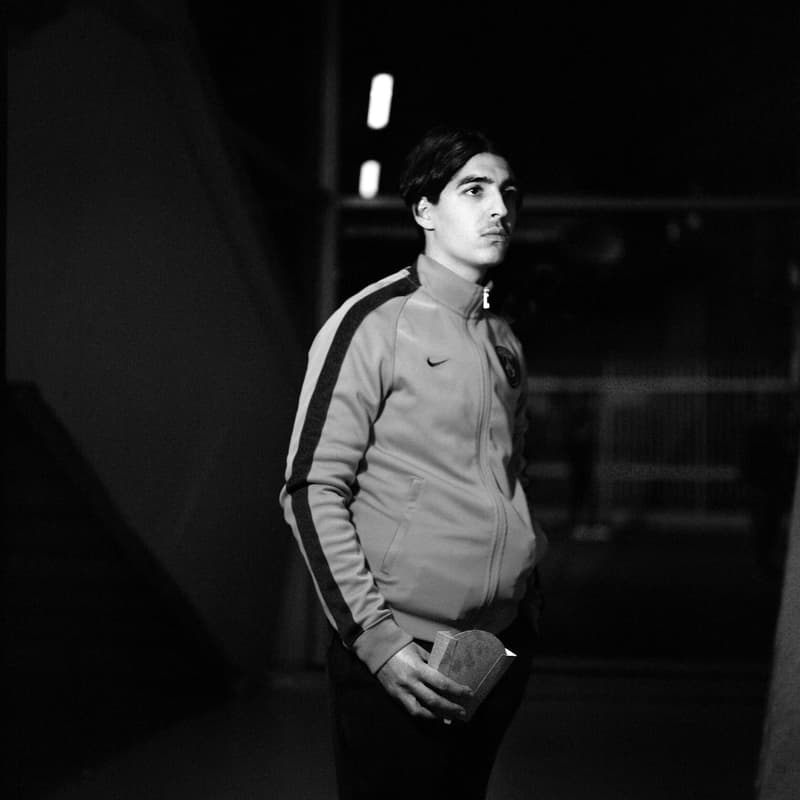 6 of 24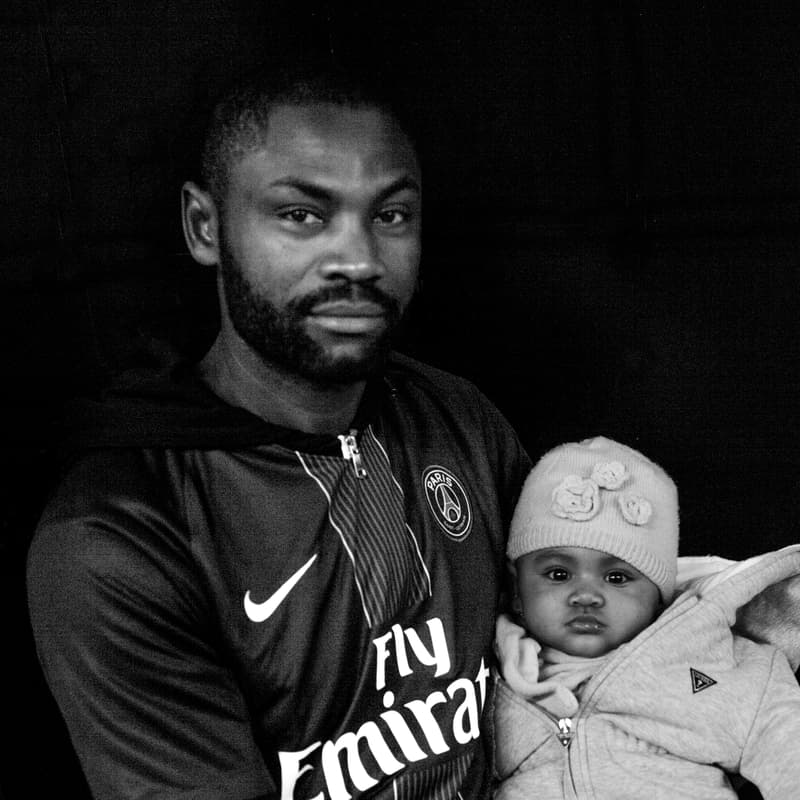 7 of 24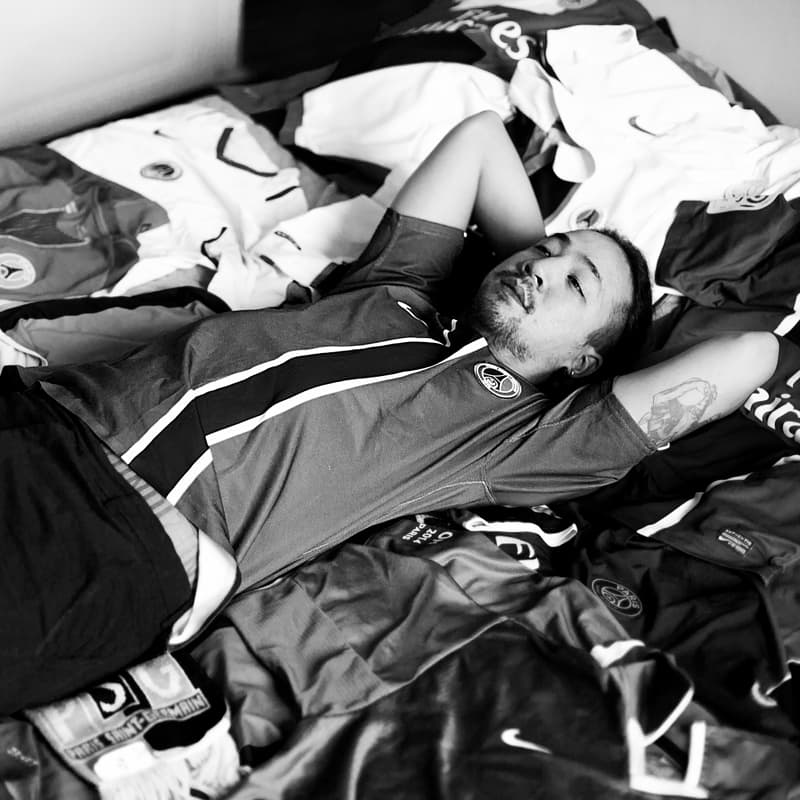 8 of 24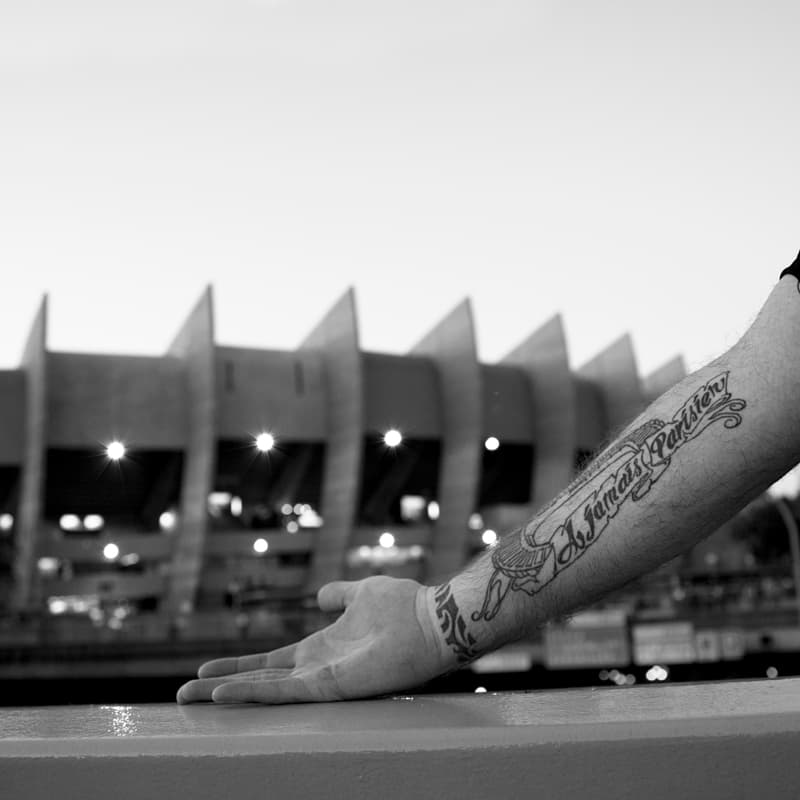 9 of 24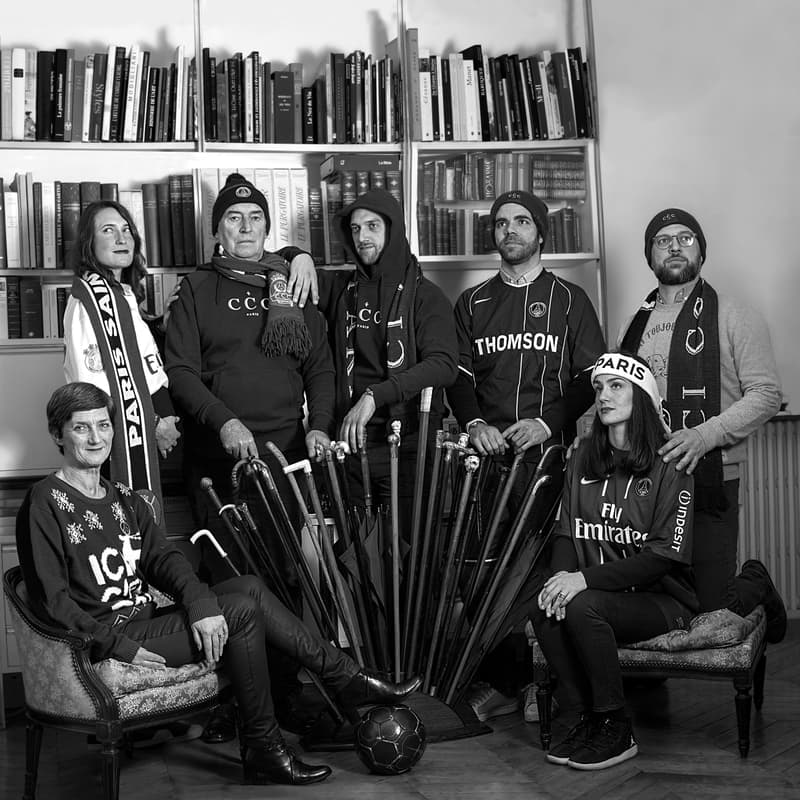 10 of 24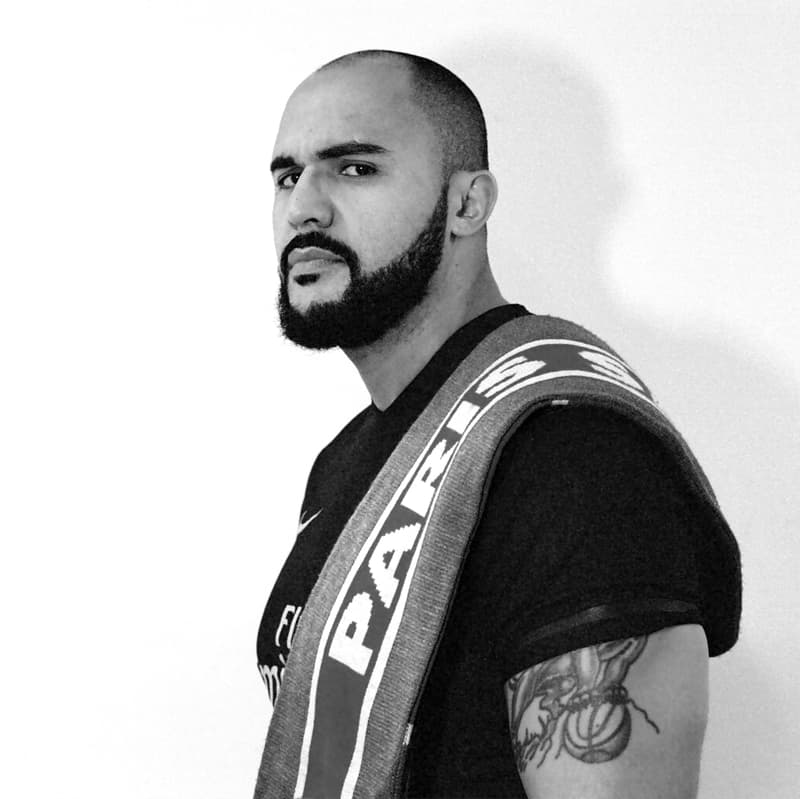 11 of 24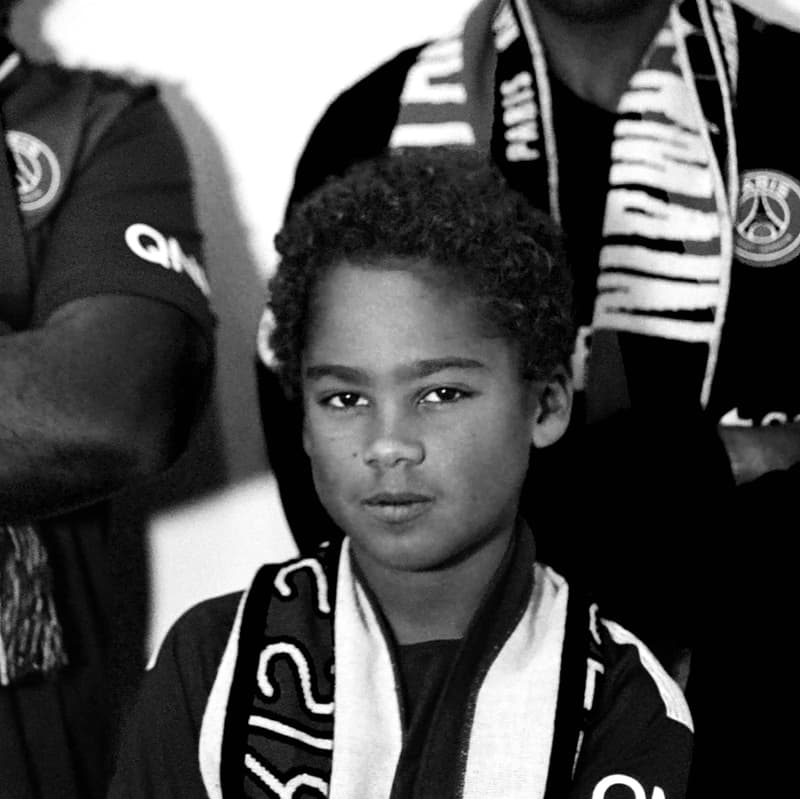 12 of 24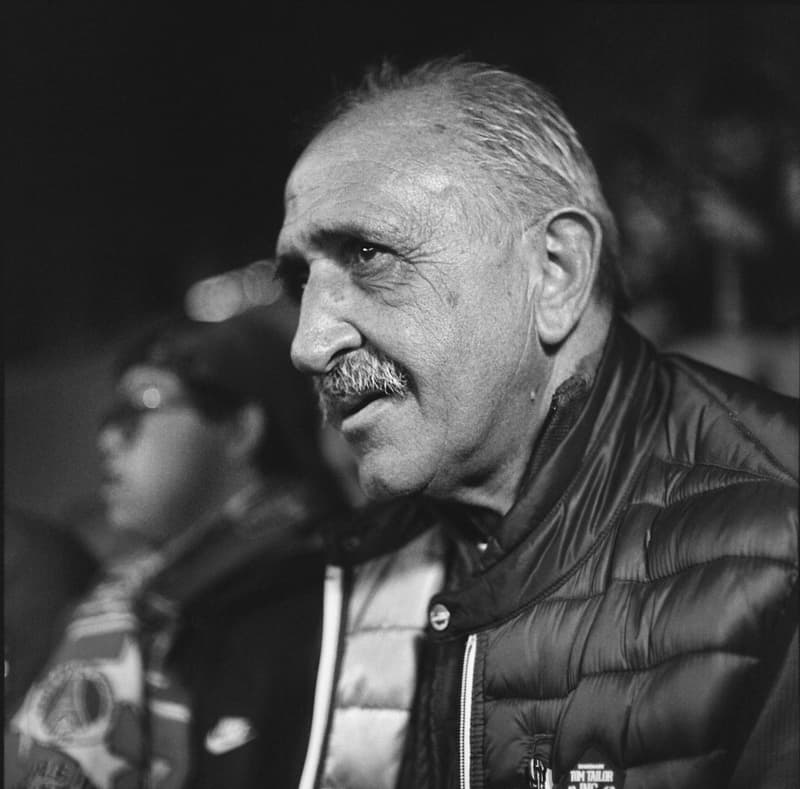 13 of 24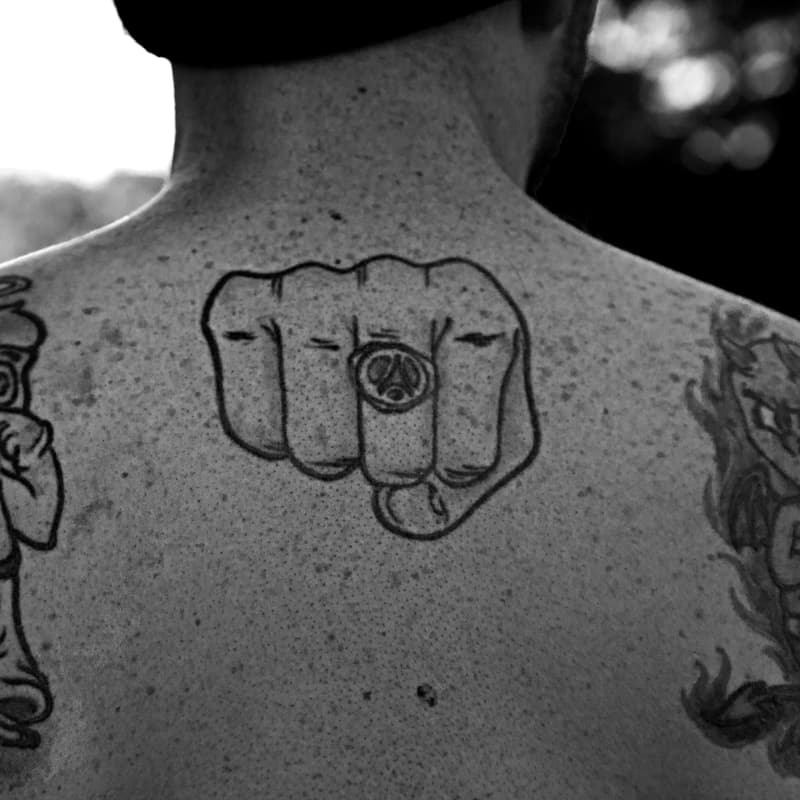 14 of 24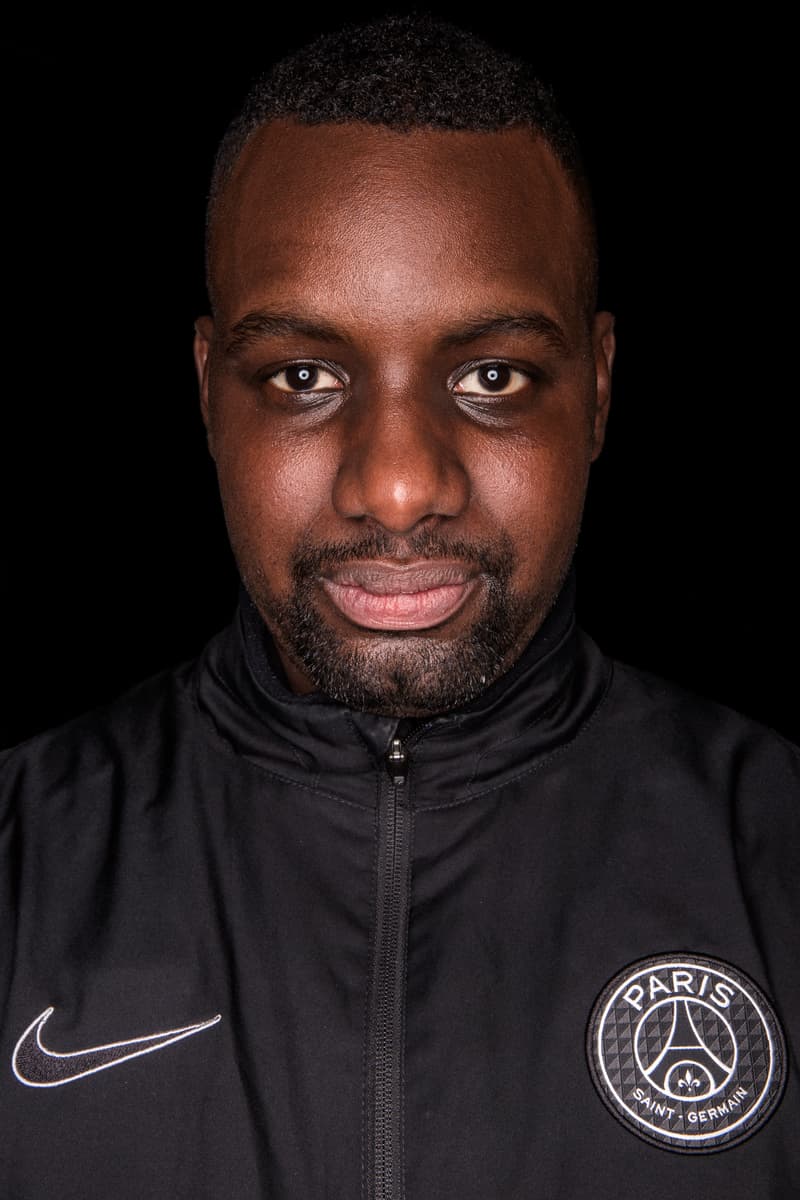 15 of 24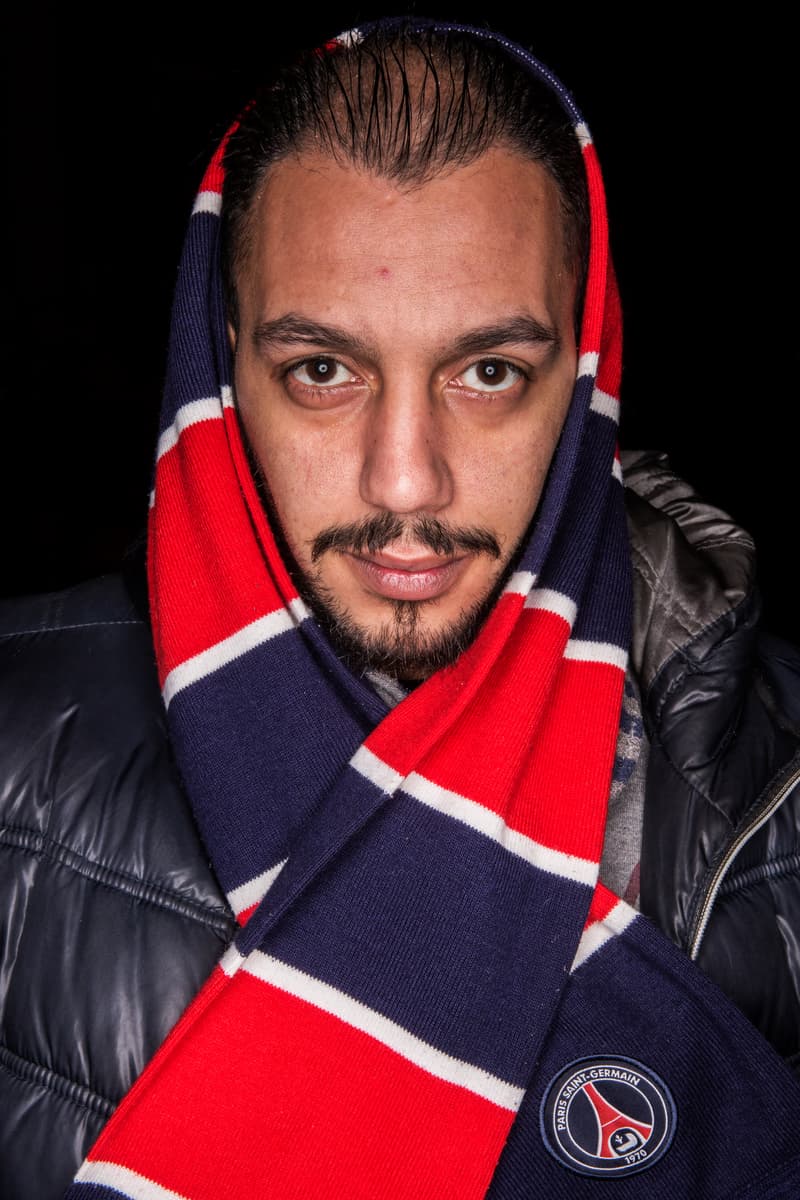 16 of 24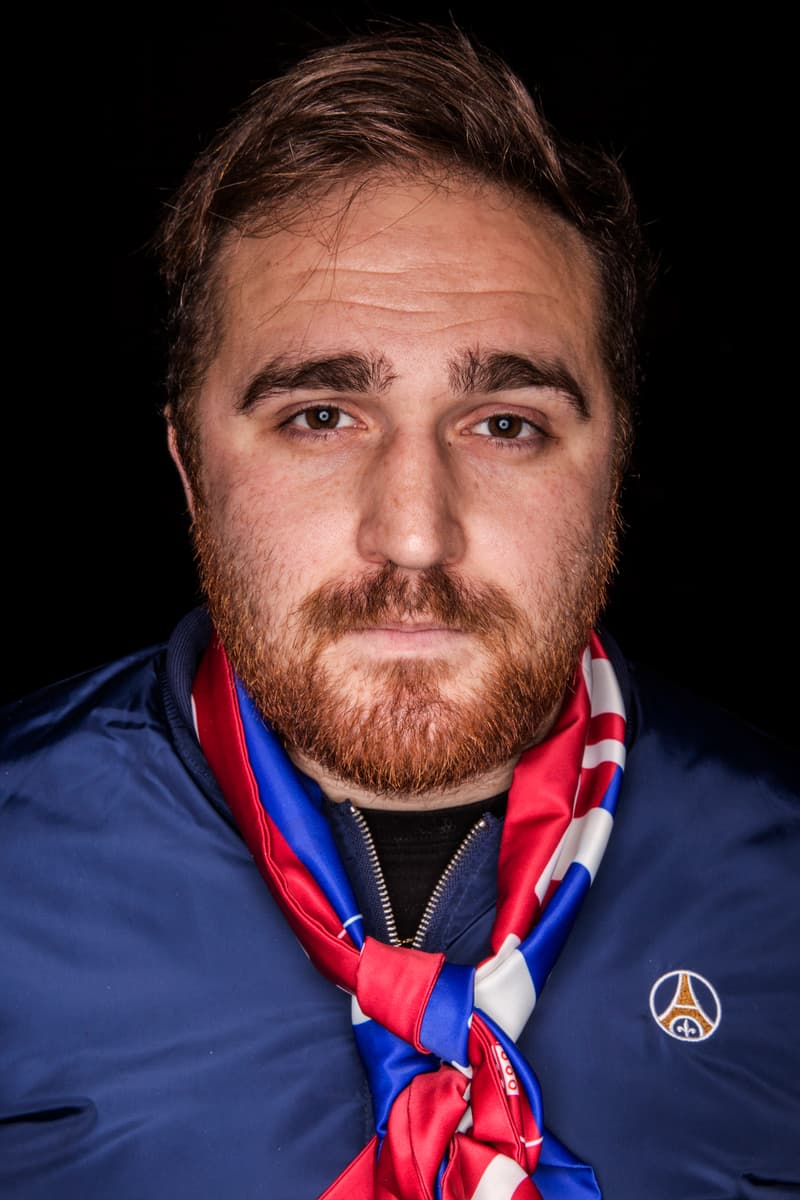 17 of 24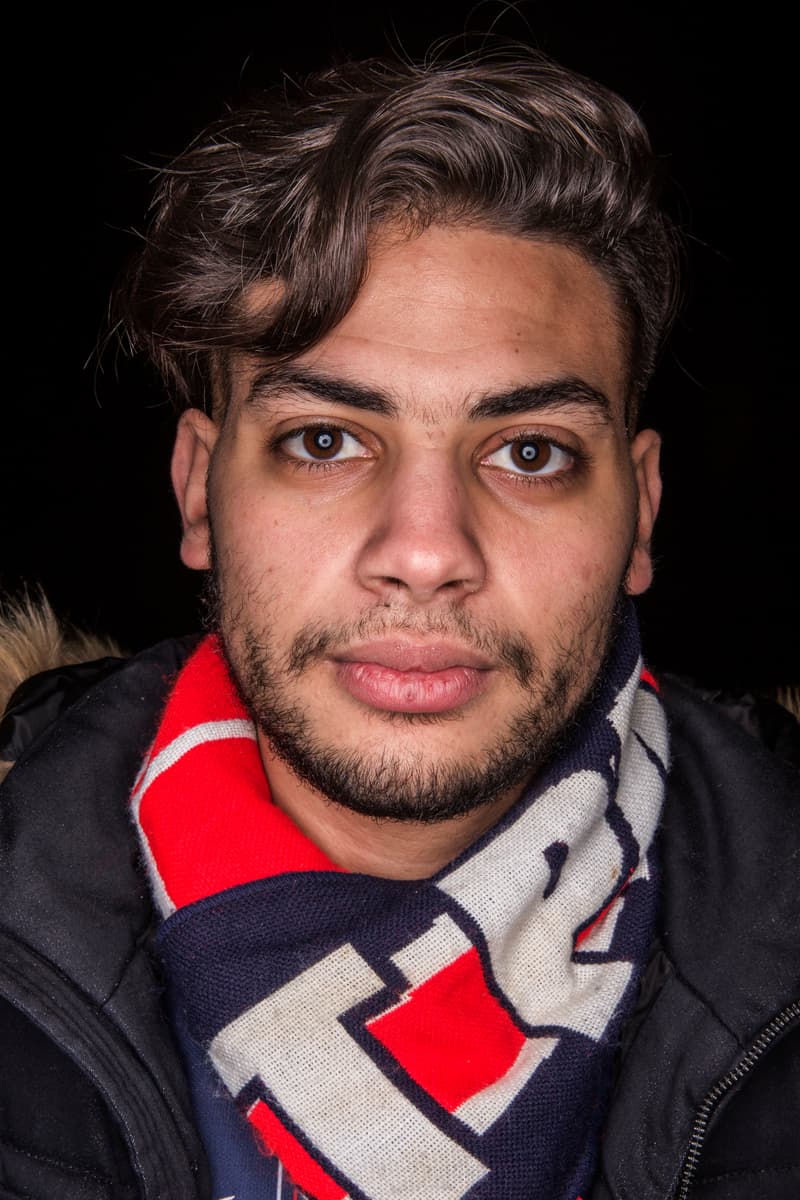 18 of 24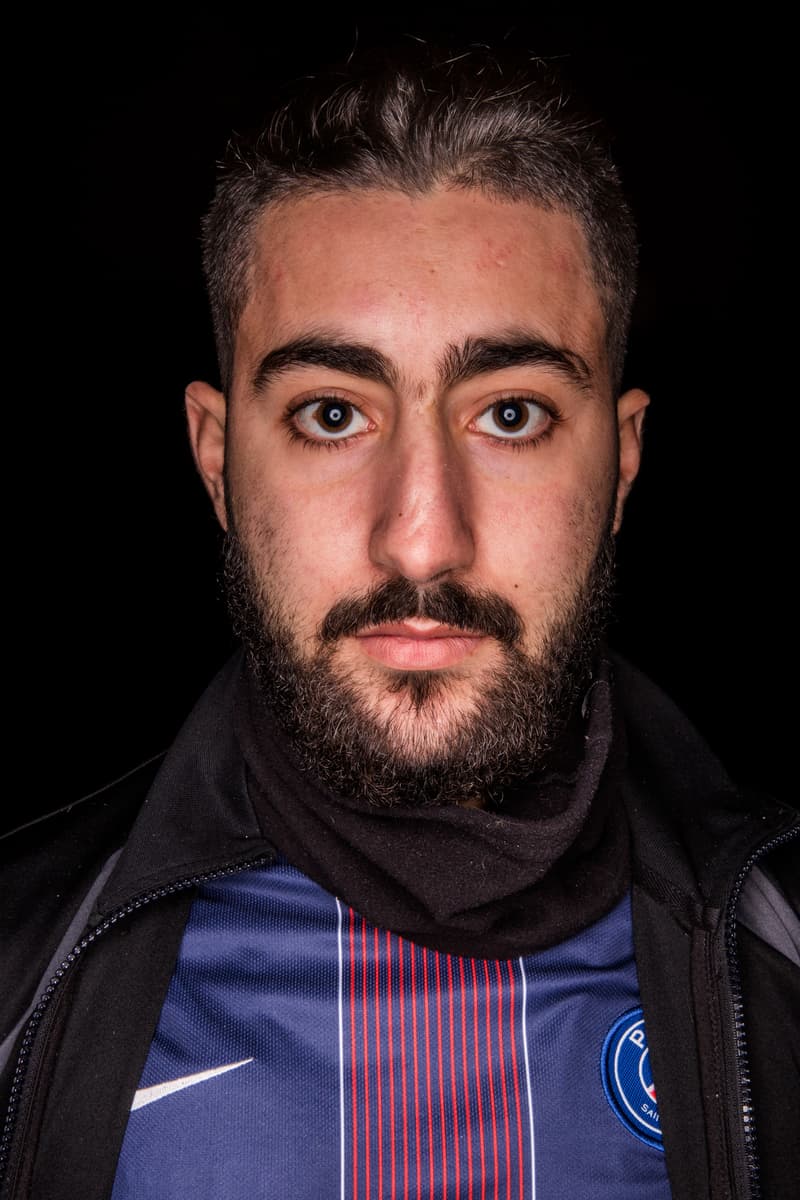 19 of 24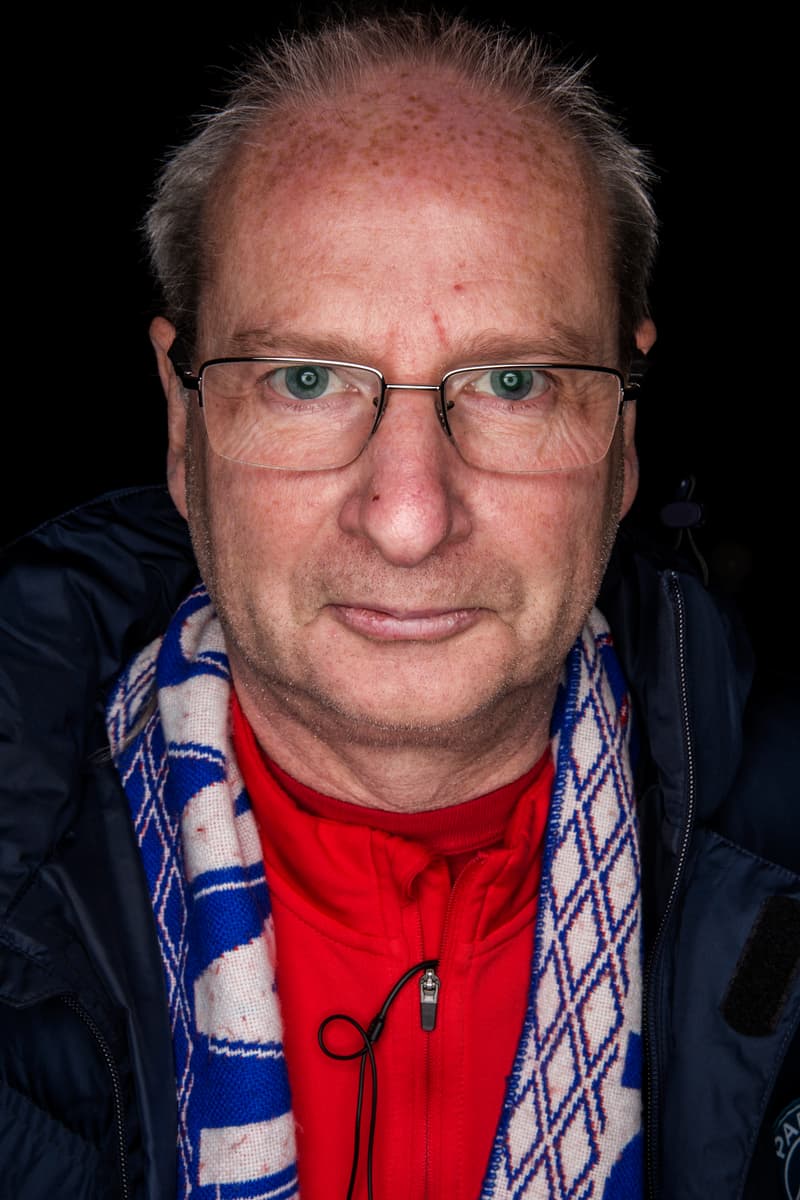 20 of 24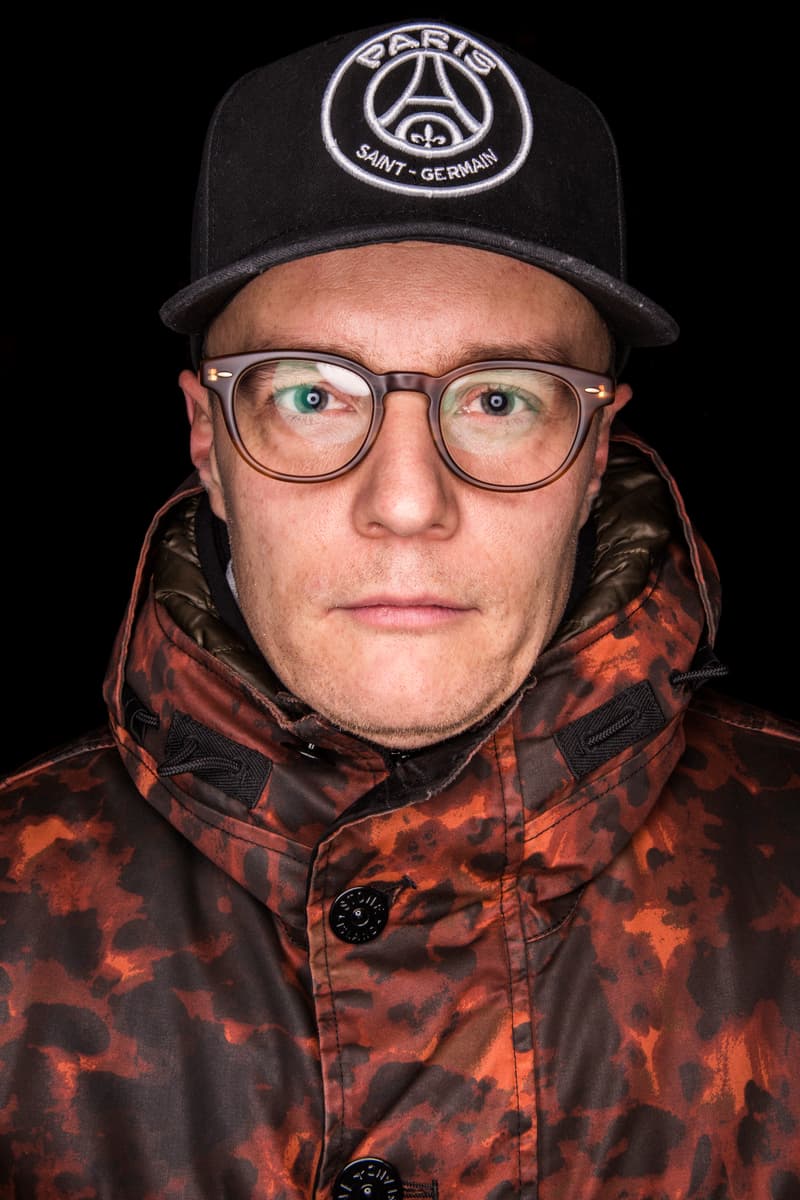 21 of 24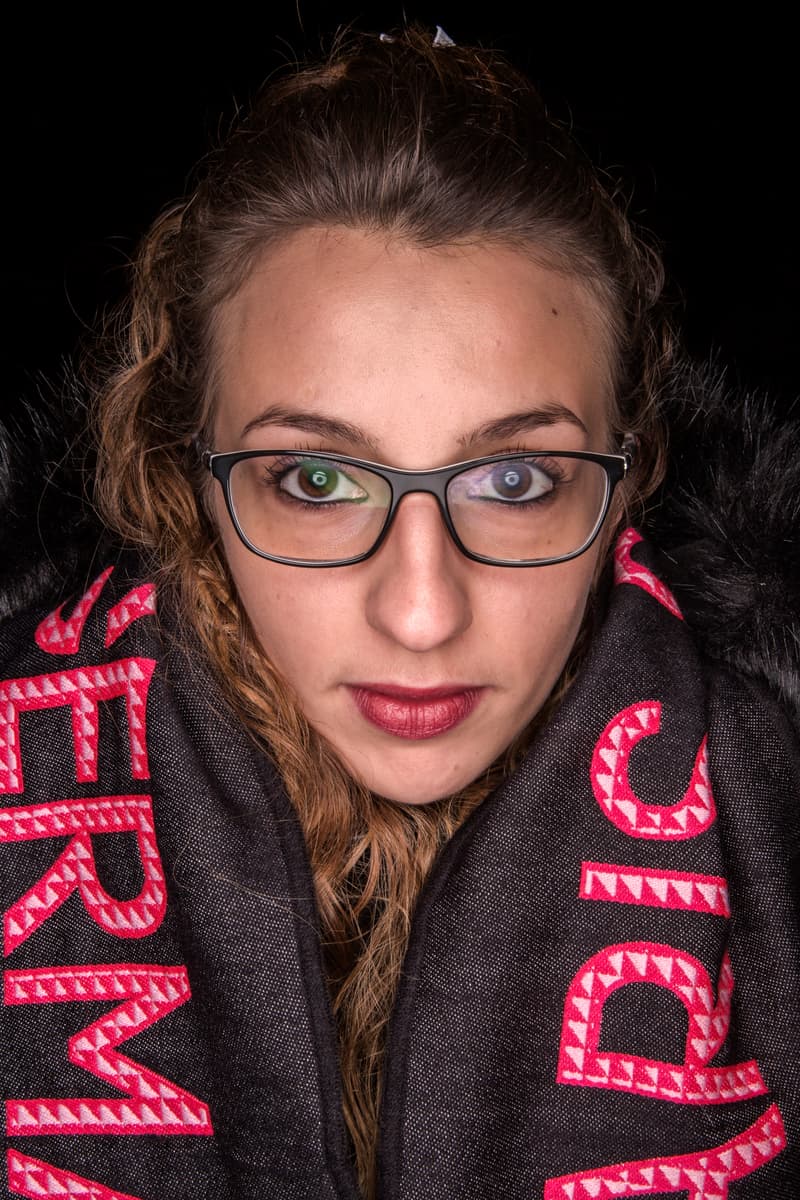 22 of 24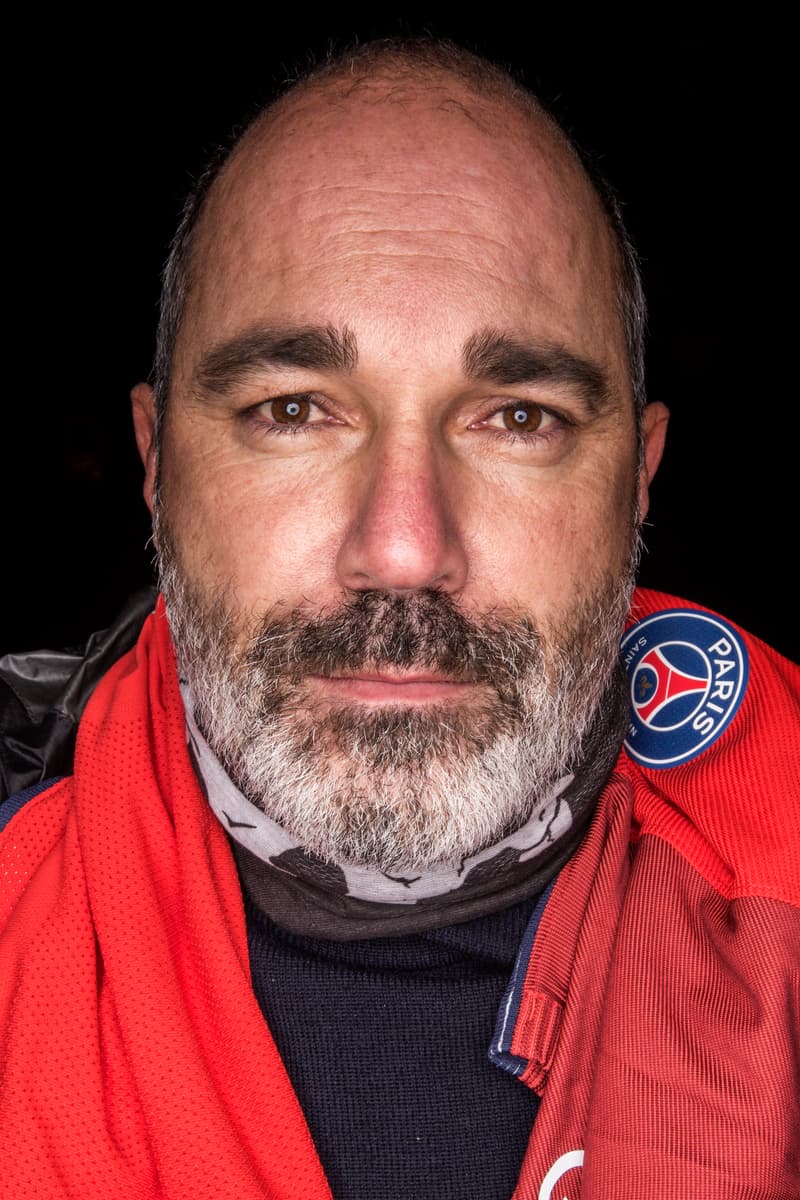 23 of 24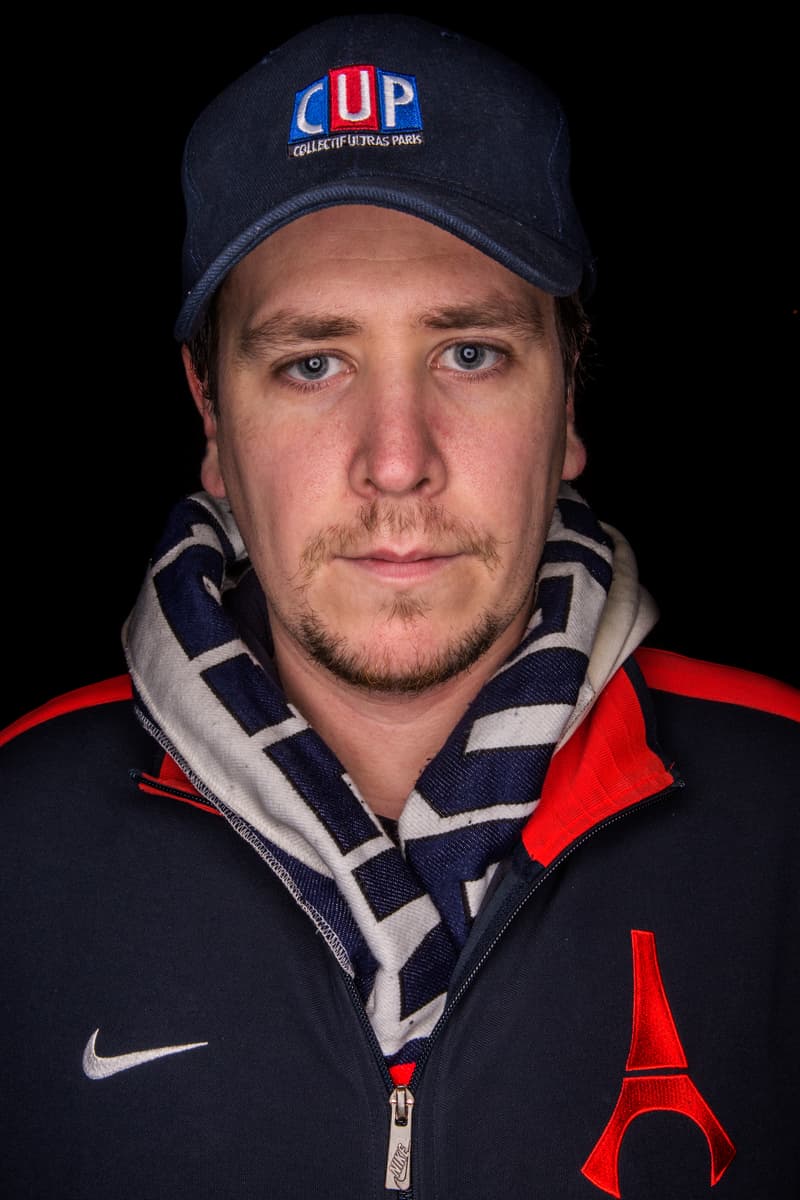 24 of 24
A l'occasion de son Asia Tour, le PSG a imaginé une exposition intitulée  "The Voices Behind the Victories" – "Les Voix derrières les Victoires" qui célèbre le football. C'est à Singapour que les clichés des photographes Pauline Rousseau, Romain Bergeot et Aldo Parede seront exposés du 20 au 29 juillet. C'est dans la mégalopole asiatique que le club de la capitale a pris ses quartiers pour sa préparation avant le début de la saison. "Pas moins de 46 clichés composent cet hommage à tous les supporters, dont la passion pour le football en font un sport aimé universellement", explique le PSG qui a laissé carte blanche à ces trois photographes. "Chaque saison le Paris Saint-Germain met à l'honneur les photographies de professionnels du monde de la photo, et offre ainsi un regard différent sur le club au travers de clichés mettant en scène les joueurs, le staff, le Parc des Princes et les supporters.", ajoute le Paris Saint-Germain qui souhaite rayonner encore plus en Asie et qui a ouvert récemment un bureau à Singapour.
Découvrez des clichés de l'exposition "The Voices behind The Victories" ci-dessus. Découvrez également le tout nouveau maillot du PSG qu'arboreront les hommes de Tuchel la saison prochaine.
The Voices Behind The Victories
Horaires : 20-29 juillet. Du mardi au vendredi (13h-19h30), le samedi (9h30-17h30)
Lieu : Alliance Française Gallery, 1 Sarkies Rd, Singapore 25813