Zara S'Associe À Des Étudiants En Mode Et En Art Pour Leur Projet "VIEW.S"
Avec une première escale à Tokyo.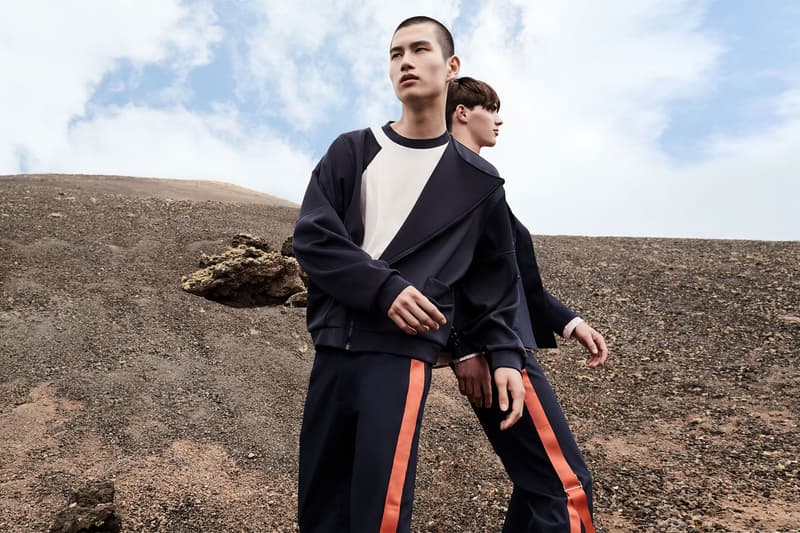 1 of 11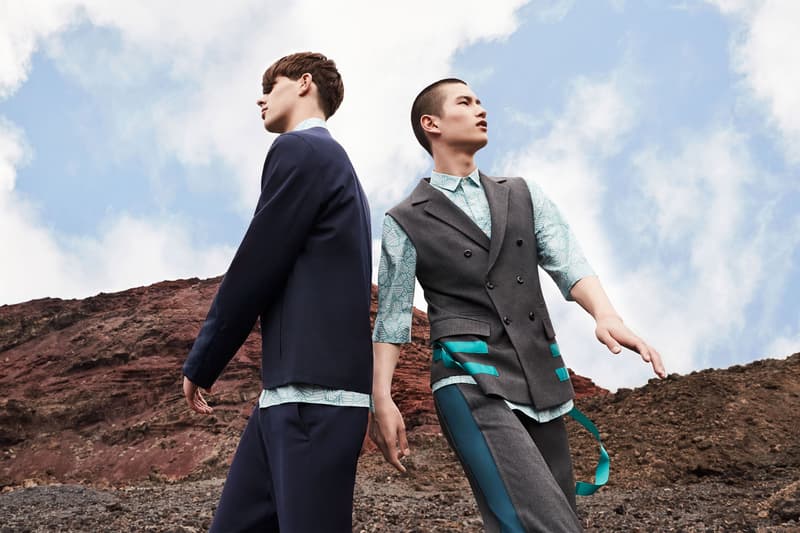 2 of 11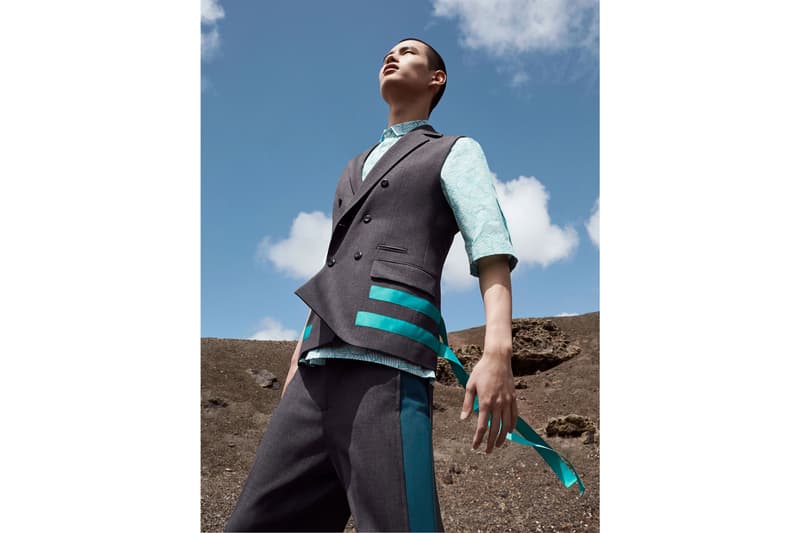 3 of 11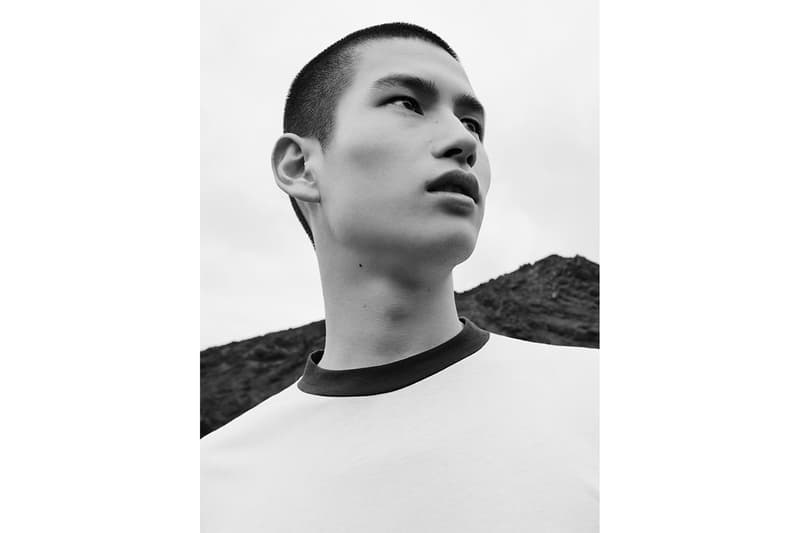 4 of 11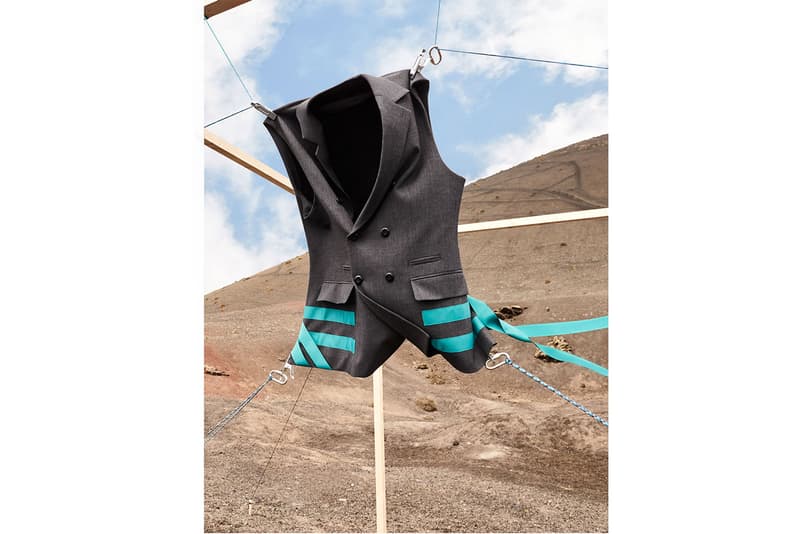 5 of 11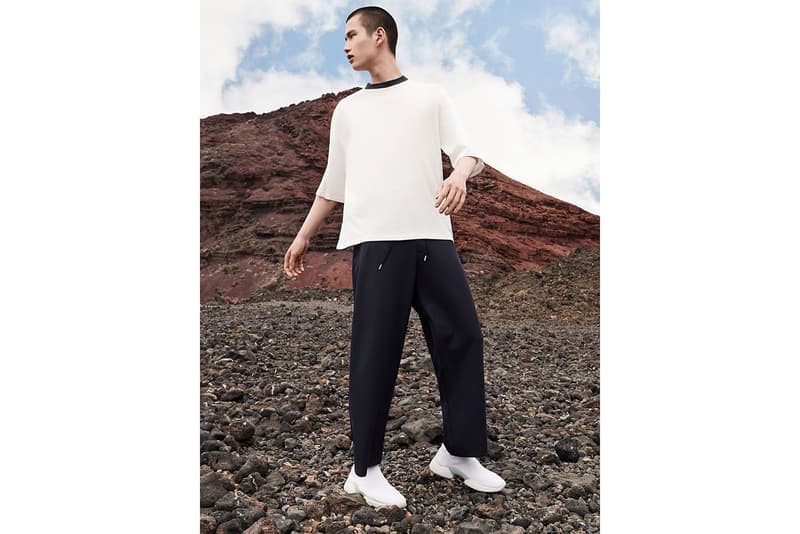 6 of 11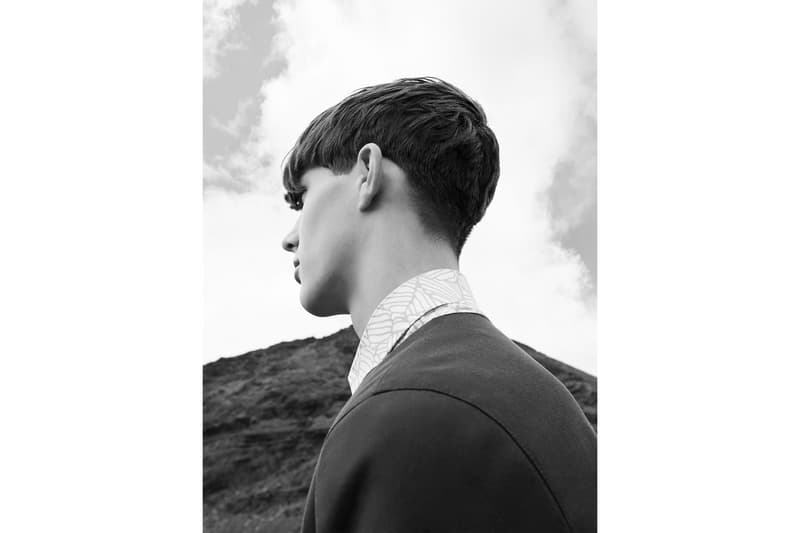 7 of 11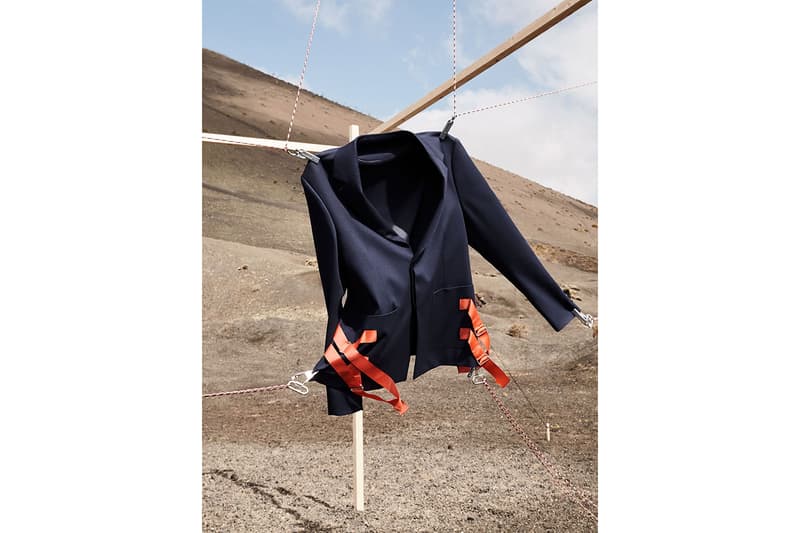 8 of 11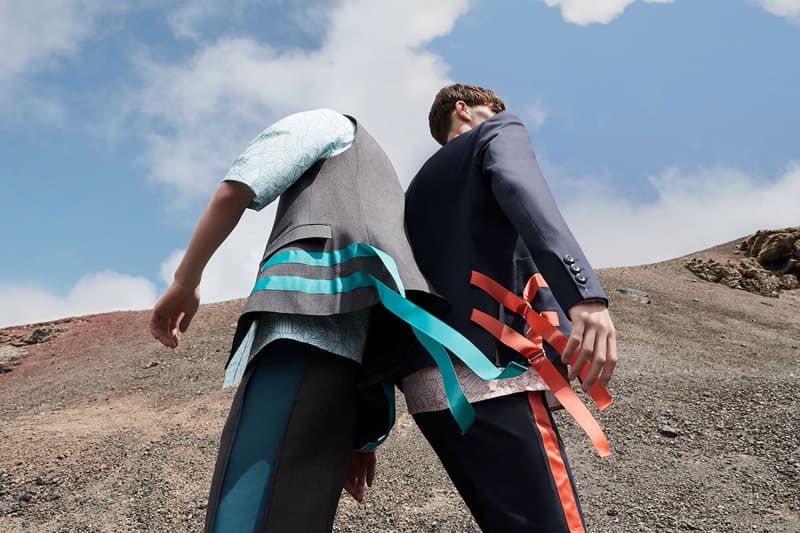 9 of 11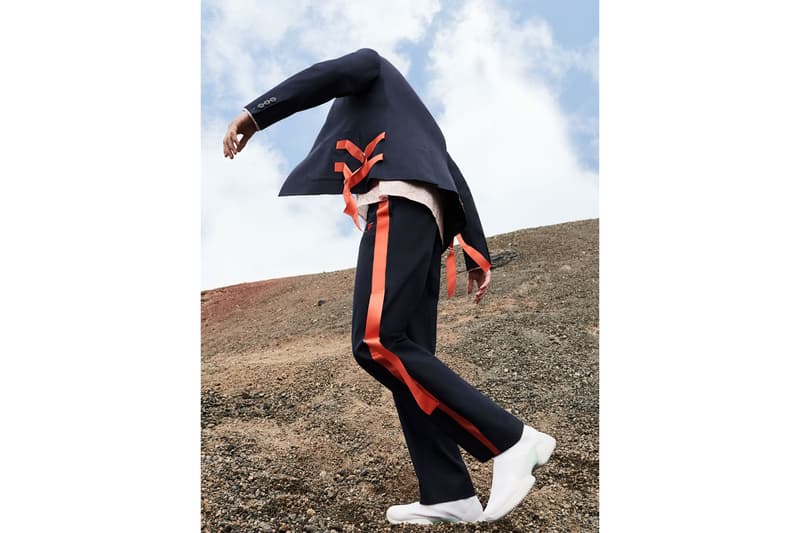 10 of 11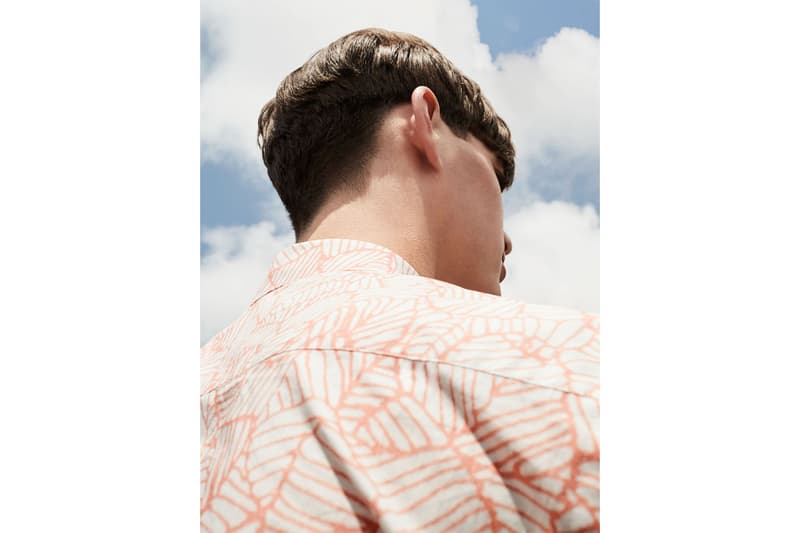 11 of 11
Toujours à la recherche d'innovations et de créativité, Zara est allé puiser à la source avec ce nouveau projet VIEW.S. La marque espagnole s'associe en effet à différents étudiants en mode, en art ou encore en design à travers le monde pour proposer une nouvelle approche de la mode. La première collection a été imaginée par des étudiants de l'école de Tokyo Bunka Gakuen.
Zara s'est donc associé à cinq élèves issus de la formation en stylisme de l'école japonaise de Tokyo Bunka Gakuen, qui ont su se faire remarquer auprès de la marque de prêt-à-porter espagnole. L'enseigne espère ainsi renouveler leur esthétique et leur approche du textile en s'associant à ces esprits innovants, à qui Zara offre une plus grande exposition. Les cinq étudiants ont travaillé en équipe et en collaboration avec la ligne masculine Zara Man pour une collection de 15 pièces comprenant chemises, pantalons, vestes de costume, t-shirts et baskets dans une esthétique sobre et chic réhaussée par des rubans de couleurs vives.
Les pièces de la première collection VIEW.S par Zara en collaboration avec des étudiants de l'école de Tokyo Bunka Gakuen est disponible dès maintenant sur l'e-shop de la marque, pour des prix allant de 20 à 100€. N'hésitez pas à nous dire ce que vous pensez de cette initiative, et si vous l'aviez raté Zara s'est engagé à ne plus vendre de Mohair suite à une vidéo de PETA.