Marco Verratti, KOCHÉ Et Afterhomework Réunis À Florence Pour Une Exposition À Laquelle Prendra Part Le PSG
Lors du prochain Pitti Uomo.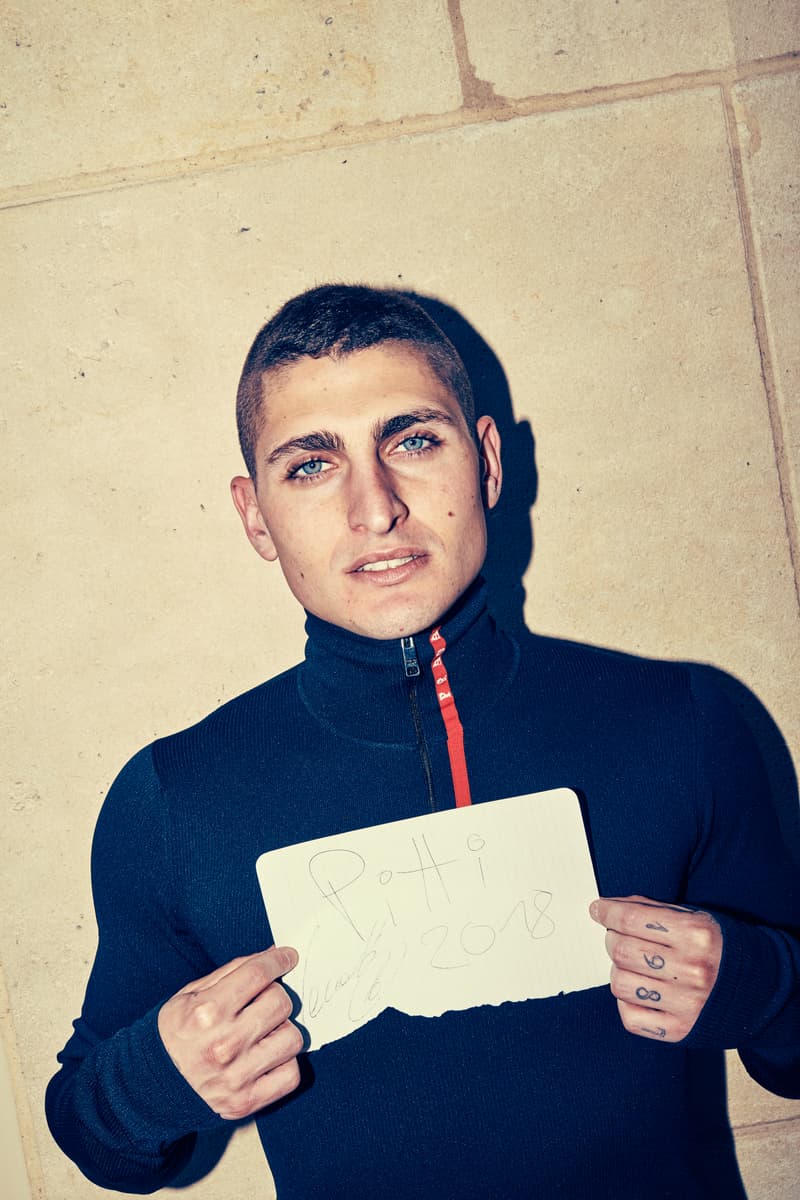 1 of 12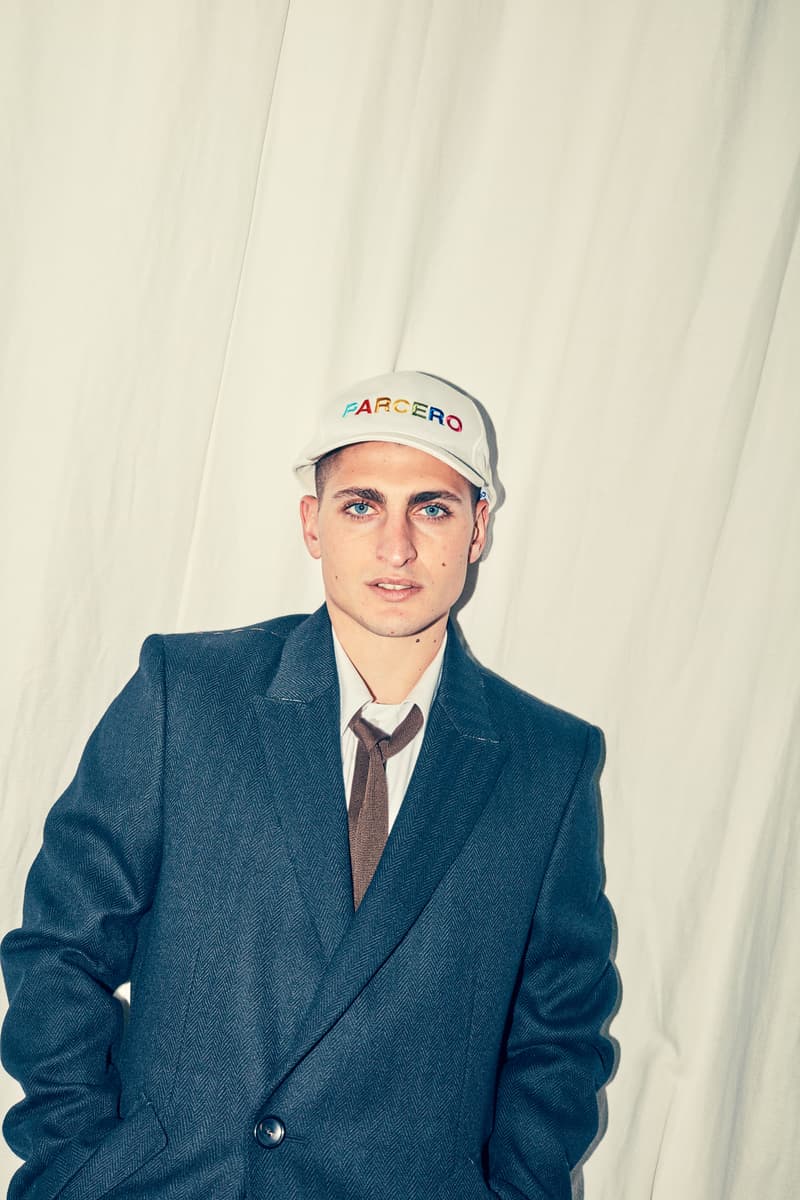 2 of 12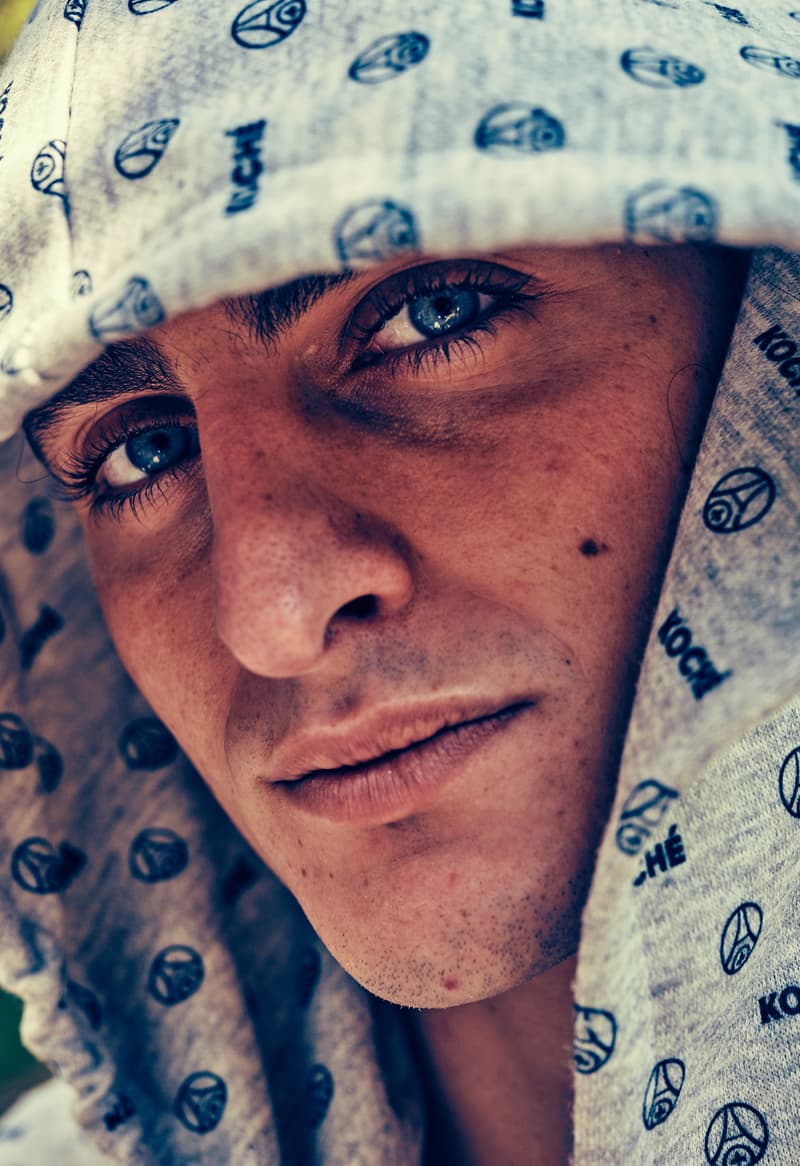 3 of 12

4 of 12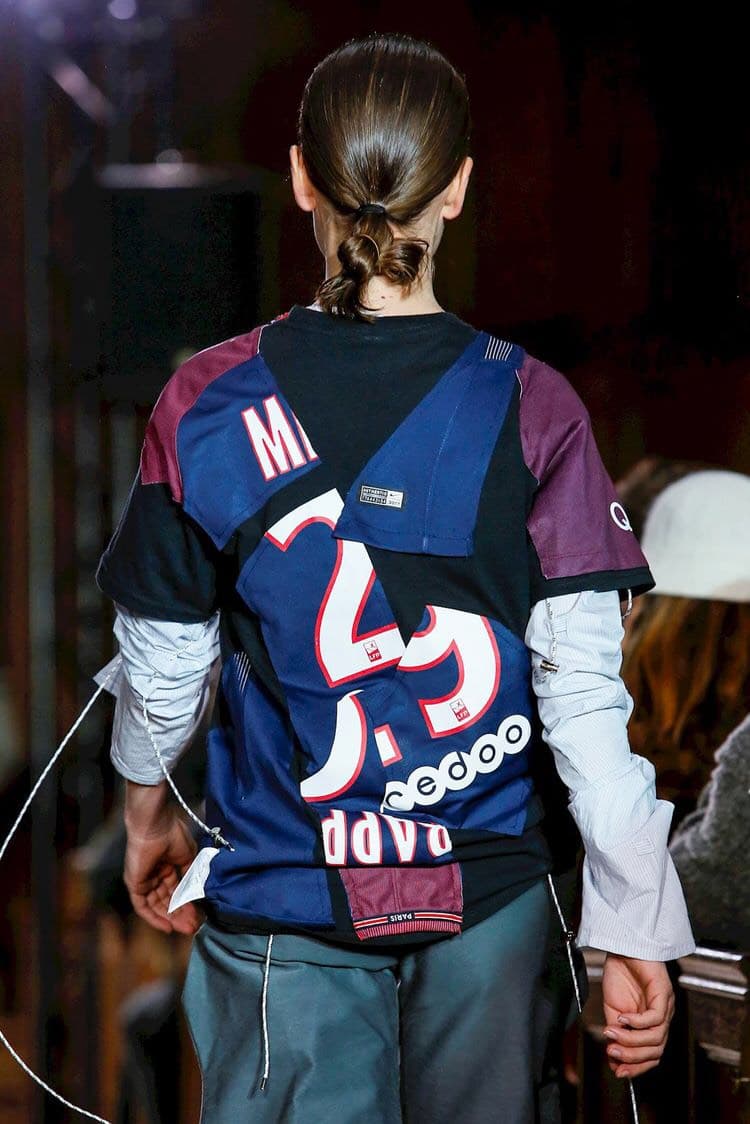 5 of 12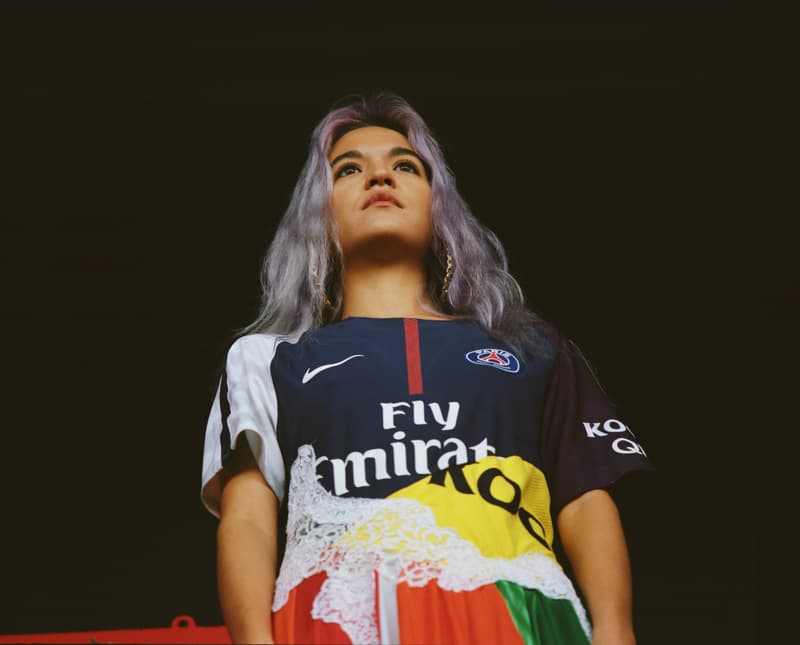 6 of 12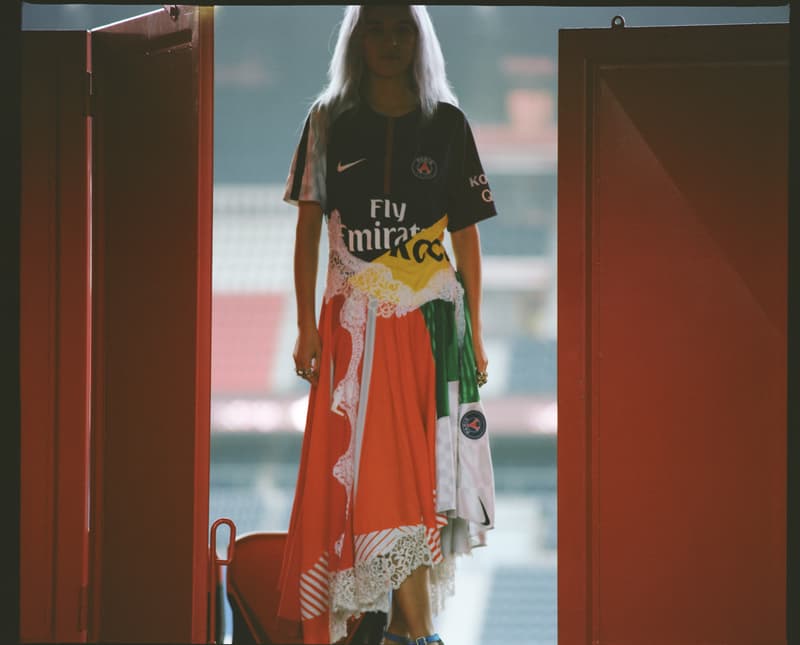 7 of 12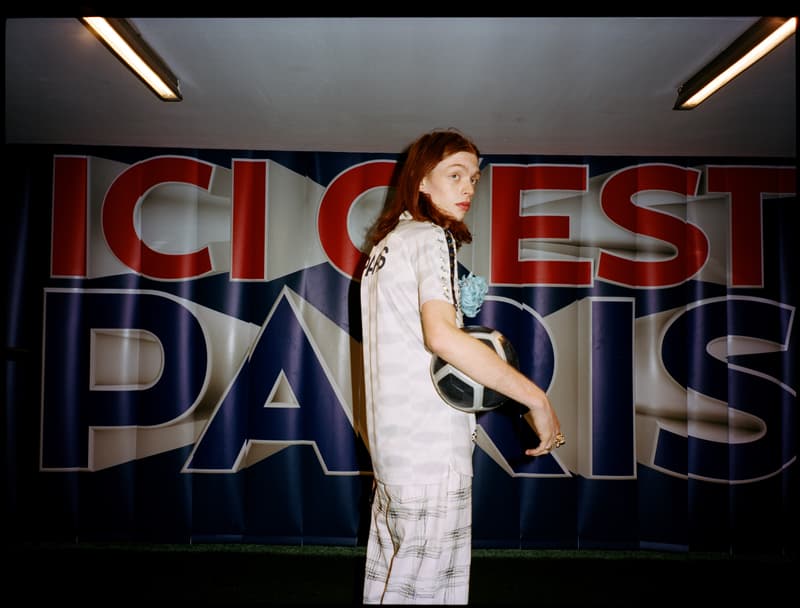 8 of 12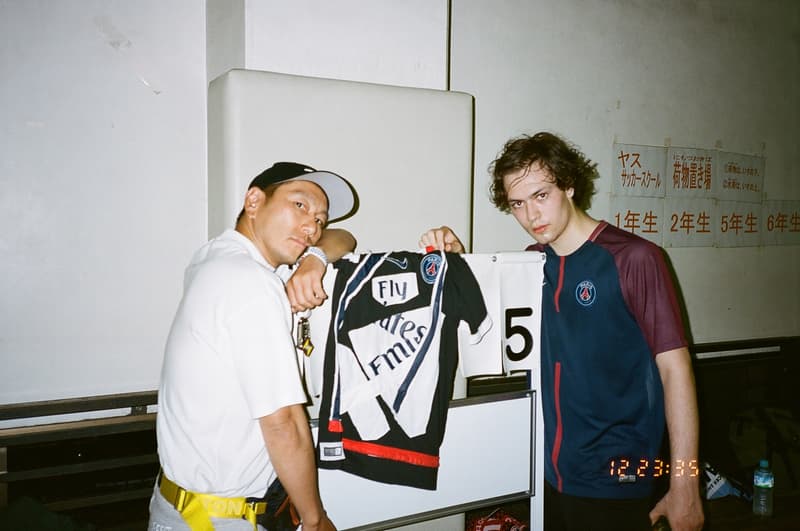 9 of 12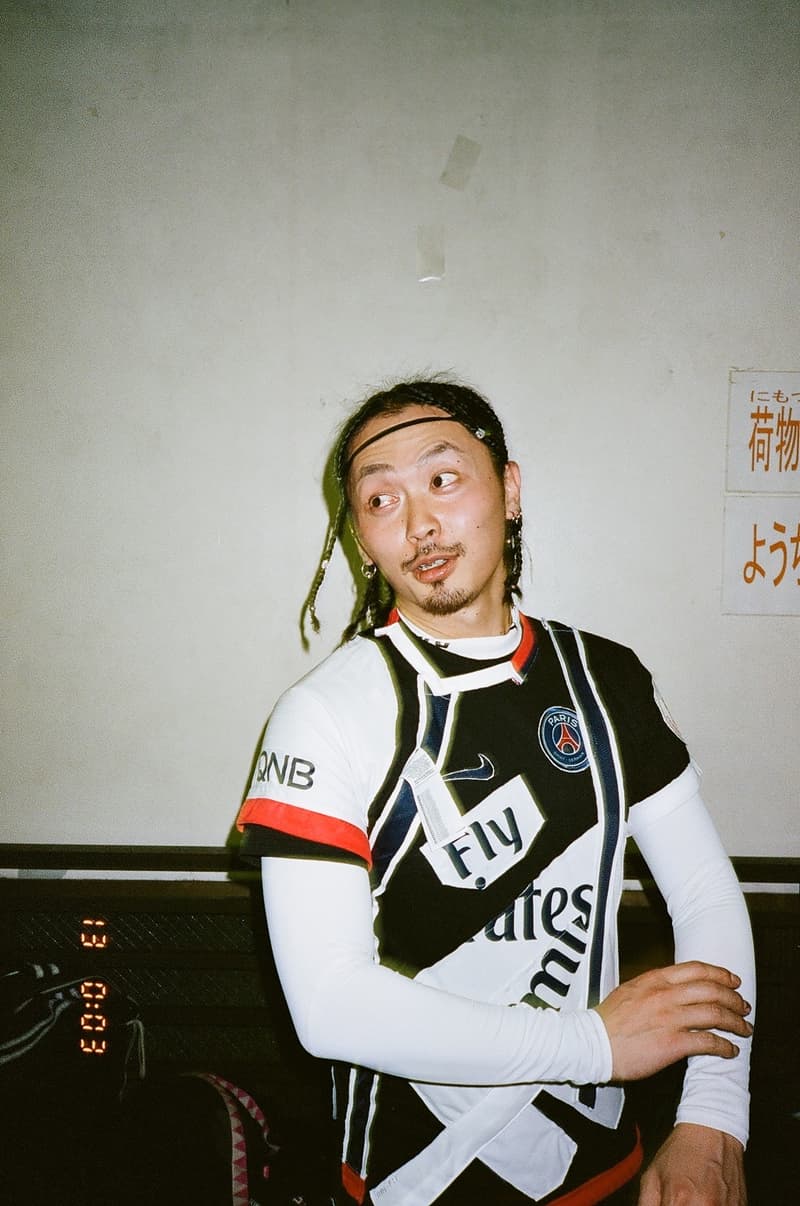 10 of 12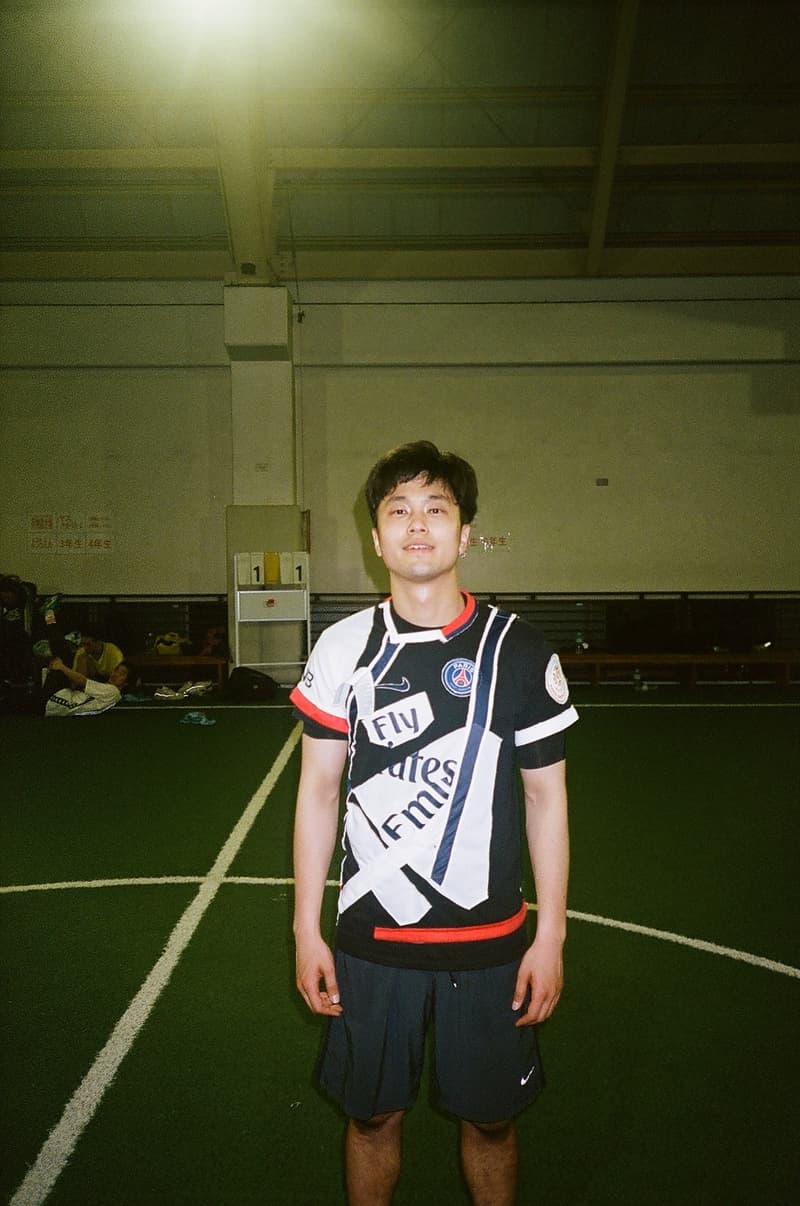 11 of 12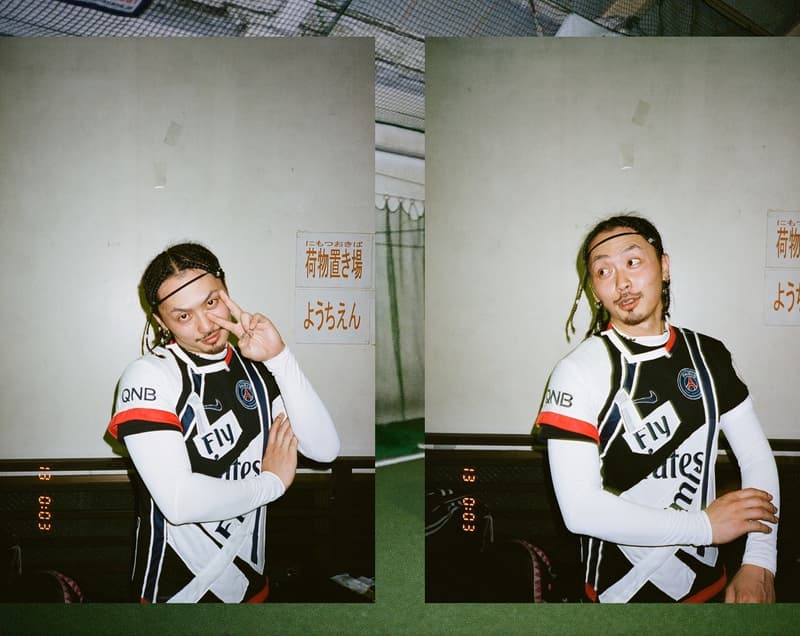 12 of 12
Comme la dernière collection Off-White™ x Nike Football le démontre, la mode et le football font bon ménage et le Pitti Uomo l'a bien compris en intégrant le PSG à une exposition lors de sa prochaine édition. Intitulée "FANATIC FEELINGS – Fashion Plays Football", l'exposition initiée par Markus Ebner le fondateur des magazines de mode allemands Achtung Mode et Sepp Football Fashion et le critique d'art contemporain Francesco Bonami retracera l'histoire du parallèle entre la mode et le foot et de quelle manière ce phénomène a influencé la fusion entre le sportswear et la couture. Des clichés inédits de Marco Verratti capturés par Arnaud Pyvka seront exposés tout comme de nombreuses pièces conçues par des jeunes créateurs.
Comme pour la collaboration entre Basscoutur et le Red Star FC, l'exposition FANATIC FEELINGS mettra en avant des pièces uniques dans un marché du 11 juin au 22 juillet comme des maillots de Christelle Kocher de KOCHÉ et de Pierre Kaczmarek qui a lancé la marque Afterhomework. Des interprétations inédites des maillots du Paris Saint-Germain seront donc disposées sur le marché de l'exposition, en marge d'une présentation multimédia.
En attendant le début du Pitti Uomo et le lancement de cette exposition où le PSG sera largement représenté, jetez un œil à la collection concoctée par Quatre Cent Quinze pour la Coupe du Monde 2018.