adidas Présente Les Trophées Qui Seront Remis Aux Meilleurs Joueurs De La Coupe Du Monde
Qui pour succéder aux Messi, James et Neuer ?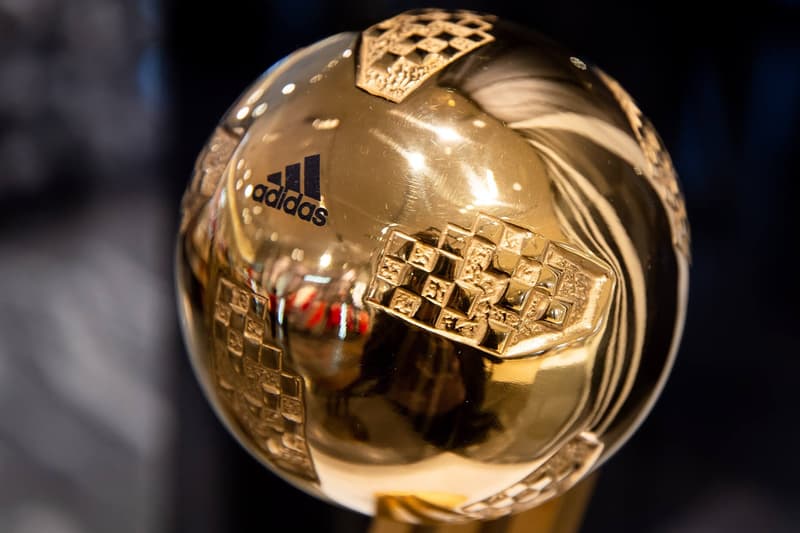 1 of 3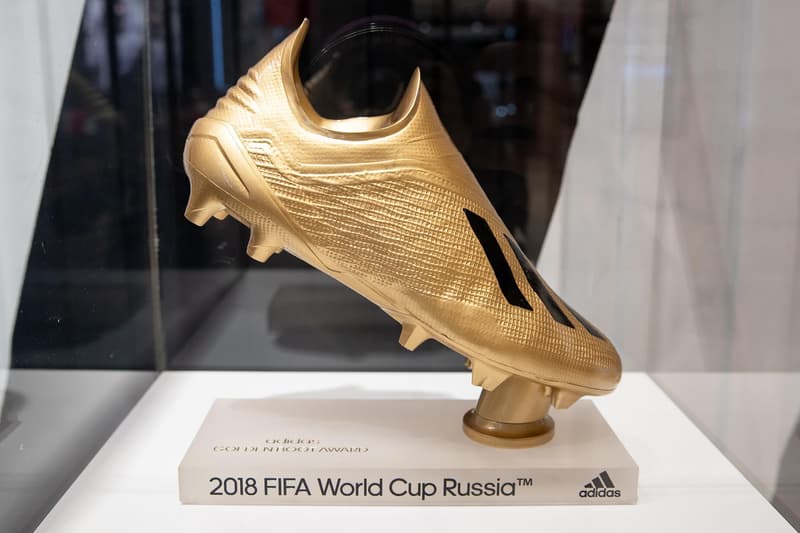 2 of 3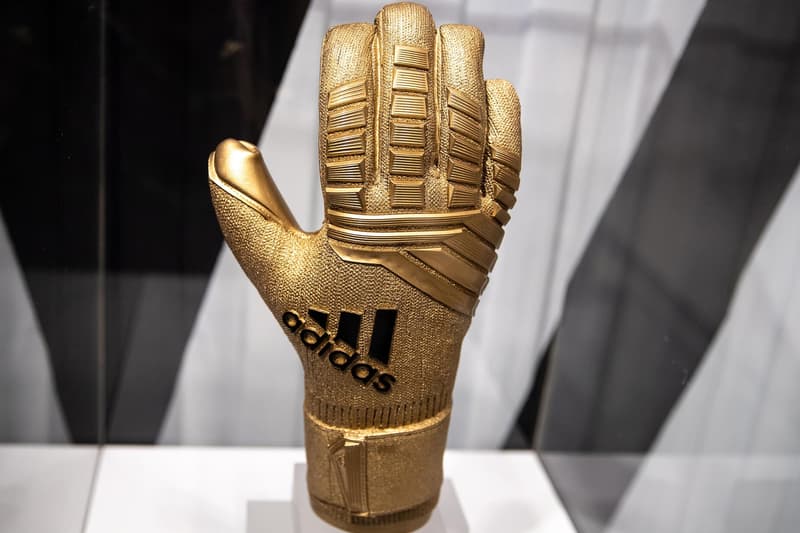 3 of 3
Alors que le maillot du Nigeria continue de s'arracher sur la toile, la Coupe du Monde approche à grands pas. Et à une semaine du début de la grand-messe du football, adidas a dévoilé les trophées qu'il a réalisés pour la FIFA, et qui viendront couronner les meilleurs joueurs à l'issue du tournoi.
Dans un pop-up créé pour l'occasion à Moscou, on a donc découvert le Golden Ball, remis au meilleur joueur du Mondial, le Golden Boot destiné au meilleur buteur, et enfin le Golden Glove qui récompensera le gardien. Tous ces trophées sont inspirés de modèles emblématiques de la marque aux trois bandes, le premier reproduisant le ballon Telstar, le second la paire X 18+, et pour finir les gants Predator Pro.
adidas espère sans nul doute que ses ambassadeurs remporteront ses trophées, comme ils l'avaient fait en 2014, lorsque Leo Messi avait été élu meilleur joueur, au côté des James Rodriguez (Colombie) et Manuel Neuer (Allemagne). Jetez un œil aux récompenses ci-dessus, et en marge de la Coupe du monde, ne manquez pas le guide pour tout savoir sur l'événement.