Virgil Abloh Met Fin Aux Rumeurs De Sa Collaboration Avec Vans
Suite au Pack "Inside Out" de Vans.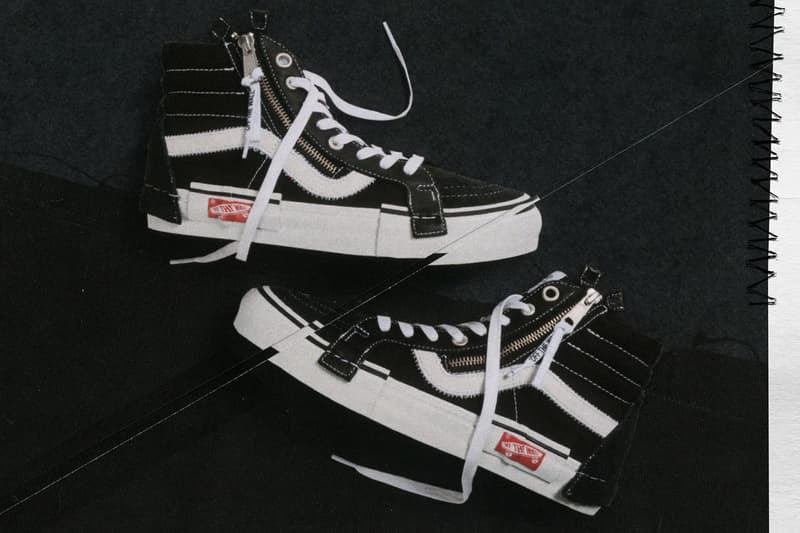 1 of 2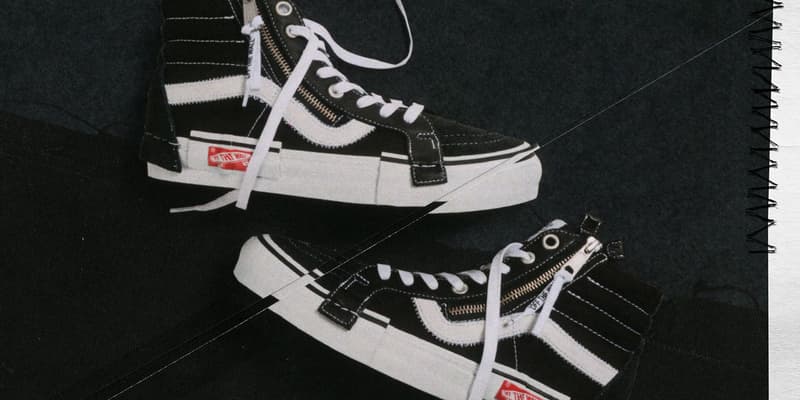 2 of 2
Suite au lancement du Pack "Inside Out" de Vans cette semaine, les fans ont spéculé sur la participation de Virgil Abloh à la conception de ce dernier. Et pour cause, les chaussures présentent une certaine ressemblance avec le style d'Abloh. On retrouve notamment des coutures inachevées et des guillemets "OFF THE WALL" en police Helvitica qui rappellent clairement la patte du designer américain. Cependant Virgil Abloh a mis un terme aux rumeurs cette semaine en confiant au site Sole Collector que c'était faux.
Découvrez notre édito Vans Pack Color Theory dans les rues de Paris.