Des Célébrités Réimaginent La adidas Samba En L'Honneur Du "Pride Month"
Notamment Pharrell Williams, Marc Jacobs ou Rita Ora.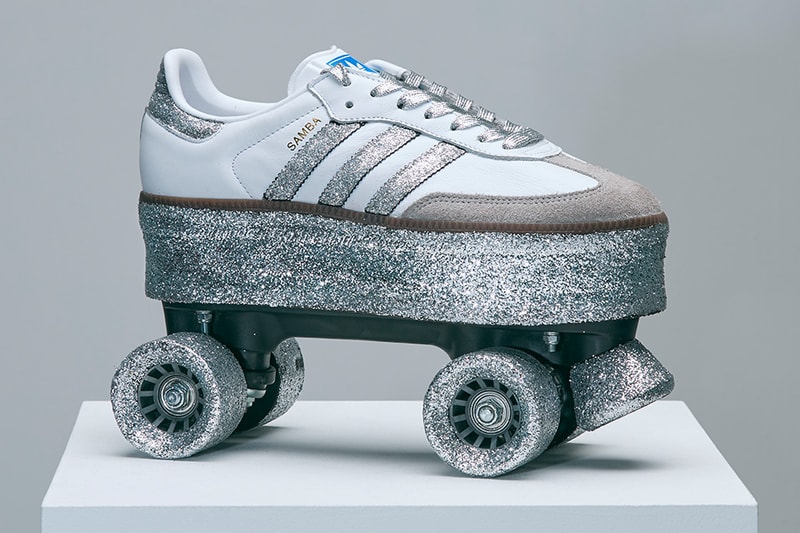 1 of 7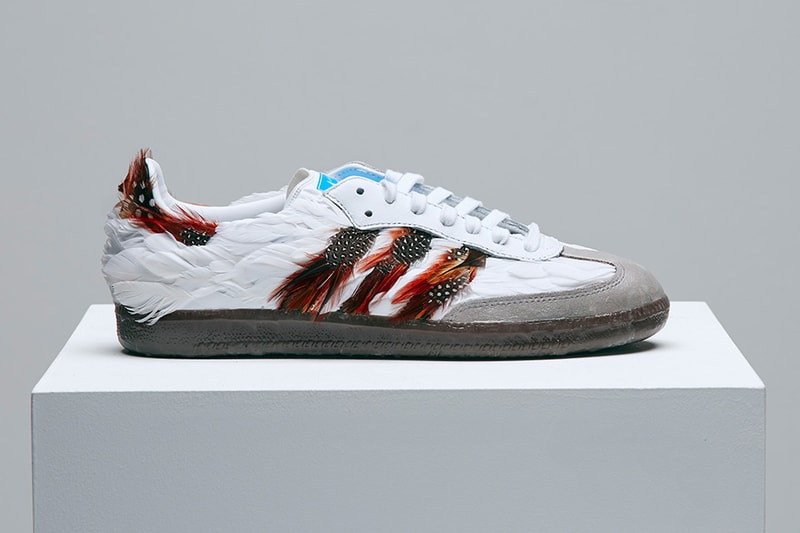 2 of 7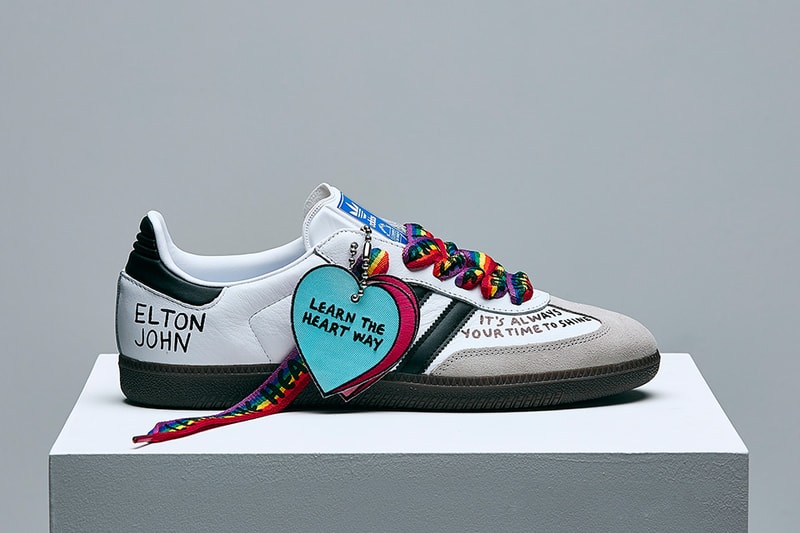 3 of 7
4 of 7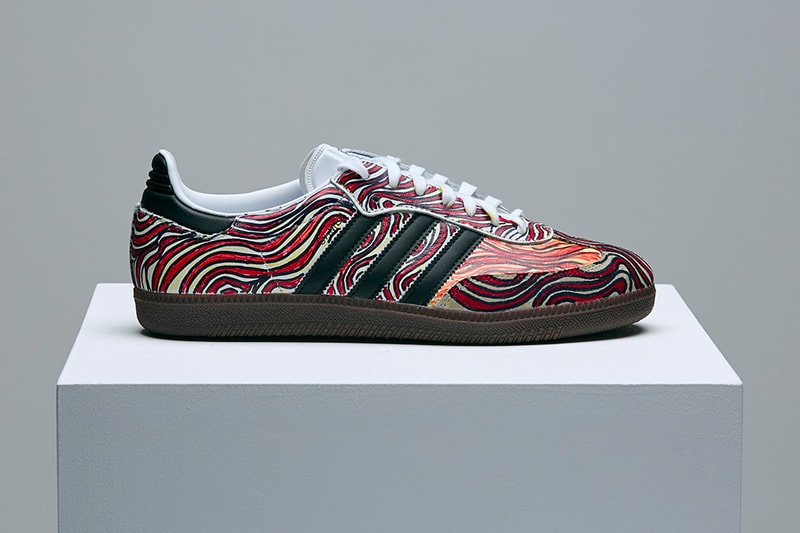 5 of 7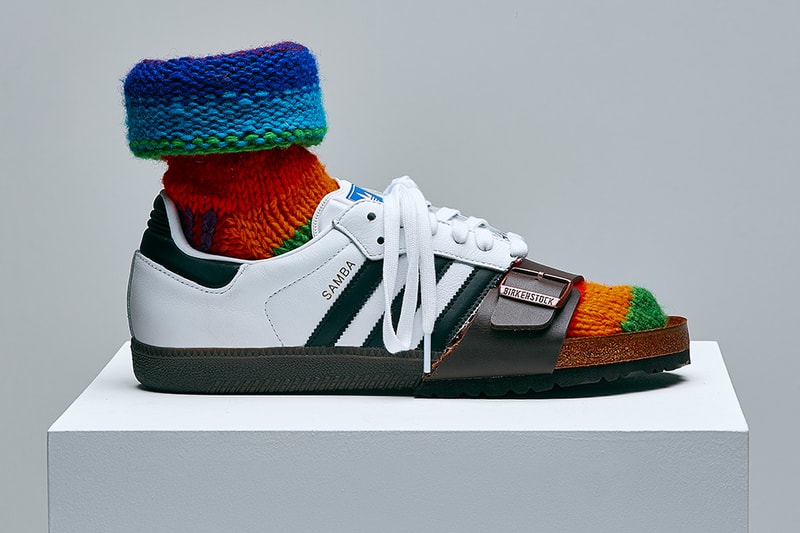 6 of 7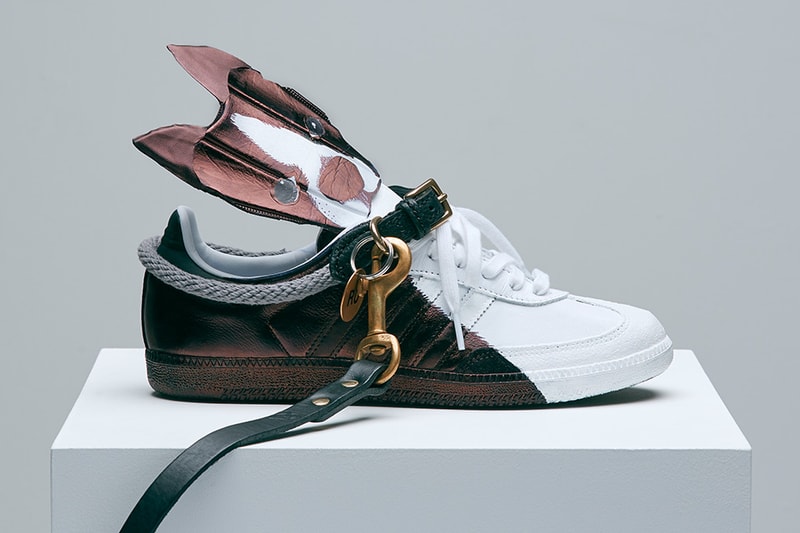 7 of 7
Pour célébrer la cause LGBTQ+ et le "Pride Month", différentes célébrités ont réimaginé un modèle classique de la marque aux trois bandes, la adidas Samba.
La adidas Samba, que l'on retrouvait lors de la collaboration avec NEIGHBORHOOD, est radicalement réimaginée par la marque aux trois bandes à l'occasion du "Pride Month", qui célèbre la cause LGBTQ+ et l'égalité. En collaboration avec DJ Fat Tony, la marque allemande a fait appel à certains des plus fervents supporters de la communauté LGBTQ+ pour proposer leurs propres designs du modèle classique de la adidas Samba. De nouveaux designs très colorés et totalement repensés par Rita Ora, Pharrell Williams, Blondey McCoy, Elton John, Kate Moss, Marc Jacobs, Naomi Campbell, David Beckham et bien d'autres. Des modèles qui seront disponibles à l'achat par enchère sur eBay le 3 Juillet prochain, et dont les bénéfices seront reversés au Albert Kennedy Trust.
Découvrez les différentes paires de adidas Samba repensés par plusieurs célébrités à l'occasion du Pride Month ci-dessus, et n'hésitez pas à nous dire ce que vous en pensez. Dans notre actualité, découvrez les 10 collections Pride à arborer ce week-end lors de la Marche de la Fierté parisienne.