Voici Où Shopper Le Merch Signé De Virgil Abloh Pour L'Album De Kanye West & Kid Cudi
Disponible dès maintenant.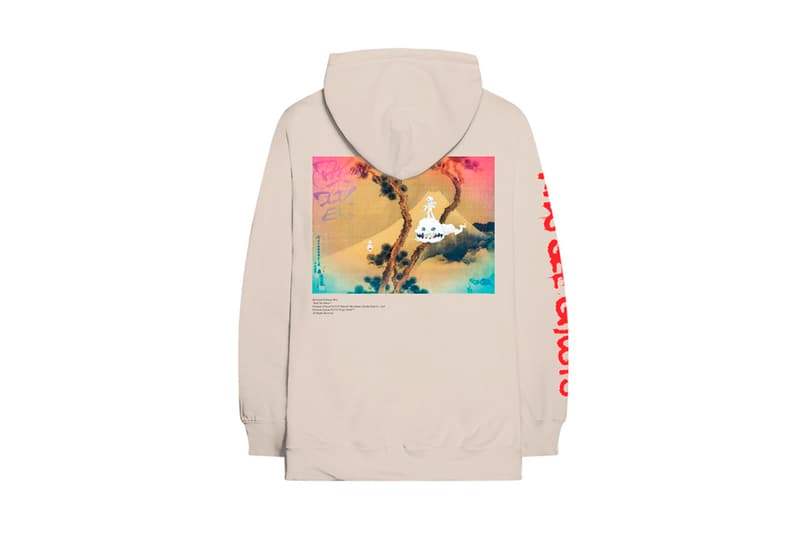 1 of 6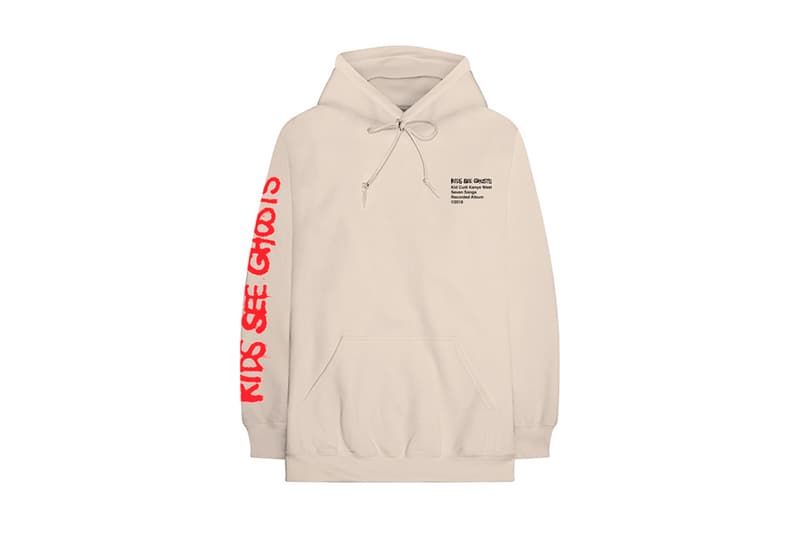 2 of 6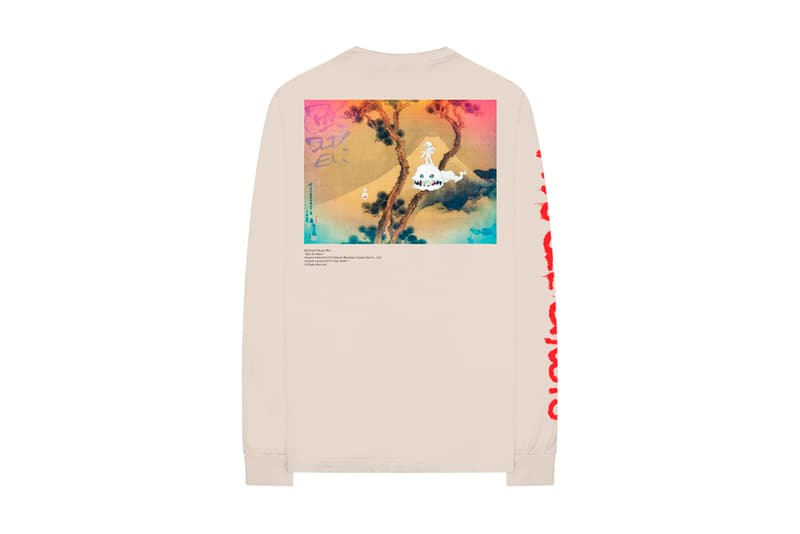 3 of 6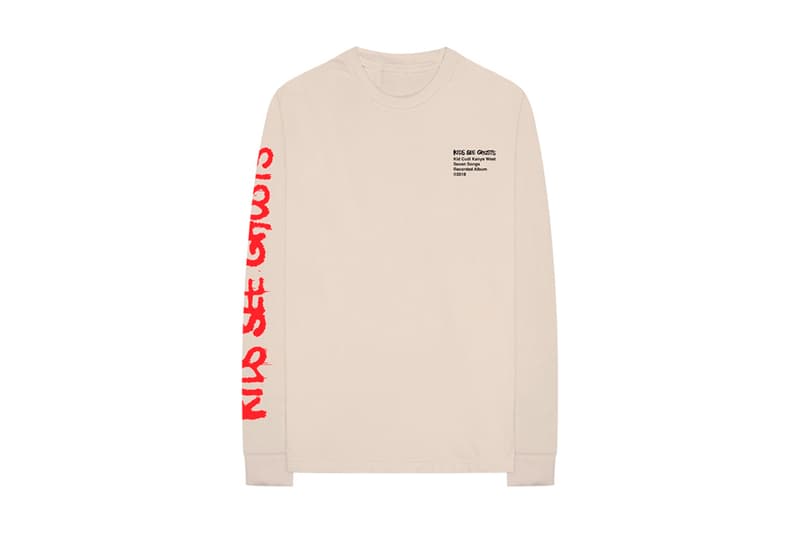 4 of 6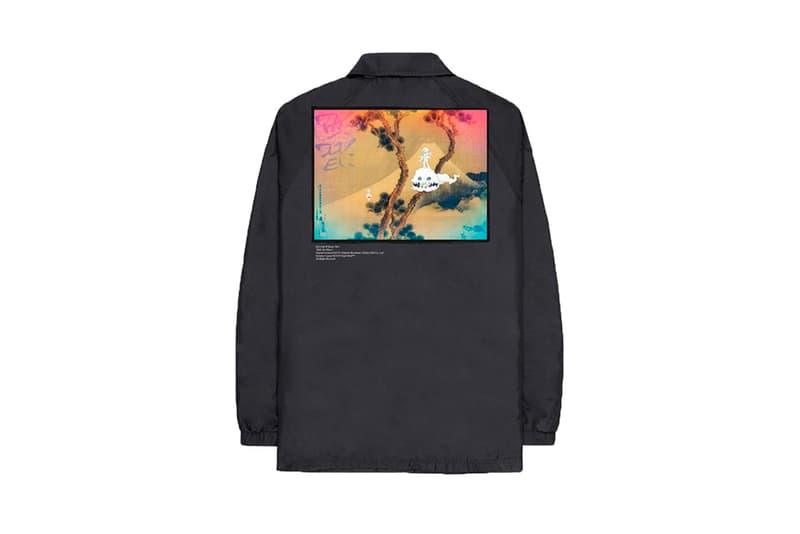 5 of 6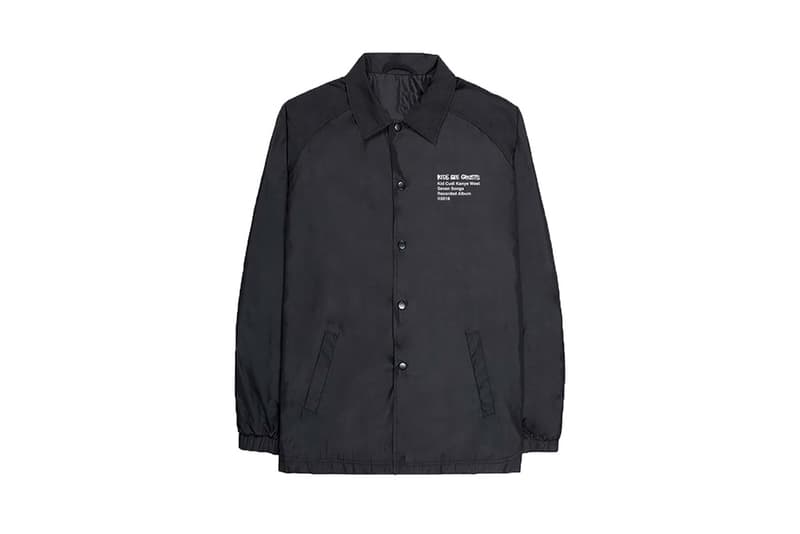 6 of 6
Comme pour son album "ye", Kanye West a accompagné son nouvel opus "Kids See Ghosts" avec Kid Cudi d'un merch dédié. Et comme dans le premier cas, les premiers visuels ont vite filtré, pour finalement atterrir tout aussi rapidement sur le site Internet de Ye.
Alors que seul le hoodie nous avait été donné à voir, cette collection "Kids See Ghosts", drivée par Virgil Abloh en personne, est composée de deux autres pièces. Un t-shirt manches longues, toujours de couleur beige, ainsi qu'une coach jacket noire. Tous comportent l'imprimé de la cover élaborée par Takashi Murakami, et donc, la mention du créateur d'Off-White™.
Retrouvez les visuels de ces pièces ci-dessus, et dirigez-vous vers le site de Kanye West pour les shopper en pré-commande, à des prix de 65$ pour le tee, 85 le sweat et 150 pour la veste. Nul doute que ce merch devrait avoir du succès, celui de l'album "ye" ayant généré 500 000$ en une demi-heure la semaine passée.