Créez Votre Propre Cover D'Album Façon "ye" De Kanye West Avec Ce Générateur
Le Yenerator.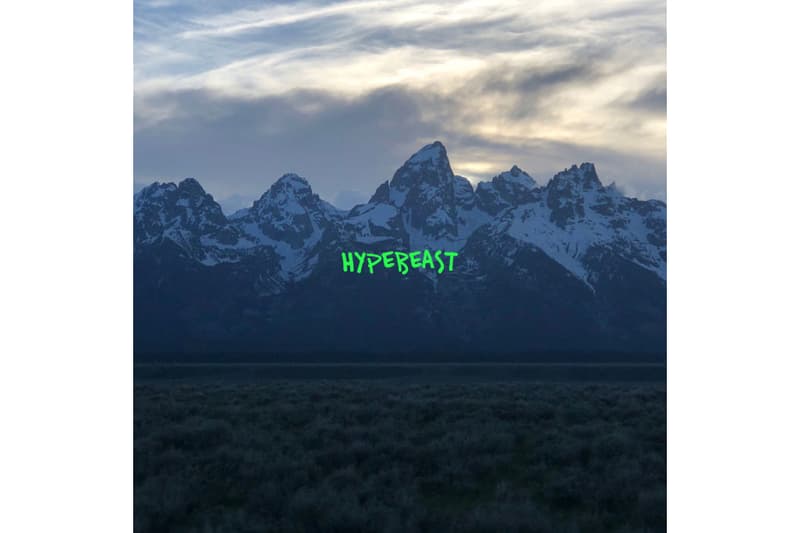 Kanye West a dévoilé son très-attendu album "ye" le 1er juin dernier. L'artwork accompagnant l'album a rapidement attiré l'attention. Cette cover aurait été imaginée en express par Kanye West comme le révélait Kim Kardashian sur son compte Twitter. "Kanye a shooté la cover de son album avec son iPhone en allant à sa listening party", confiait la jeune femme.
Kanye shot the album cover on his iPhone on the way to the album listening party ??❤️????

— Kim Kardashian West (@KimKardashian) 1 juin 2018
Sur cette image on peut voir des montagnes pittoresques du Wyoming surmontées de la phrase suivante : "Je déteste être bi-polaire. C'est génial". Vous pouvez désormais vous aussi générer votre propre cover façon "ye" avec un générateur qui vous offrira la possibilité d'utiliser la même police que celle utiliser par Kanye pour son artwork. Rendez-vous sur yenerator.com.
— KANYE WEST (@kanyewest) 2 juin 2018