Les 10 Joggings Les Plus Cools À Shopper En Soldes En Ce Moment
Plus mode et raffinés que jamais.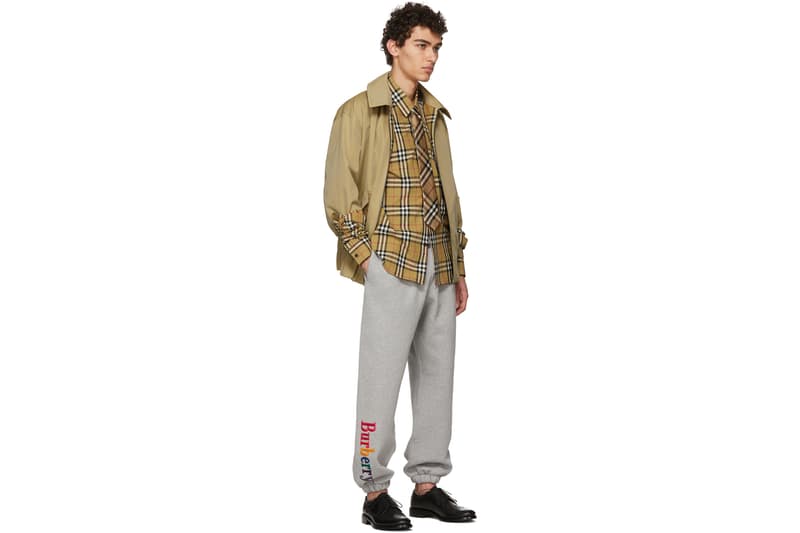 1 of 10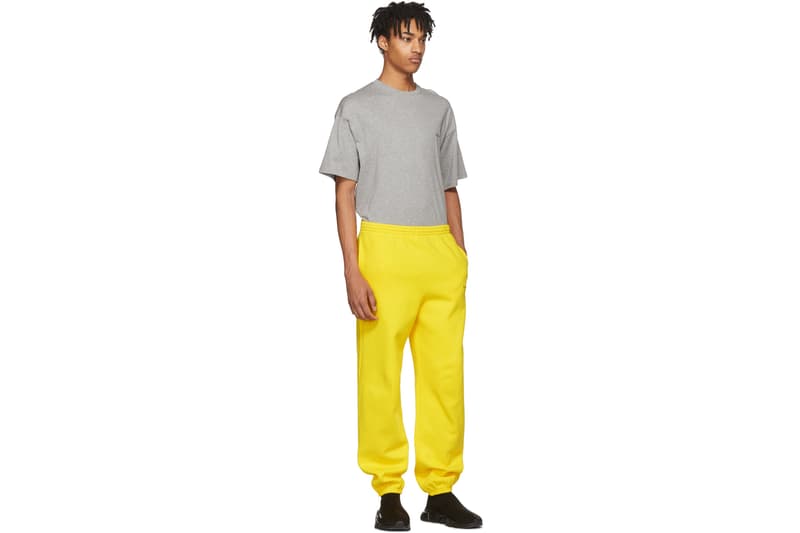 2 of 10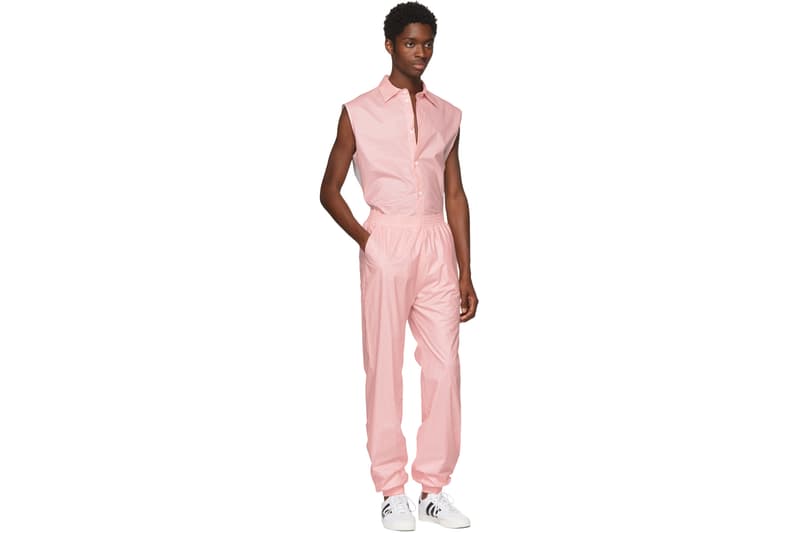 3 of 10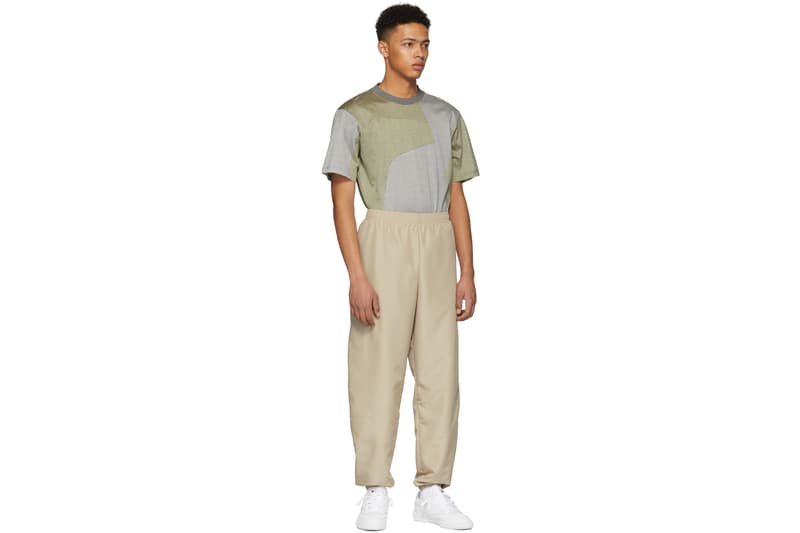 4 of 10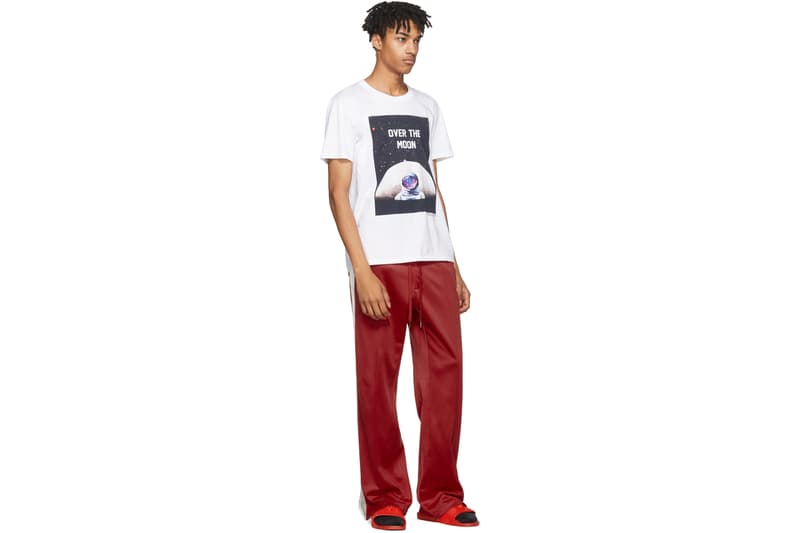 5 of 10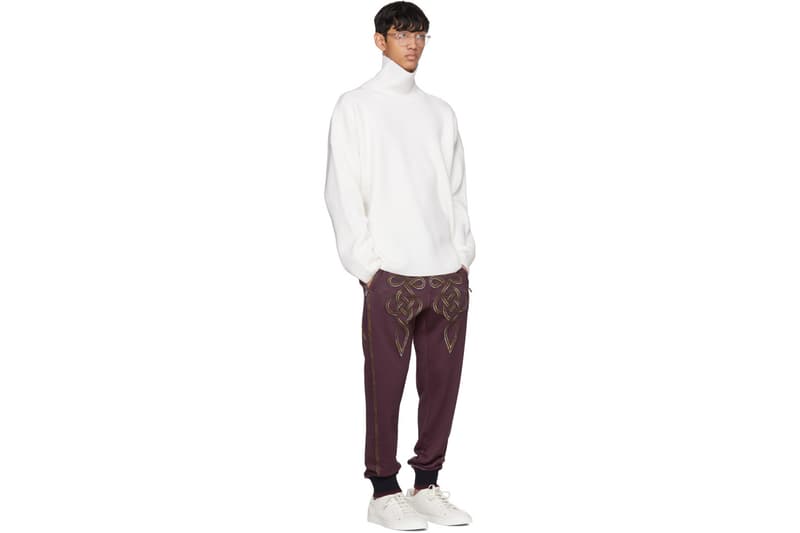 6 of 10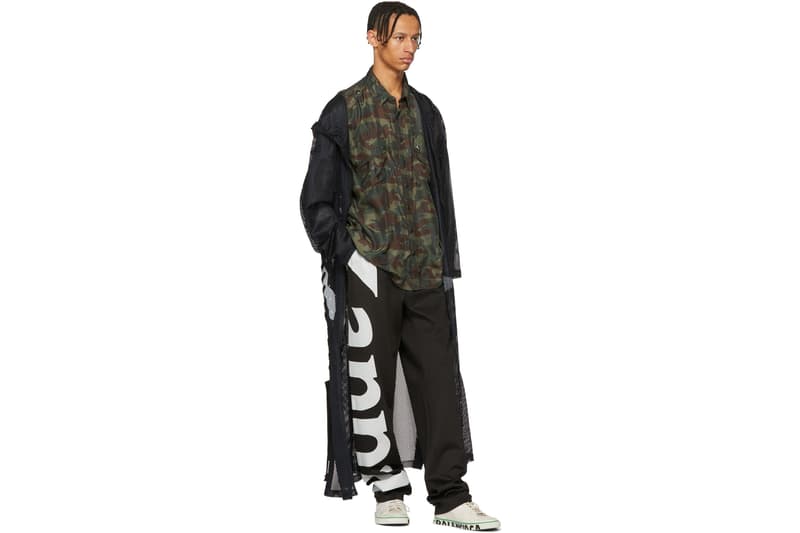 7 of 10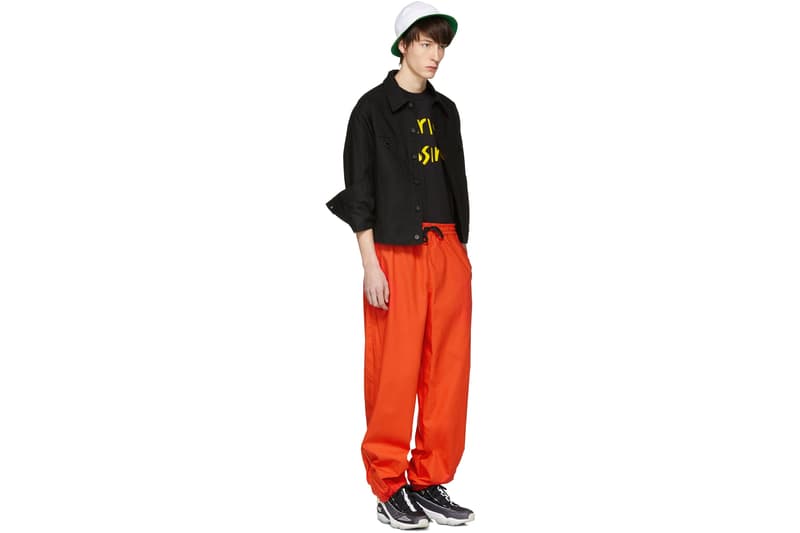 8 of 10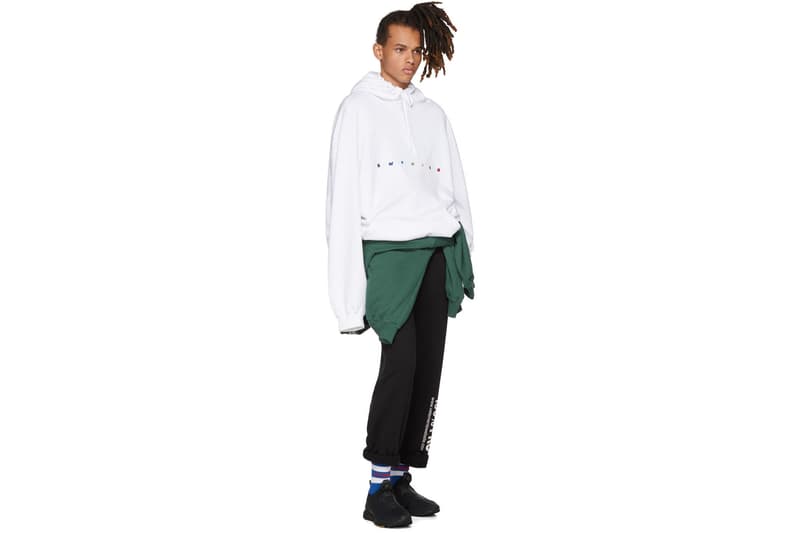 9 of 10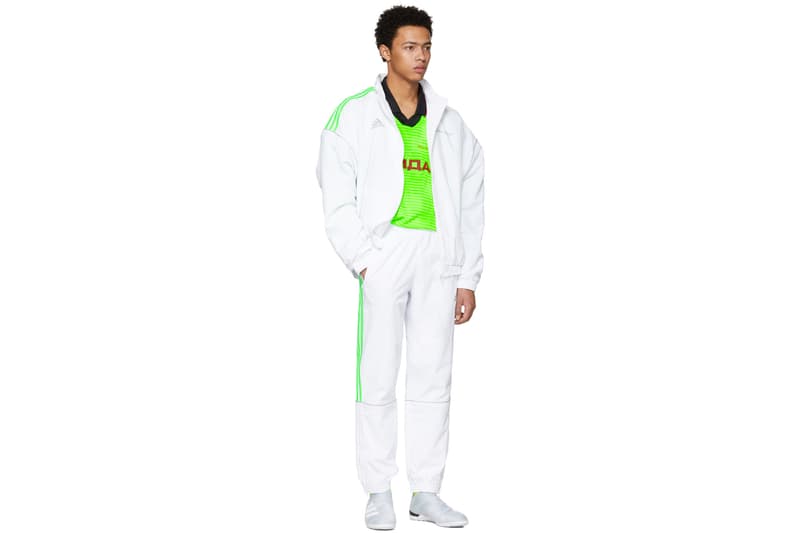 10 of 10
Alors que l'on discutait avec Bleu de Paname de l'évolution du jogging, le constat est aujourd'hui simple : le jogging a fini, comme la sneaker, à se démocratiser. Dorénavant, le jogging ne se porte plus uniquement avec des baskets et la jacket assortie, il se mixe, avec une paire de mocassins, des boots, une veste de blazer, une chemise.
Petit à petit, porter un jogging ne signifie plus systématiquement d'être catalogué racaille, ou banlieue. Et parce que jogging ne rime plus qu'avec survêt' Lacoste (bien que les tracksuits de la marque restent une référence à toute épreuve), on vous a préparé une sélection de joggings haut de gamme à réinterpréter au gré de vos univers, parmi lesquels Balenciaga, Vetements, Burberry ou encore Gosha Rubchinskiy.
Le tout en soldes sur SSENSE, pressons pressons. Et pour matcher avec le jogging de vos rêves, jetez un œil à notre sélection de sacoches de daddy cool.