Pusha-T L'Affirme, Son Clash Avec Drake Est Terminé
"It's all over"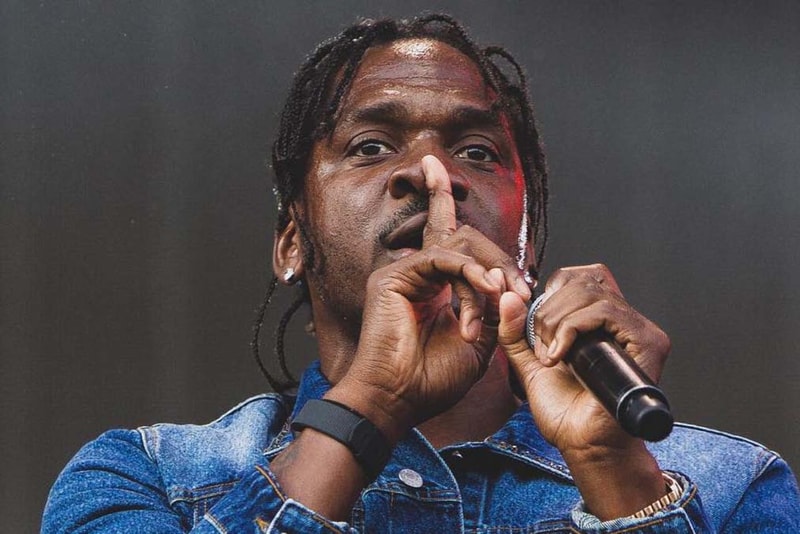 C'est le clash qui a secoué le monde du rap ces dernières semaines, celui entre Drake et Pusha T. Et selon l'un des principaux intéressés, Pusha-T, tout serait terminé.
On le rappelle, tout a commencé avec le morceau "Infrared" de Pusha-T où ce dernier déterrait une vieille polémique sur Drake. Le rappeur de Toronto répondait le jour-même avec son "Duppy Freestyle", s'en prenant vigoureusement à Pusha-T et Kanye West. Une attaque qui n'est pas restée sans réponse, puisque Pusha-T répondait fort avec "Story of Adidon" en dévoilant l'existence du fils caché de Drake. Une réponse cinglante qui n'a fait qu'attiser le feu entre les deux artistes. Depuis plusieurs jours, des rumeurs surgissent sur les agissement des deux rappeurs, J.Prince affirmant même que Drake a un morceau qui pourrait arrêter la carrière de Pusha-T. Un son qui ne devrait donc jamais sortir puisque Pusha-T affirme à Vanity Fair:
"Ces conversations ont eu lieu, et à ma connaissance, c'est terminé. Je suis prêt à retourner à la vraie musique."
"Story of Adidon" serait donc le point final du clash entre Drake et Pusha-T, qui aura déterré de vieilles histoires et révélé de nouvelles. Restez connectés si les artistes changaient d'avis, et si vous l'aviez raté, Diddy a donné son avis sur la non-réponse de Drake.