Drake Parle De Son Fils Pour La Première Fois Et Répond Aux Critiques Dans Un Message Partagé Avec Son Album
« Drake n'écrit que pour les filles. Drake n'écrit même pas ses propres chansons. »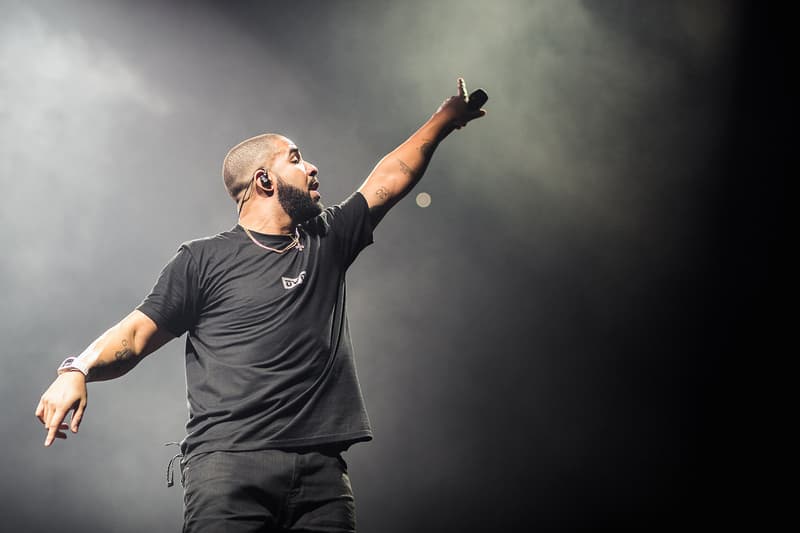 Drake vient de dévoiler son album Scorpion, disponible en écoute streaming. Le garçon en a profité pour partager une note, « an editor note », un message à l'intention de ses détracteurs.
Drake écrit ceci : "Je déteste quand Drake rappe, Drake chante trop, Drake est un artiste pop, Drake n'écrit même pas ses propres chansons, Drake s'est pris un scud, Drake n'a pas start from the bottom, Drake est fini, je préfère les anciennes chansons de Drake, Drake écrit des chansons pour les filles, Drake pense qu'il est jamaïcain, Drake est un acteur, Drake a changé… Tout le monde > Drake. Oui oui on sait…"
Un message qui vient répondre aux critiques qui pleuvent sur l'artiste depuis plusieurs années. Il a également évoqué pour la première l'existence de son fils. Dans le titre "Emotionless" il écrit ceci : "Je ne cachais pas mon fils au monde, je cachais le monde à mon fils". En version originale : "I wasn't hiding my kid from the world I was hiding the world from my kid."
Dans "8 Out Of 10" Drake fait de nouveau référence à son enfant : "Kiss my son on the forehead, then kiss your ass goodbye". En version française : "J'embrasse mon fils sur le front, et toi sur les fesses pour te dire au revoir".
Découvrez également la tracklist officielle de « Scorpion » le nouvel album de Drake.