La Griffe Française House of P Imagine Des Maillots De Foot Féminin Rétro
Chez Citadium.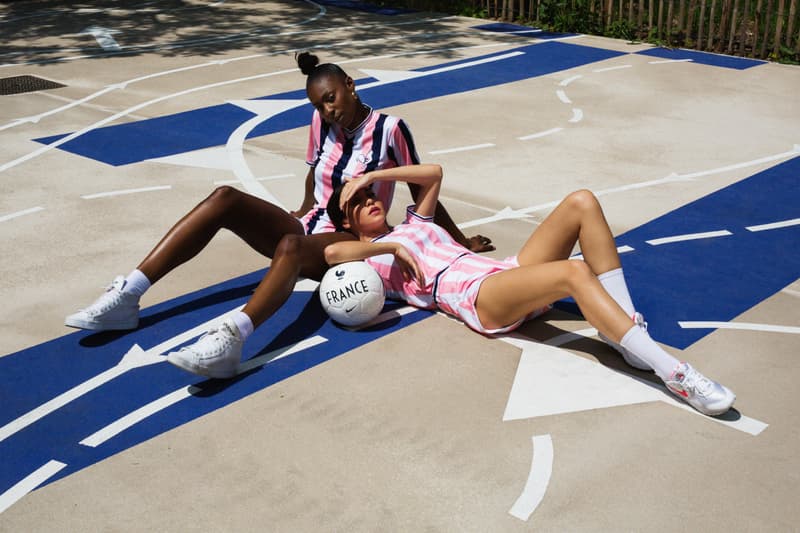 1 of 19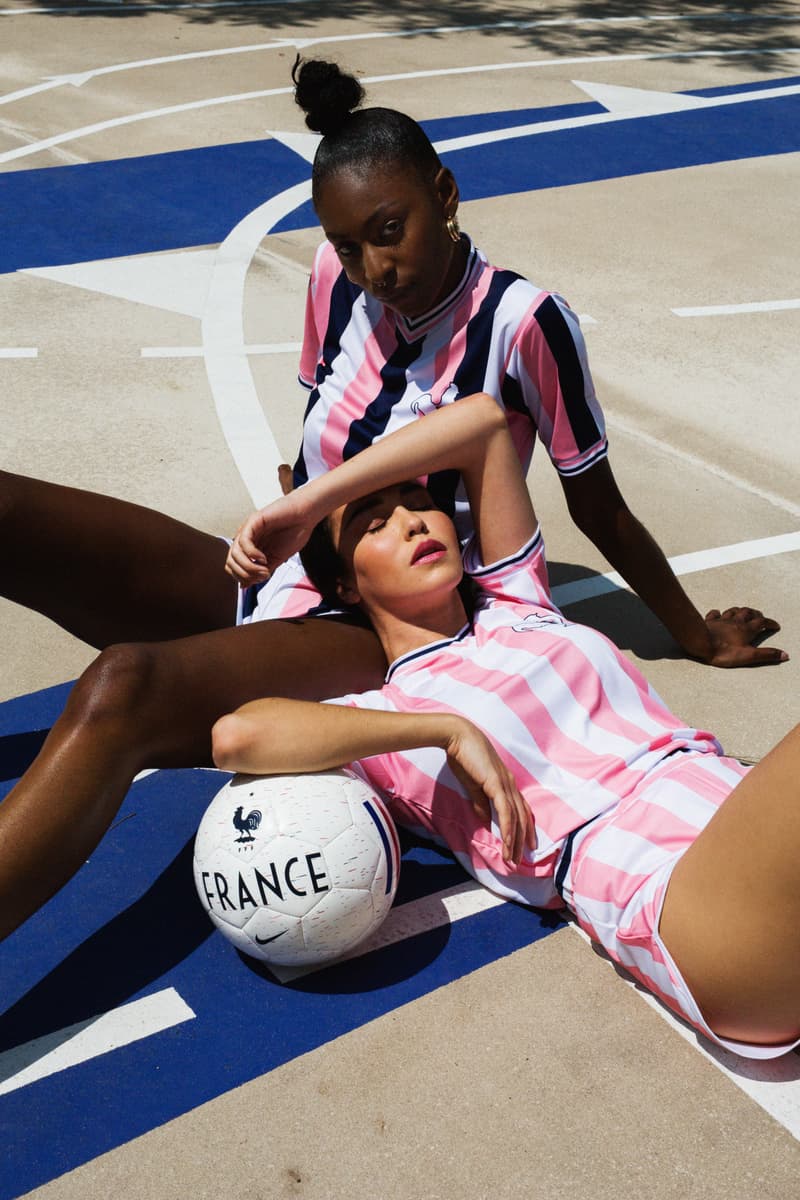 2 of 19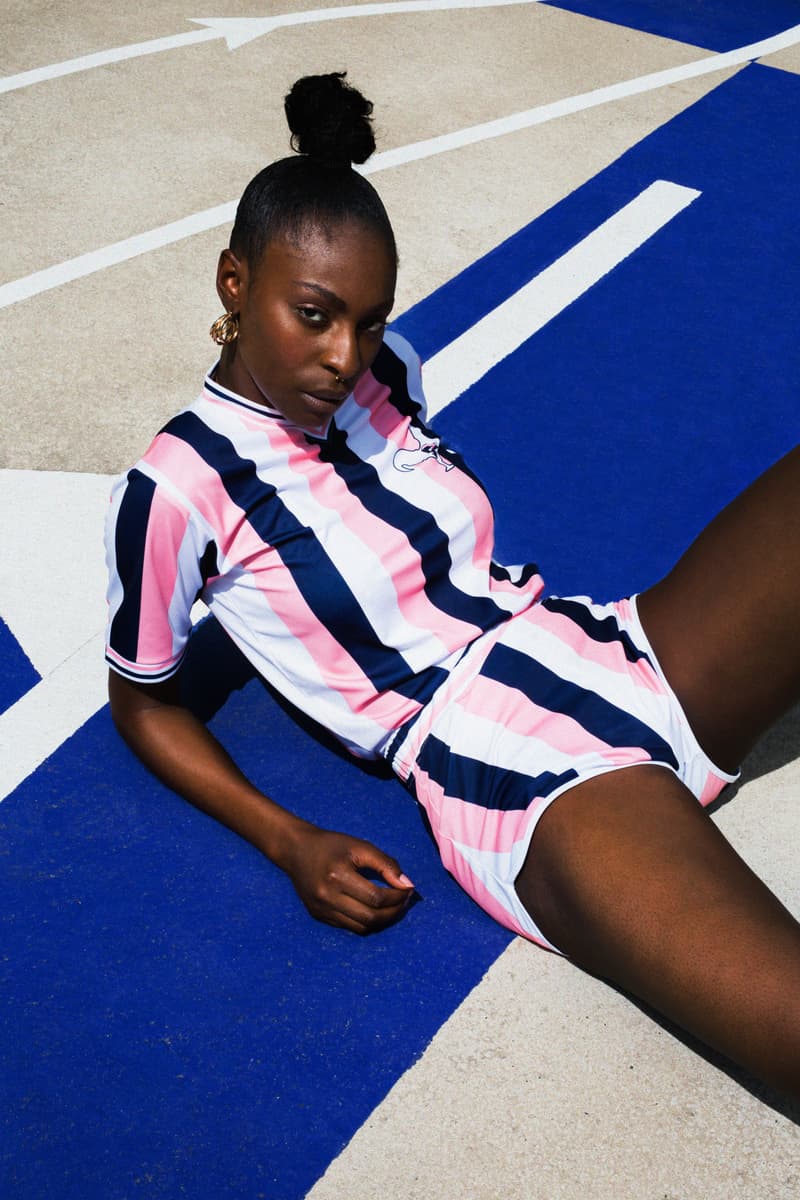 3 of 19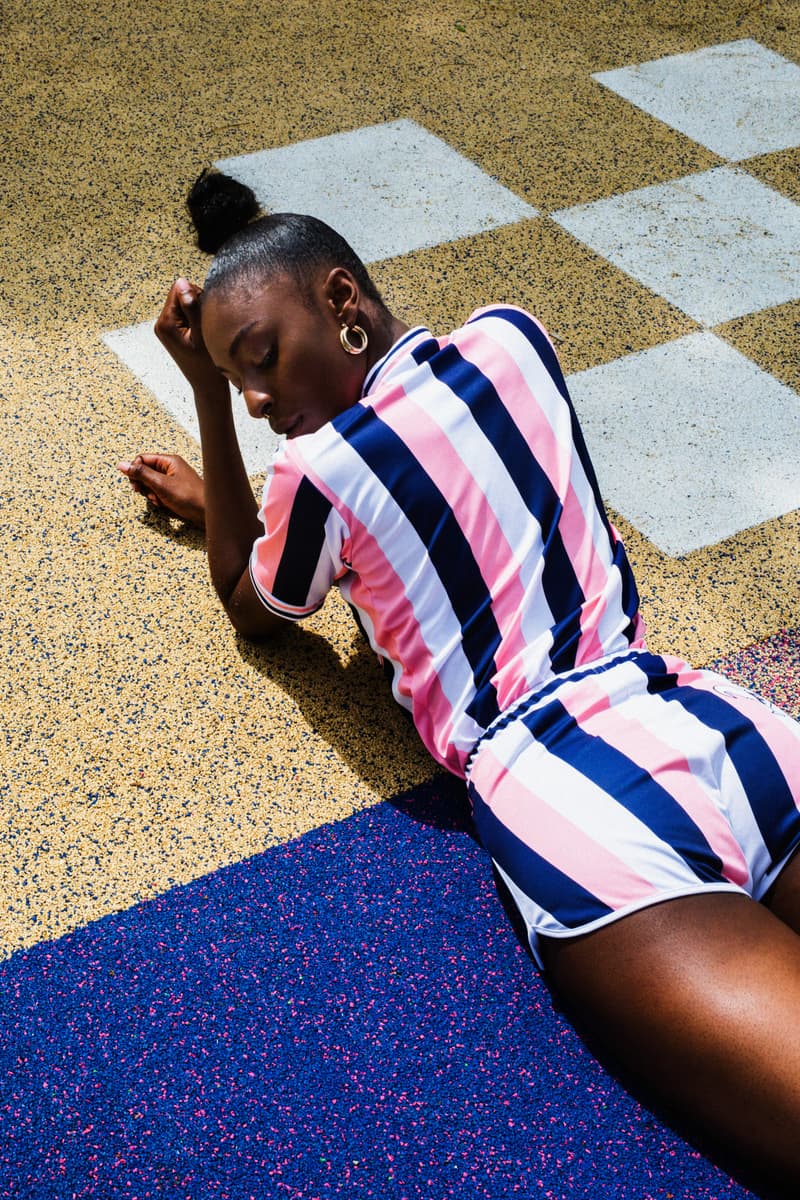 4 of 19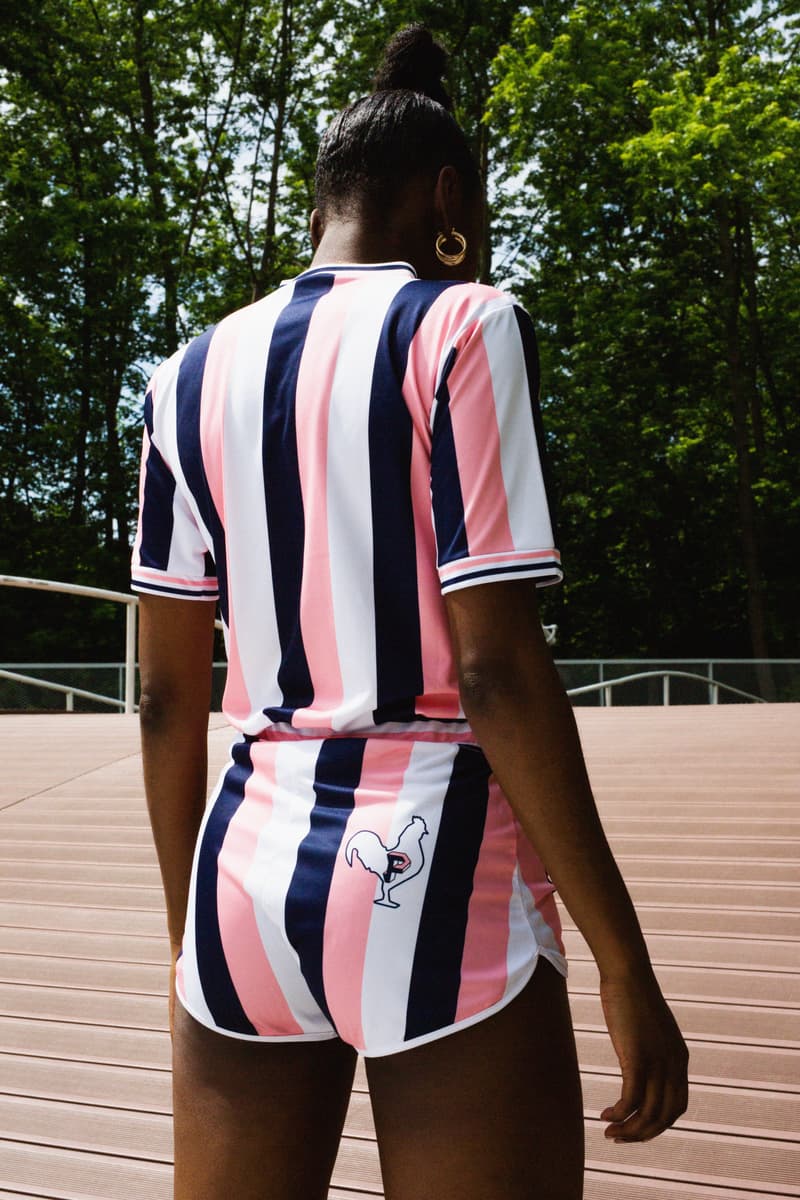 5 of 19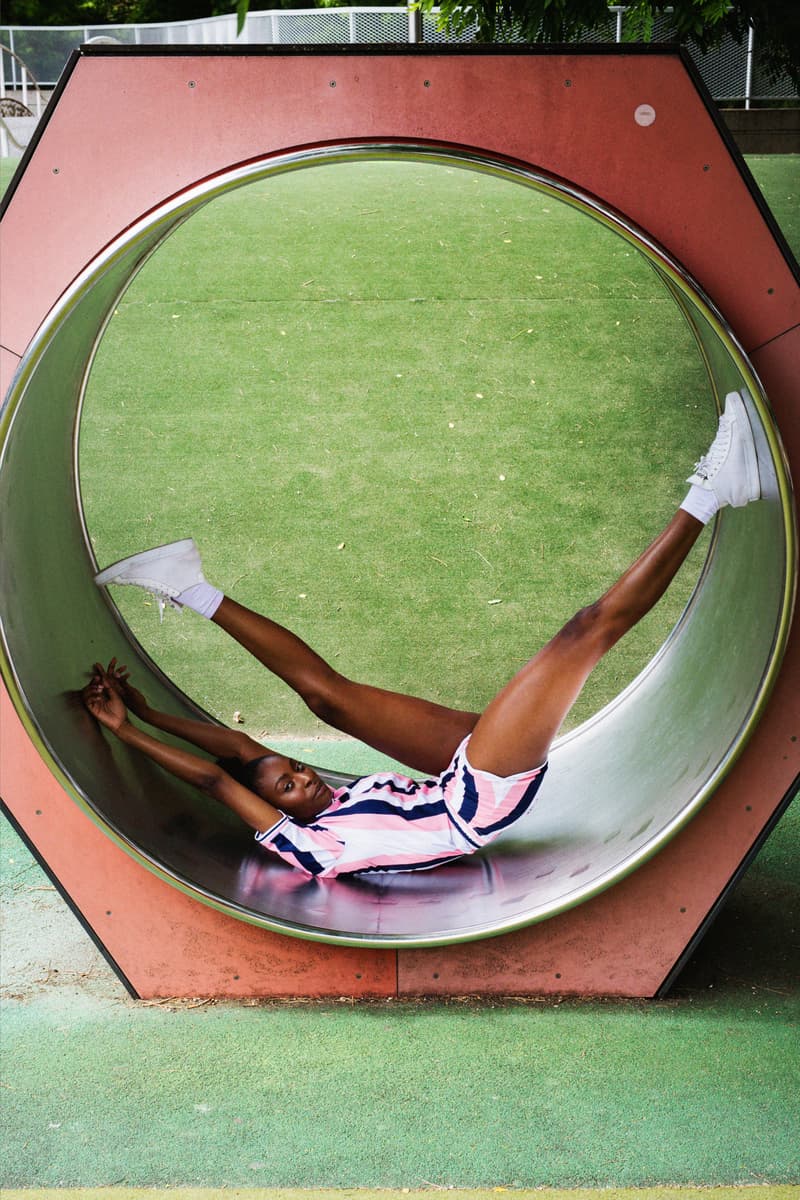 6 of 19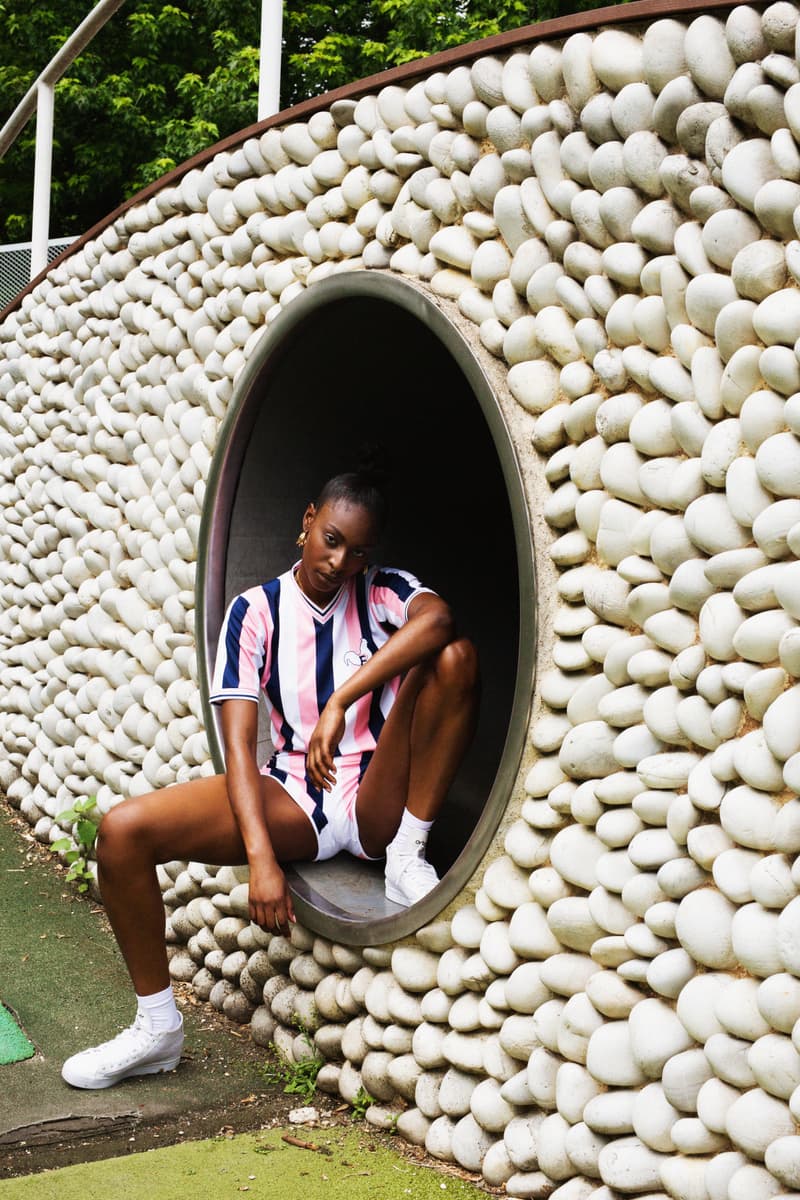 7 of 19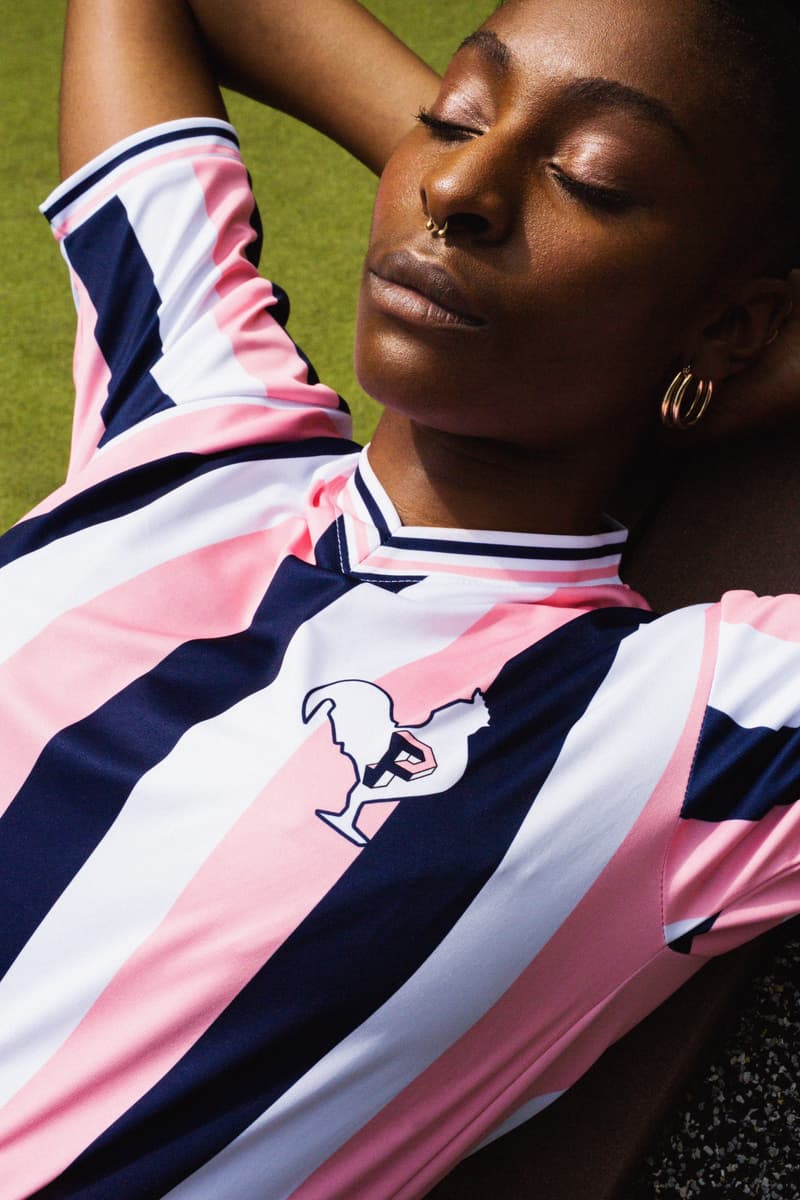 8 of 19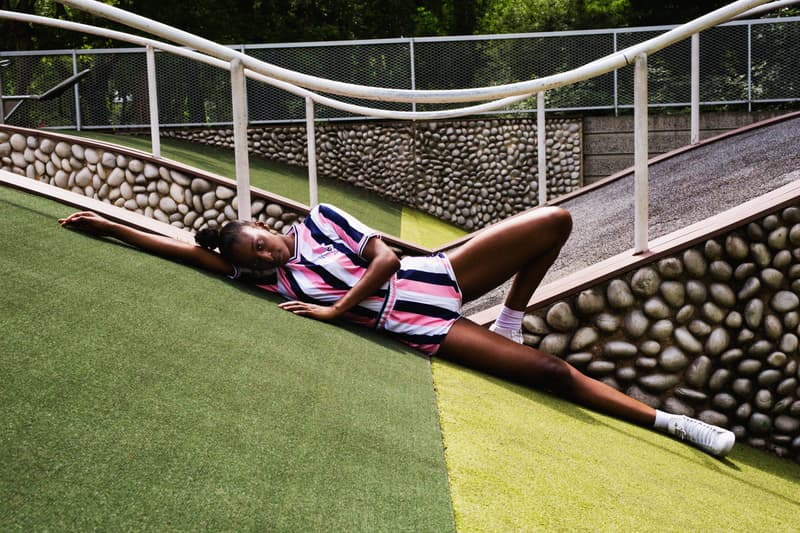 9 of 19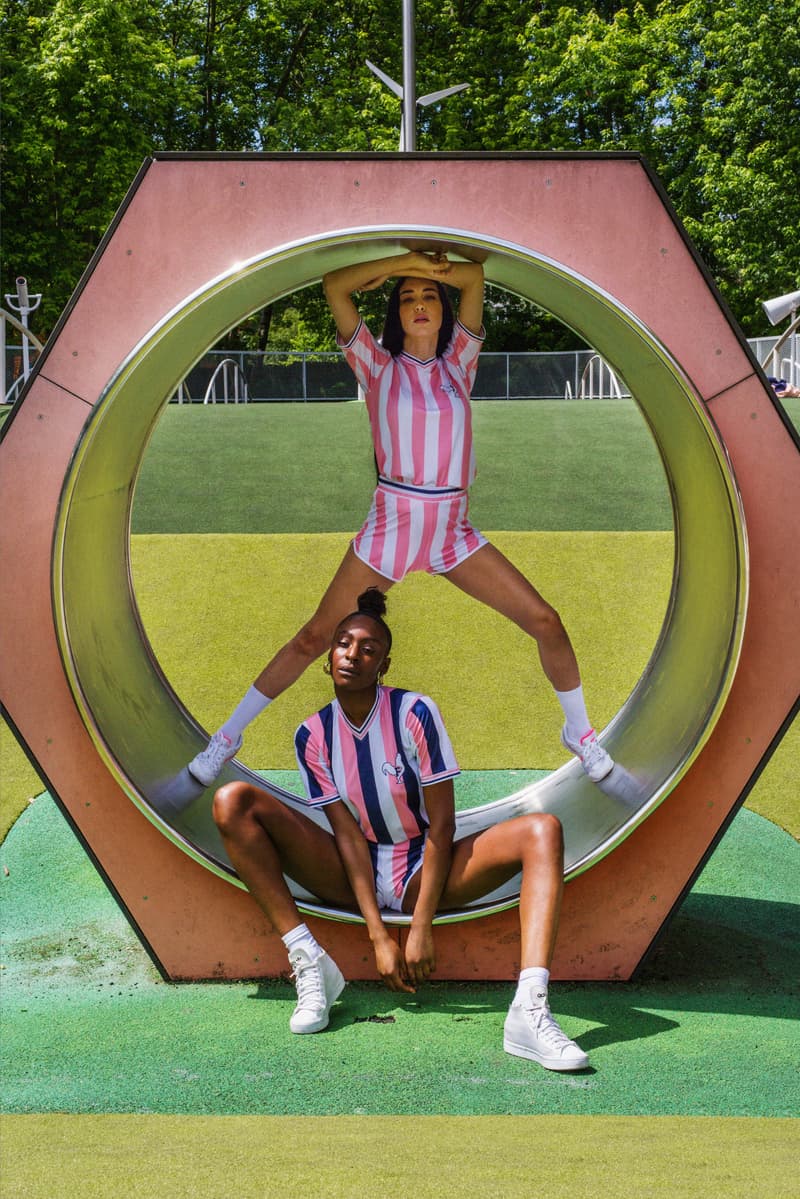 10 of 19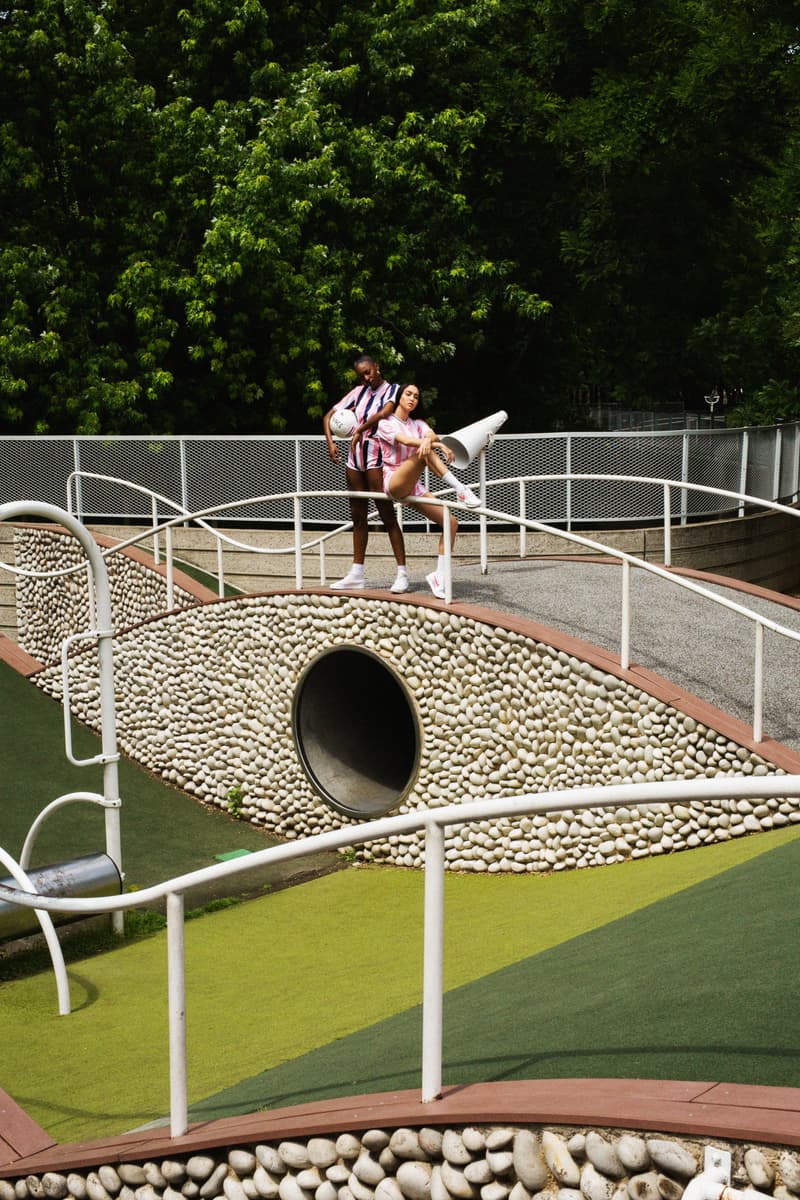 11 of 19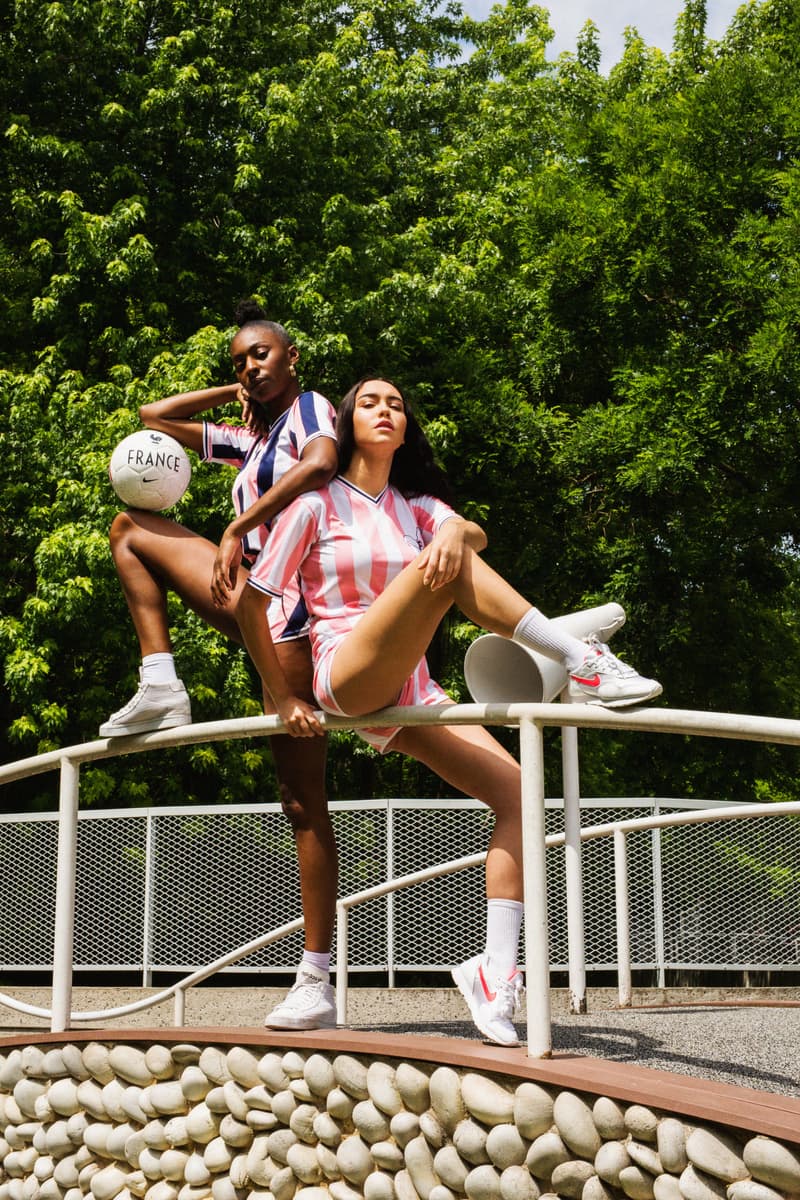 12 of 19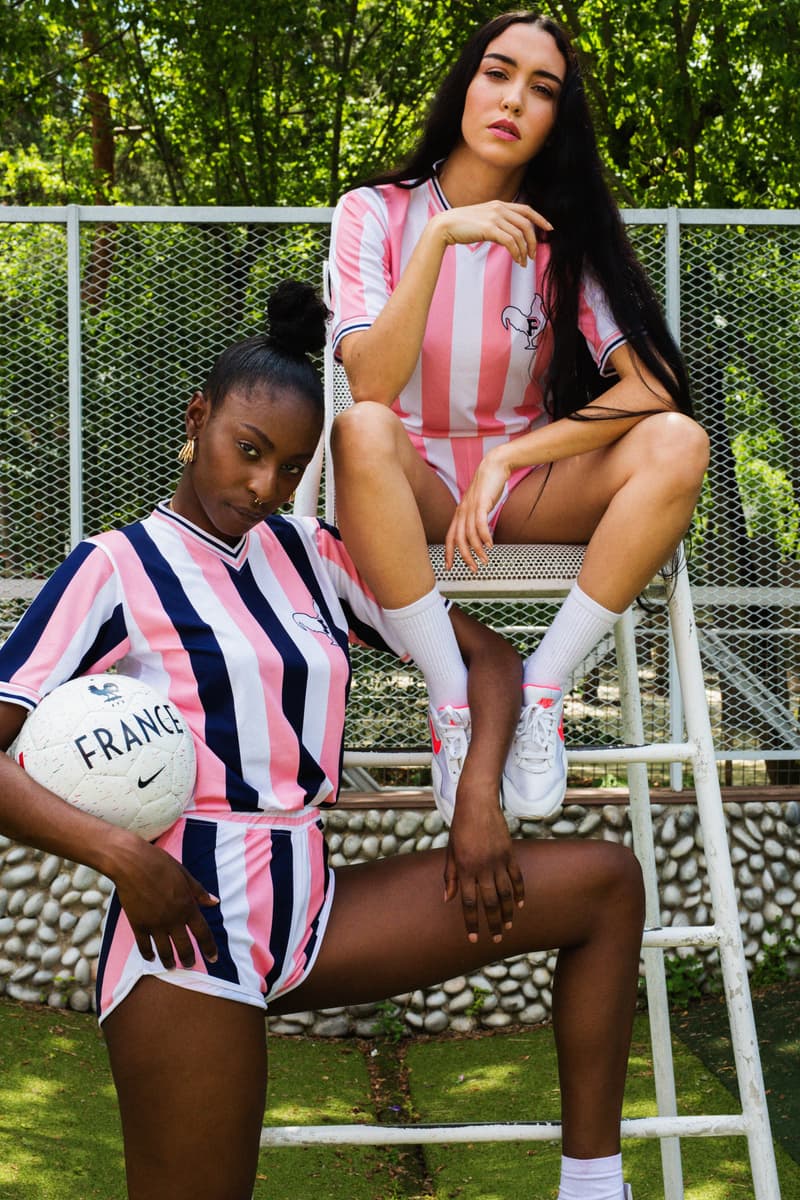 13 of 19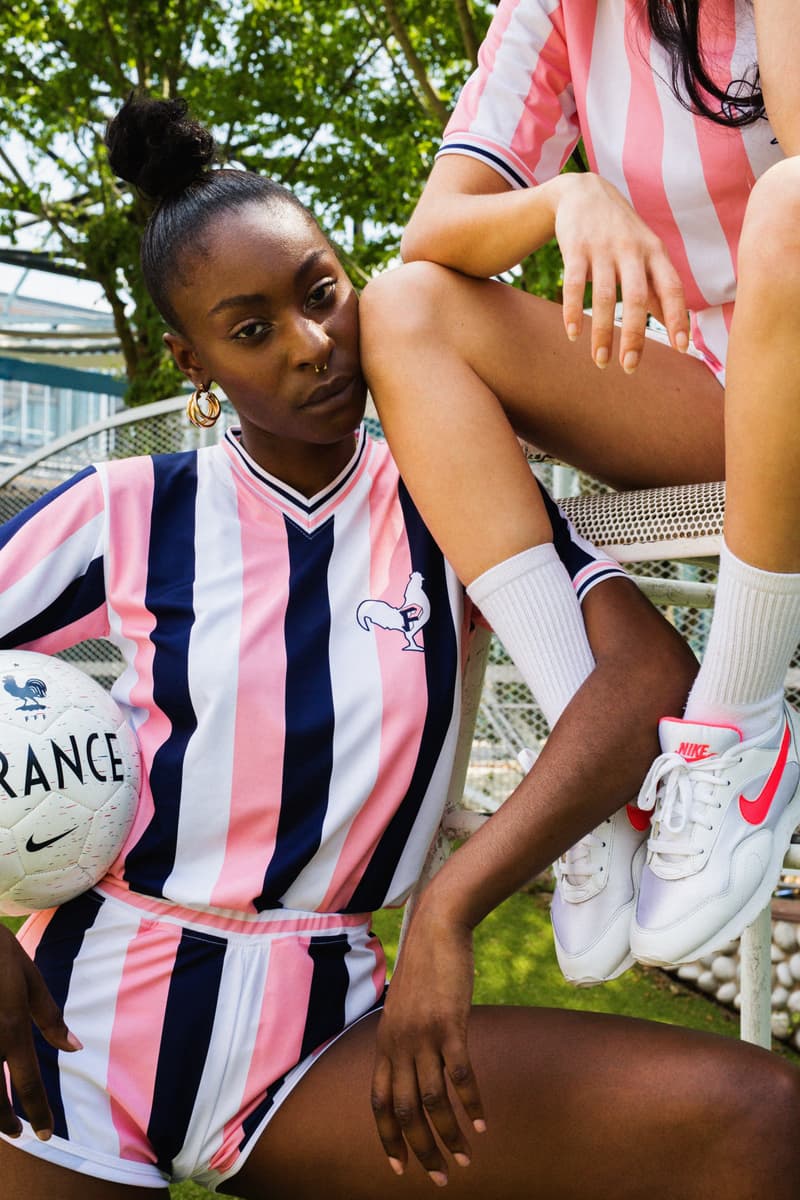 14 of 19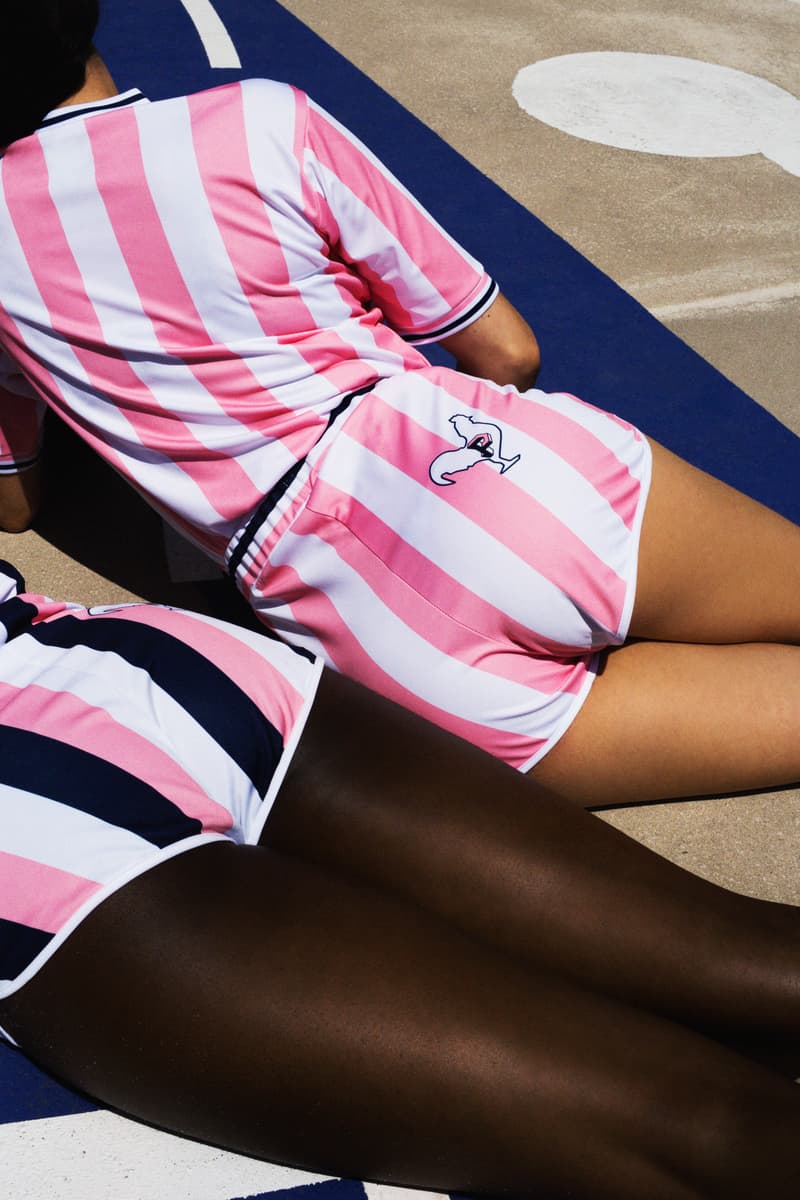 15 of 19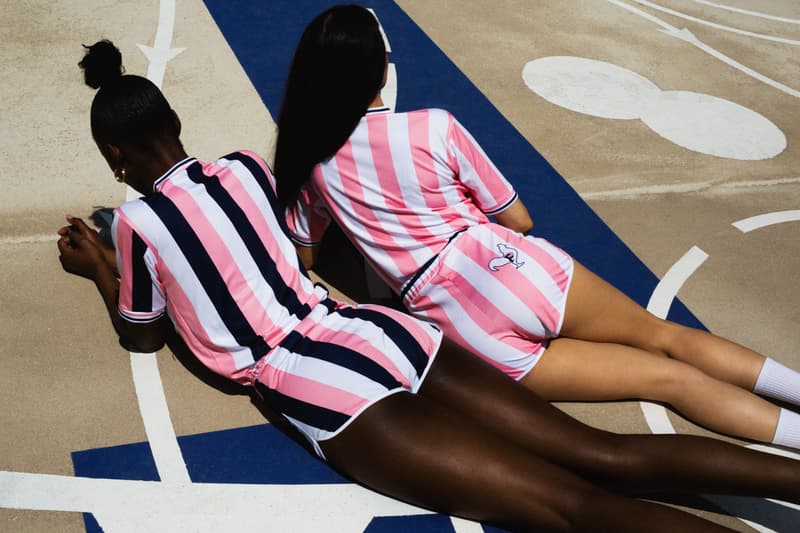 16 of 19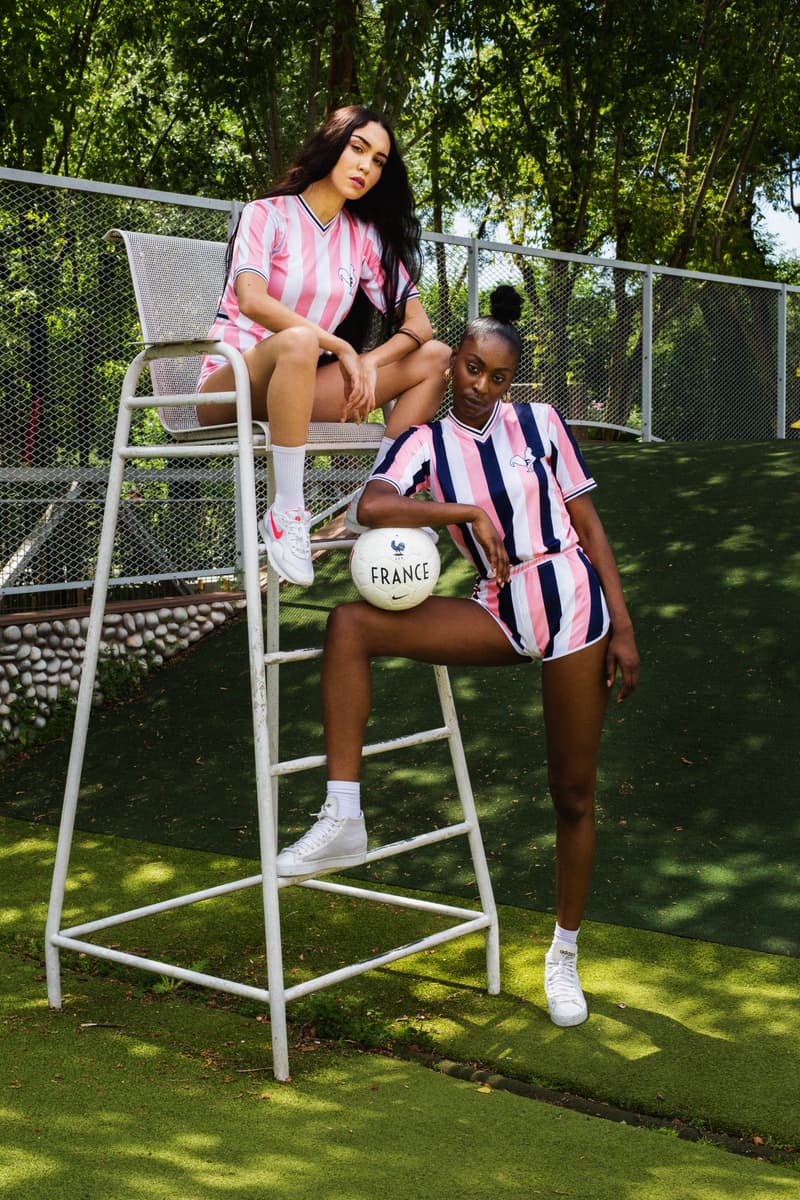 17 of 19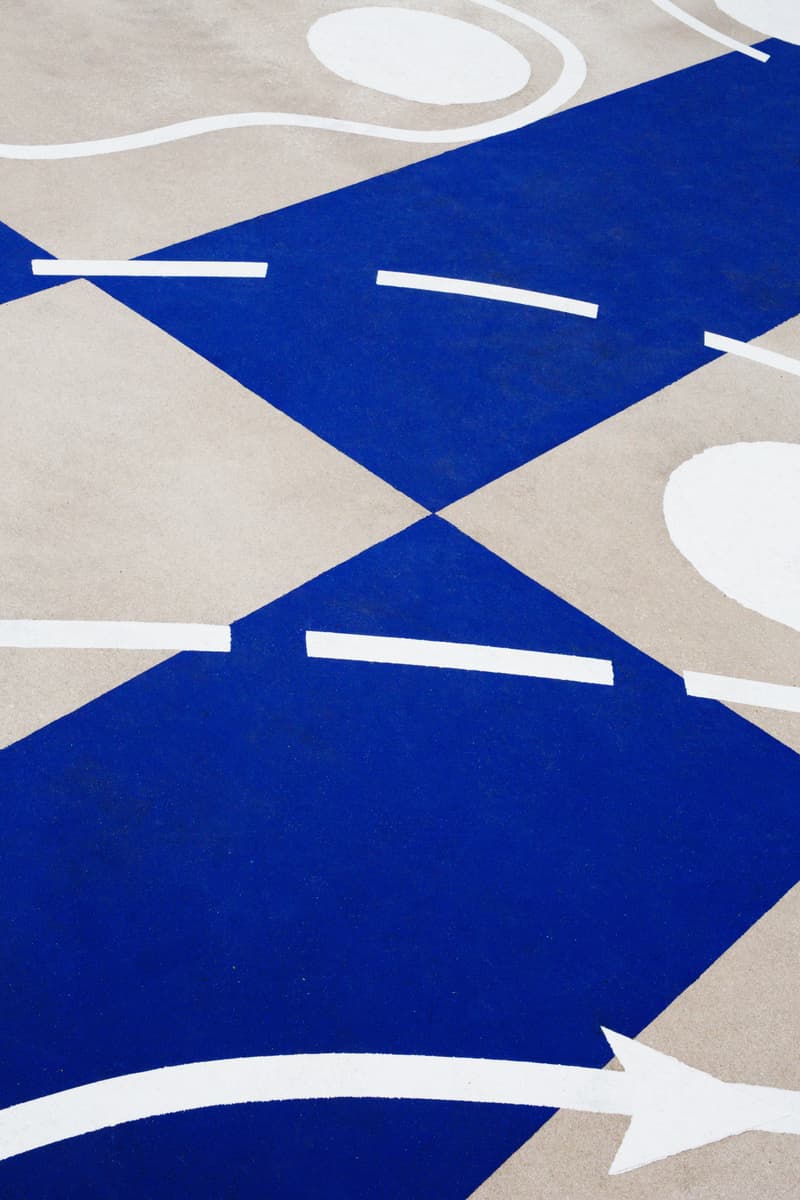 18 of 19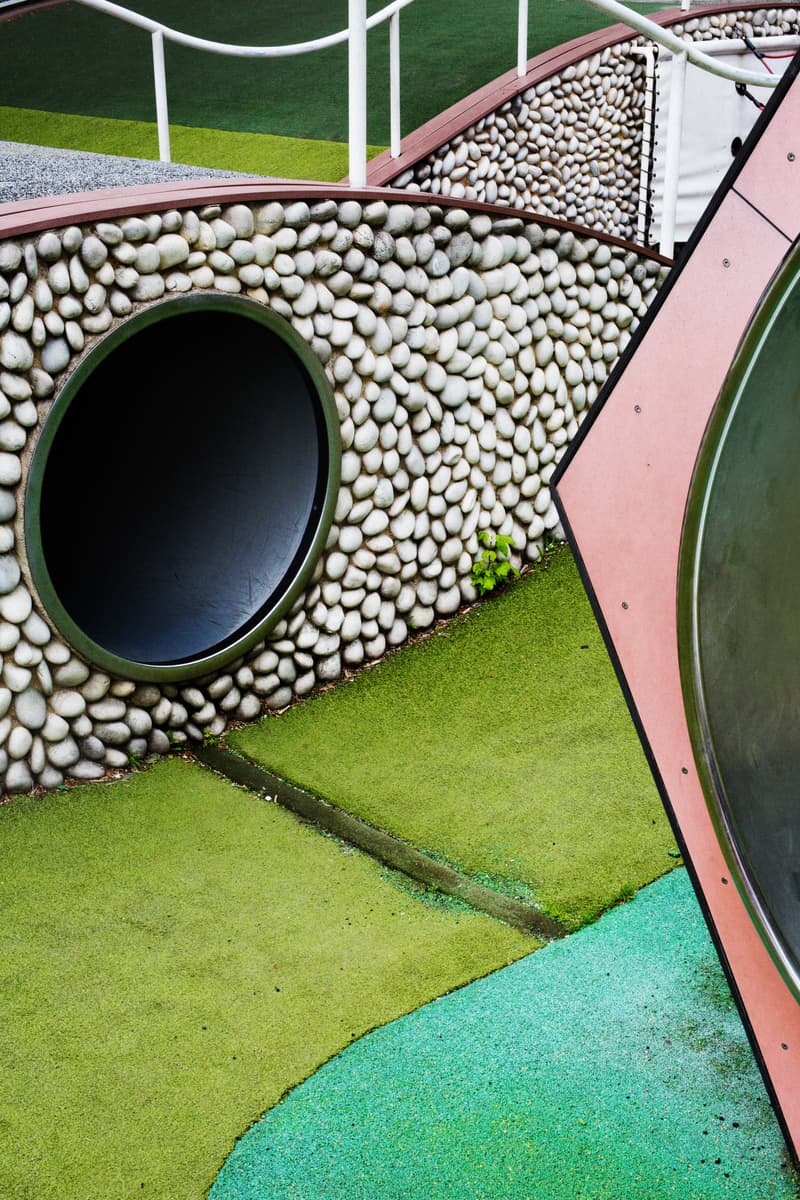 19 of 19
Derrière House of P, se cache la créatrice de Pantheone, Déborah Amaral. La jeune femme, qui a déjà officié pour Dior, IKEA ou encore Levi's, a décidé de lancer son agence créative. Et c'est avec un tout nouveau projet de sappes que nous la retrouvons au Citadium. Elle a imaginé une série de maillots de football féminin à retrouver exclusivement dans le grand magasin parisien situé à Caumartin. Ces jerseys sont accompagnés de shorts à rayures pour un total look cheerleader. Un joli clin d'œil à la gente féminine qui aime le ballon rond. Le lookbook du projet House of P est à découvrir ci-dessus.
Citadium
56 rue Caumartin
75009 Paris
Découvrez également la technique hilarante des nigérians pour se procurer quand même le maillot de leur sélection malgré la rupture de stock.