Le Lookbook Andrea Crews x Sergio Tacchini
Une nouvelle collaboration.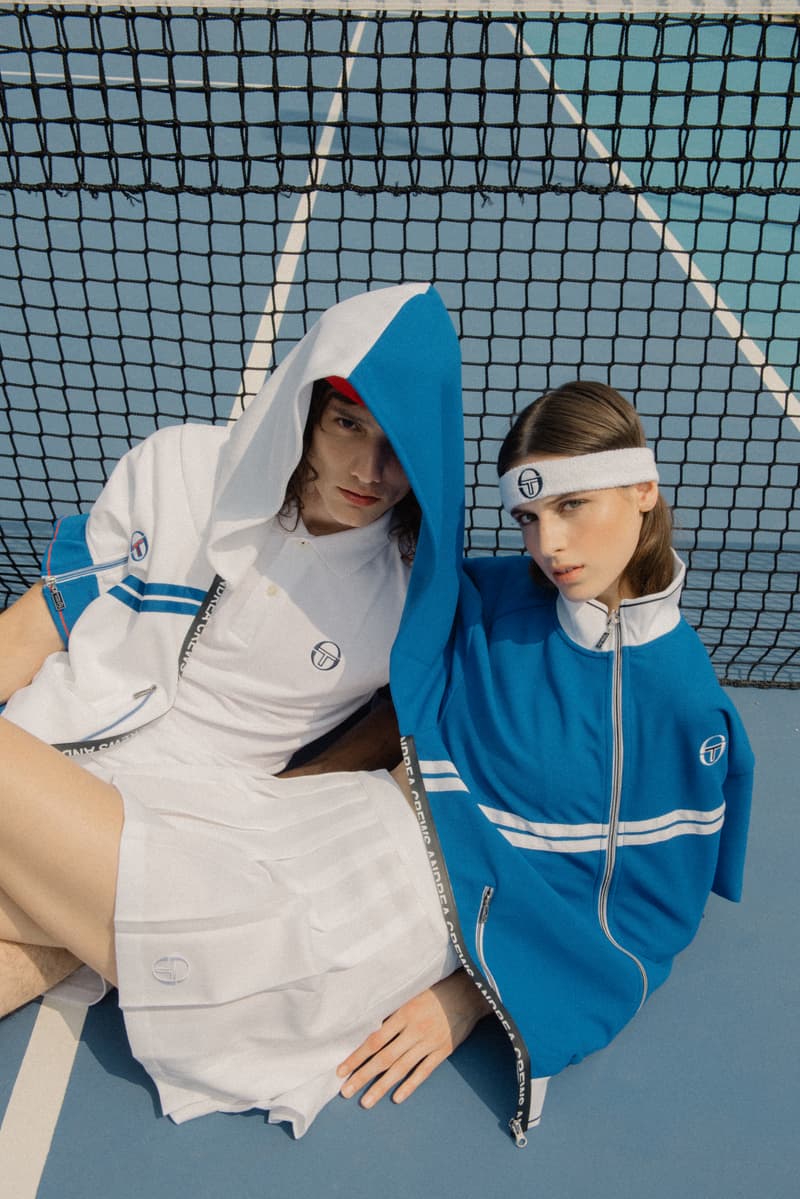 1 of 12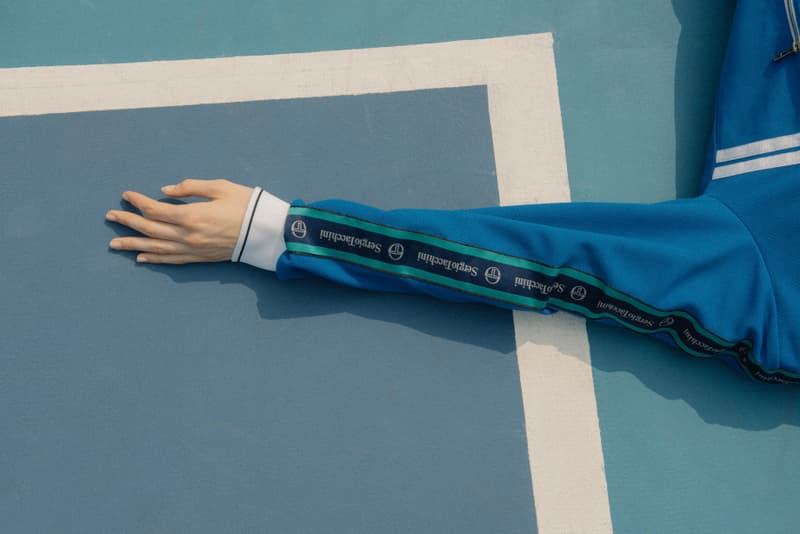 2 of 12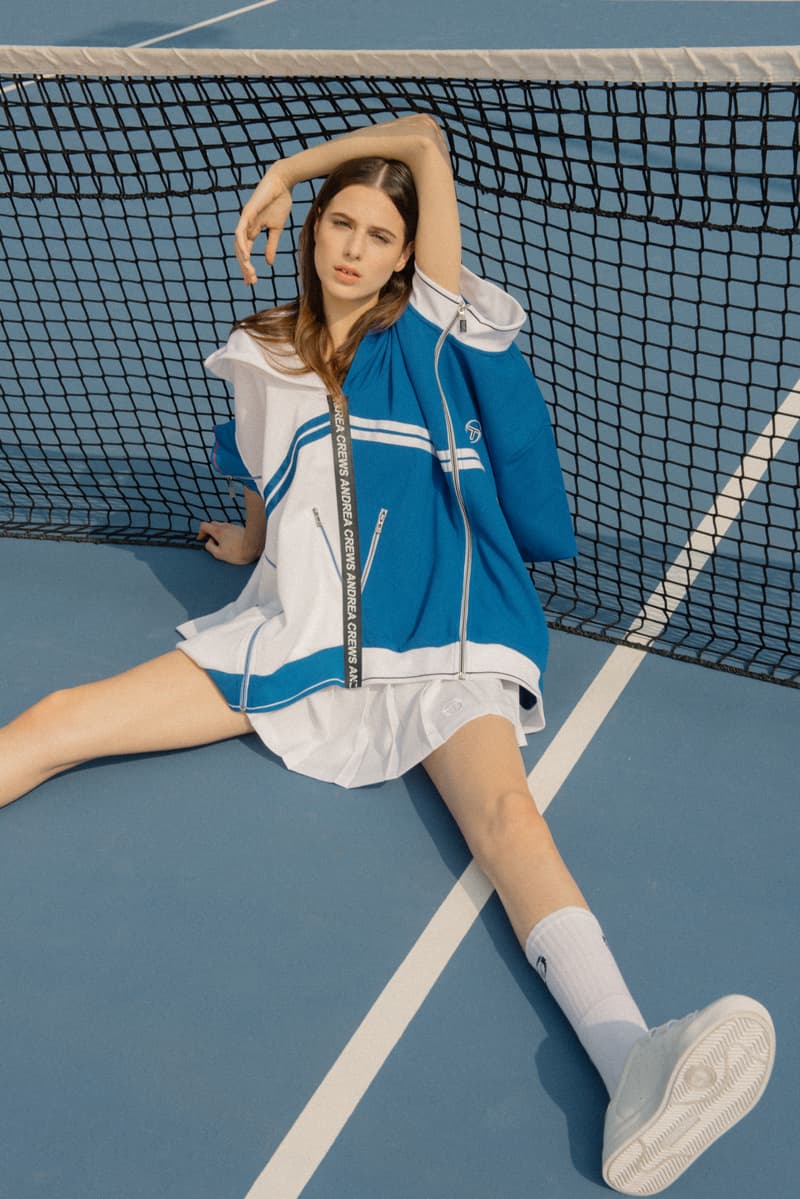 3 of 12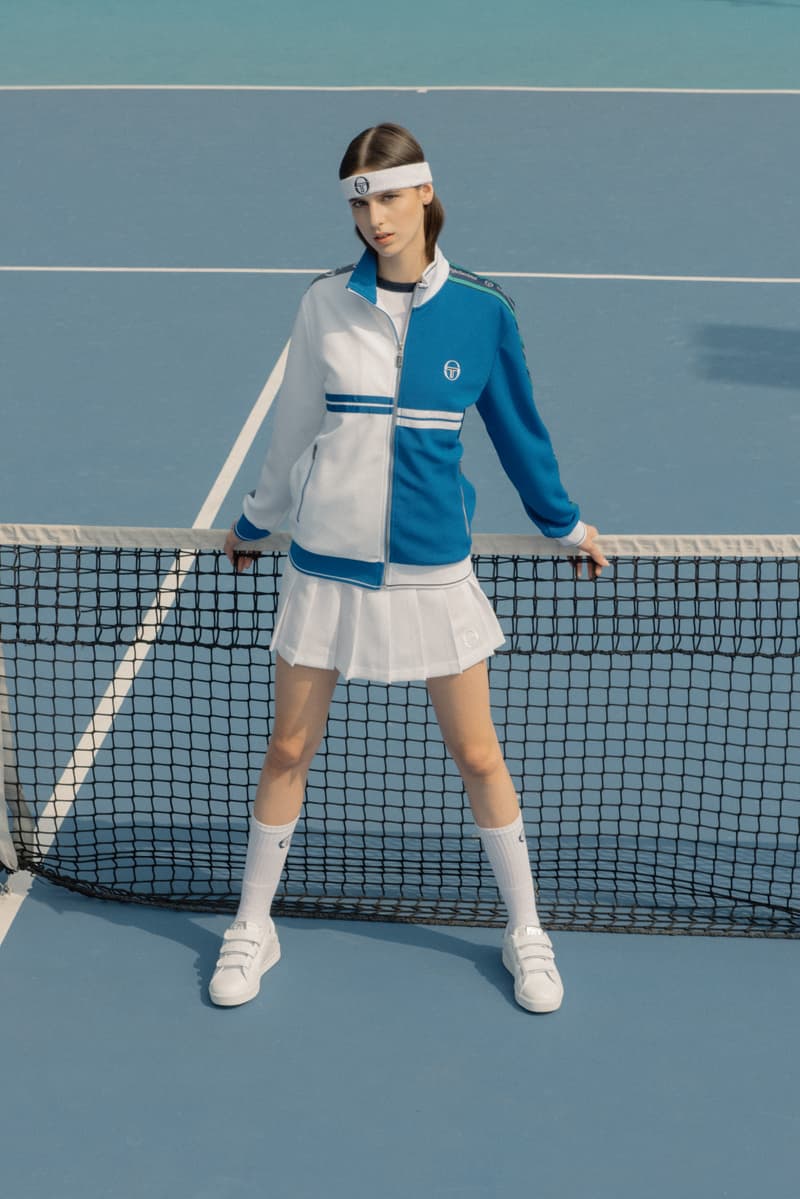 4 of 12
5 of 12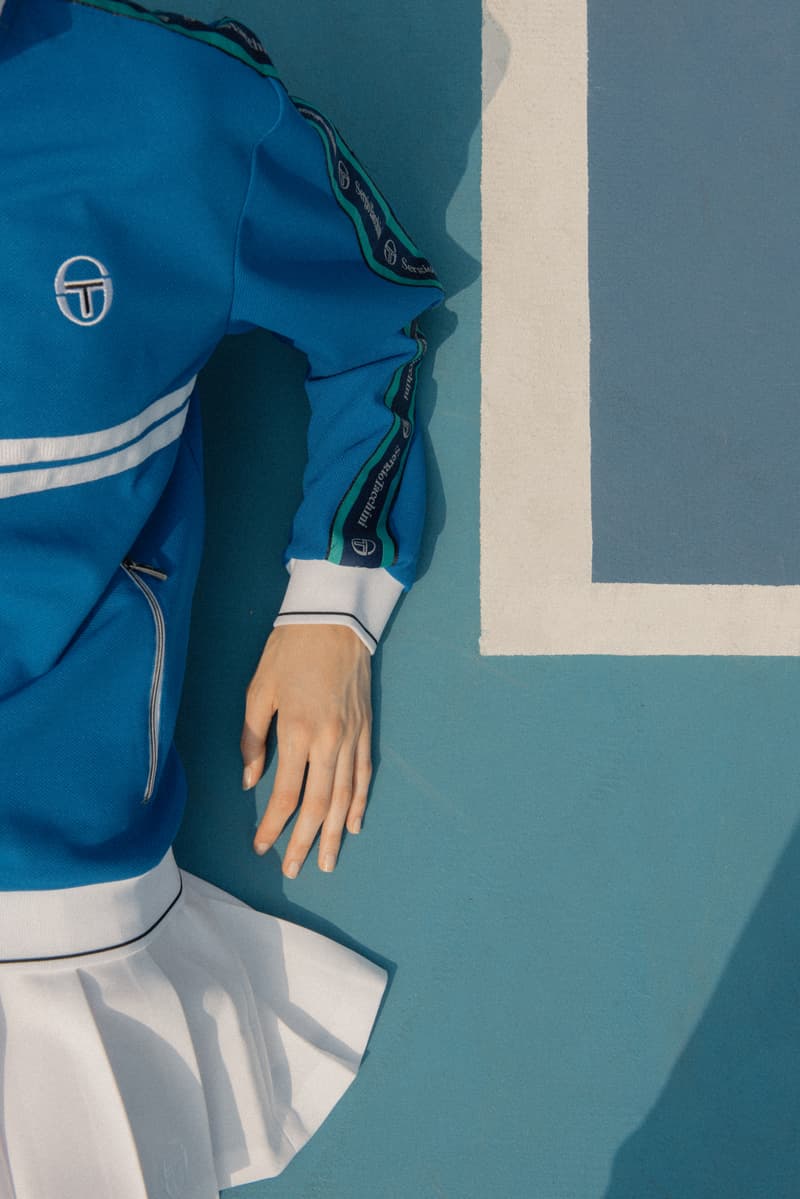 6 of 12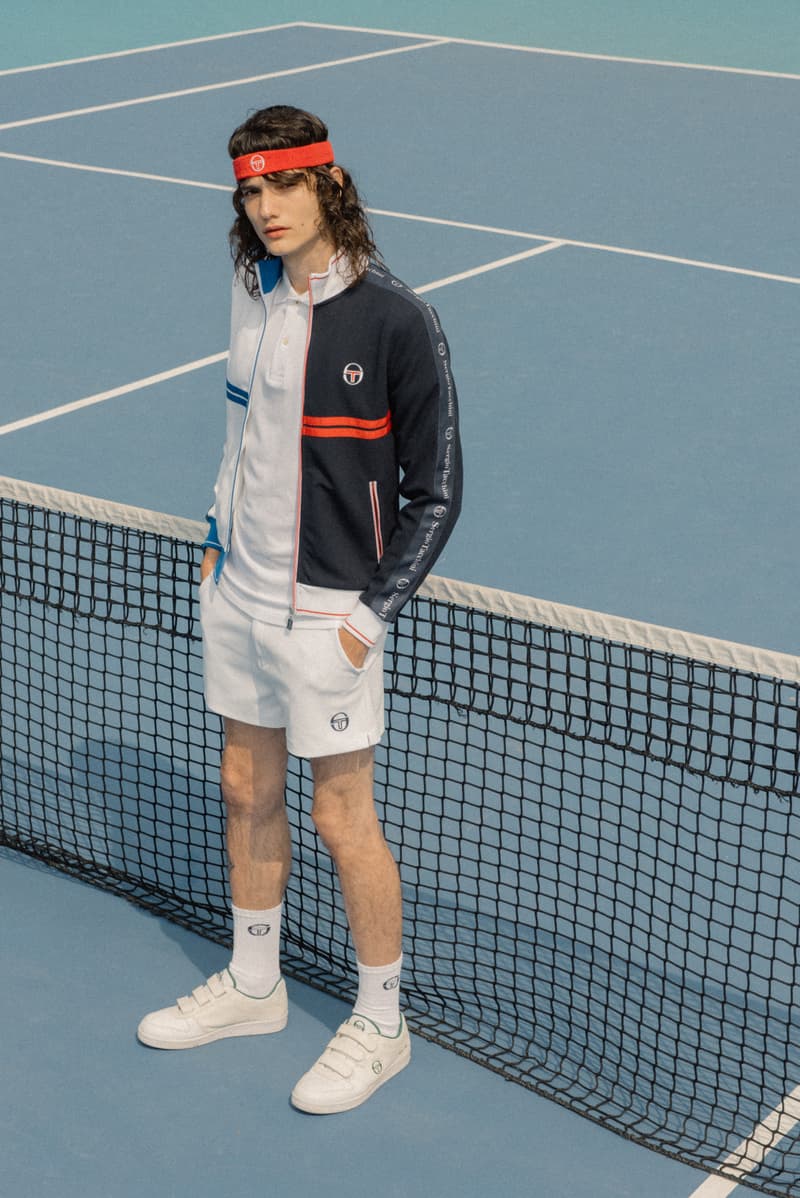 7 of 12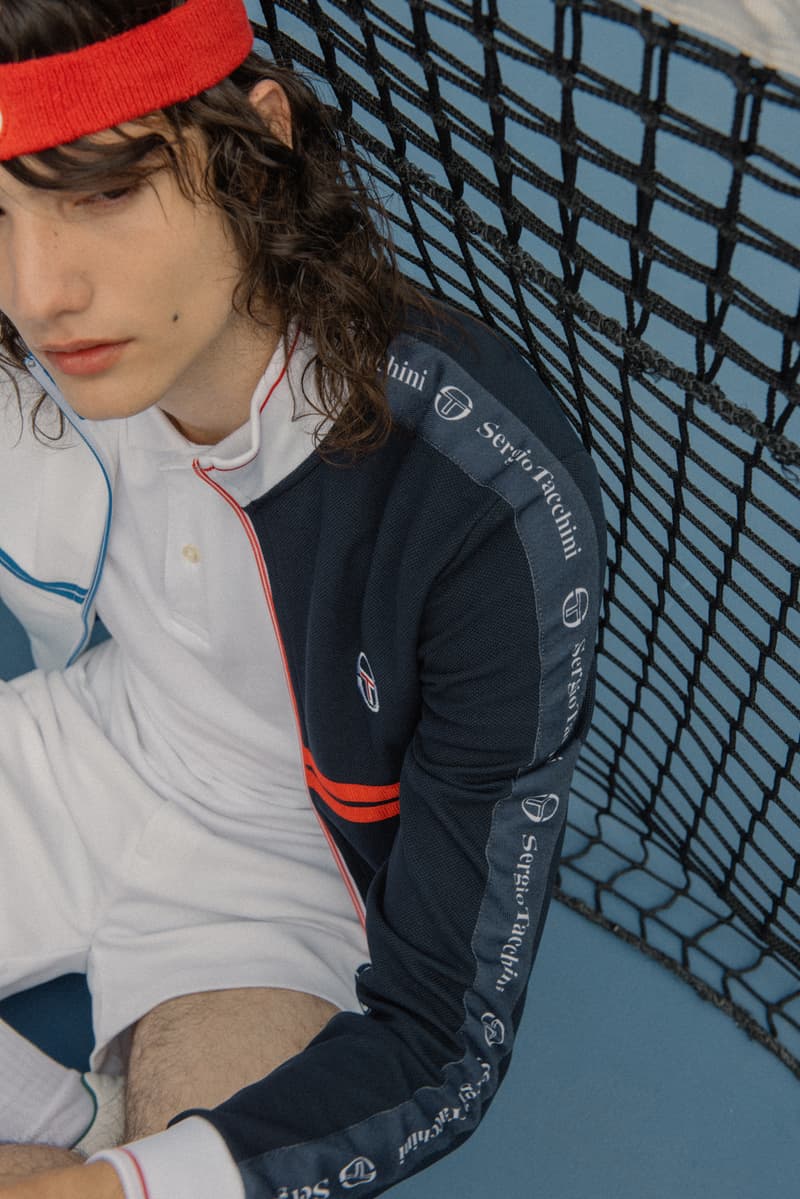 8 of 12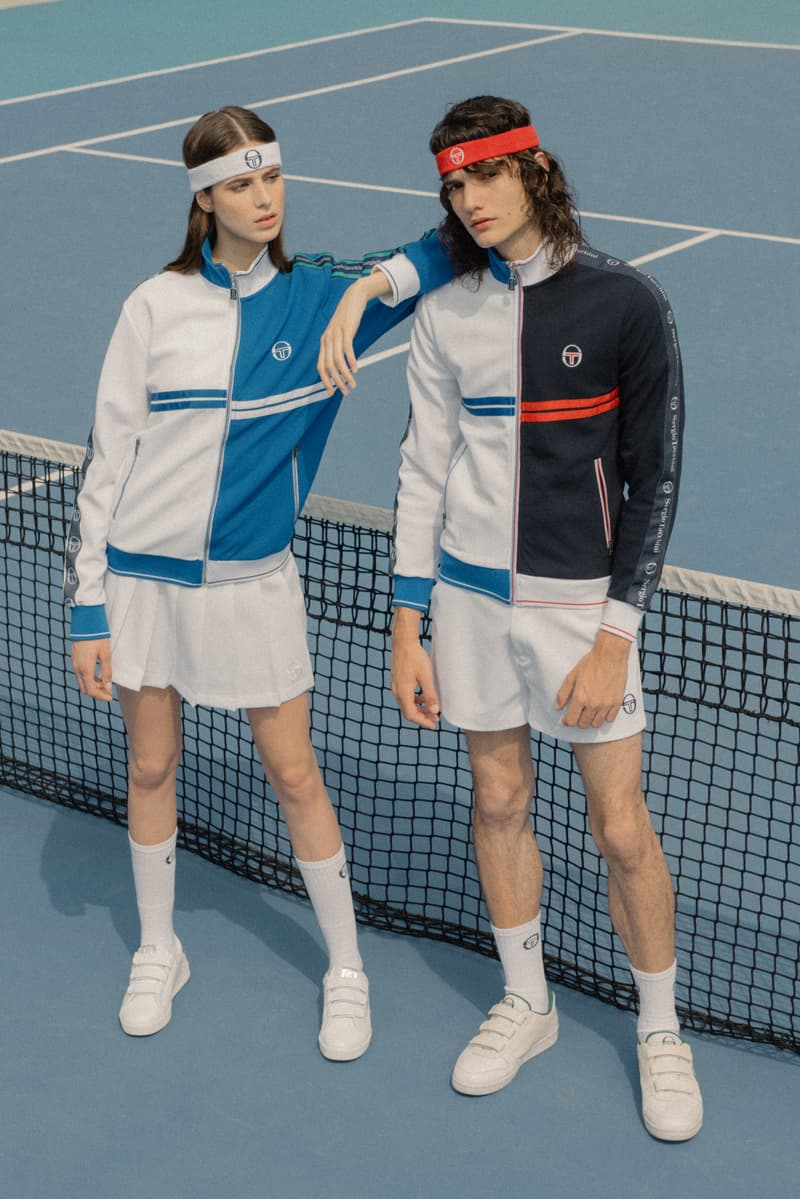 9 of 12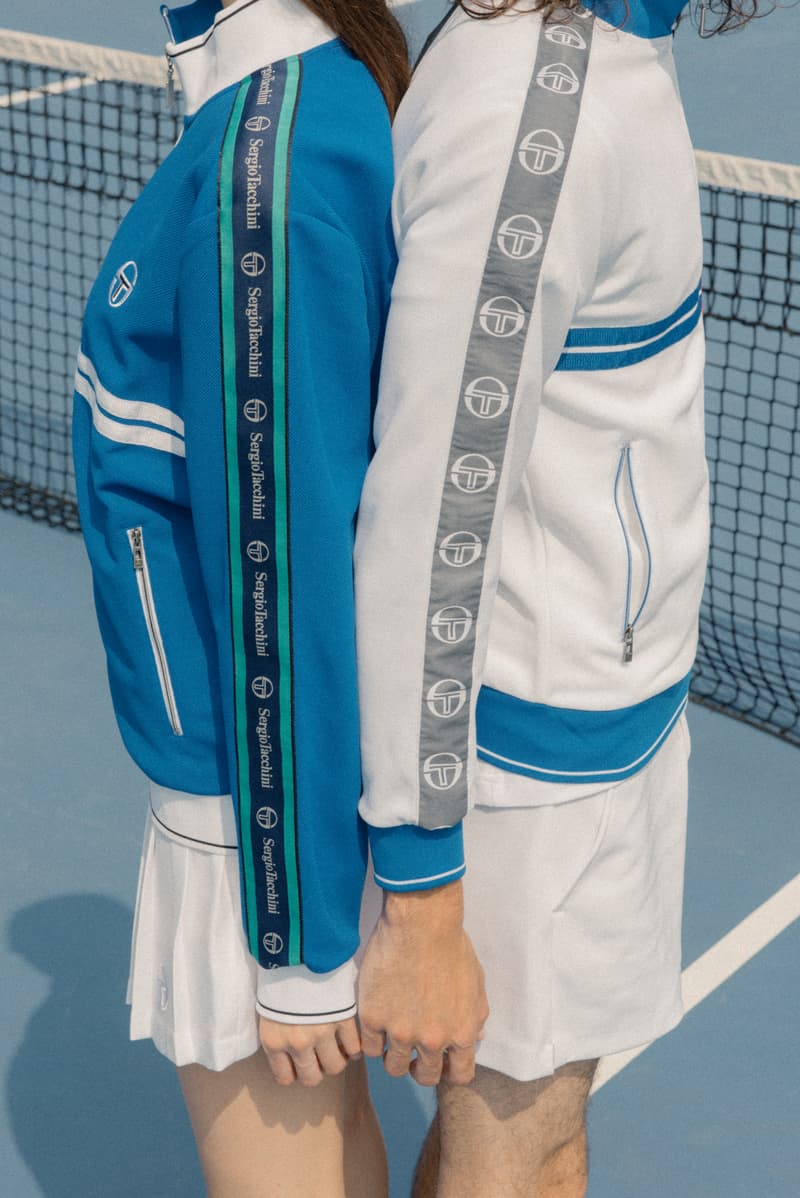 10 of 12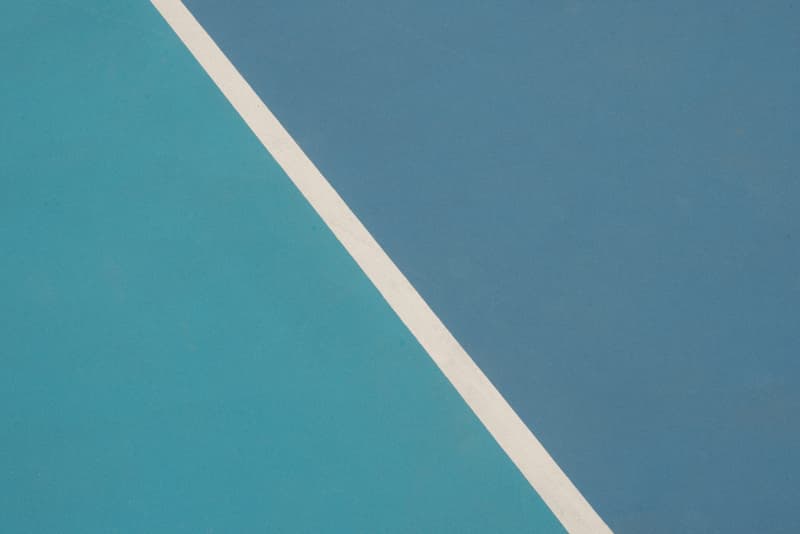 11 of 12
12 of 12
Andrea Crews et Sergio Tacchini font de nouveau la paire pour une collection capsule. Les deux griffes se sont associées à l'occasion du festival White Street Market, événement dédié à la street-culture qui s'est déroulé à Milan. On vous offrait déjà un premier aperçu de la collab Andrea Crews x Sergio Tacchini, voici désormais le lookbook complet. L'univers du tennis a été l'inspiration originale des pièces qui viennent piocher dans une palette de couleurs blanc et bleu. On retrouve une jupe plissée, des bandeaux éponges mais aussi des vestes de type survêtements. L'ensemble de la collection est à découvrir dans le lookbook ci-dessus.