Avec La Alphaedge 4D, adidas Dessine Le Futur De La Sneaker En Impression 3D
Une révolution.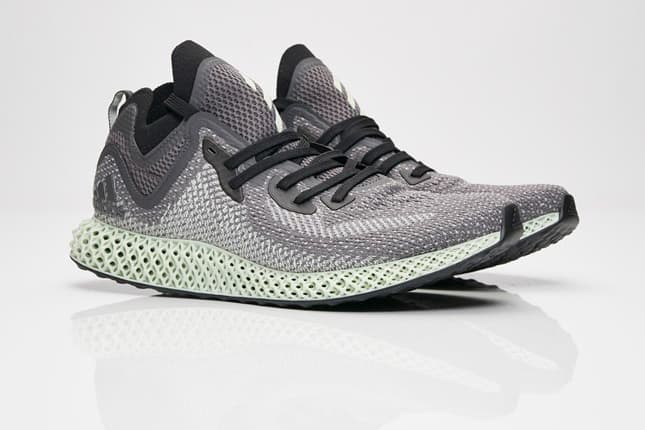 1 of 6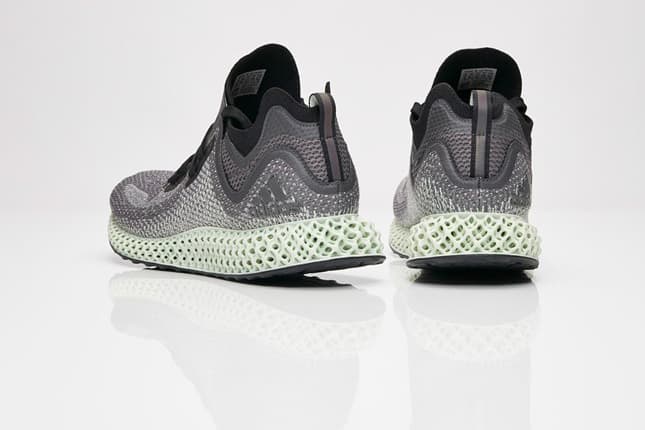 2 of 6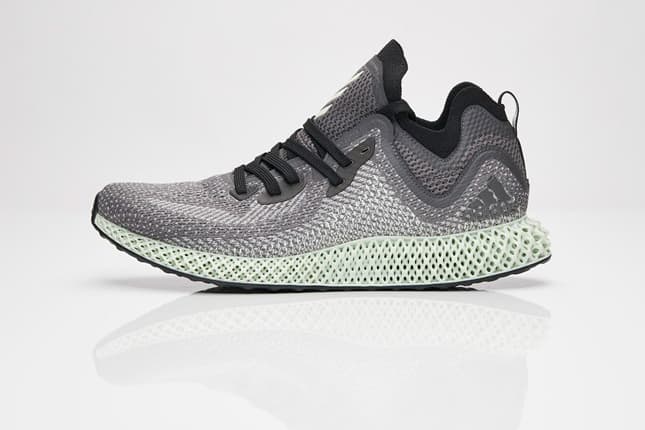 3 of 6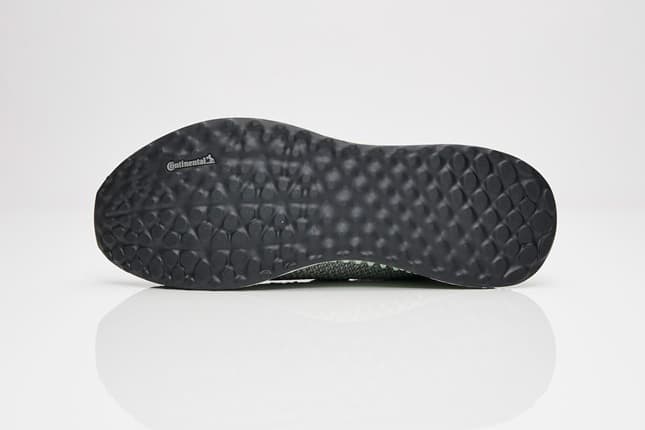 4 of 6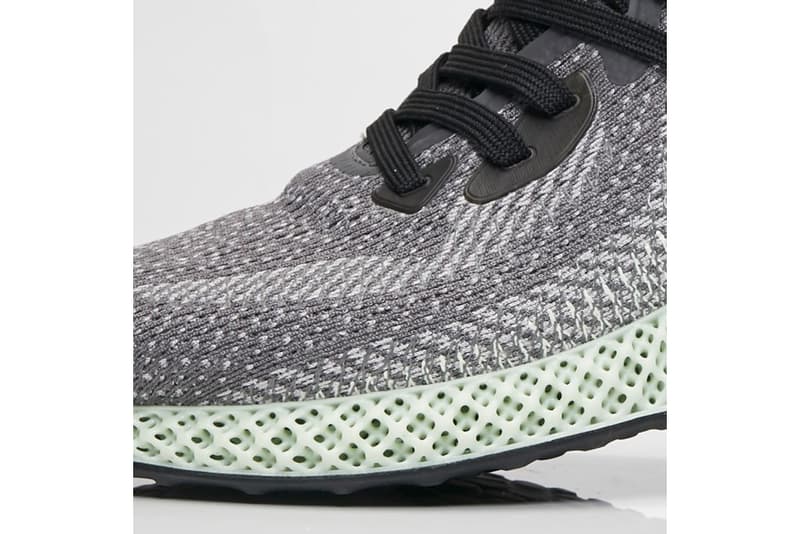 5 of 6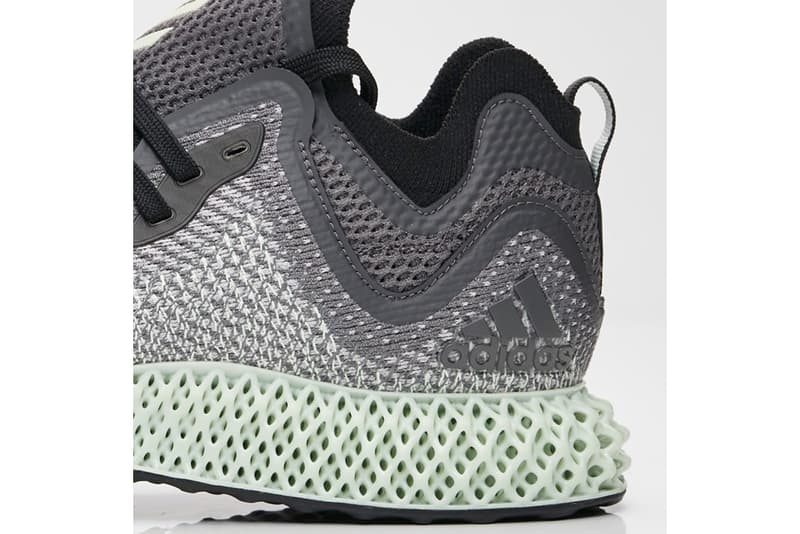 6 of 6
Après la Futurecraft 4D, adidas continue d'expérimenter l'impression 3D pour la conception de sneakers avec cette nouvelle Alphaedge 4D. Une nouvelle sneaker imprimée en 3D qui se veut le début d'une nouvelle ère pour la marque allemande.
La adidas Alphaedge 4D est construite d'un upper composé d'un fil de TPU thermo-compressé à différentes zones stratégiques. Un upper complété par un système de laçage noir inédit. adidas met toutefois en avant les performances de la semelle de la Alphaedge 4D, imprimée digitalement. La marque allemande a utilisé ses données et la technologie de leur partenaire Carbon pour construire une semelle aux caractéristiques sans précédent. Le premier coloris de la sneaker a été dévoilée en édition ultra-limitée avec seulement 300 exemplaires, mais adidas veut réussir à commercialiser 100,000 exemplaires de la sneaker d'ici fin 2019. James Carnes, vice-président de adidas en charge des stratégies d'innovation, affirme:
« Nous changeons réellement d'échelle avec l'Alphaedge 4D. Cela va être la première chaussure au monde avec la technologie d'impression 3D à atteindre ce niveau d'industrialisation »
Découvrez ci-dessus les images de la adidas Alphaedge 4D, déjà sold-out partout, mais dont on devrait entendre parler de nouveau d'ici quelques mois. adidas veut amener l'impression 3D à un niveau sans précédent, et penserait déjà à de nouveaux modèles lifestyle et basketball. Si vous l'aviez raté, Parley et adidas vont sortir une UltraBOOST 4.0.