The Weekend Studio Rend Hommage À La Jeunesse Britannique Dans Son Nouveau Lookbook
Une esthétique simple et travaillée.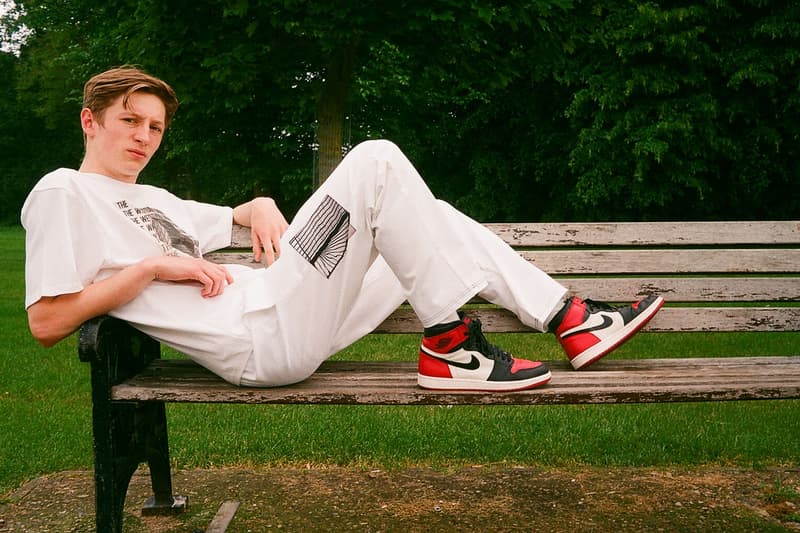 1 of 12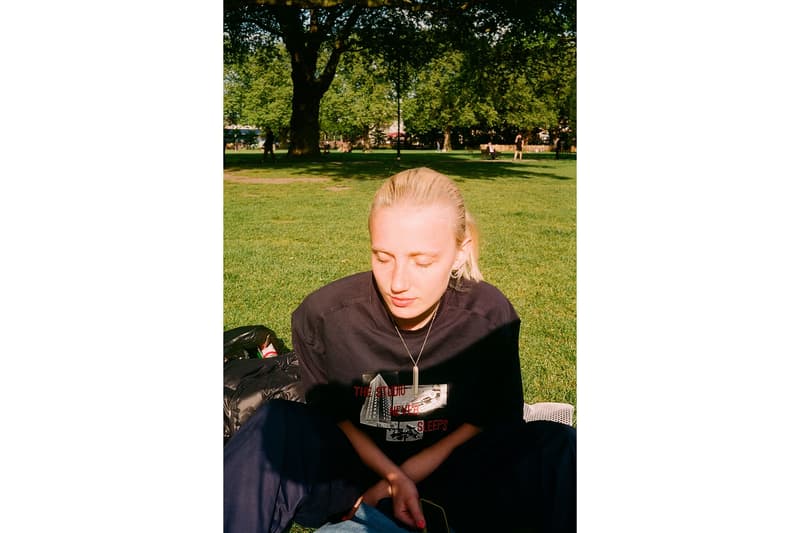 2 of 12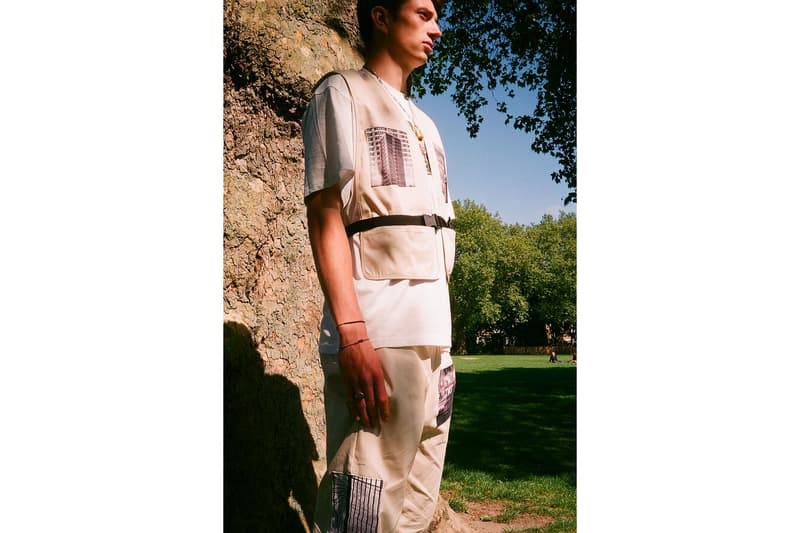 3 of 12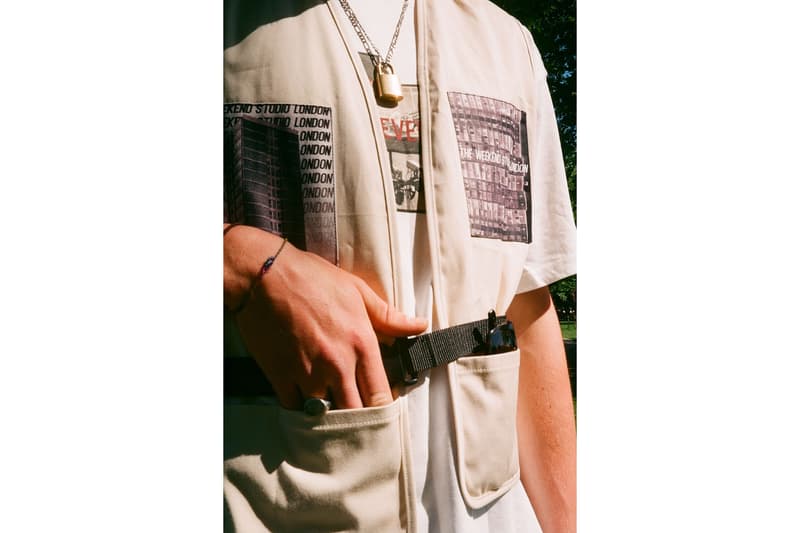 4 of 12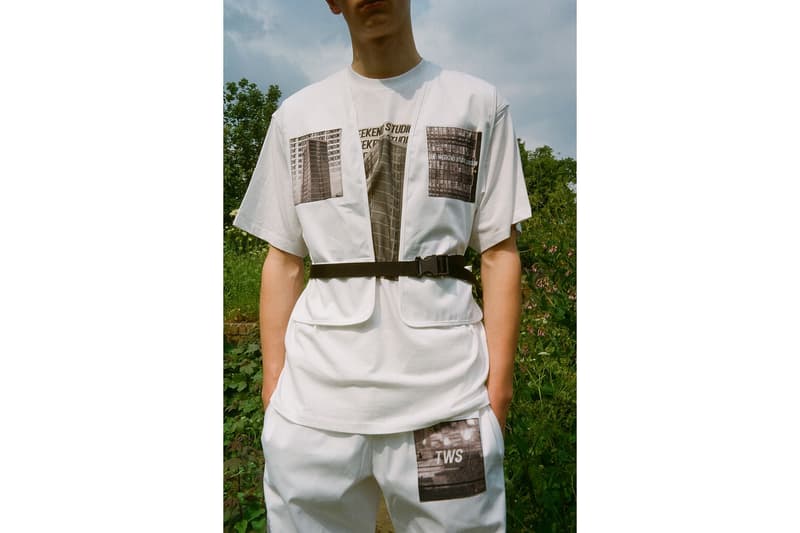 5 of 12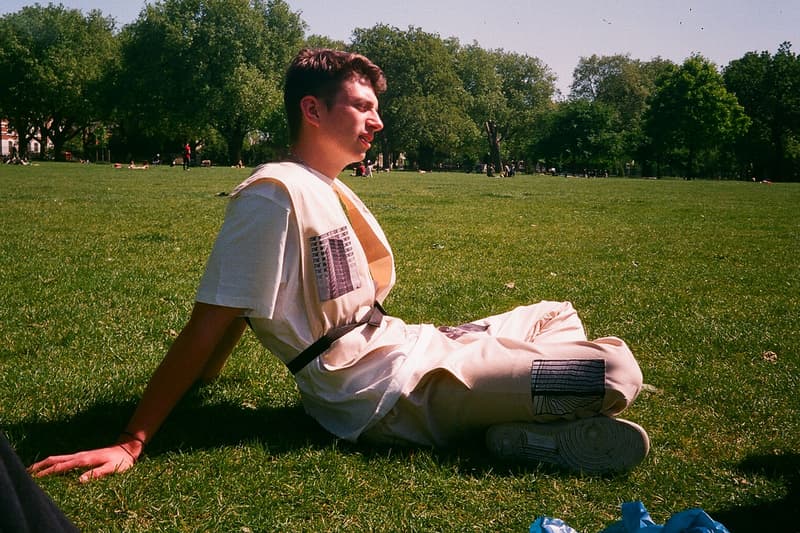 6 of 12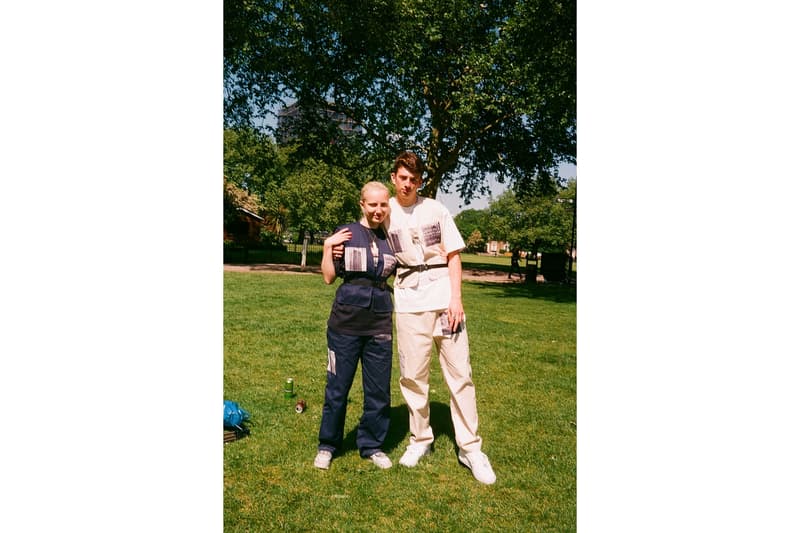 7 of 12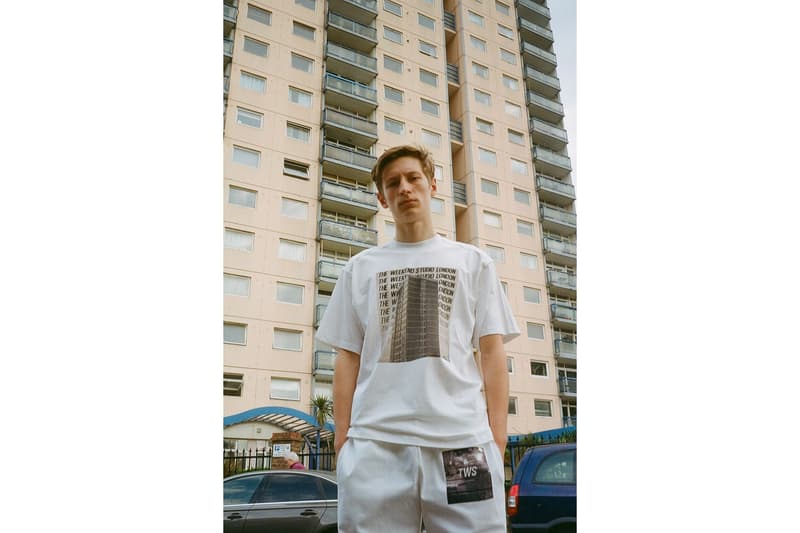 8 of 12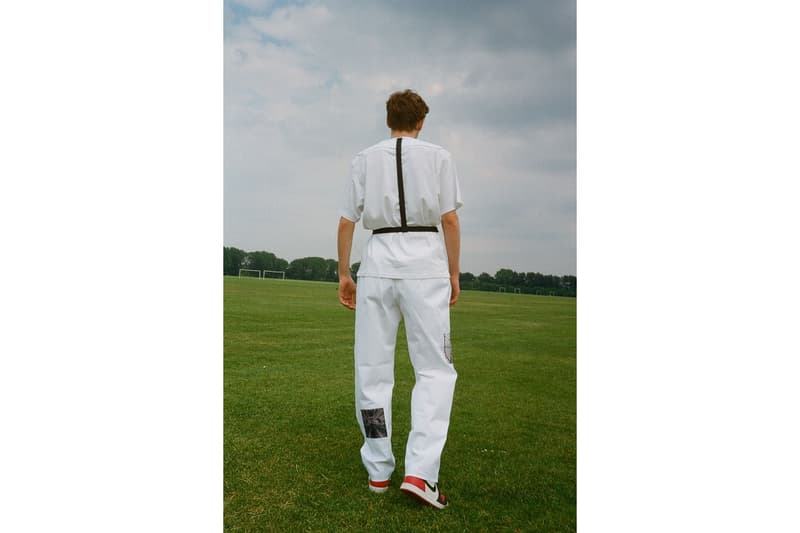 9 of 12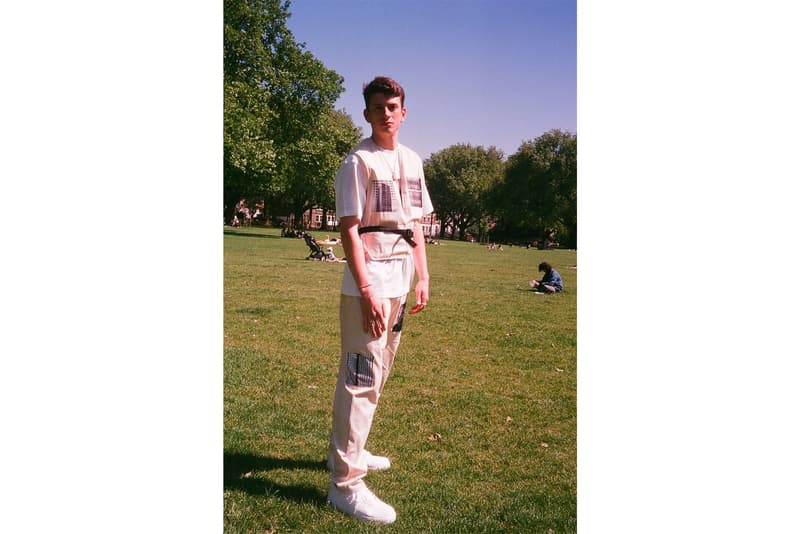 10 of 12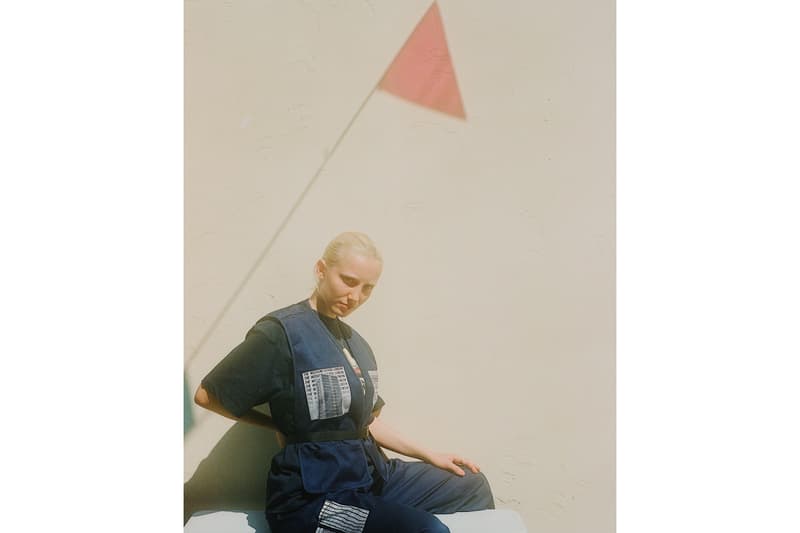 11 of 12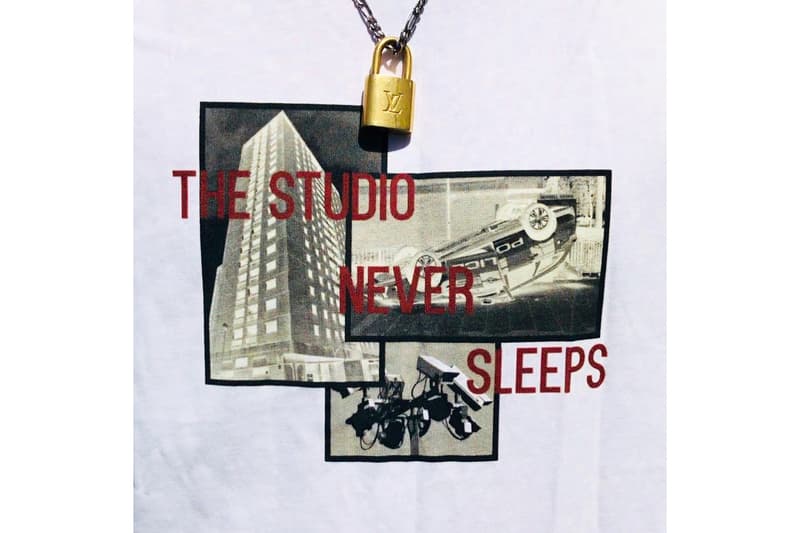 12 of 12
Les jeunes créatifs de The Weekend Studio dévoilent une nouvelle collection à travers un nouveau lookbook où la jeunesse britannique porte fièrement les dernières créations de la marque. Les créateurs de The Weekend Studio ne décrivent pas leur label comme une simple marque de vêtements, mais veulent transmettre un style de vie à travers leurs pièces, qui leur permettent de s'exprimer librement.
Créée à Londres, le label reste proche de ses origines puisque les pièces sont conçues et fabriquées dans la capitale anglaise. Des couleurs simples et des formes travaillées pour fournir aux pièces de The Weekend Studio une esthétique simple et élégante qui reprend les codes du streetwear. Pour leur nouvelle collection, la marque navigue autour des nuances du blanc et du noir, pour différents t-shirts, pantalons et une veste à sangle. Les différentes pièces aux couleurs et aux formes simples sont affublées de photographies imprimées. La veste est une pièce plus travaillée avec cette sangle noire qui permet de la fermer.
Retrouvez ci-dessus le nouveau lookbook de The Weekend Studio et n'hésitez pas à nous dire ce que vous pensez des pièces proposées par les britanniques. La collection sera bientôt disponible sur leur site internet. Et si vous ne l'aviez pas vu, découvrez STRATEAS CARLUCCI, la marque qui redéfinit les stéréotypes.