STRATEAS CARLUCCI, La Mode Sans Filtre
La marque qui redéfinit les stéréotypes, offrant un nouveau vocabulaire au non-genre.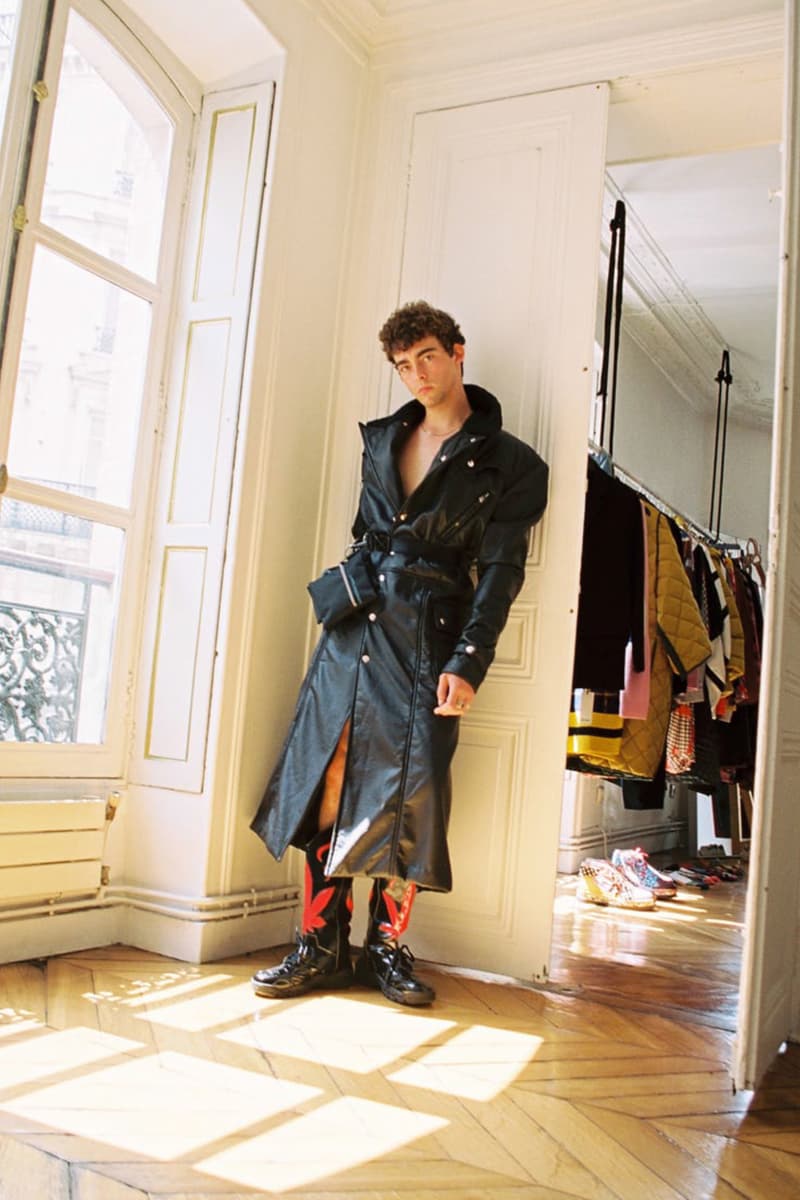 1 of 12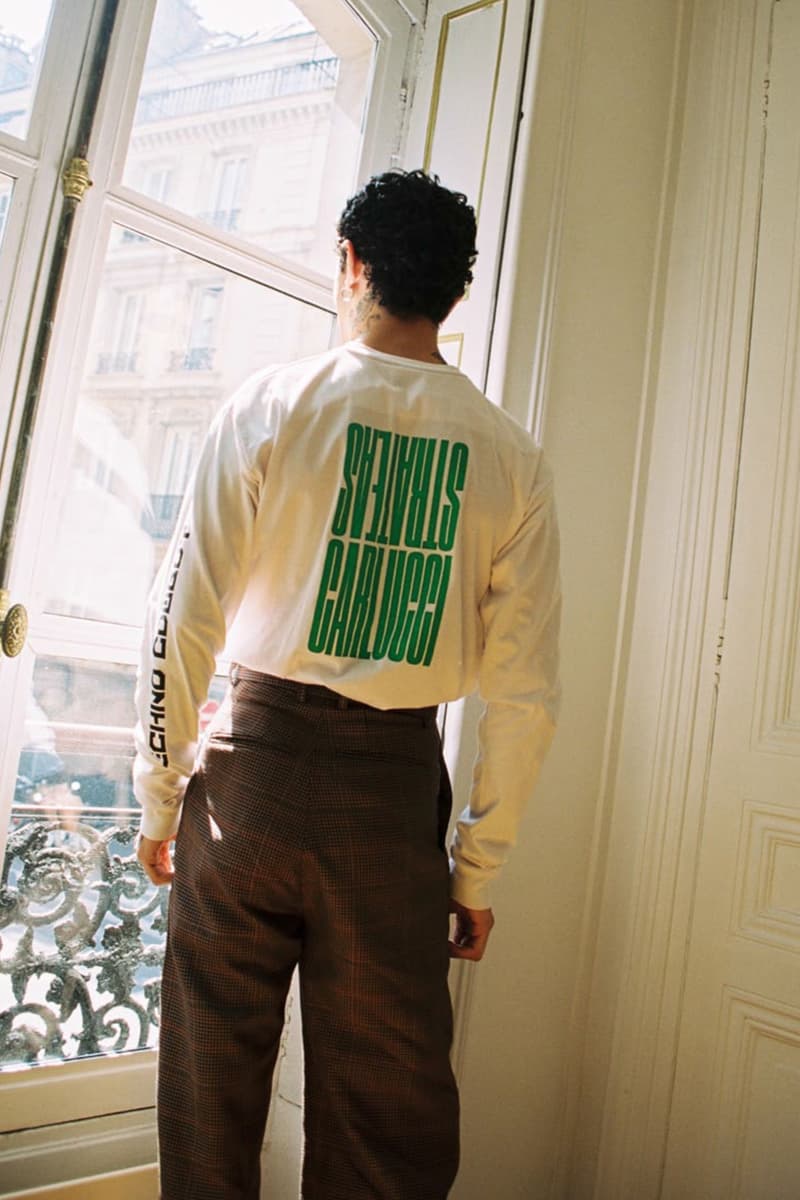 2 of 12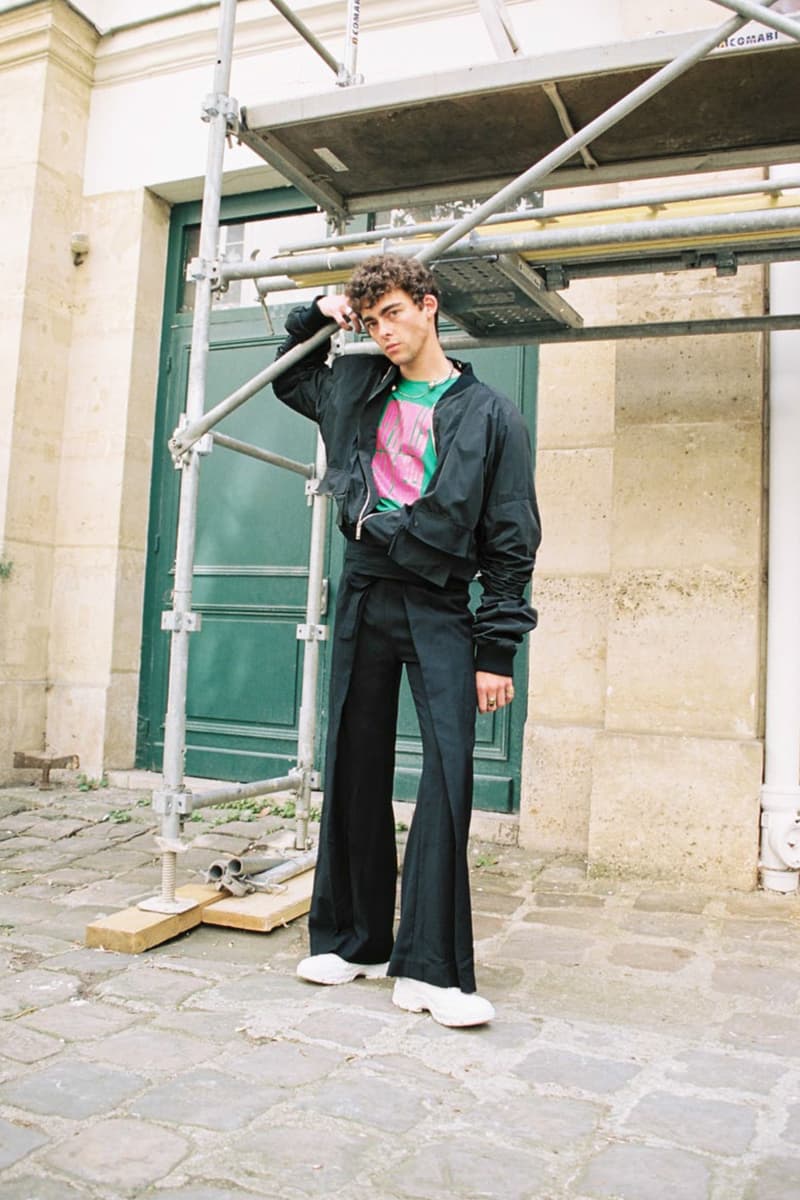 3 of 12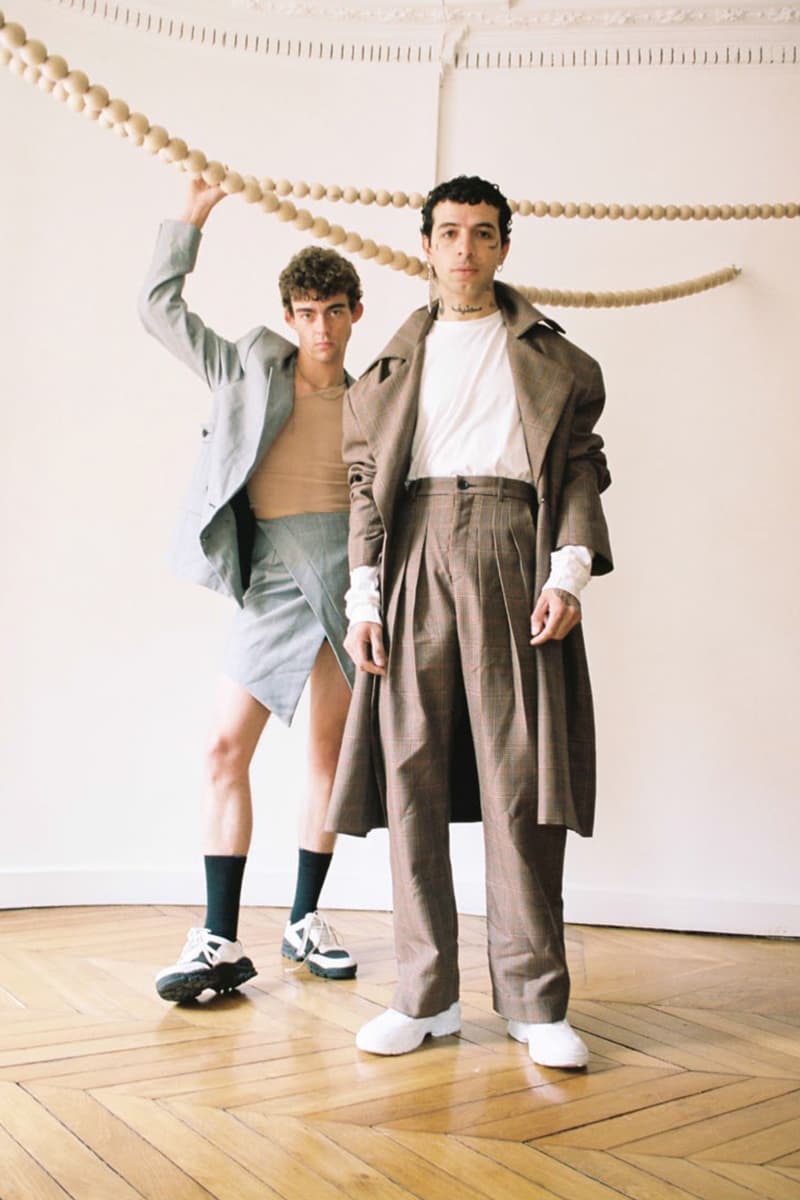 4 of 12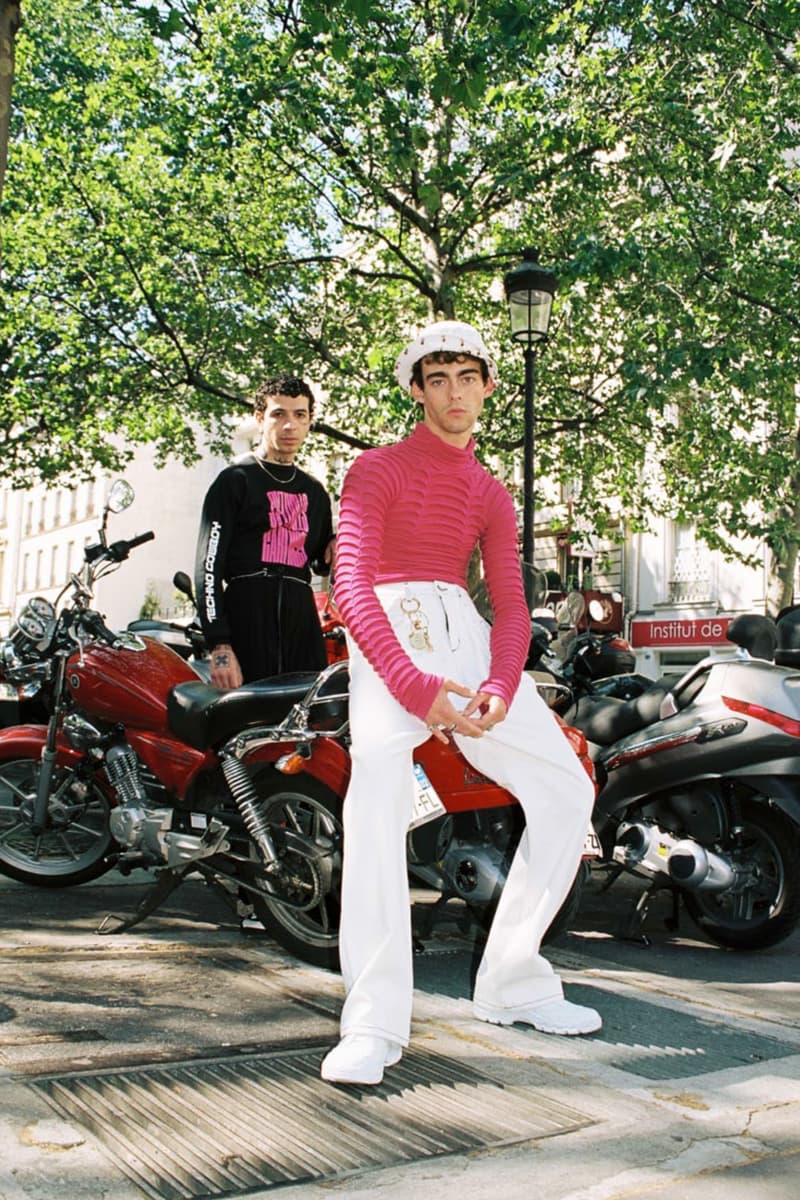 5 of 12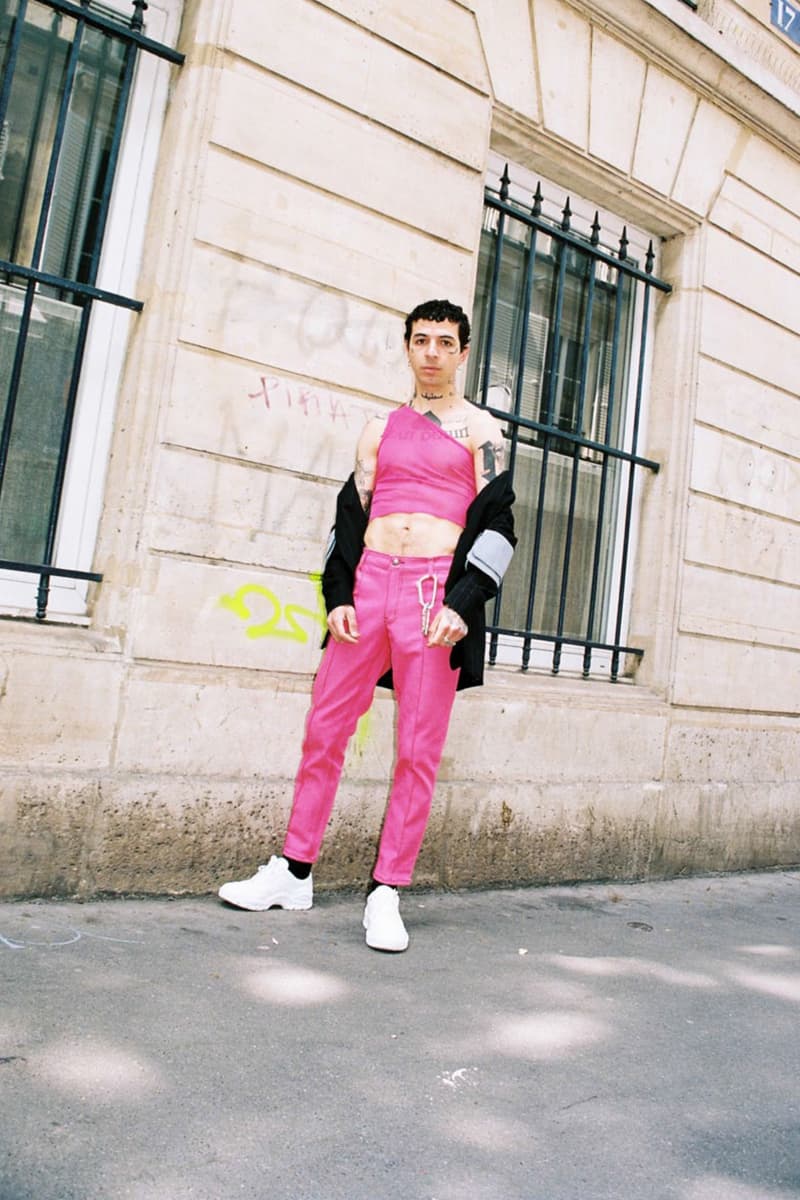 6 of 12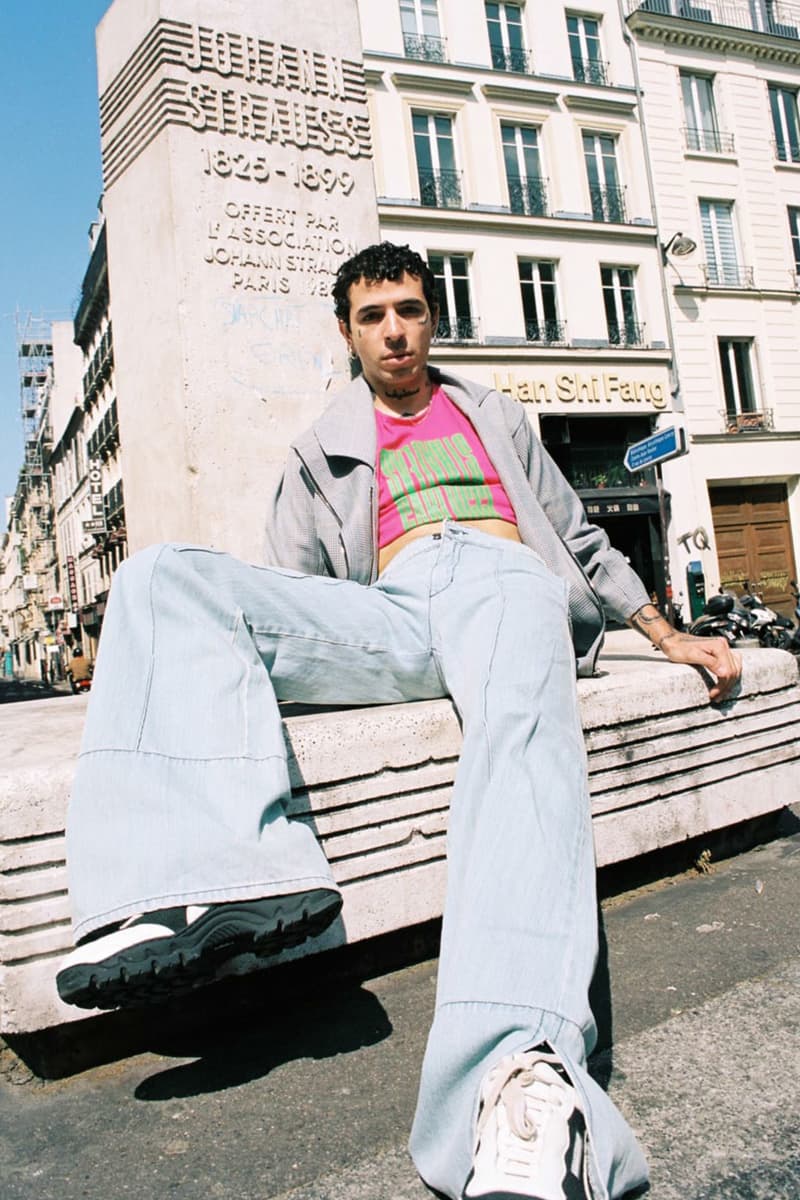 7 of 12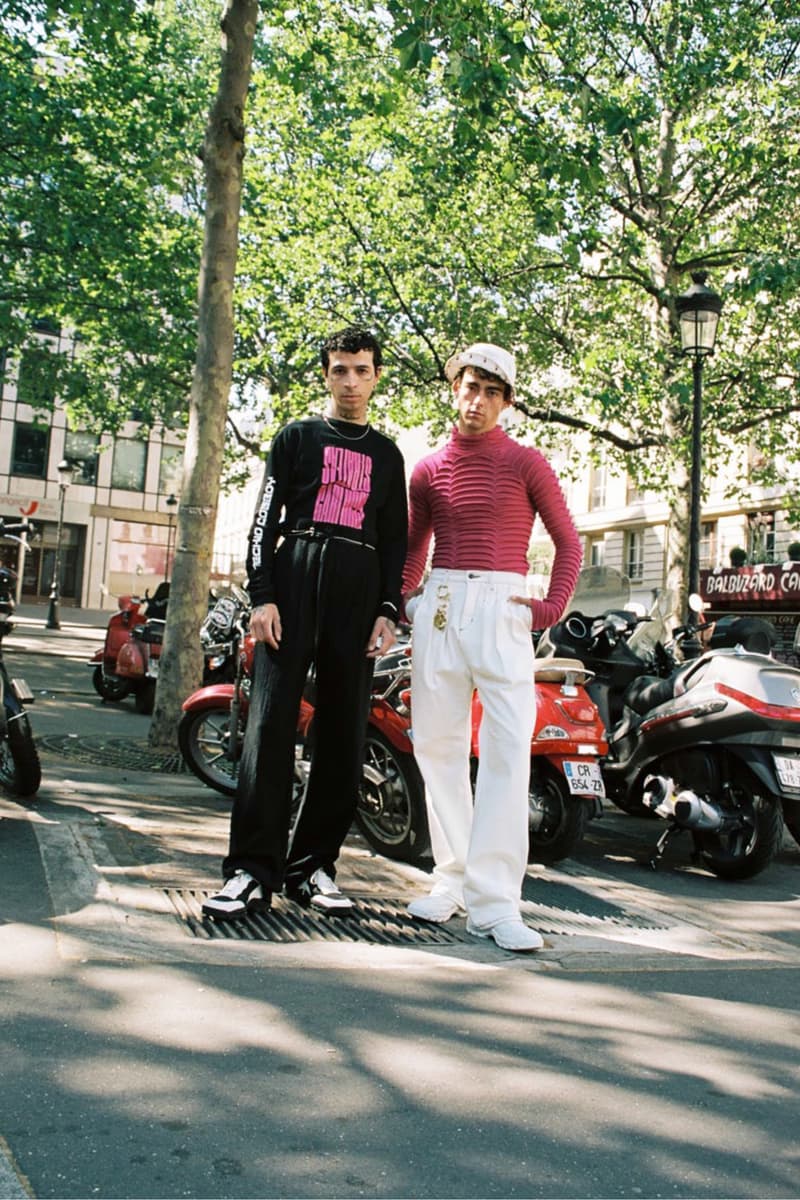 8 of 12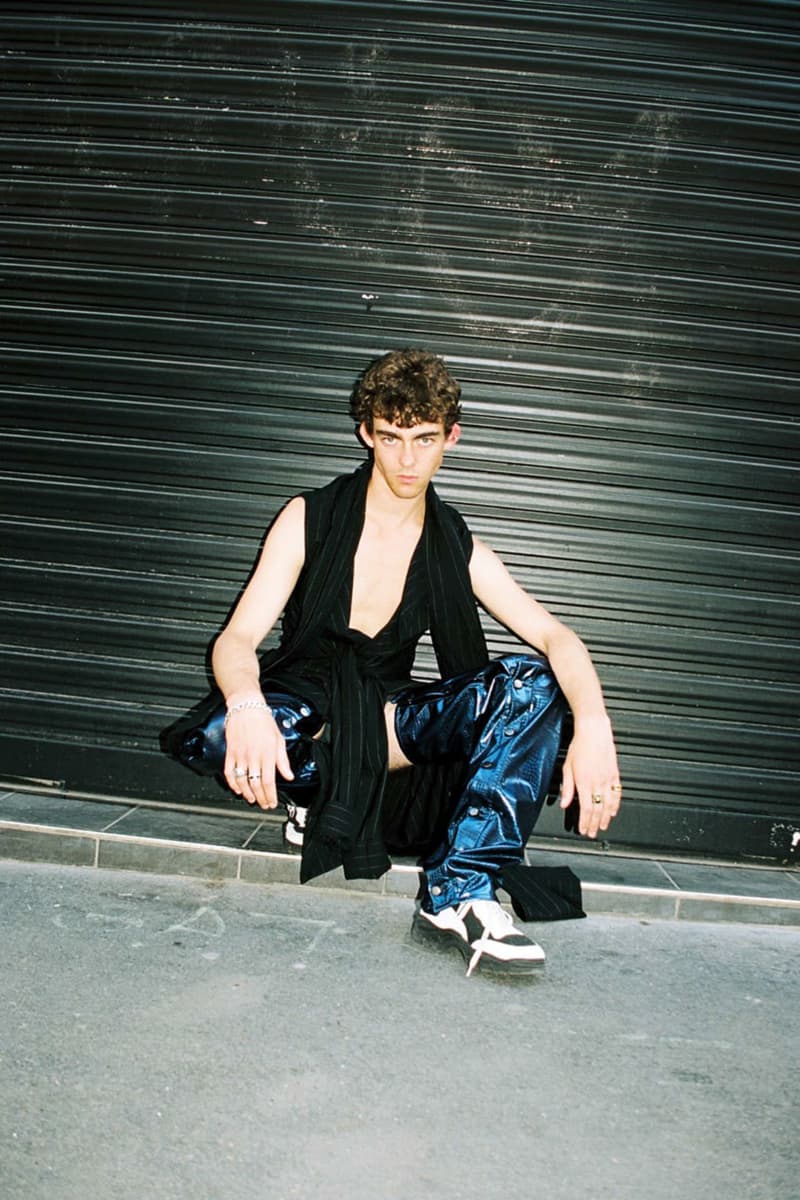 9 of 12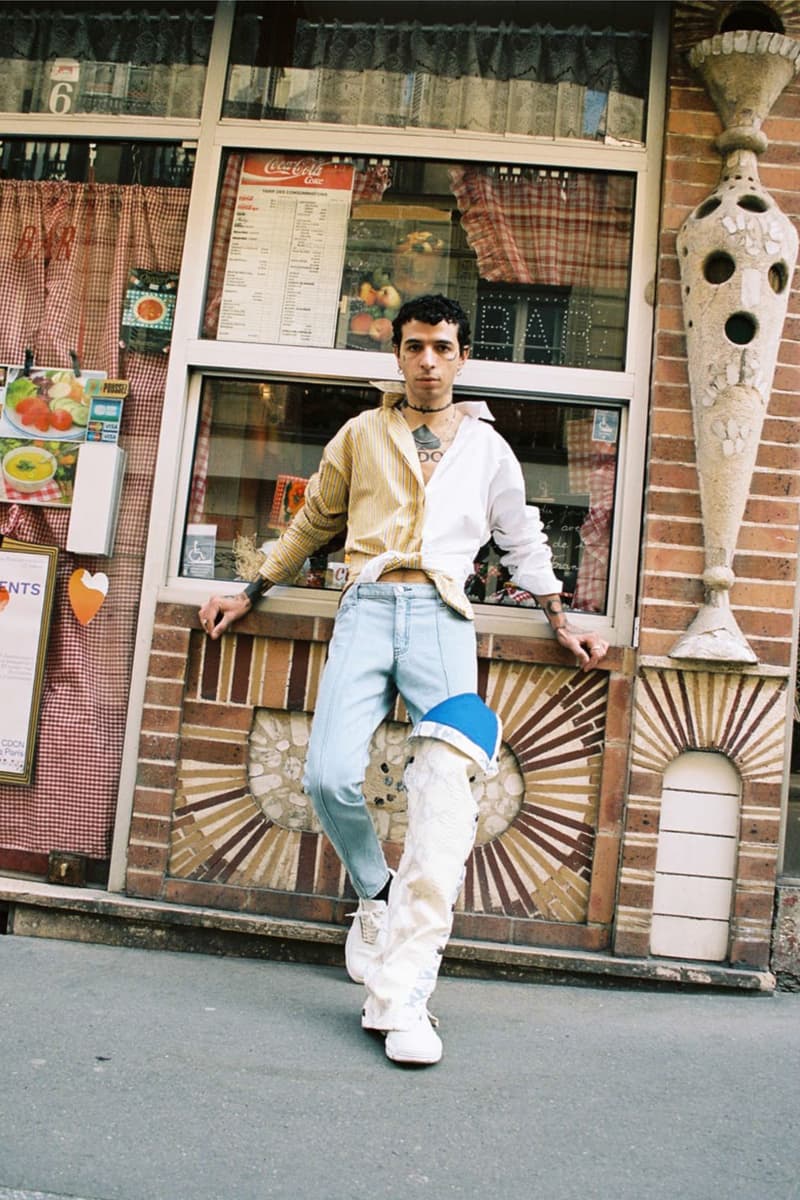 10 of 12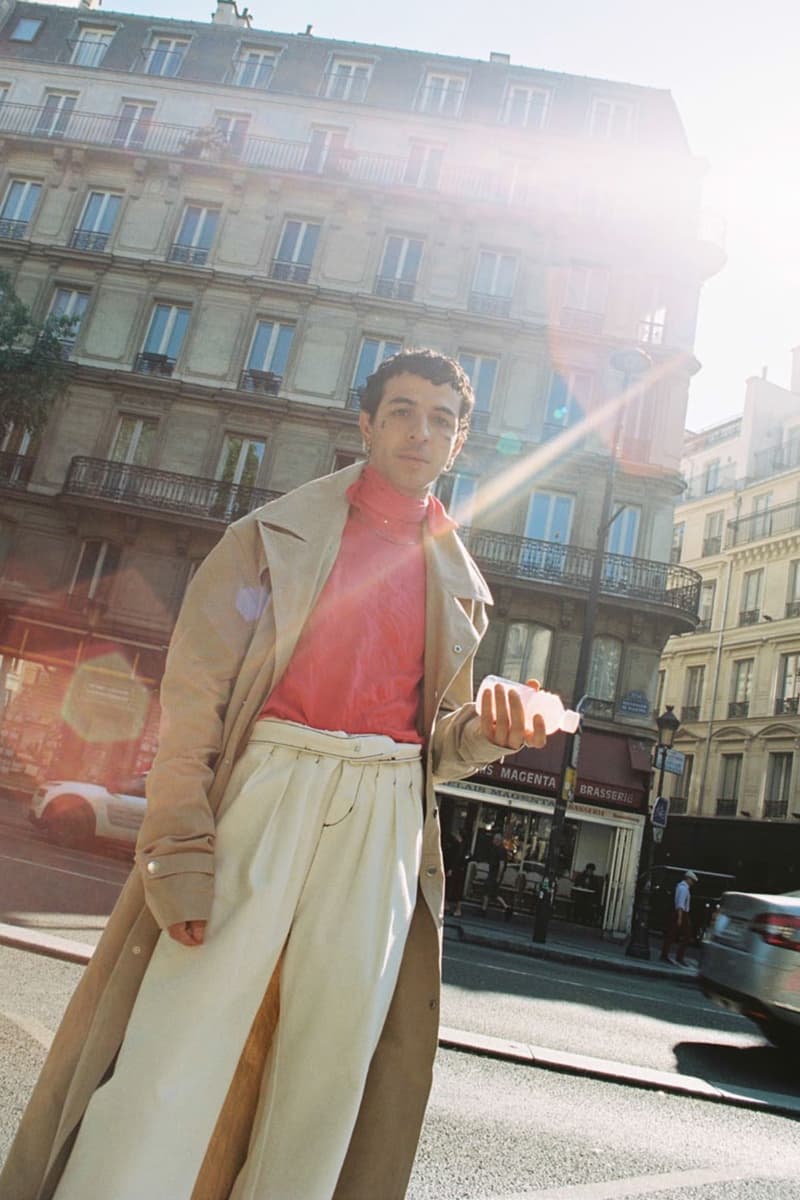 11 of 12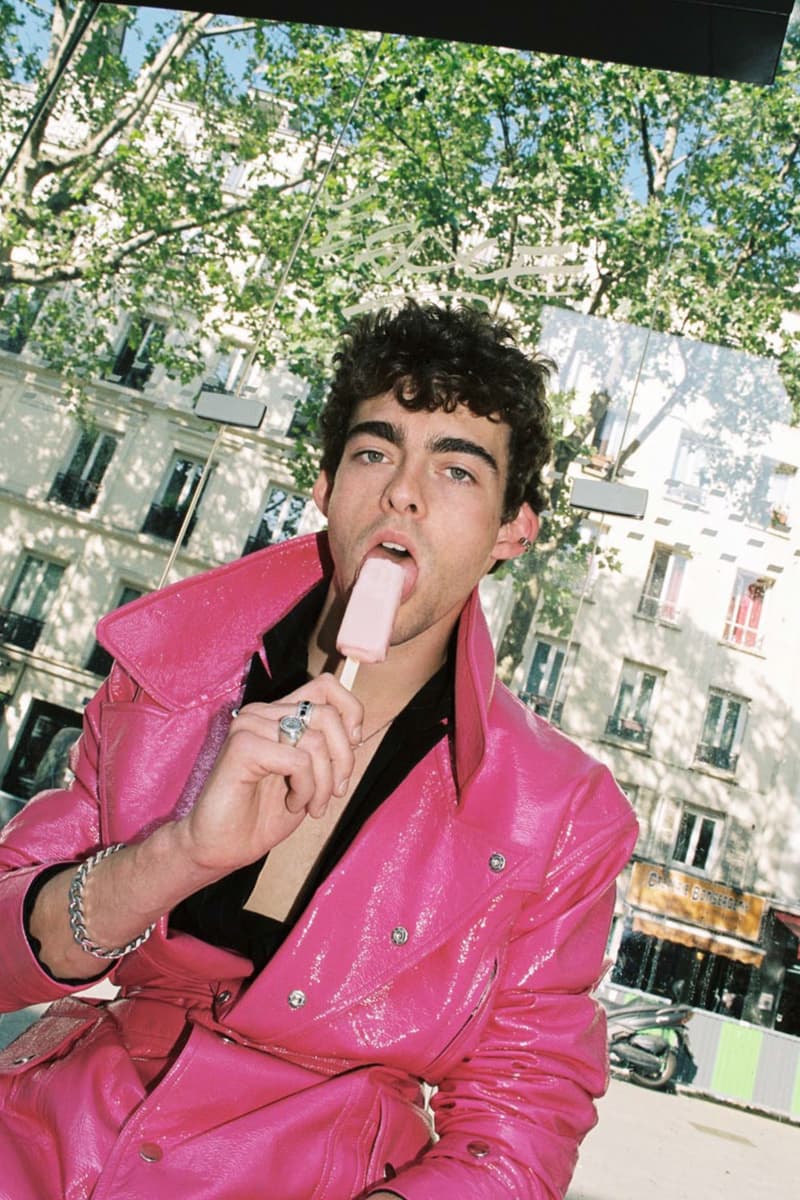 12 of 12
Les oppositions binaires sont au cœur du travail du collectif STRATEAS CARLUCCI, créé par les designers australiens Peter Strateas et Mario-Luca Carlucci.
A travers chaque collection, STRATEAS CARLUCCI met en opposition des univers, des notions, pour arriver à des concepts désinhibés, sans filtre. La marque réussit le pari d'une dualité masculine et féminine grâce à des pièces non genrées, tant les créateurs ne suivent que les concepts qu'ils ont imaginé. Des pièces intemporelles de par leur construction étudiée, les coupes soignées, et auxquelles sont greffés des éléments sportswear et fonctionnels.
Il émane de leurs collections quelque chose de minimal, et pour autant un réel et audacieux parti pris, parfois à travers les couleurs, souvent à travers les coupes – crop tops, jambes évasées, tailles hautes. Le duo touche à tout et réinterprète tout, leur but majeur étant de combiner art et design à travers toutes sortes de disciplines, de territoires, de sorte finalement à sortir la mode de sa zone de confort.
On vous laisse découvrir la collection Automne/Hiver 2018 "HYBRID", puis à en apprendre davantage via le compte Instagram de la marque.
Au sein de la mode parisienne, c'est la marque Avoc qui fait parler d'elle avec l'annonce de sa non participation à la prochaine fashion week de Paris.