Le Drop Supreme De La Semaine
Avec un précurseur du street art à l'honneur.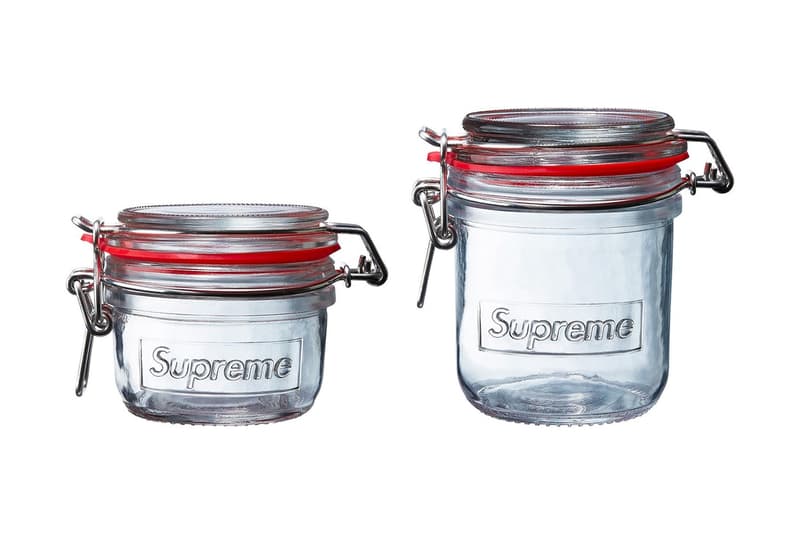 1 of 11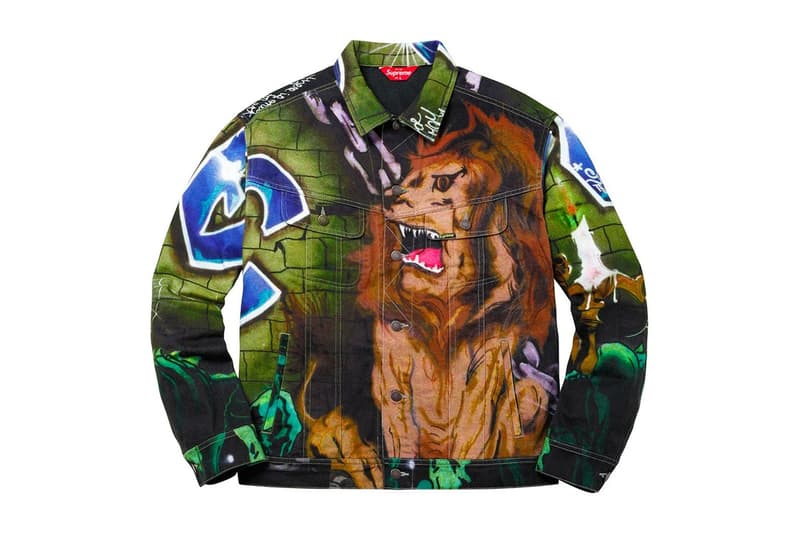 2 of 11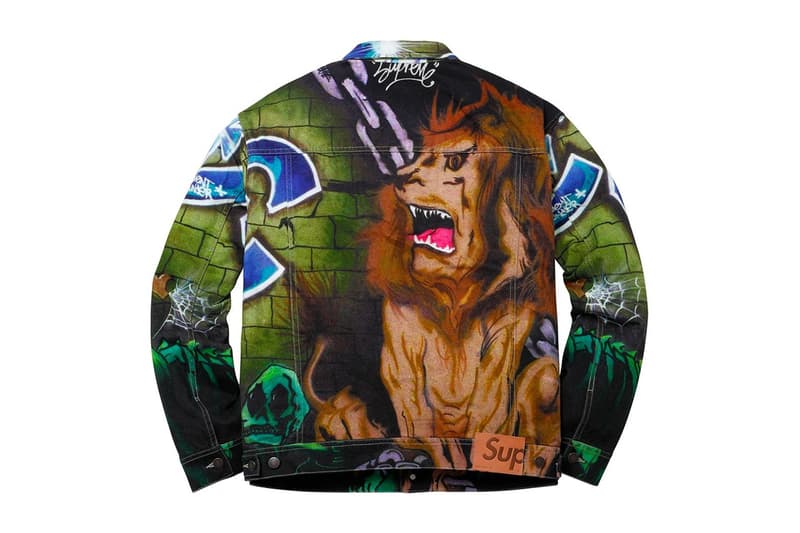 3 of 11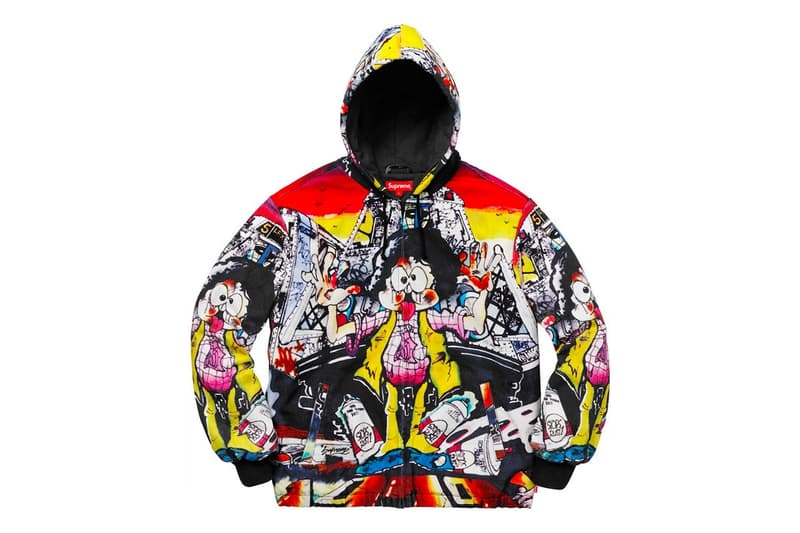 4 of 11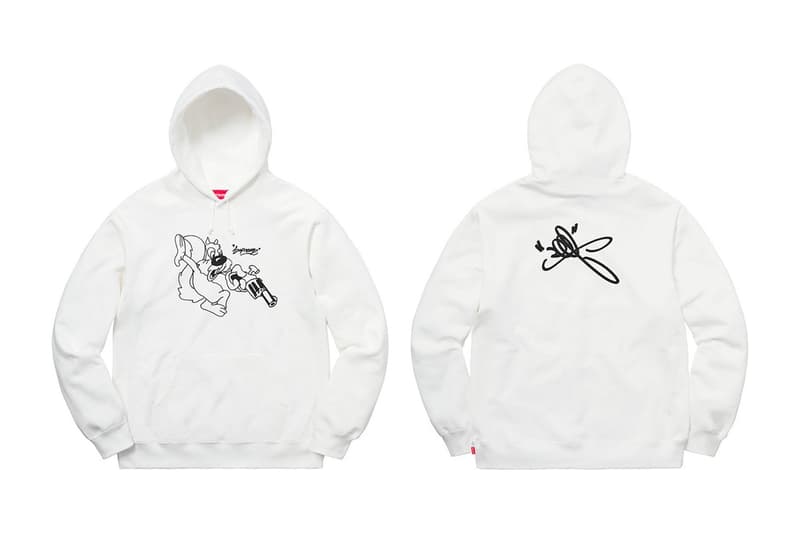 5 of 11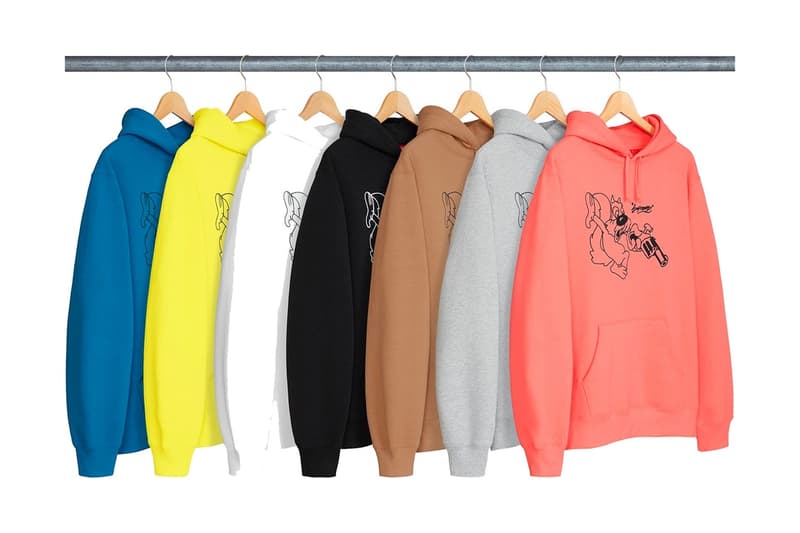 6 of 11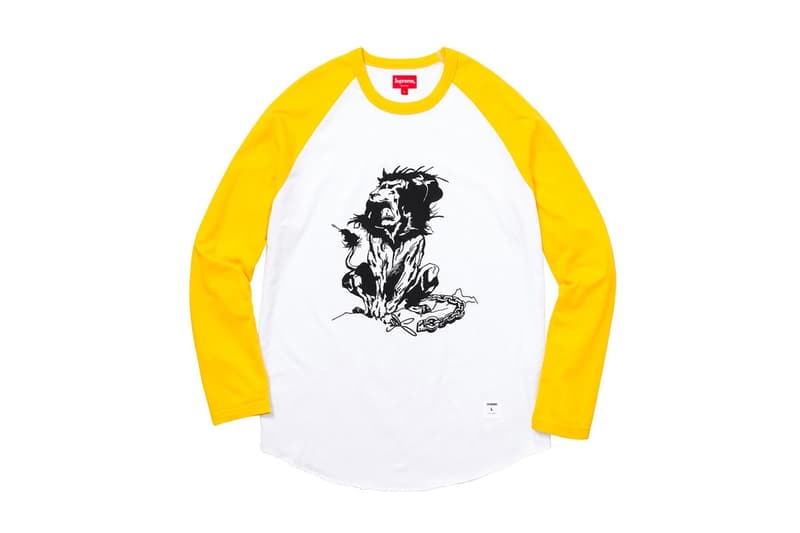 7 of 11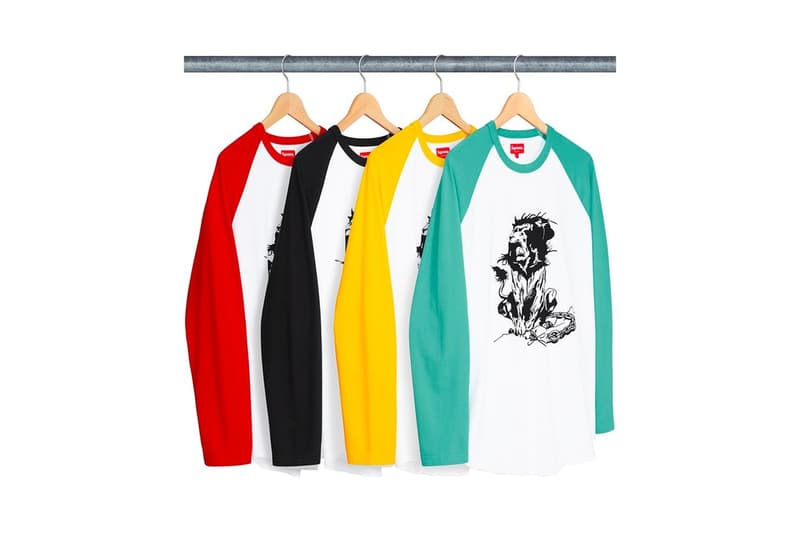 8 of 11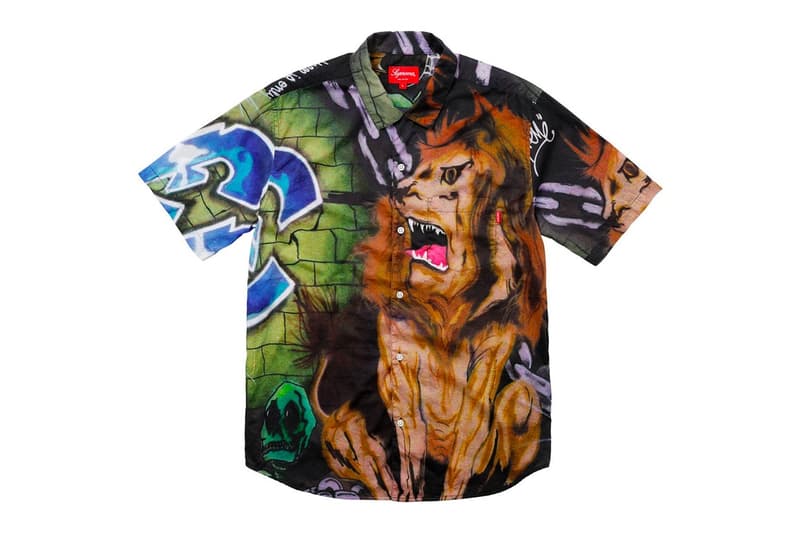 9 of 11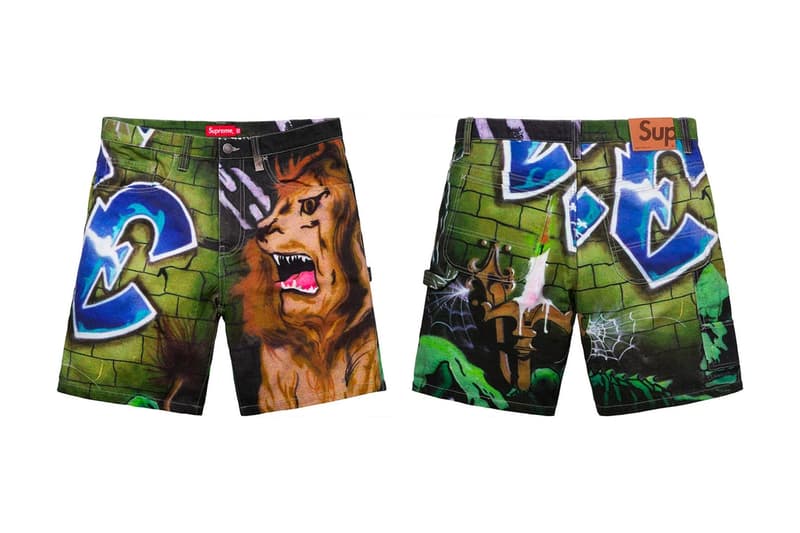 10 of 11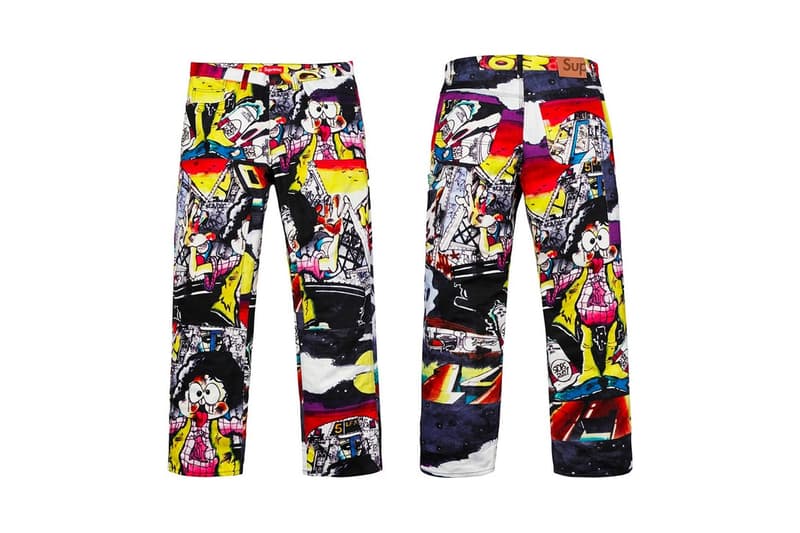 11 of 11
A chaque jeudi le même principe. Supreme, dont les derniers produits affichaient les visuels du film Hellraiser, va procéder à un nouveau drop, dont les détails filtrent dans les derniers instants précédant l'ouverture de ses magasins. Après un hommage au cinéma donc, la marque au box logo fait cette semaine la part belle au graffiti.
Elle présentera une gamme de produits autour de l'artiste Lee Quiñones, précurseur du street art rendu célèbre pour ses graffs dans les années 70 et 80 à New York. On retrouvera vestes et pantalons en denim, des hoodies et t-shirts manches longues, une chemise, un short et des planches de skate affichant les imprimés de l'artiste.
Notons qu'au côté de cette collection hommage, l'accessoire de la semaine sera le set de bocaux. Restez connectés pour plus d'informations concernant ce nouveau drop, et dans l'actualité de Supreme, notez qu'elle est la marque la plus populaire au monde pour les contrefaçons.