La Douceur De La Nike Air Force 1 Low "Easter" Enfin Disponible
Plus attendue que jamais.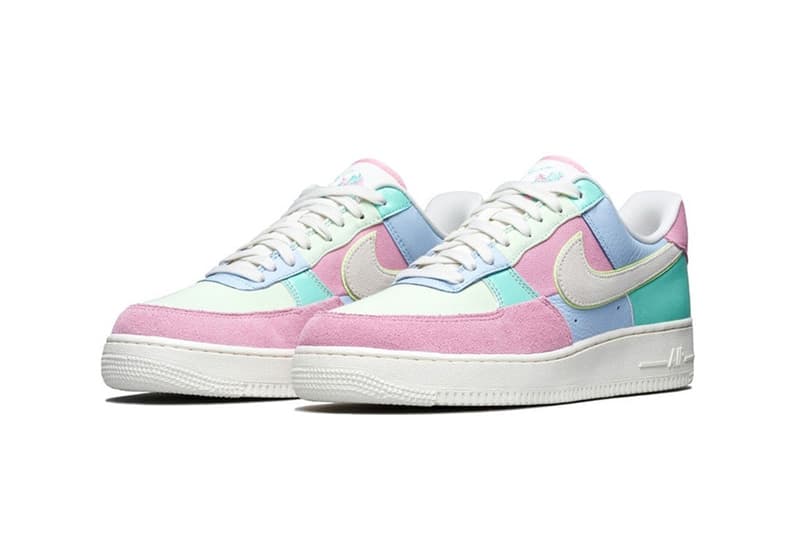 1 of 4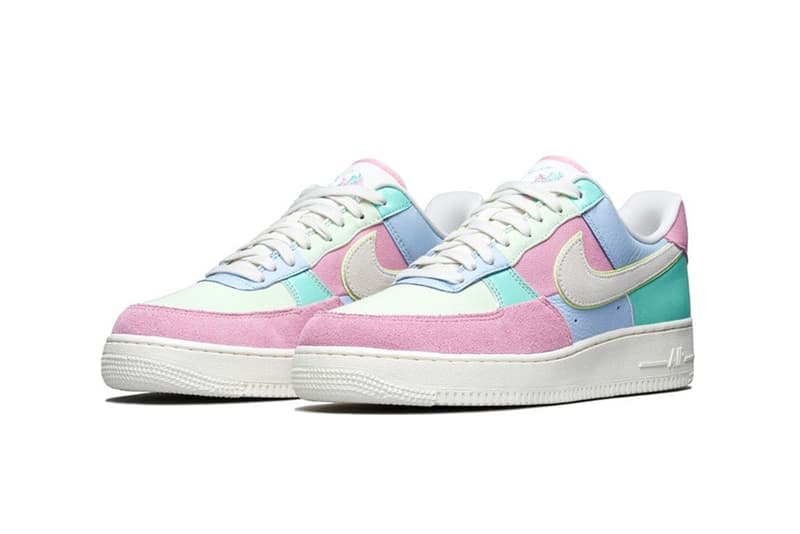 2 of 4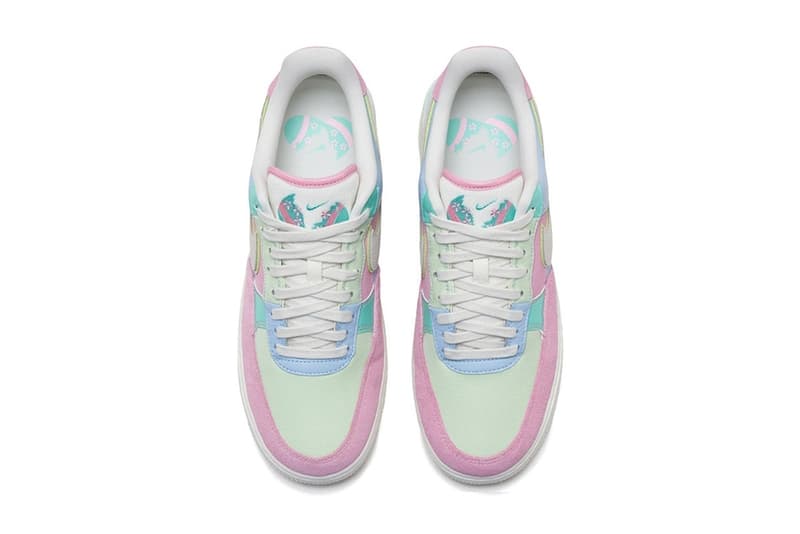 3 of 4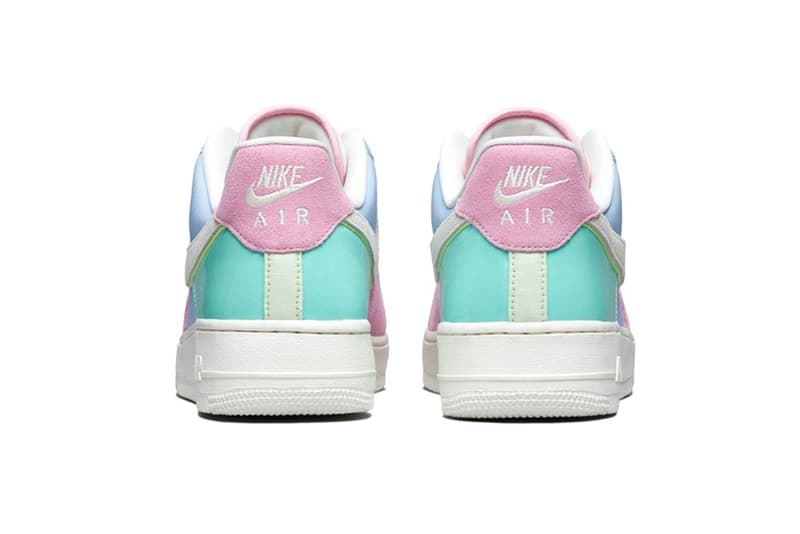 4 of 4
Il y a un mois, Nike révélait les visuels d'une paire aux couleurs pastel, la Nike Air Force 1 Low "Easter". La paire, qui reprenait les codes couleur d'une saison printanière, tout en rose, bleu et vert pastel, était initialement prévue pour une sortie à Pâques ; la languette offrait en effet le détail d'un œuf cassé en deux, tandis que le swoosh crème de la sneaker se surlignait de vert clair.
Avec un peu de retard donc, la paire dispose enfin d'une date de sortie ! Elle s'annonce en tout cas plus que jamais comme l'un des modèles phares de notre sneaker rotation du mois, de par ses couleurs douces.
La Nike Air Force 1 Low "Easter" sera donc enfin disponible le 5 Mai prochain, au prix d'environ 115€.
Envie de teintes pastels, mais pas d'une Air Force ? La Blazer QS pourrait en satisfaire plus d'un elle aussi.