La Saison 4 De 'Fortnite' Est Maintenant Disponible
Accrochez-vous pour l'impact.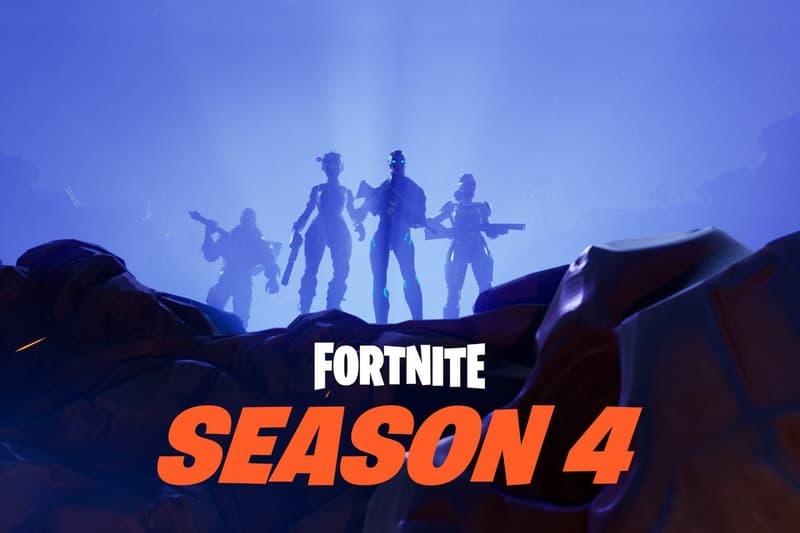 Après le lancement du jeu "Downtime", Epic Games vient de mettre Fortnite Saison 4 en téléchargement. La nouvelle saison présente une gamme de nouveaux lieux, y compris "Hop Rocks" qui permettent à l'utilisateur de voyager avec une faible gravité. Comme l'explique la description de l'App Store, "la comète a laissé une trace sur l'île … visitez le cratère et vous trouverez des roches rougeoyantes tout autour puis décoller en faible gravité."
Une autre nouveauté confirmée est "Drag and Drop", une barre rapide supportant la fonction pour déposer et réorganiser les éléments de l'inventaire. Pour le moment, il faut encore patienter pour d'autres détails mais restez connectés et regardez la bande-annonce ci-dessous. Pendant ce temps Lara Croft vit son aventure la plus sombre dans "Shadow Of The Tomb Raider".
Here's the cinematic intro for #Fortnite Season 4: pic.twitter.com/LSCU7kNtGB

— FortniteINTEL.com • Fortnite news (@FortniteBR) May 1, 2018