Gentler Monster S'Expose Chez Selfridges Le Temps D'une Capsule Exclusive
Les aliens débarquent.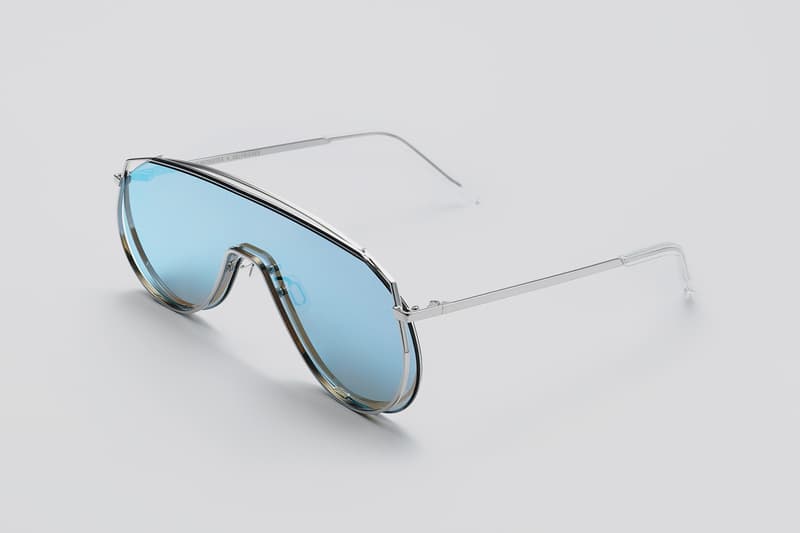 1 of 6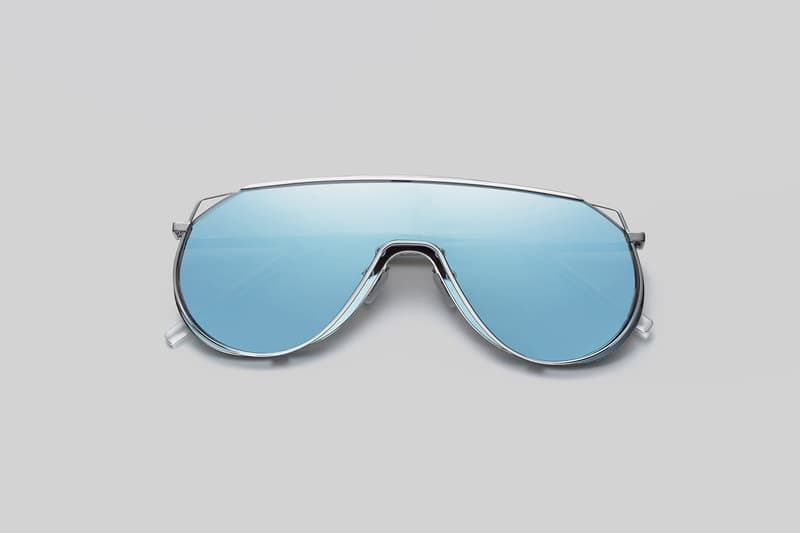 2 of 6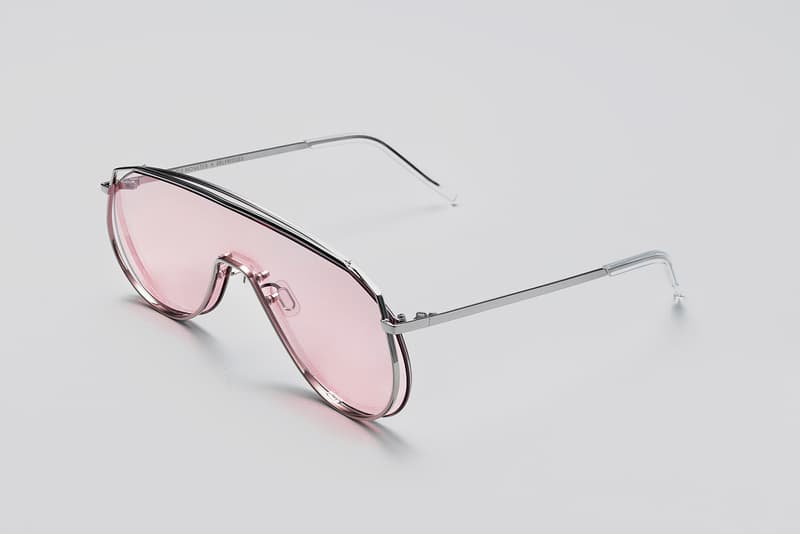 3 of 6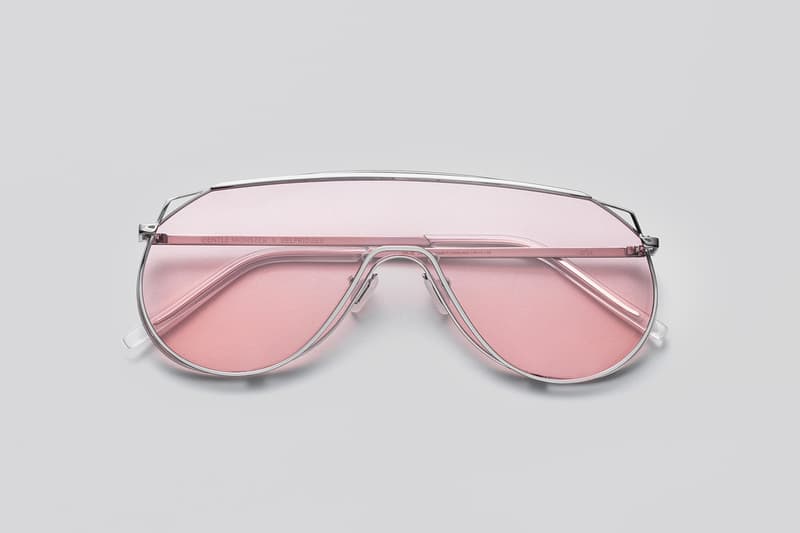 4 of 6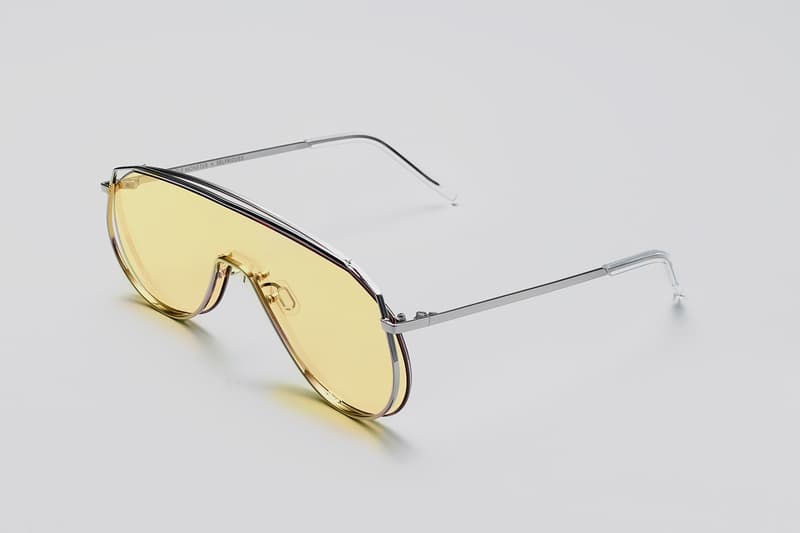 5 of 6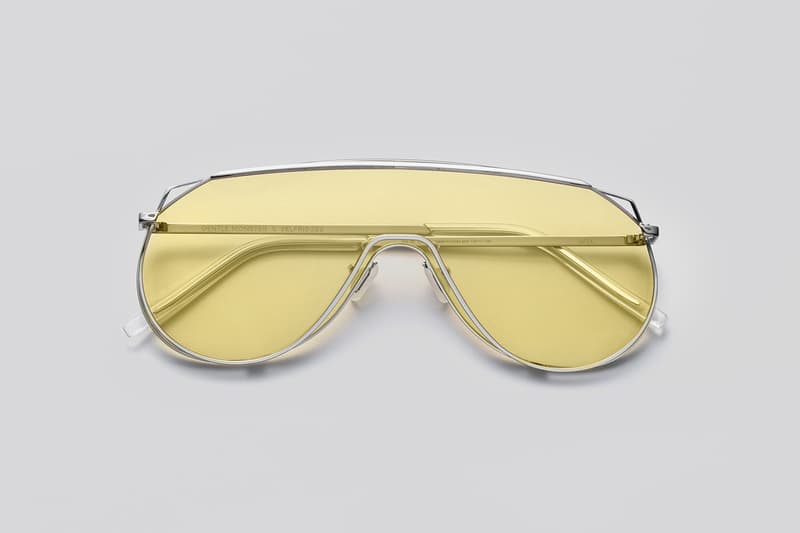 6 of 6
La marque coréenne Gentle Monster collabore avec l'enseigne londonienne Selfridges le temps d'une capsule qui va habiller nos visages pour l'été. Un espace dédié à cette collaboration se tiendra en un pop up store au cœur de Selfridges, et sera aux couleurs des "Traders", un groupe de créatures extraterrestres créé par Gentle Monster.
Dans le cadre de cette thématique, les lunettes exposées au pop up sont conçues comme des "objets décoratifs à porter" réalisées par les "Traders". Plusieurs paires de la marque y figureront, parmi lesquelles trois coloris de la Afix, exclusivement vendus chez Selfridges.
Cet espace temporaire, le premier de la marque en Europe, ouvrira le 4 Juin. Les prix des lunettes oscilleront aux alentours de 250€.
Si vous les avez raté malgré les multiples annonces via les réseaux sociaux, Supreme sortait cette semaine un drop plein de lunettes de soleil cools.